Your bags are packed and your tickets are booked, but what about protecting your home while you're out on your next adventure of a lifetime? Naturally, there's always just a little hint of worry that lingers at the back of our minds, but there are ways to help keep your home and property safe and secure while you're away.
Look no further for our top seven ways to increase your home security while on vacation.
1. Deter burglars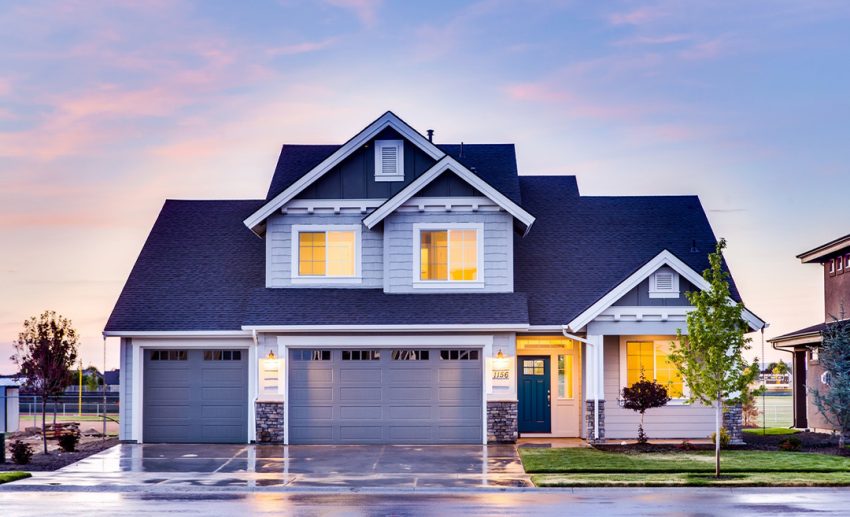 You don't want to end up being part of a crime statistic, so it's important before you jet-set off on vacation that you do the most when it comes to deterring burglars from your property.
Install a home security system to not only add property value (you can always sell a house as is, but additional features are always a huge plus), but to also stop burglars from attempting any funny business (more on this in tip number seven!).
Arrange for lawn care or snow removal while you're away.
Utilise timers for lights inside and out.
Stop newspaper and mail delivery while you're away.
Remove spare keys hidden outside your home.
Do a double check that all doors and windows are securely locked before leaving (including your garage door or door from the garage into the house).
Keep window coverings open or in neutral position (fully closed can be a dead giveaway no one's home).
Be sure that valuable belongings are not in sight from any windows, and that tools or lawn equipment are securely locked in a garage or shed.
2. Go smart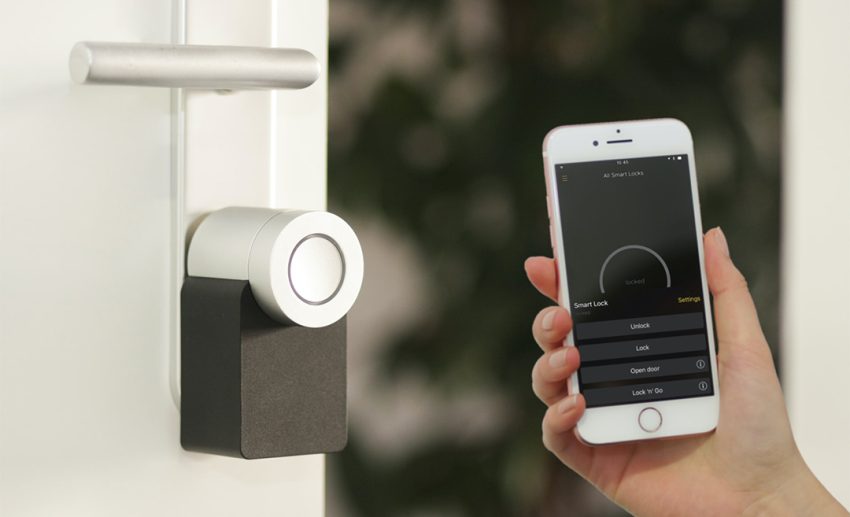 Utilise smart technology to make your home more safeguarded when you're away on that all-girl vacation. Think about adding a smart lock, which makes it easier for a friend or neighbour to check up on the house or consider adding a smart doorbell for easy surveillance. There's plenty to choose from – some use a keypad or require biometric authentication. Technology is our friend when it comes to keeping an eye on your property while out of town, so use it!
3. Avoid fire and floods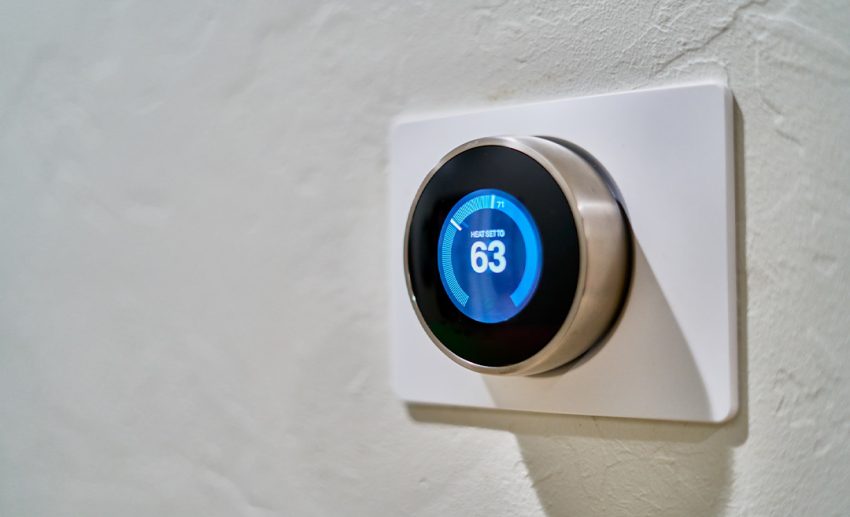 It's always important before you leave your home-sweet-home for any extended time that you do what you can to limit your risk of fire and flooding. If travelling during the winter months, be sure to keep your heating on to at least 13° Celsius to avoid pipes freezing and bursting.
Another good tip is to be sure gutters and storm drains are cleared to avoid a backup and subsequently flood. Also, consider turning off the water main to the home to stop any unwanted leaks in the event a pipe does give way.
Limit your risk of fire by unplugging any unnecessary items like small kitchen appliances. It's also a good idea to unplug any tech items, such as a television or computer, to save your things in the event of a power surge.
4. Get a trusting friend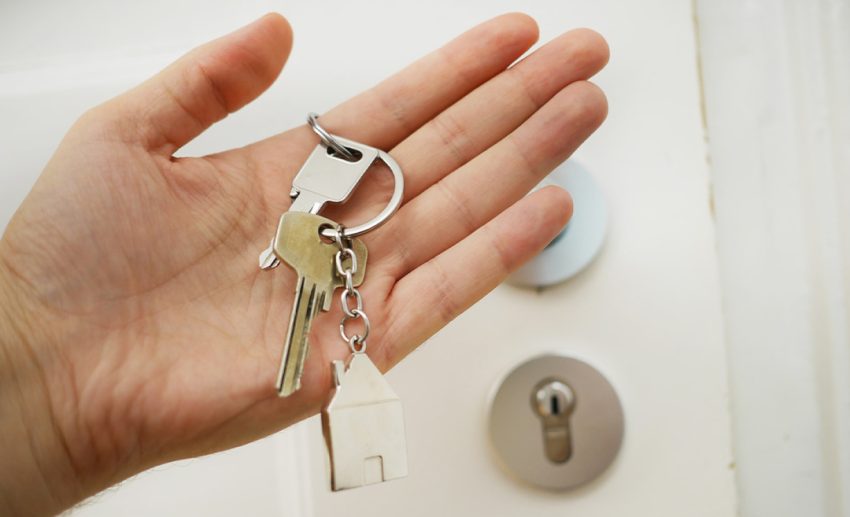 Simply letting a neighbour you trust know you'll be leaving town, or having a friend or family member swing by a couple of times can easily increase your home security while you're away. There is no security like actual human interaction with your property. Even a quick few minutes of their time can help!
5. Keep a low profile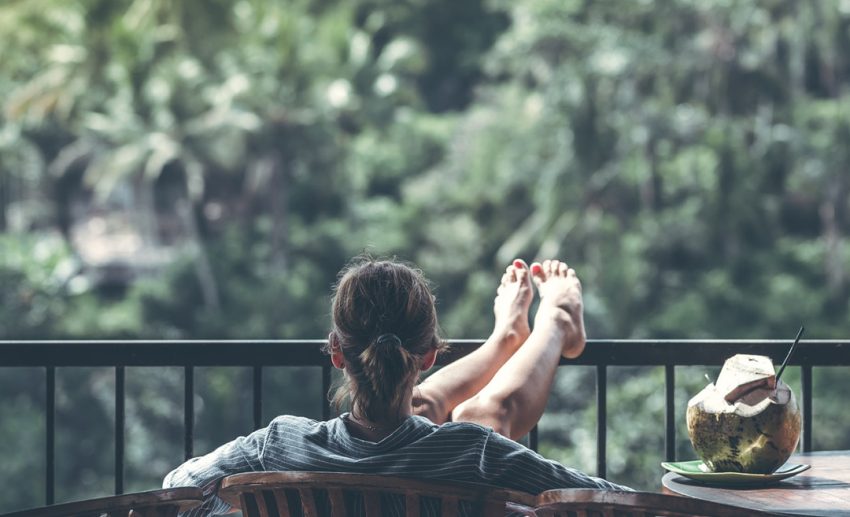 We know it's easy to want to brag to friends and family on social media about the big adventure you're embarking on, but keeping a low profile on social media can help keep your home safer while away. Don't advertise about your trip until you've returned, and it could save you some serious headache. Especially if a lot of people know where you live.
It's fine to tell close family members or trusted friends about your upcoming trip, but try to avoid mentioning your plans to your hairdresser or the mailman for example.
6. Continue business as usual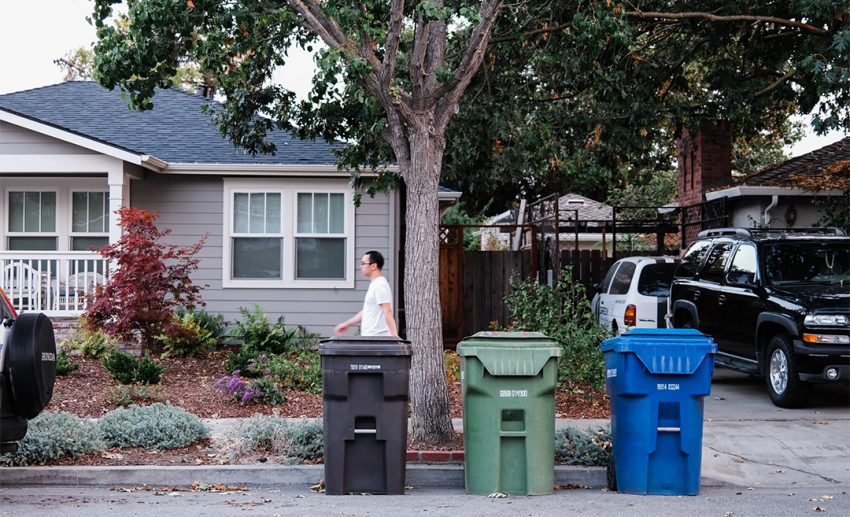 Since the best way to increase home security while on vacation is by actual human interaction, consider continuing your business as usual around the house to give the illusion you never left. Some ways to achieve this are:
Keep your house cleaners or pool service company, for example, coming by your home on their usual schedule (if you have help in this way).
Have your friend put the trash out and bring the bins in on your usual garbage day.
Leave a vehicle parked in the driveway to give the appearance you are still home.
All these tactics can help make home predators doubt if you're really gone, and often can help immensely in safeguarding your property while away.
7. Select and install home security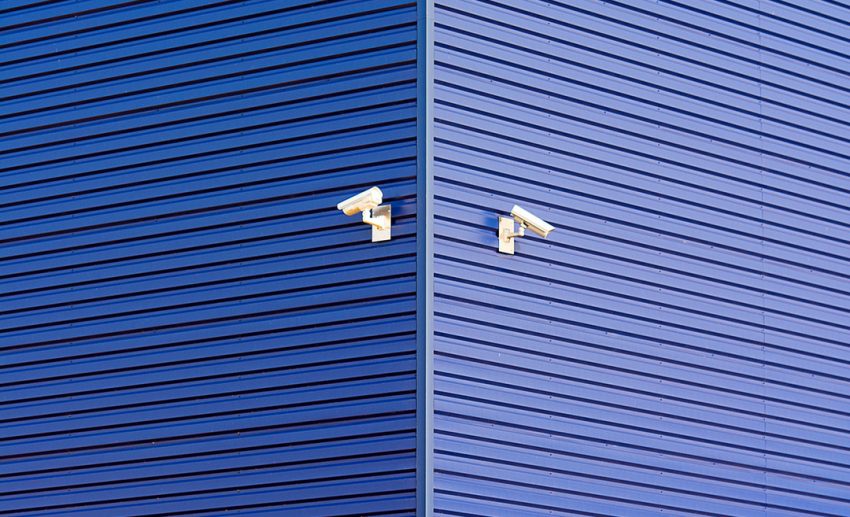 If you're a frequent flyer, it's a no brainer to select and install a home security system so you can keep a watchful eye on your property while away. Cameras are also a great way to deter burglars and thieves. Things to consider when choosing a system that works best for you are:
Is the system professionally monitored or self-monitored (if you travel out of the country often, opt for a professionally monitored system as often Wi-Fi and data service can be spotty when not on your local network).
Realise that burglar alarms and security systems are not the same thing.
Systems come either wireless or wired (if you're gone for long durations of time, choose a system that his hardwired so you aren't worried about batteries dying).
Camera quality can vary between systems, including if they offer a night mode.
Once your system is installed, inquire about a discount on homeowners' insurance.
We hope you've found these top seven ways to increase your home security while on vacation helpful, and that you feel more prepared to jet-set go on your next adventure.