Sometimes it's not possible to embark on a far-flung epic holiday, but we still need to unwind. If you have limited time off work, a quick weekend break can be a good alternative, helping you to re-energise and to give yourself more time with your partner, friends, or even just personal time to relax and reset.
A weekend break can take many forms too — from a whistlestop sightseeing city excursion to an action-packed weekend of sports and activities, a remote and romantic log cabin getaway, or a sun-drenched mini-break at an island resort. Whatever your preference, with such a short span of time to manage and make the most of, it's important to get yourself organised and to plan as much as possible.
Of course, you don't have to carry around a clipboard and create a rigid itinerary, but some careful planning and forethought can ensure the perfect weekend break, no matter where you might be headed.
Pack your essentials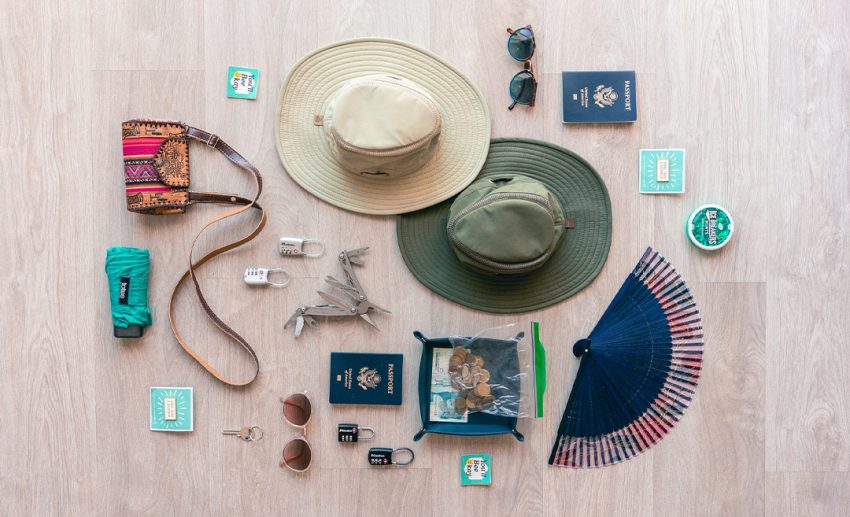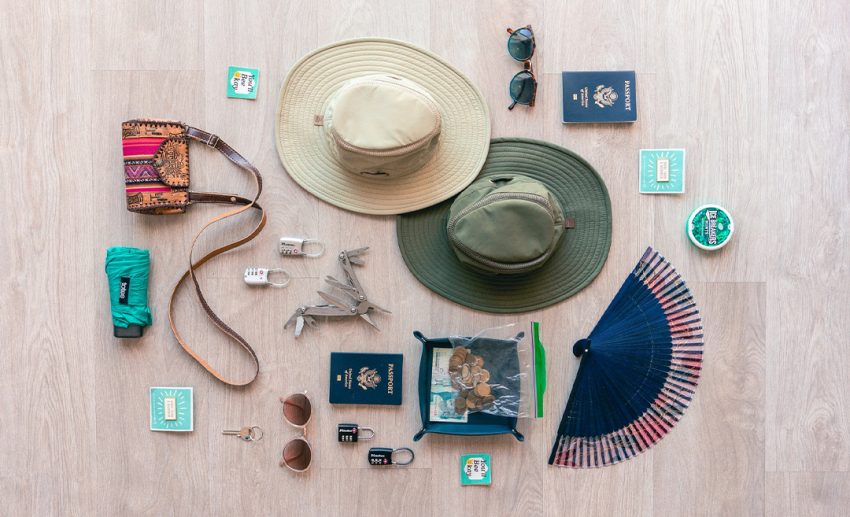 Reaching your destination without the right items can leave you scrambling to replace them and wasting valuable time. Get ahead before you travel, whether you're heading overseas or visiting the other end of the country, and make a list of items you'll need to enjoy your break.
If you're a glasses wearer, ensure you have your prescription sunglasses with you. Or if you need a new pair to protect you from UV rays, check out the EyeBuyDirect range of sunglasses. Keeping your eyes protected from UV rays is vital for preserving your vision. Even if the weather isn't great, the low winter sun can still cause problems whether you're driving to your destination or enjoying a glass of something cold whilst sitting in a hot tub.
Get to know your destination in advance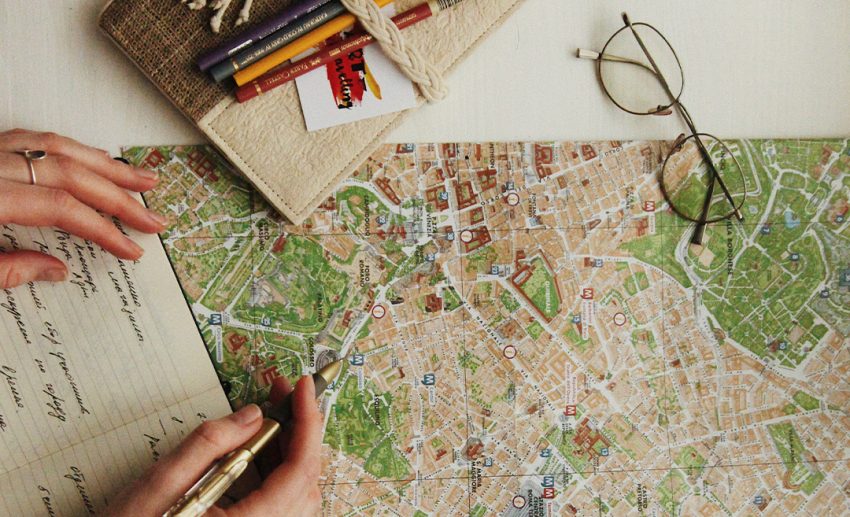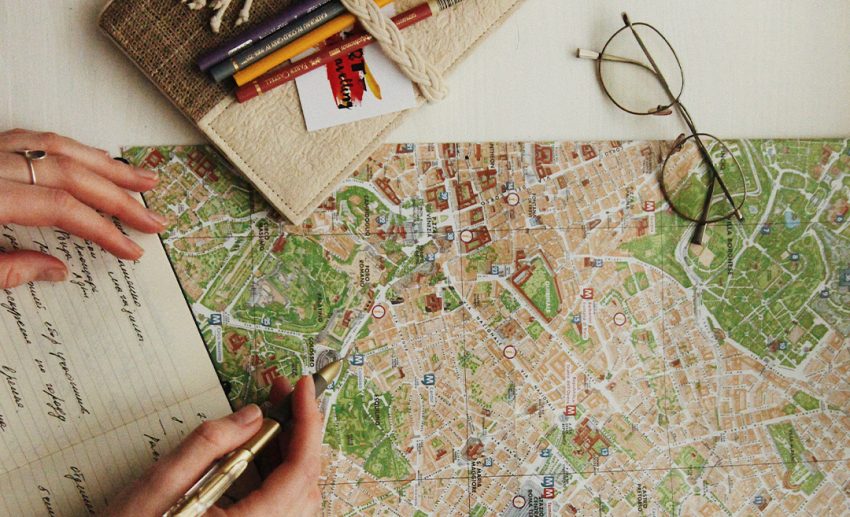 When you're on a weekend break, you don't have the luxury of doing things ad hoc. Or wandering around looking for somewhere to eat. To make the most of your break, try getting to know your destination in advance. Head online and make yourself familiar with where the nearest cafes and shops are, where the best attractions might be, places where you might want to eat, and the travel distance from your accommodation.
You don't have to plan your trip down to the second, but a quick Google search can certainly help you make the most of your limited time.
Check for local events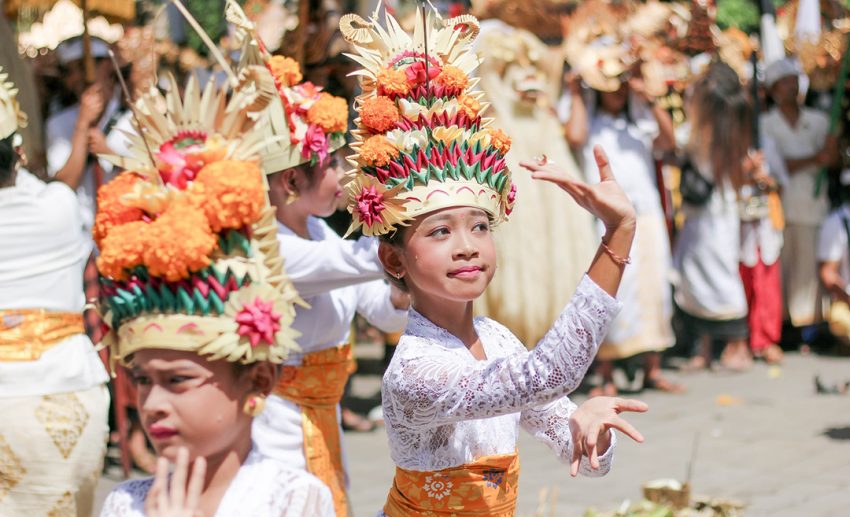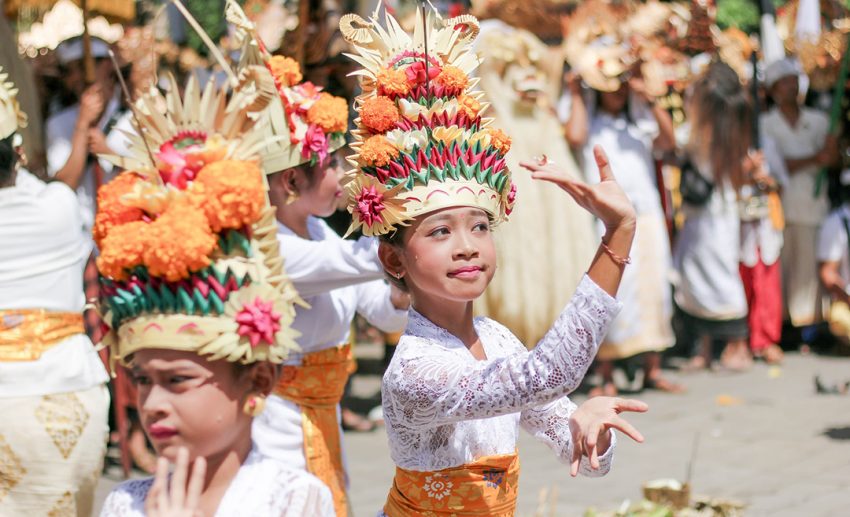 Is there a street food event happening the day you arrive? What about parades? Music gigs or comedy shows happening on your second night? Maybe tickets to local attractions are cheaper on your chosen weekend? Whatever you want to do, conduct a little research before you travel and see if any events are taking place that could be the perfect addition to your weekend break.
Budget for extras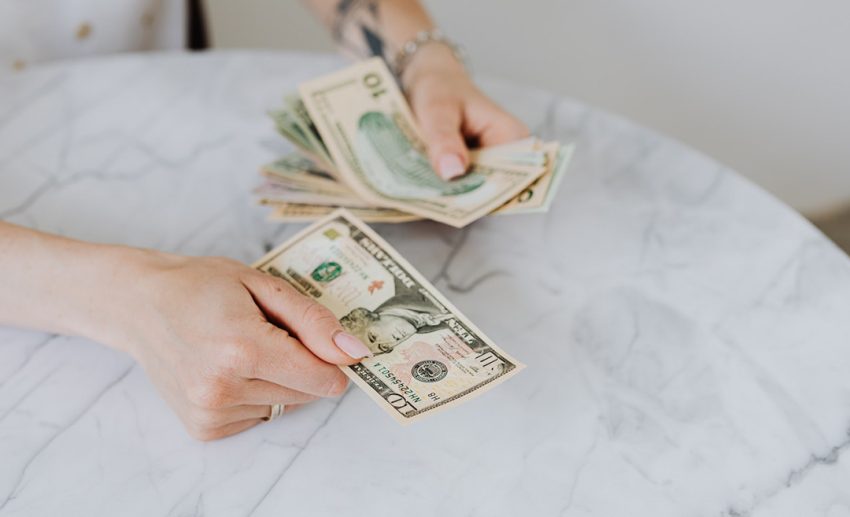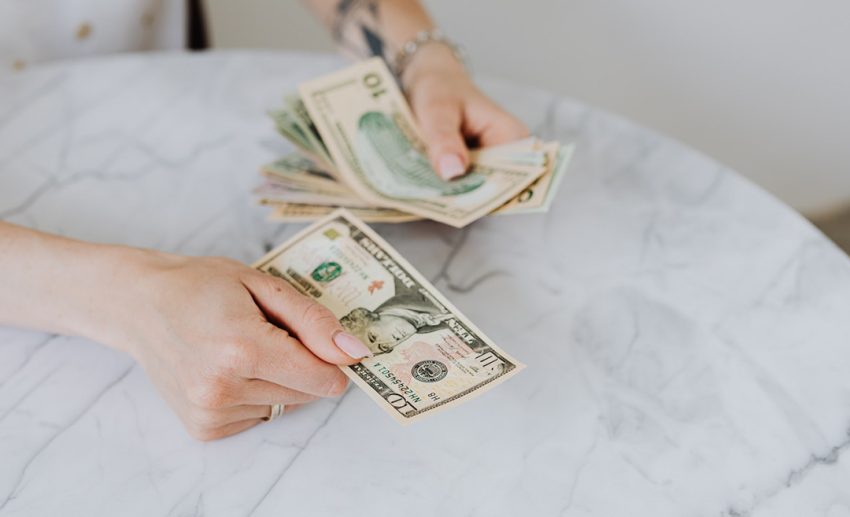 Whatever kind of break you're on, it's important to budget for some additional spends that might come up. The last thing you want is to worry about money or deny yourself an opportunity to try something new simply because you're fretting about blowing your budget.
By budgeting for those extras and keeping them in mind, you can enjoy a cosy cocktail, hit the theatre, pay for room service, or even have an extra meal out after stumbling across a gorgeous looking restaurant. You're on holiday, after all, so go ahead and enjoy a little!
Pack sensibly
You're only going away for a couple of nights, so your luggage should reflect your stay. Packing a few outfits for the daytime, outfits for your evenings, additional travelling clothes, and comfortable shoes for walking can help you travel lighter, meaning less time struggling with a heavy suitcase or even paying more for your luggage if you're flying internationally.
Of course, you're going to want to take lots of pictures for the 'Gram. Don't forget to pack your tech essentials, such as your phone and smart device chargers, portable power banks, and selfie sticks if you think you'll need them!
Walk as much as possible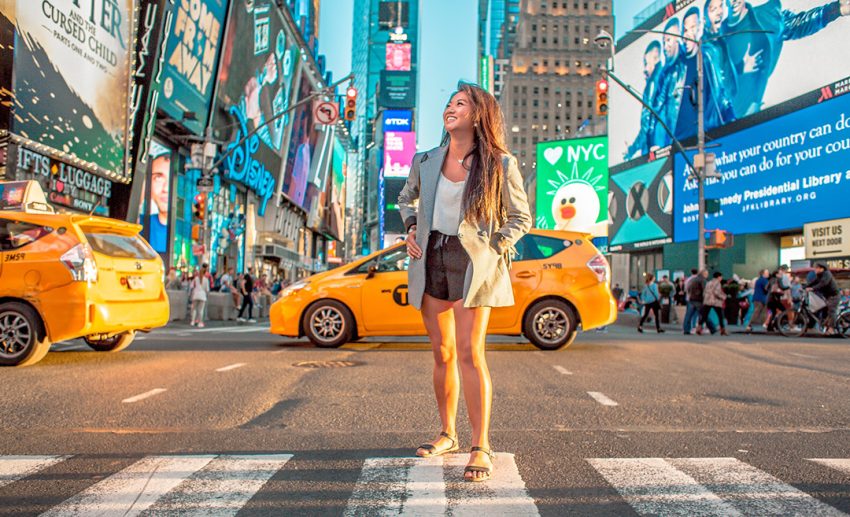 While you might be pressed for time, it's tempting to jump on the tram, the Metro or even get a taxi to get around as quickly as possible. However, with some careful planning, you'll be able to make the most of your weekend break by walking.
Discovering your destination on foot could mean finding new shops and awesome cafes off the beaten path, stumbling across beautiful parks, or bars and restaurants you hadn't heard of. Just remember to pack some comfortable shoes so you can enjoy your weekend away without developing blisters!
So, there you have it. With all these tips in mind, themes important thing to remember is to allow for some flexibility in your schedule. Just take your time and enjoy every moment!