It's that time of the year. All the working weekends and penny pinching on your leave days has culminated to that long-overdue, two-week vacation you've been dreaming about all year. Before you embark on your trip, here are some important steps for you to take. Cross off these 12 things off of your to-do list before you head out.
Check-in with your doctor and insurance carrier
Make sure that you have all your proper vaccinations, and double check the vaccinations you need depending on your destination. Also, ask your medical insurance provider if your policy applies overseas for emergencies. You might also want to look into added coverage or consider travel insurance to be on the safe side.
Bring copies of your passport
A lost or stolen passport situation pretty much guarantees a bad time. In case the worst happens, you want to be sure that you can still get back into the country or be able to prove your citizenship. Be sure to leave a copy of your passport behind with someone you trust and make an electronic copy you can store on your phone. If you want to be extra careful, email a copy of it to yourself so that you'd still have access to it should you also lose your phone.
Alert your credit card company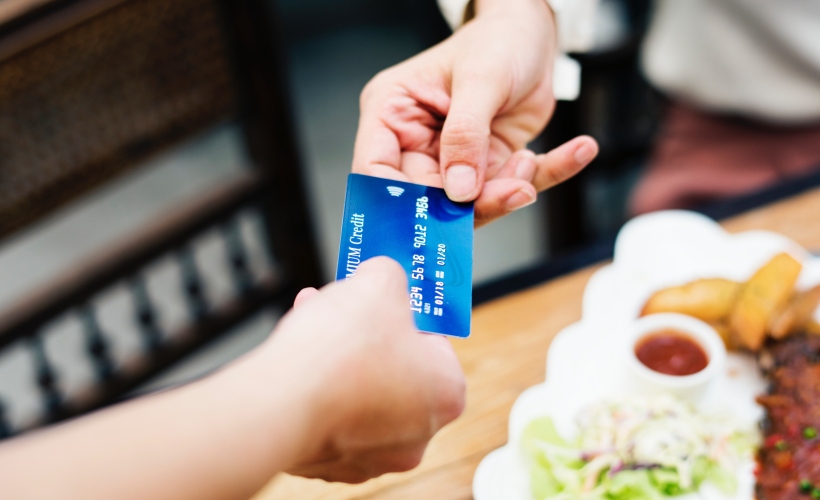 Ideally, you want to ensure your credit cards work abroad. If not for spending, then perhaps for emergency situations. If you've waited until the last minute though, you may have to call in to ensure you don't get cut off whilst abroad.
Contact your cell company
Call your service provider to find out or set up for the cheapest plan available. If you're not planning on getting a local sim, you'll be glad to know that most mobile phone companies have various roaming plans available. Depending on your destination and usage, you'll want to check out the cheapest plan for making calls, sending text messages, and accessing Internet from your smartphone.
Notify your home security system operator
If you're in a gated and guarded community, security may do extra runs by your house if you ask. You'll also want to alert your alarm system operator too in case they need to contact you. To be on the safe side, you could also notify your neighbours or leave someone you trust the keys and alarm codes in case of emergencies.
Make advance payments on bills that have due dates during your trip
Some of us, eager to leave our worries behind, might come home to late fees. To prevent that, make sure all credit cards, rent, utilities, and other monthly bills are paid prior to your trip.
Eat, throw out, or give away any perishable food
The last thing you want is to return home to a stinky fridge. Give away your perishables or throw an eat-out-the-fridge party before you leave. And after the party, make sure to do all the dishes, take out the trash, and clean out the sink to ensure there's no scrap food that'll rot or attract bugs while you're away.
Clean out your wallet
Sift through your wallet and remove anything that isn't pivotal for your trip. Loyalty cards, gift cards, extra credit cards, and any other unnecessary wallet content should just be left at home. After all, you won't be using them, why risk losing them.
Leave an itinerary with a friend or family member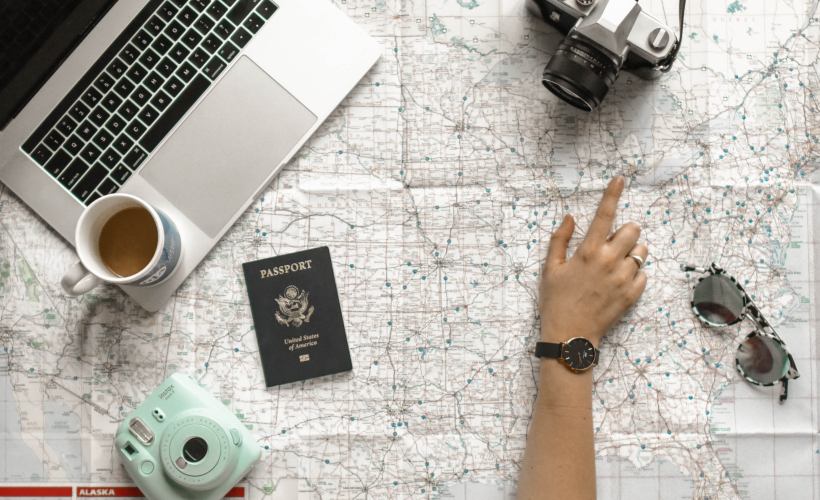 Your emergency contact should have a copy of your travel plans. You'd do well to let your neighbours know that you'll be out of town too, it'll come in handy when they need to pick up mail for you or water the plants.
Confirm all reservations
Double-check all your reservations. This includes your flight, hotel, car rental, restaurants, attractions, and any other services or experiences that you've paid and planned for. You don't want any surprises at a check-in counter. It's not a bad idea to print out all your confirmations to keep with your carry on. This way, there is no question of accessibility or suddenly being unable to locate confirmation emails or numbers.
Pack an extra set of clothes in your carry-on bag
Don't be one of those travellers decked out in tourist t-shirts and caps because the airline loses your luggage. Other accidents and/or food related mishaps may also leave you looking a little worse for wear, so make sure you have a set of comfortable travel clothes in your carry-on bag should you require a change of clothes.
Do your Googles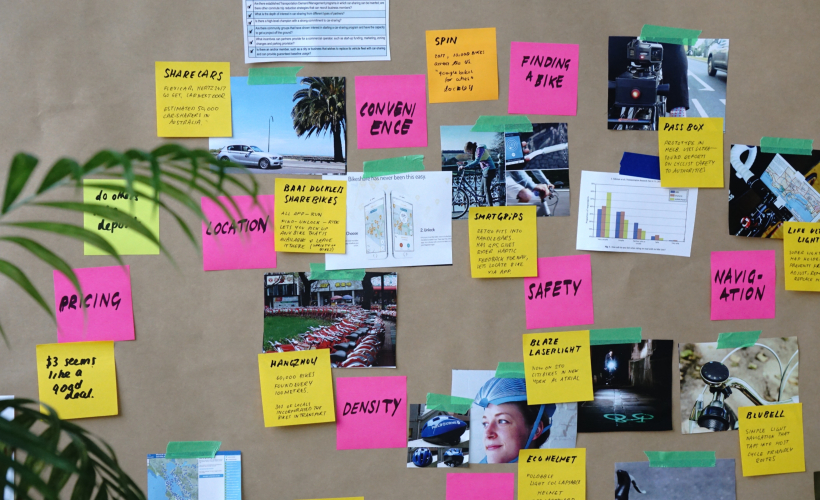 This may seem like an obvious one, but many travellers forget to check the weather or research whether they need to pack charger adapters. Look at the forecast for your destination and your hometown for when you'll be returning to pack appropriately. Find out if you need a charger adapter by some quick online research as countries in different regions have different size plugs and voltage restrictions. Hotels may be able to provide you with one, but some hotels do make a habit of charging steep hourly or daily usage fees.
Get all the latest travel stories from Zafigo. Follow us on Facebook, Twitter, and Instagram.