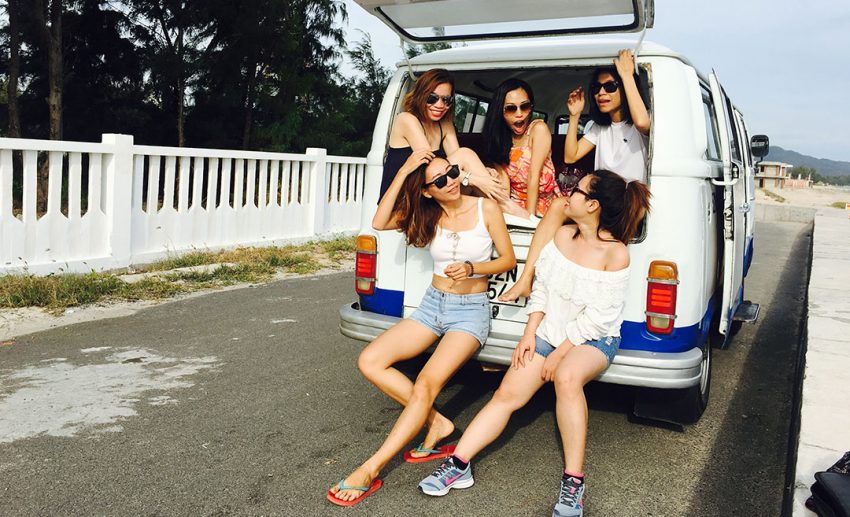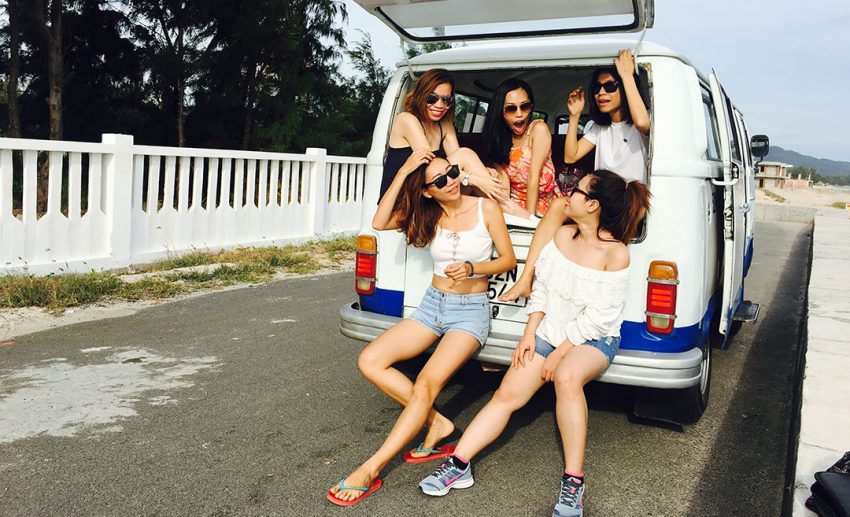 Subscribe to our new

Telegram

channel for the latest updates.



COVID-19 has left a lasting effect on many things, one of them being friendships, and it took a pandemic to realise that we all have this collective pull towards connection. Not only has the coronavirus defined the way we live, but also all of us as human beings. Although it's not a saying you would hear, it is indeed true; it takes a pandemic to really shine a light on what kind of person you are and how you travel, in the case of this article.
In an archetype group of friends, it's often made up of many different personalities. And how they once chose to go on a trip together pre-pandemic may no longer be the case in this new normal. Now that interstate and international travel can resume, group trips can go forth, but you may want to be selective with who you choose to go on holiday with.
Good or bad, we explain why you need to pack these kinds of friends on your trip.
Sally sanitiser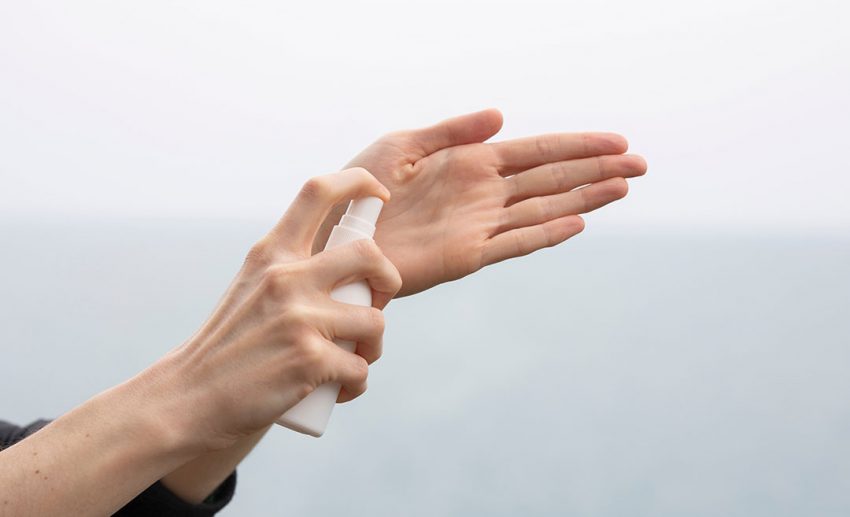 We're all human, we make mistakes, and we sometimes forget to plop a bottle of hand sanitiser in our bag. That's why we need Sally! She's the friend that's come overly prepared with more than one bottle of hand sanitiser, and we are grateful for this. Sally will have different scents, varying alcohol content, and probably packaging to suit different kinds of bags. You name it, she's got it, and most likely, they're all are in her cute backpack. Sanitisers are essential to have on the go, especially since it's one way to ensure clean hands when you can't wash them with soap.
Mary masketeer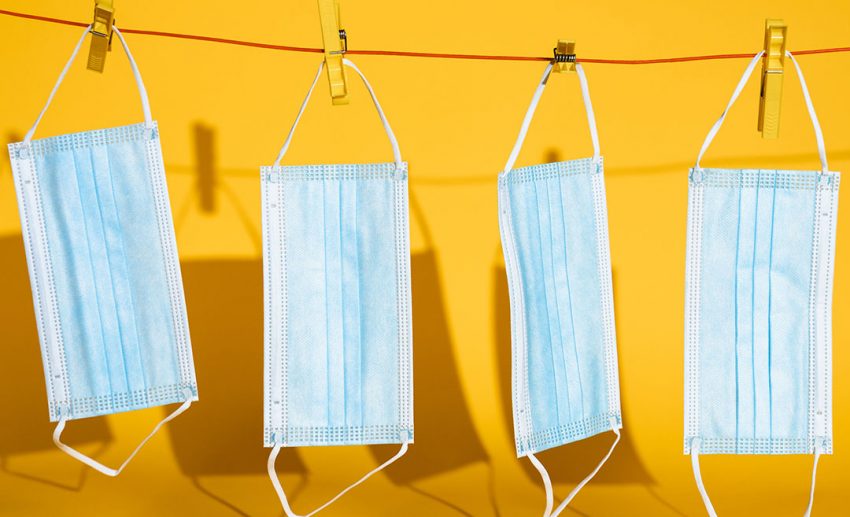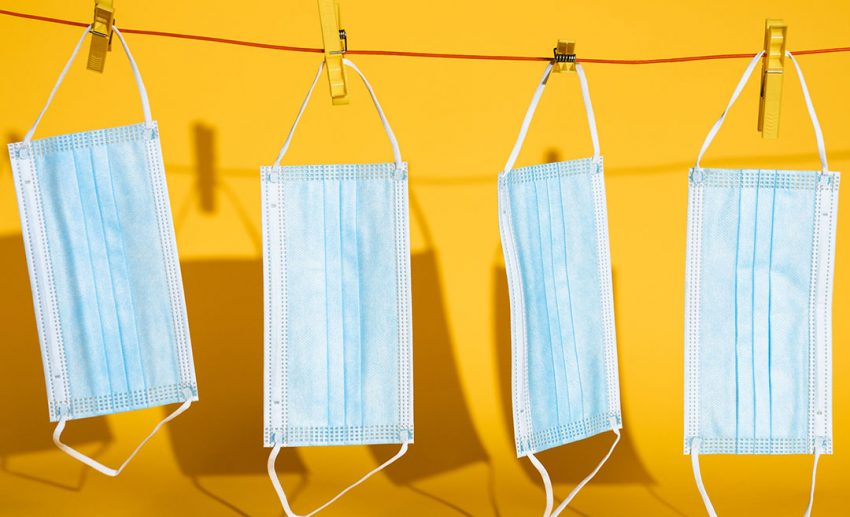 Have you ever been out and tried putting on your mask after having a sip of coffee, only to snap the straps, and realise that you didn't have any spares in your bag? Good thing you have Mary on the trip because if she isn't already carrying a whole box of KN95 masks, she will most certainly have spares in her carry-on. Wearing a mask is highly encouraged to be worn when out in public, and sometimes, circumstances will have our masks needing to be replaced, which is why it's good to always carry extras with you.
Hidayah hypochondriac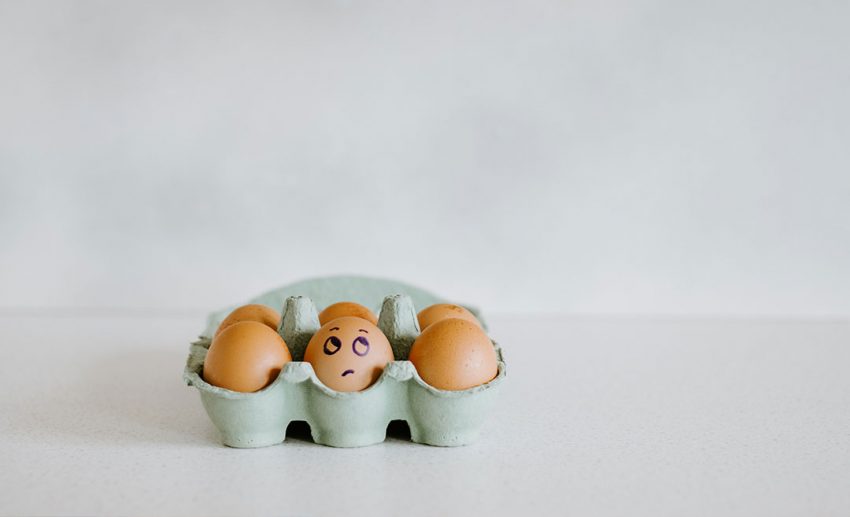 A person who's labelled a hypochondriac is someone that's unusually anxious about their health. You might think, why would you want someone like this on a group trip, and wouldn't it create rifts between friends? The truth is, in times of uncertainty, much like the (soon-to-be) endemic we are all living in, having someone that is overly cautious about everything might give us some new insights, and remind us to be highly careful. We're not saying you should think everything you do will lead to some sort of incurable illness, but perhaps keep in mind that it's necessary to be careful.
Wendy with the wipes
One of the many new norm necessities includes wet wipes. Multi-purpose bacterial wipes, hand-sanitising wipes, kid-friendly antibacterial wipes, just to name a few. Wipes are pretty helpful to quickly clean surfaces, bags, and hands when sanitising them just won't do the trick – and whatever kind of wipes you need, Wendy has got them handy. So, if you're heading to that must-go restaurant at your vacation destination, you can now dine-in in peace, knowing the tables and cutleries are wiped down.
Deborah don't-care
We all need someone who lives a little (reasonably) without worrying so much because, sure, COVID-19 is very much still around, and yes, the Delta variant is incredibly infectious and scary. But it's still vital for us to carry on with our lives. Because living within four walls, and only those walls, aren't living. Having someone like Deborah on the trip reminds us that while it's essential to be cautious and take all the steps to keep safe from COVID-19, it's also necessary to have fun as well, and to remember that there's only so much we can control.
48394, 41399, 36463
Follow Zafigo on Instagram, Facebook, and Twitter. Sign up for our bi-weekly newsletter and get your dose of travel tales, tips, updates, and inspiration to fuel your next adventure!