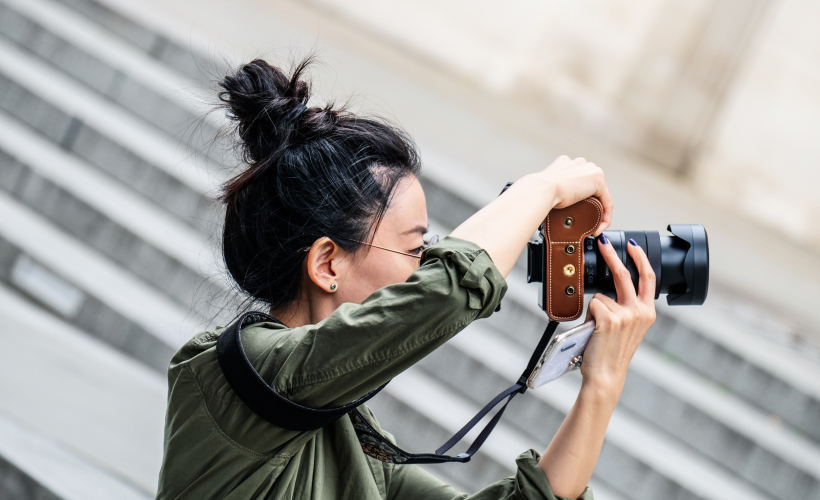 On a daily basis — and also depending on who we're following on social media — we see people leaving their everyday routines and lives, and just going on a trip of a lifetime. We sit behind our screens and wonder when we're going to be able to do the same, or even if.
At ZafigoX 2018, you will hear stories from women who have been in the same situation, but broke out from their boxes, to live their dreams of travel. All in spite of barriers, careers, commitments, and even age.
Check out these workshops at this exclusive three-day event happening from 9-11 November 2018 at The Gardens Hotel Kuala Lumpur to find out how you, too, can set your wanderlust into motion.
Street-Smart Self Defence by Beverly Aisha Roach
10 November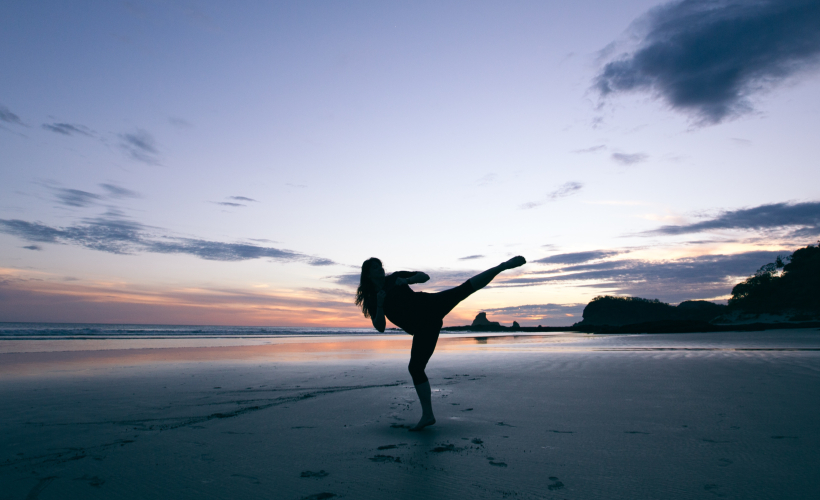 As women, we kick butt at a lot of things but take this workshop with Beverly and you'll quite literally be kicking the butt of any trouble that comes your way. With a career in high-risk security following service in the Canadian Army for over 20 years, she will instruct and equip you with the knowledge to protect yourself while you're out and about on your travels. Having picked up Brazilian Jiu Jitsu at 52 herself, Beverly will show you that age, physical or even fitness barriers can be broken when it comes to preserving your personal safety.
The Reality of Solo Travel in Bangladesh by Dr. Sakia Haque
10 November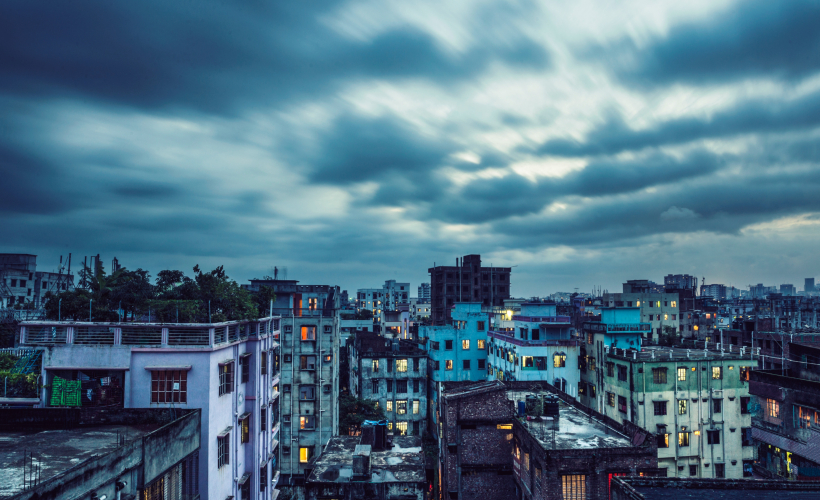 Imagine living in a society that doesn't allow, much less encourage, their women to travel. Dr. Sakia Haque of Bangladesh comes from such a place but is striving to make a change for herself and her countrywomen. In this session, Dr. Sakia will be talking about breaking boundaries within gender and society. She will also be engaging audiences in a Q&A about travelling in Bangladesh and its neighbouring countries. She believes that there are many untrue and unfounded notions and stereotypes about the region that need to be addressed.

Capturing Unforgettable Moments While Travelling by Mandy Tay
10 November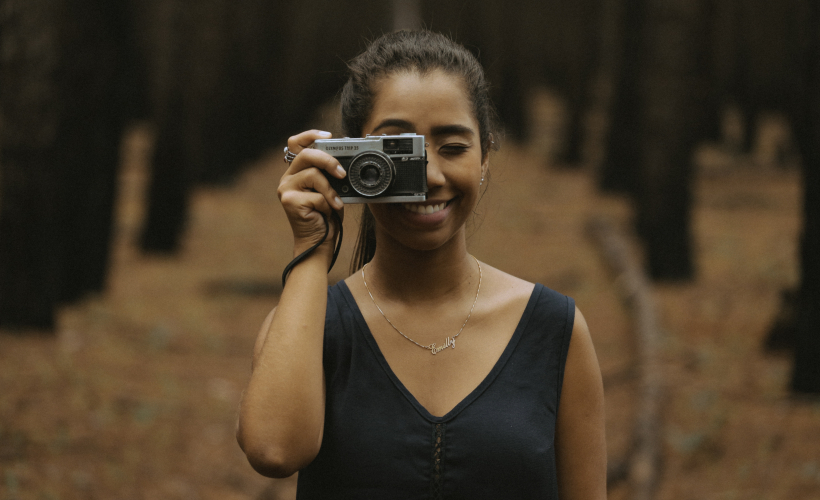 All you budding photographers and videographers will want to attend this session with Mandy Tay. This award-winning visual storyteller will be sharing personal tips on how you can start taking travel photos and videos that will have your followers green with envy. It will also feature photo- and videography techniques, composition, ideas, as well as editing apps that will enhance and further beautify your shots.
Answering The Call Of The Open Road by Khairun Nisa Zabidi
11 November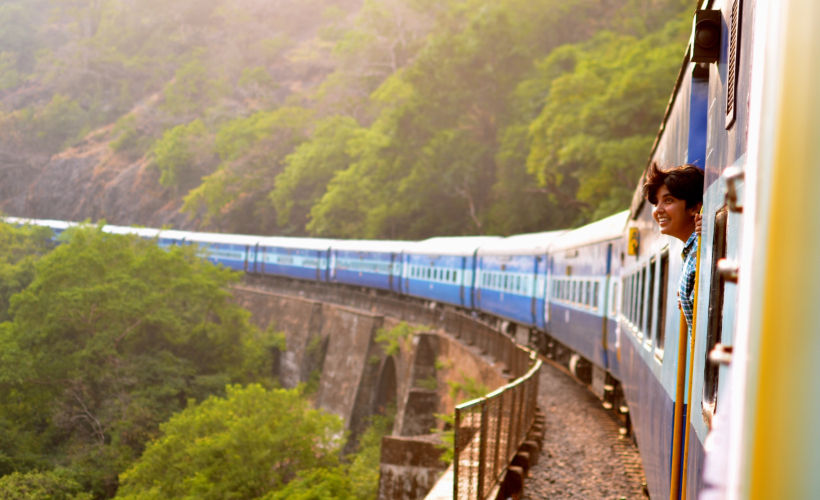 A girl's got to do what a girl's got to do, and to Khairun Nisa, that meant packing up her life in London and moving back to Kuala Lumpur. But her journey involved two children, and spanned 11 countries over the course of a month. Of course it wasn't an easy feat, but some careful long-term planning helped Khairun Nisa much more than she thought it would, and in this workshop, she will impart her lessons onto audiences. Learn how you can make the trip of your life despite responsibilities, obligations, setbacks, and the like — all with some clear and concise mapping of funds, time, geography, and also abilities.
ZAFIGO X-TRA
Women's Circle by Claire McFarlane
11 November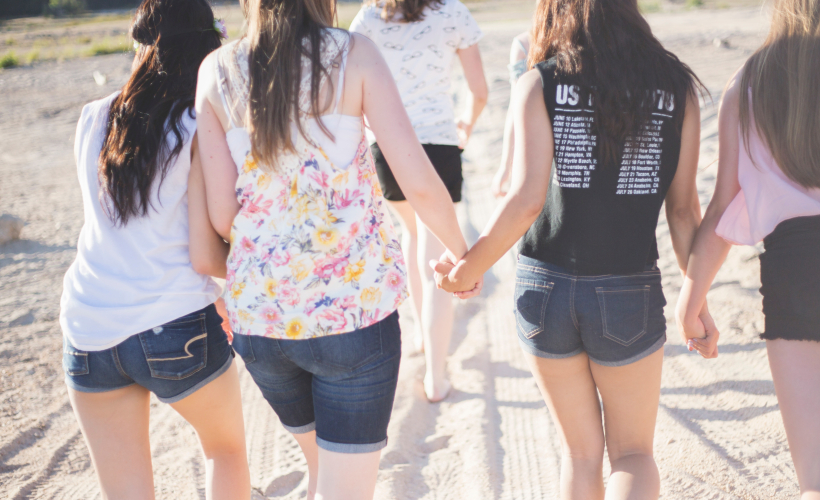 This intimate, women-only session will see Footsteps To Inspire founder Claire McFarlane share her tale of being a rape survivor as well as her efforts to bring awareness and end sexual violence across the world. The circle is designed to be a safe space for women to listen, learn, and/or share similar experiences to raise awareness, as well as find ways to overcome their traumas. This is a lock-door session for women only. Cameras, recording devices, and men are not permitted.
To attend these workshops, and attend the other talks and panels happening at ZafigoX 2018, buy your three-day, all-access pass here.
 Get all the latest travel stories from Zafigo. Follow us on Facebook, Twitter, and Instagram.