With International Women's Day just around corner, there's no better time to highlight some of the amazing things women have done for the travel industry and really shaken things up.
From starting a travel agency in a male-dominated field to undertaking challenging expeditions to support women empowerment causes globally, these travel enterprises are all the inspiration you need to keep the fire of wanderlusting well-ignited.
1. Vacation With An Artist
What stimulates you most when you travel? Is it the history of age-old monuments that makes your mind wander to tales of the past or is it exciting experiences that help you gain a new perspective on things? If you're an experience-oriented traveller, this start-up is just for you. Founded by New Yorker Geetika Agrawal, Vacation With An Artist (VAWAA) connects travellers with artists, thus allowing you to seek creative transformation.
This unique enterprise lets you take an ikebana class in Kyoto or learn traditional healing Malay cooking in Penang with local experts eager to impart their skills and knowledge. Their roster currently includes over 40 artists in 15 countries, all specially curated by Geetika herself. So whether you want to learn Mandala weaving in Spain, natural dyeing in Vietnam, rattan crafts in Malaysia or wish to design bamboo cycles in India, VAWAA will connect you with the artist you desire to add a creative spin on your holidays.
2. Women on a Mission
Headquartered in Singapore, Women on a Mission (WOAM) is a non-profit organisation that organises challenging expeditions for adventurous women with a mission to support and empower underprivileged women and victims of war and human trafficking. Each expedition organised by WOAM is self-funded by the participants and the funds raised are collectively used to support the charities true to WOAM's cause.
So far, this humble group has raised over USD850,000 since their inception six years ago. WOAM has led some of the most challenging expeditions for women including living with nomadic tribes in Siberia, cycling in Cambodia, crossing the Lut Desert in Iran, trekking the Tsum valley in Nepal and more, supporting several on-ground charities and uplifting women in need of help and counsel.
3. Banoo Travel Agency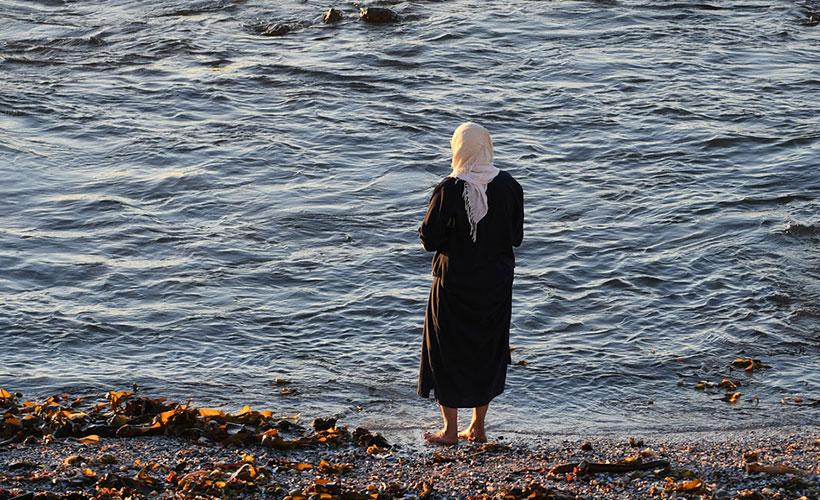 While there's nothing extraordinary about setting up and running a travel agency, what makes Banoo Travel Agency special is that it's the only female-run travel agency in Afghanistan. Started by Marjana Sadat and her friends, Banoo lets their customers book flights and tours to countries in Asia and Europe.
The agency was set up in early 2017 with the intent to break through an industry dominated mainly by men in Afghanistan, reported The Huffington Post.  Currently employing a team of 10 female staff, Banoo is working on expanding their services to include overseas education and historical tours as one of their add-ons. Although the travel agency received skepticism in their early days, the community has come through to show their support for these entrepreneurial women who are paving the way for better opportunities for women in their society. Using travel as a bridge, of course.
4. Trip4Real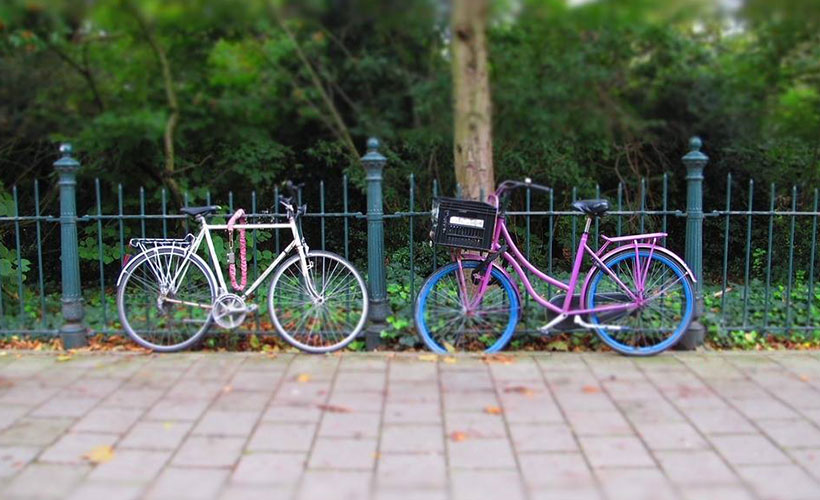 Travel inspires many to step out of their comfort zone and make bold decisions. One such bold decision-maker ended up creating a million-dollar business with her travel enterprise Trip4Real. Gloria Mollins was inspired by her own travel adventures and interactions with the locals she met when she started Trip4Real.
Every millennial's dream travel app, this start-up lets wanderlusters hang out and connect with locals, making it possible for them to partake in activities that go beyond the usual tourist traps. With Trip4Real, holidaymakers can learn to cook paella in Spain, take a photography class in Paris or discover where poets sat down for creative inspiration in Rome.
The app now operates in partnership with Airbnb, so it also helps travellers find accommodation with locals, creating more resources and room for Trip4Real to expand their services. Way to go, Gloria!
5. Women in Travel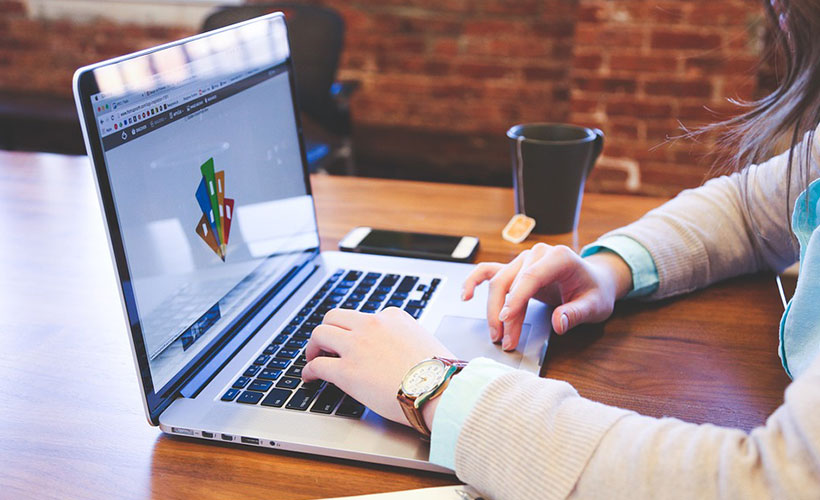 Providing women an opportunity to be able to be economically independent and manage sustainable businesses lies at the heart of Women in Travel (CIC). Started by Alessandra Alonso, CIC is a social enterprise that provides insights, mentorship, coaching and training for women who are keen to start their own businesses, looping them in with the travel industry.
It all started as a talk focused on female participation in the global travel industry at an installment of the World Travel Market in London. But it quickly evolved into a platform that now leverages on the thriving travel and tourism industry to generate employability and entrepreneurship opportunities for women.
6. Adventure Women
Unlike other travel portals that have risen in the early 2000s, Adventure Women has been encouraging women to undertake exciting expeditions since 1982. Adventure Women works on the philosophy of getting women out there to promote an active lifestyle and to let them have experiences away from the societal limitations they often face. The trips so far have seen the participation of women from 65 over countries and that number's growing.
In the three decades since its founder, the late Susan Eckert, founded Adventure Women, the travel enterprise has organised bucket-list worthy trips like camping under the Northern lights and getting the first glance of cherry blossoms in Japan. But if you prefer something more physical, you can always opt for horseback riding trips in Iceland or even scaling Mount Kilimanjaro.
Get all the latest travel stories from Zafigo. Follow us on Facebook, Twitter, and Instagram.