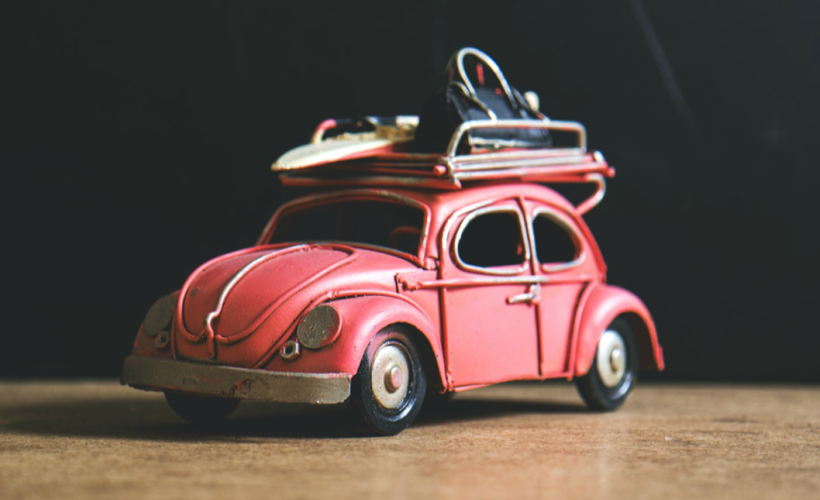 As women, we all have needs. Some needs, like experiencing a true Japanese Onsen is easy enough. Other needs, like getting a ride from point A to point B in the arts, fashion and cultural centre of Europe without the stress, prying eyes and the chance of sexual harassment, are less easy.
Enter Women Drive. A new women-only taxi service that has started operations in Paris in an effort to counteract industry 'standards'.
According to a 2015 study, 86 per cent of Uber drivers are male. While their competitors, Lyft and Sidecar, have more than twice Uber's proportion of female drivers, they're simply not recruiting them at the same rate. It's perhaps for this reason that we've seen a rise in women-only ride shares in the past few years. However, these introductions have not been seen as a positive development by all, with social media users, particularly men, railing against the services on the grounds that they are sexist and discriminatory.  Others also hold the thought that what's truly required is better screening and monitoring by existing services.
But it isn't just female passengers who are at risk here; female Uber drivers are more likely to minimise their working hours for fear of harassment from male passengers, especially after dark.
Women Drive founder, Sara Boubchir, said in an interview with Le Figaro that the goal of the service is to aid in every woman's right to work in the transport industry and be transported with peace of mind.
On top of a female driver, Travel + Leisure reports that each Women Drive ride comes with water bottles, makeup kits and computer tablets in the back seat. The drivers are also promised to be multilingual and can act as personal concierge or shoppers for those visiting Paris.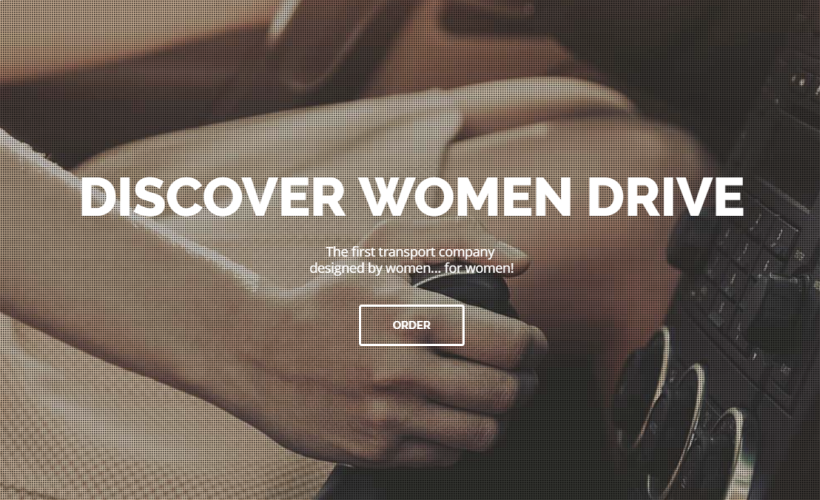 Women Drive is available to book online for short rides by the hour or for the entire day. Although, the website does remind passengers to book drivers in advance with a 24 hour minimum.
There are similar services available in Australia, London and New York City, but Women Drive is the first option for female passengers in Paris. And ladies all over France needn't worry for too long, as Boubchir hopes to take the company nationwide in the near future.