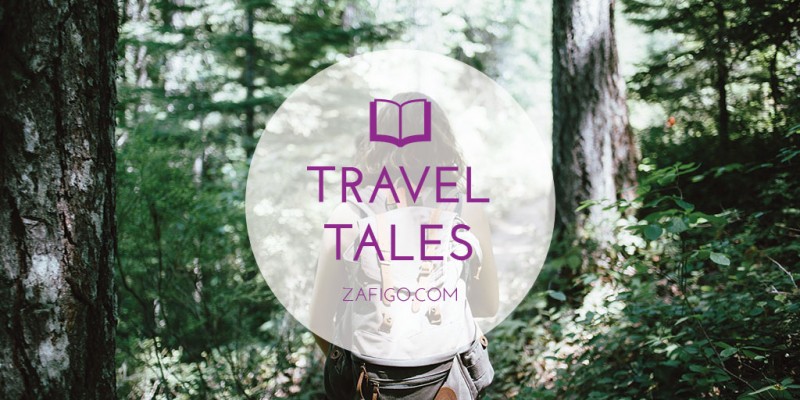 You can plan your travel down to the last detail but things can and do go awry. From near-missed flights to falling sick and running low on cash, I have had my share of mishaps and adventures while travelling. What have I learned from them? These are 6 of the biggest mistakes I made and more importantly, the lessons I learnt from each.
Raising the alarm
I was travelling to Jakarta for work and was booked on a 7AM flight. The night before, I charged my phone and went to bed around 11PM. The plan was to wake up at 4am and leave the house by 4.30AM go as my colleague, Gina, will come and pick me up. I was staying in a multi-block apartment, and Gina didn't know my unit number.
The next morning, I woke up with a start. Something didn't feel right. I realised my phone had decided to go rogue on me and the alarm didn't go off. It was 5.30AM! You can imagine what a panic I was in; I ran out of the house with my luggage, not even bothering to brush my teeth or shower but just changed my clothes. There were no taxis around as it was too early, and at the time, ride-sharing services like Grab and Uber didn't exist yet.
I ran into a mamak restaurant and without hesitation, begged a table of local students to send me to the airport. Luckily they did! The good thing was, there were not so many cars at the time and I managed to reach the airport within 15 minutes. Inside the boarding hall, all my colleagues were already queuing up to board the flight. I stood in line just behind my boss. He turned around, saw me, shook my hand, greeted me good morning, and off we went to Jakarta for the regional meeting. Till today I don't think he knew what happened!
What I learnt
If someone is picking you up, make sure you give them your house phone number. Also, tell them which unit or block you are staying.
As sure as taxes
I spent four stress-free days in Bali with four of my friends but our bliss ended just as we were leaving for the airport, when we were told we had to pay airport tax, and all of us had run out of money! (Up till 2014, passengers flying out of Indonesia were required to pay the airport taxes at the airport before departure. It was only in 2015 that passengers could pay it upon booking their flight.) Luckily we had some deposit placed with the hotel, which they refunded to us upon check-out and the amount was enough to pay for two persons' tax. We all dug into our purses and pooled whatever remaining cash we had, which thankfully was enough to pay for the remaining three in our group. Phew!
What I learnt
Find out prior to your trip if there are any charges, fees, or taxes that you need to pay prior to leaving the destination. However much you budget for your trip, bring along some extra cash. If your ATM card provides the option for overseas withdrawals, activate it.
Chilled in Cambodia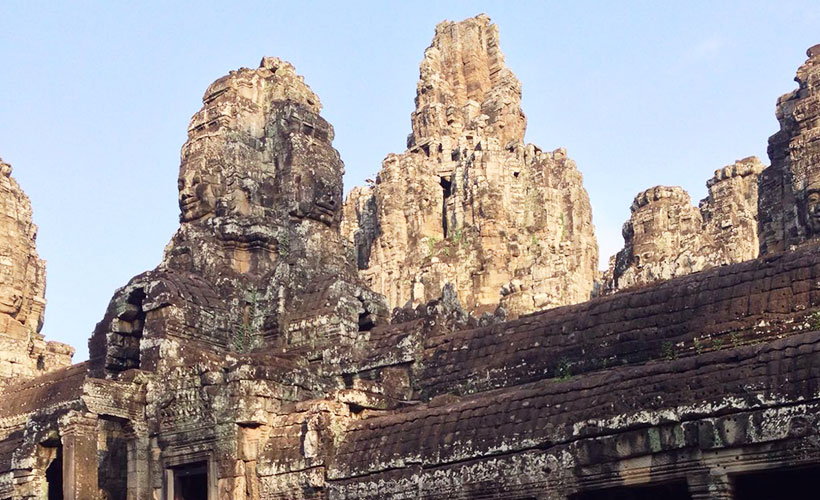 Sunny, hot and humid – that was what my friends and I thought about Siem Reap, so we all packed light clothes such as short sleeve tops and singlets, shorts, and a simple shawl. On the day we arrived, it was sunny and hot and we worked up a good sweat. The next day, we were up at 4.30AM to catch the sunrise at Angkor Wat. It was colder than the day before, of course, as the sun wasn't out yet. But even as the sun rose high above our heads, the cold didn't let up! It actually got colder in the evening, after sunset, plus it became windy. I only had a thin shawl to keep me warm, on top of two shirts. We huddled together, shivering, as we walked back to our hostel.
The weather was certainly a surprise and it was only later that we found out about the unexpected cold front that was sweeping through China at the time, which affected her neighbouring countries too.
What I learnt
Even if you're not heading to a low temperature destination, pack along a jacket just in case the weather takes a sudden turn.
It rained on our parade
When my sister and I planned the trip to Queenstown, New Zealand, we knew that it would be spring in the southern hemisphere but what we didn't realise was that it would be cloudy and rainy pretty much most of the time!
In Queenstown, we visited the Skyline Gondola, famous for Maori cultural performances and stargazing. It drizzled throughout the day but we were hopeful that the weather would improve at night. After the cultural performance ended, we headed to the lounge to wait for the stargazing tour, which was supposed to start at 9PM. Five minutes past the time, the guide broke the bad news to us: It was too cloudy, so they cancelled the tour and rescheduled it to next night. Except the next night, it was too cloudy for any stars to be visible. We were disappointed, to say the least, as that was supposed to be one of the highlights of our trip.
What I learnt
Always check the weather of the destination you are visiting. If there is a particular activity on your must-do list, make sure it's the right season for it.
Coldplay, and a cold
My trip to Melbourne, Australia was mainly to attend a Coldplay concert. A few days before the trip, my sister, who would be travelling with me, was not well and feeling feverish. I was worried that I might fall sick too and true enough, I caught the whole package: Sneezing, coughing, and fever – one day prior to our flight. It didn't stop me from going ahead with the trip though or dampen my spirits in exploring Melbourne once I arrived. Although, I was really uncomfortable most of the time and had to spend some good money to buy medicine.
What I learnt
Pack along the medicines you are used to taking; you may have difficulties finding the same ones when travelling or they could cost a lot.
Peso problem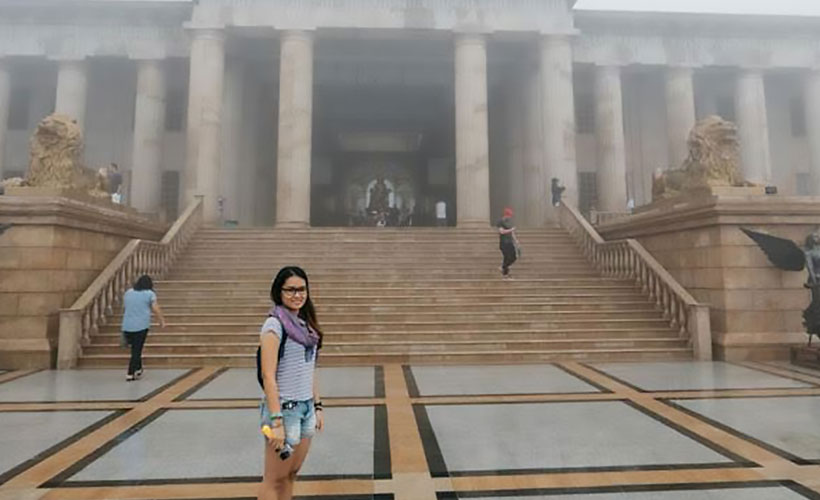 After planning and cancelling a few times, I finally made it to Cebu, Philippines for Sinulog this year. Held on the third Sunday of January, the annual festival is a riot of colours, music, lively dancers and dances. My friends and I went to change money at a hypermarket, and were given a really good deal. We thought it was rather odd how generous they were, until we realised that the PHP50 note was no longer accepted by most shops in Cebu. Turned out, Peso bills that were produced in the year 1985 will not be used anymore in 2017. The news had been announced in 2015, and 2016 was the last year to either use it or change it at the bank.
What I learnt
If the exchange rate is too good to be true, there must be a catch. Ask around before you hand over your money – check with the people at your hotel or ask the other travellers you meet.
Read our last Travel Tale: "My First Japanese Tea Ceremony And What It Taught Me About Life"
Here's your chance to get published on Zafigo! We want your most interesting Travel Tales, from memorable adventures to heartwarming encounters, scrumptious local food to surreal experiences, and everything in between. They can be in any form and length –short stories, top tips, diary entries, even poems and videos. Zafigo is read by women travellers the world over, so your stories will be shared to all corners of the globe.
Email your stories to editor@zafigo.com with the subject line 'Travel Tales'. Include your profile photo and contact details. Published stories will receive a token sum.