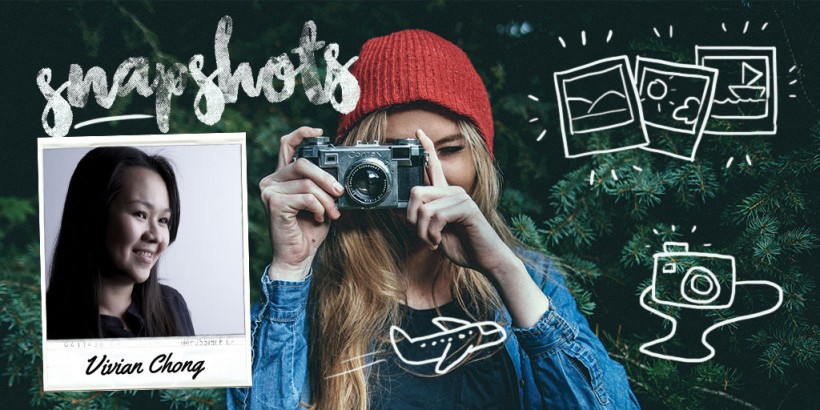 The practice of 'open house' during major festivals is truly a unique Malaysian custom, and one that I've enjoyed since I was a kid. Back in the day, 'open house' lived up to its name literally – households would open up their homes to all and sundry, serving up delicacies and their family specialties to everyone who came calling, whether they were friends or strangers.
These days, while the tradition is steadfastly upheld as part of celebrations such as Hari Raya Aidilfitri (Eid al-Fitr), Chinese New Year and Deepavali, it has become more private and invitation-only affairs. Still, all is not lost as state and Federal governments do host open houses that are open to the public, as does the Yang Di-Pertuan Agong (King of Malaysia) at the Istana Negara (National Palace). Having never visited this new palace that opened in 2011, I thought it would be the perfect opportunity to celebrate one of Malaysia's biggest festivals and get a glimpse of the palatial landmark at the same time.
This way to the palace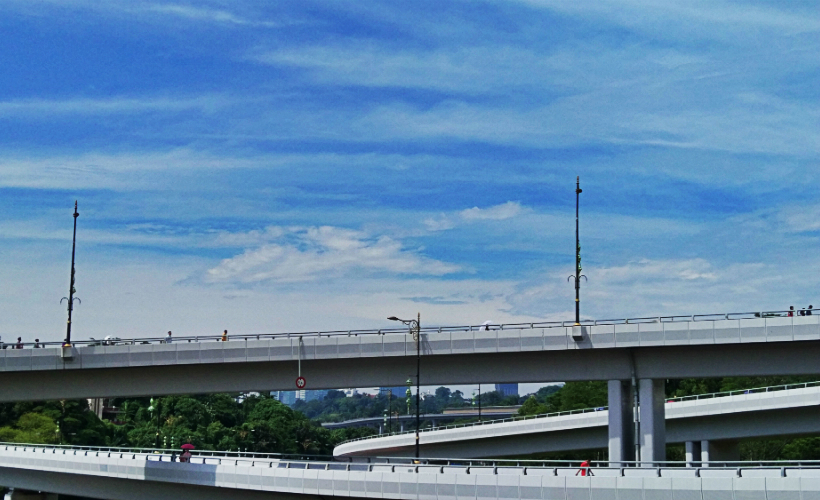 As there's limited parking in the immediate vicinity of the palace, most visitors parked their cars along the main road and walked in the hot sun to get to the Main Gate.
Guards and guardians
Visitors had to enter through a side gate; the Main Gate was heavily guarded and opened only to allow authorised vehicles ferrying dignitaries and VIPs to pass through. Each time one did, palace guards clad in uniforms – a complete traditional outfit of songkok, baju Melayu and kain samping – would stand at attention while the police managed the crowds gathered outside.
One for the camera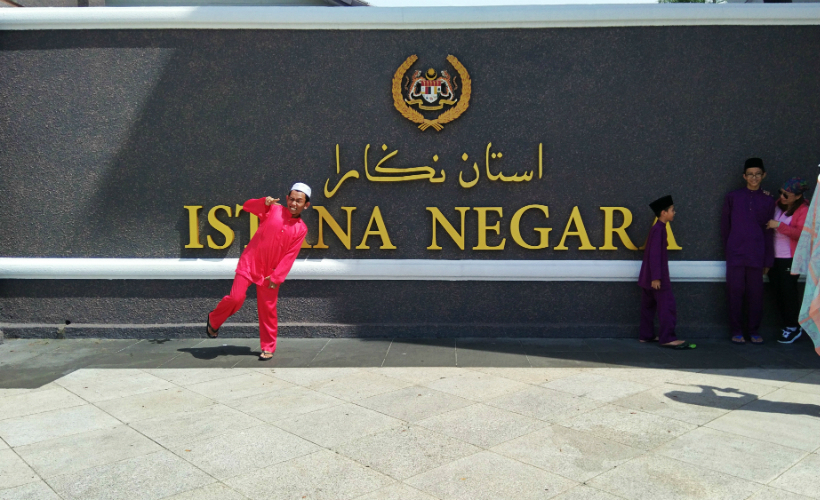 For first-time visitors, a shot in front of the palace signage is a must.
Shuttle at your service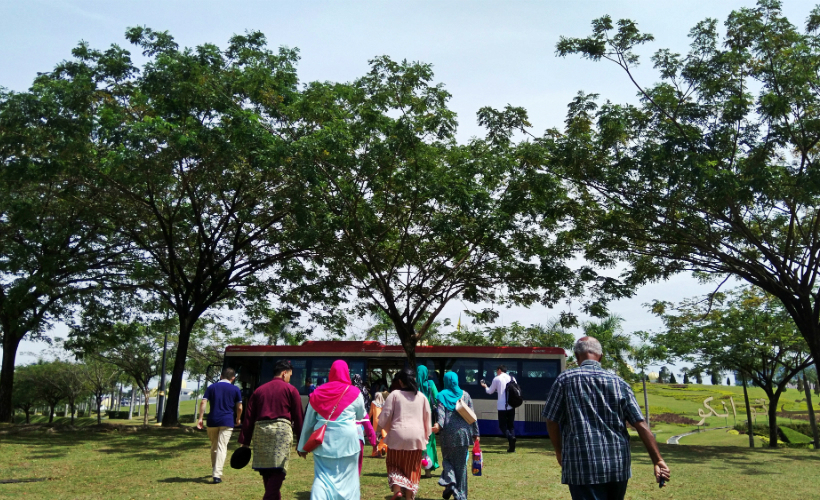 Once past the visitor entrance, RapidKL buses waited to ferry everyone to the Open House location. The buses moved non-stop, picking up and dropping off visitors throughout the event, which lasted from 9AM till around 2.30PM.
Let the celebrations begin!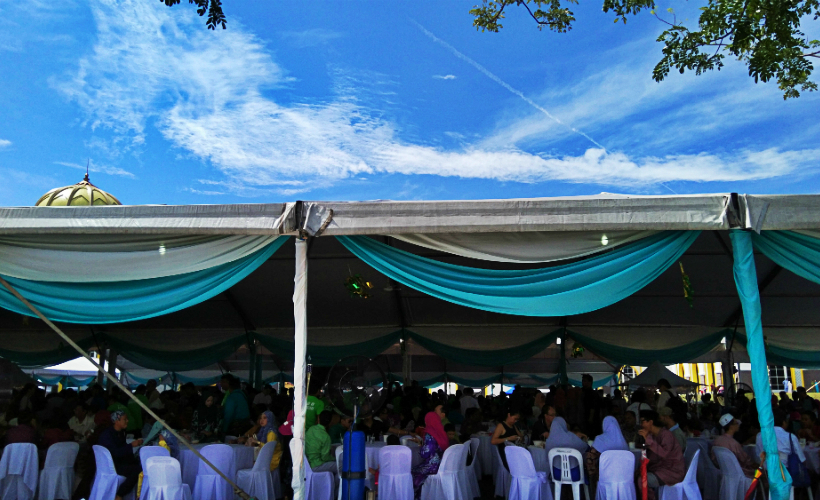 Tables were set up under tents right outside the palace, and visitors could help themselves to a delectable spread of traditional Malay delicacies. On the stage, local DJs and singers entertained the crowds with songs and jokes. Those who joined the line to enter the palace and meet the King were also rewarded with boxes of Raya cookies.
It's not Raya until you've had rendang and ketupat!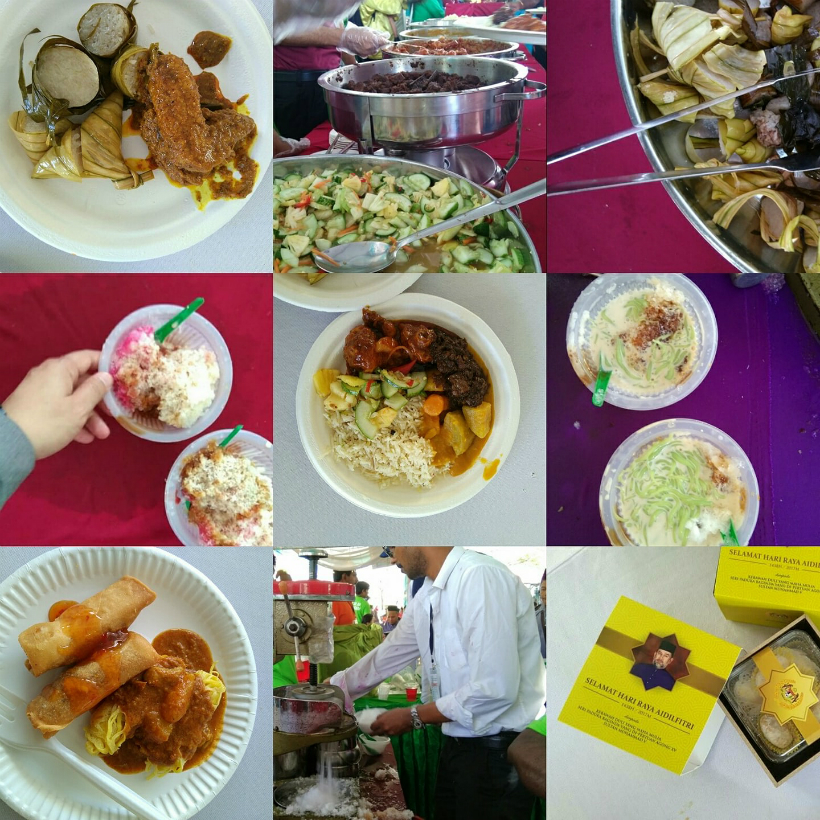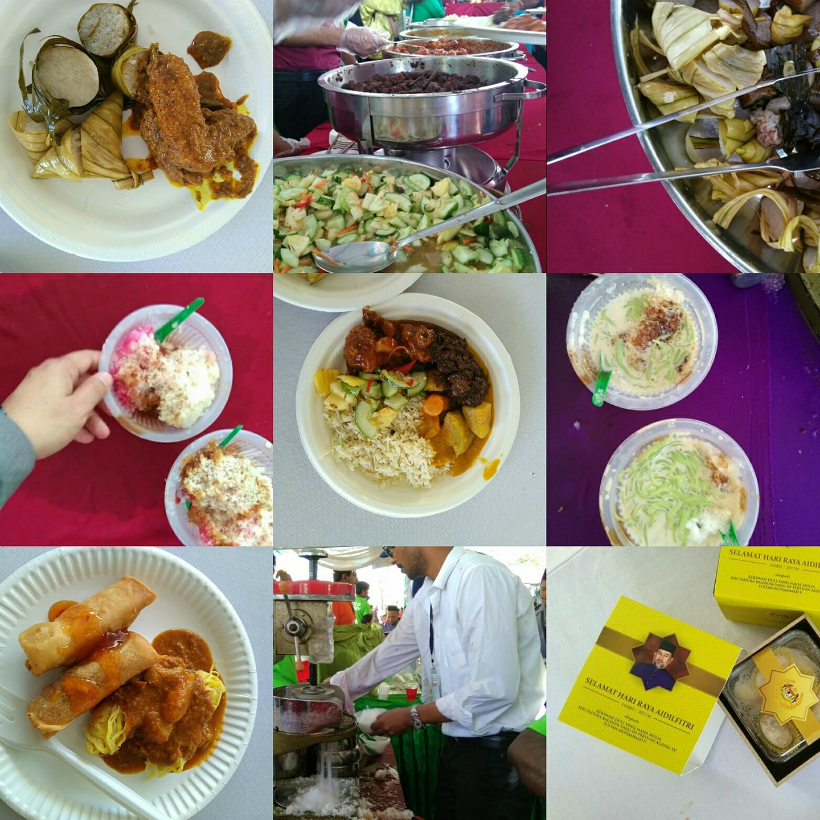 Everyone made a beeline for the rendang (a dry curry of beef or chicken) and ketupat (boiled rice wrapped in palm leaves), which are among the must-have dishes during Raya. The spread also included satay, nasi hujan (coloured steam rice), kuay teow goreng (wok-fried rice noodles), and popiah (spring rolls) while stalls serving shaved iced treats such as cendol and ABC Special drew consistent long lines.
---
Read the previous Snapshots entry:
---
Snapshots is our photo essay section, where we ask readers to share a curation of their favourite images to tell the story of their city or a destination they have travelled to. We welcome contributions from readers; if you have a photo story to share, email editor@zafigo.com and indicate 'Snapshots' in the subject line.
Published submissions will receive a token sum from us.