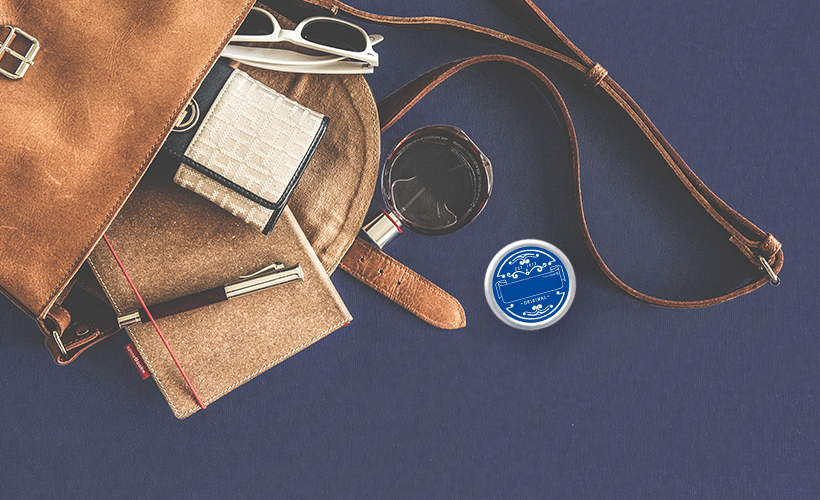 If you're a busy globetrotter, adhering to your beauty routines can prove to be a real challenge. And if you do try to maintain a semblance of self when travelling, you might end up with your toiletries occupying the most part of your luggage. With budget airlines now imposing stricter weight limits and liquid restrictions for your carry-ons, you definitely don't want to be stuffing too many bottles and jars in there. So why weigh yourself (and your luggage) down when you can replace a great number of things with one versatile item that will cost you nothing more than a few dollars?
Petroleum jelly (widely known as Vaseline) is a blend of mineral oils and waxes that have been purified multiple times to get rid of irritants. The end result is a hypoallergenic and non-comedogenic product that is safe to be used on all skin types. For many years, it has been called the 'wonder jelly' due to its many uses that extend beyond skincare. Here are the top 12 uses of petroleum jelly that will send you running to the drugstore to get a tub for yourself, and be the first thing you pack for your next trip!
1. As a makeup remover
If you don't want to wake up to a face full of breakouts and clogged pores, never forget to remove your makeup before you sleep – no matter how tired you are. You can use petroleum jelly as a makeup remover by applying some on your face and gently wiping it away with a cotton pad or a tissue. It works well on waterproof makeup too. Using petroleum jelly on your lashes can also add volume; some people swear that it can make your lashes grow longer and thicker.
2. As a hair wax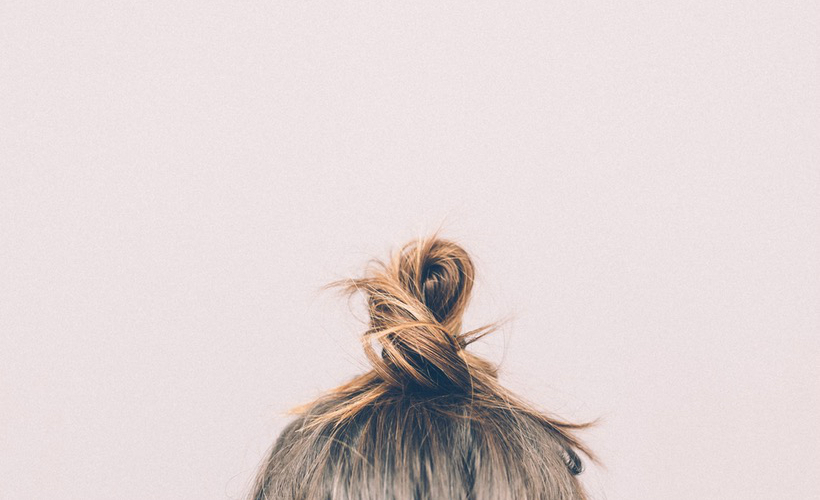 You know the topknot hairstyle that is all the rage among young backpackers? It looks better messy, like you had just slept in it. Unfortunately, the laidback bedhead look is not for everyone. Last time I tried, I looked like a cavewoman. For a sleeker up-do, use petroleum jelly to calm frizz, flyaways and split-ends by rubbing some between your palms before smoothing it over your hair. It's especially useful in humid weather when even the prettiest of manes can start misbehaving like a rebellious teenager. Use sparingly and avoid the roots if your scalp is oily.
3. As a lip moisturiser
Long flights, cold weather, and air-conditioned hotel rooms can make your lips chap easily. If you are anything like me, with a terrible habit of picking at dead skin, you'll most probably be spending hours trying to get your hands off your dry lips. Use petroleum jelly as a lip moisturiser. It can also give your lips a nice sheen. Be careful not to put too much, or you risk looking like you had just polished off a huge plate of greasy fried noodles.
4. To smooth unruly brows
If you're blessed with thick, bushy eyebrows, thank your lucky stars that thick eyebrows are back in style this season. But that doesn't mean you should leave them looking unkempt. If your eyebrows have got a mind of their own, use petroleum jelly to tame them. You can apply it to your brows with a cotton bud or comb it in using a clean mascara wand.
5. To intensify makeup
Some people scoff at the idea of wearing makeup, especially on a holiday, but if it makes you feel happy, why not? Everybody wants to look smashing in their selfies, no? Mix some petroleum jelly with your powder eyeshadow or blusher, and you now have a cream makeup palette with a more intense burst of colour. Top your lips with a layer of petroleum jelly if you want to transform your matte lipstick into a glossy one. Forgot to bring lipstick? That cream blusher you just made can double as a lipstick. Also, apply some petroleum jelly on your teeth if you don't want to get lipstick stains on them. Pat some onto your cheekbones too, as a highlighter; the shine from the jelly will attract light and give your cheekbones a more defined look.
6. As a scrub base
Grab a sachet of brown sugar from your hotel room or at cafes where you stop for your coffee fix, mix it with some petroleum jelly, and you have a homemade scrub that can be used on your face to remove stubborn blackheads. Rub some on your lips too, because you know that no lipstick will look good on flaky smackers.
7. To preserve fragrance
It's hard to smell fresh all day while you go traipsing around, especially in unforgiving heat, unless you're willing to carry your 50ml bottle of perfume with you the whole time. Alternatively, dab some petroleum jelly onto your pulse points before spraying your perfume over it. The scent will last a lot longer.
8. To shine your shoes
You are trying to look sharp for a business meeting with your client, but you notice that your leather shoes and bag are looking rather dull. Simply rub some petroleum jelly on them to restore lustre, and step confidently into the meeting room with your leather goods looking brand new.
9. To soothe blisters
It's never a good idea to go travelling with a new pair of shoes that haven't been broken in. If you find yourself in that situation, smear some petroleum jelly on your feet and on the inside surfaces of your shoes to reduce blistering. Petroleum jelly is also useful for minor cuts, scrapes, burns, and even on new tattoos. Though it does not have any medicinal or anti-bacterial properties, it can help in protecting cuts from dirt and other substances that may cause infections.
10. To unstick your zipper
You're running late to catch your flight and the zipper on your bag or dress acts up at that precise time. Here's a quick fix: Coat the teeth on both sides of your zipper with petroleum jelly. Use just enough to loosen the zipper or you may end up staining your garment. Petroleum jelly can also act as lubricants for other items such as keyholes, rusty padlocks, squeaky hinges, or stiff bike chains. Note: It should not be used with condoms, as it may cause the latex to swell and rupture.
11. To soften skin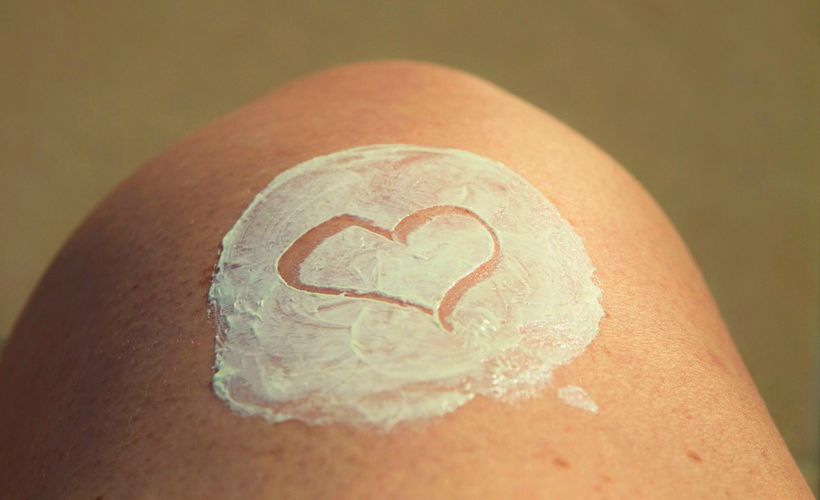 Rub petroleum jelly onto your skin before you go to sleep at night, and you'll notice a significant improvement in the morning. For better results, cover your chapped hands and feet with socks and gloves after applying the jelly. You can also use it as an emergency lotion for when you are out and about and notice your elbows looking like sunbaked salt flats. Not only will the jelly moisturise your skin, it will also create a barrier in between cells to lock in the moisture and prevent further moisture loss.
12. To protect skin from nail polish or hair dye
So you decide to have a DIY makeover on your holiday. Before you start putting colour on your hair or your nails, smooth some petroleum jelly along your hairline and on the skin around your fingernails to avoid getting stains on them. The jelly is good for softening the cuticles around your nails as well, so apart from getting coloured, your nails are also being pampered with a moisturising treatment. Massaged into the scalp, petroleum jelly can relieve itching and scaling caused by dandruff or psoriasis.