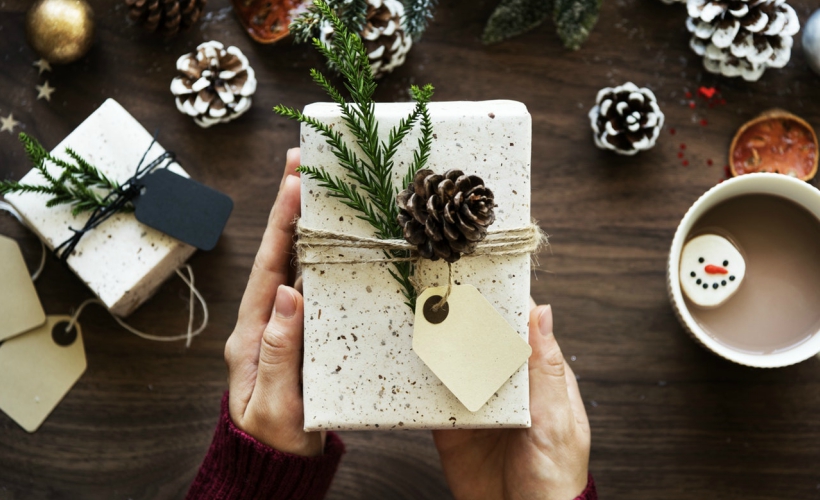 The holiday season is fast upon us. For some, it means time off for travel. For others, it's a time of giving. At Zafigo, we say, why not do both? And what better way to get the good times rolling than with a little giveaway?
Now, you've probably dabbled with the idea of being that girl who has her own travel and beauty kit. One that's filled with the necessities so when the urge to travel hits, you throw some clothes into your bag and you grab your travel and beauty kit and you're out the door. But the time of procrastination has past. It's time to REALLY build your that kit.
"Where do I start?" You ask. We say start with the basics, and for that you'll need pocket-sized;
Shampoo, for which we suggest Kerastase Elixir Ultime Cleansing Oil Shampoo.
Hair Spray, for which we suggest the hypoallergenic L'Oréal Professional Infinium Pure Extra-Strong.
Make up remover, for which we suggest a mild Shu Uemura Skin Purifier Cleansing Beauty Oil.
Facial cleanser, for which we suggest an iconic deep cleaning, light foaming, Kiehl's Blue Herbal Gel Cleanser.
Travel cards, which we suggest you have if you're travelling to countries where you do not speak the language.
Zafigo travel badges, which are just very much fun to have.
Oh, and look at that. We're giving away ALL the above to 20 lucky Zafigo readers!
To be in the running, just follow these simple steps:
Like Zafigo on Facebook
Follow us on Instagram @zafigoasia
Comment on this post what your favourite travel and beauty tip is from our resident beauty junkie Tengku Zai.
Our giveaway will run from 11 November 2017 to 24 November 2017, so log onto Facebook and get commenting today. *Submissions close at 11.59pm on Friday, 24 November 2017 and winners will be announced via Facebook on Sunday, 26 November 2017. *Winner selection is final and Zafigo reserves the right to amend these terms and conditions as stated at any time and without prior notice.