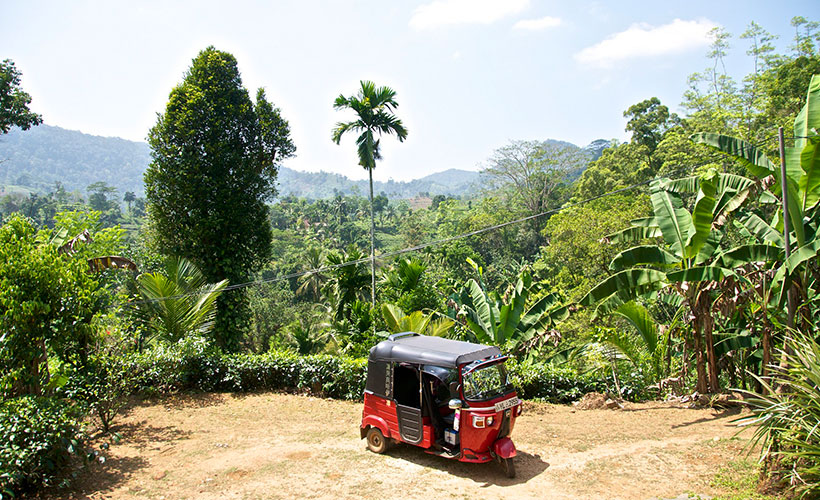 Travelling in Sri Lanka is neither difficult nor daunting, even as a solo lady. You just need to keep your wits about you and try not  to look like too much of a tourist (that's right, ditch the selfie stick!). Here are some simple bits of advice that should put your mind to rest if you catch yourself wondering how much you can trust Sri Lanka's picture-perfect and peaceful landscapes:
1. Transport is tricky
While everyone wants that famous Sri Lankan train photo, public transport here isn't always great for women. It's generally not physically dangerous, but can definitely get uncomfortable, from stares to frotteurs to the rare pickpocket.
If you're not a hardened solo traveller (yet), try and opt for private or group transport when you can. For when you're in Colombo, download either the PickMe or Uber app which will hail you cheap and safe rides right from your phone. You can track your driver, send out your travel details and even complain or press an SOS button if things get hairy. If you really want to, you can also try the local tuk tuks, but check that they have a functioning metre when you get in and check your way on Google Maps.
2. Pack a shawl (even if it's 30° outside)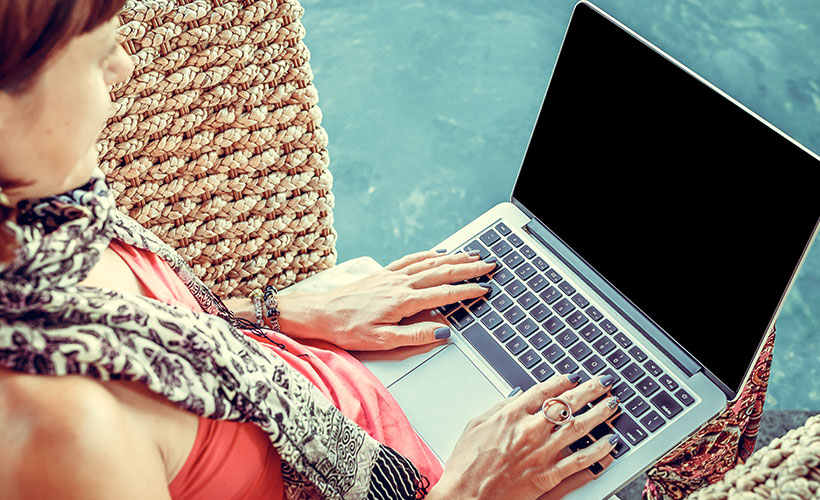 You'll be tempted to travel in shorts, strappy tops or crop tops – after all, it's a tropical country. Of course, if you're in a popular restaurant or bar in Colombo or big resort on the coast, you're perfectly fine wearing that bikini, LBD or whatever's runway-hot this season. But if you're walking on the roads or navigating sites, you may be the object of unwanted attention. Furthermore, certain national monuments and all religious sites will deny you entry unless your shoulders and knees are covered.
Our tip? Carry a large shawl/scarf with you that you can quickly drape around your shoulders or as a sarong, as and when you need it.
3. Shop right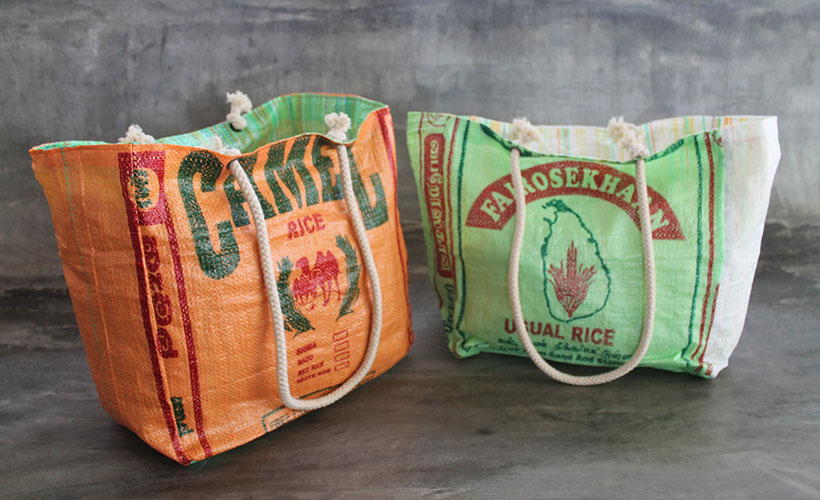 Sri Lanka's local ethical fashion and retail scene is growing. Some of the newer brands are hot, fresh and great for the communities around them. Help support local women and families with brands like Booteek, Sari Connection, Kantala, Rice & Carry, or virtually anything that retails at the popular Good Market. You're not compromising on style, you'll pick up a completely unique piece and you'll be putting your money towards something positive – that's worth swiping plastic for!
4. Don't be afraid to say 'no'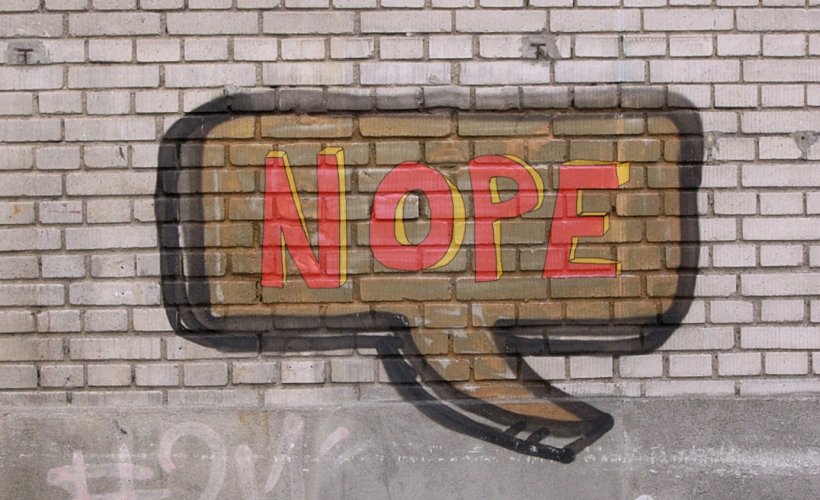 What's often construed as politeness in other countries – people helping you with your bags, offering you a ride or a drink, discounted service, tour, or product – can sometimes just be extortion. Sri Lankans are generally very friendly and smiley, so you may feel compelled to accommodate someone who has been kind to you, but you really shouldn't. Trust your instincts and practice your stern 'no' face. If necessary, say you're meeting friends or family nearby and have to leave immediately.
5. Prep for all your sanitary needs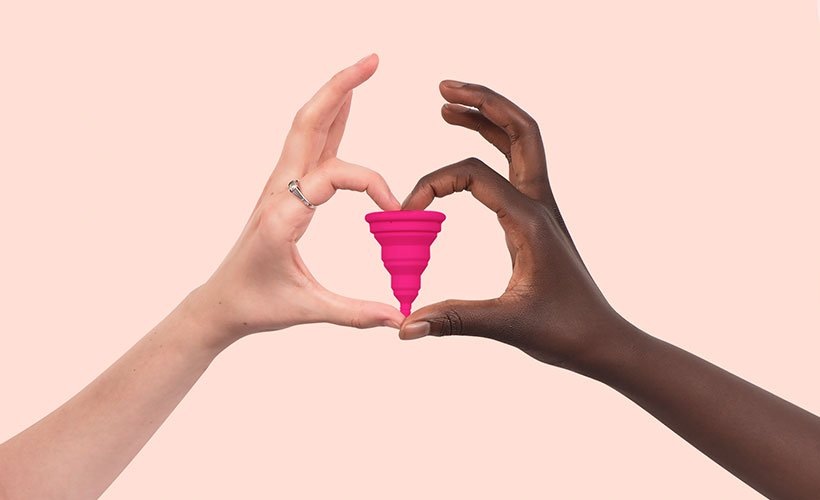 As Westernised as Sri Lanka is in many ways, finding proper sanitary wear can be hard (sometimes even impossible). So before you head over, make sure you have the usual products that you depend on because tampons, menstrual cups and certain types of contraception are quite difficult to find. Sanitary pads are easily available at supermarkets and pharmacies but as we all know, they're not exactly good for the environment (especially not an island like Sri Lanka).
6. On a serious note, who you gonna call?
If you encounter serious issues, call the islandwide emergency number 119 or the Women & Children's Bureau on 0094 11 2444444. In Sri Lanka, you have the right to request that a woman police officer is present if you've been stopped, held or even if you're lodging a complaint.
Keep in mind that, in Sri Lanka, justice is a slow process and approaching the police sometimes may not always give you results. So always keep your embassy's number handy and your phone charged!