In Insider Guides (formerly known as Voices of Zafigo) we ask local women to give us their top recommendations on a particular subject or area of interest in their city. If you'd like to be featured in this section, drop an email to [email protected] with the subject line 'I want to be an Insider Guide for my city'.
---
Tascha Eipe currently lives in Bombay, but has called South Korea, the Philippines and Egypt home – all of which she found to be fascinating countries. In her free time, Tascha dabbles in photography and graphic design, and "eats a lot of desserts". And when she needs a quick weekend break, she heads to Goa as it's "fun, familiar and never disappoints".
Tascha's job takes her around India and many parts of the world, from tourist hotspots to off-the-grid destinations. She tells us about some of the most cinematic spots in Mumbai and other parts of India.
1. Global Vipassana Temple in Gorai, Mumbai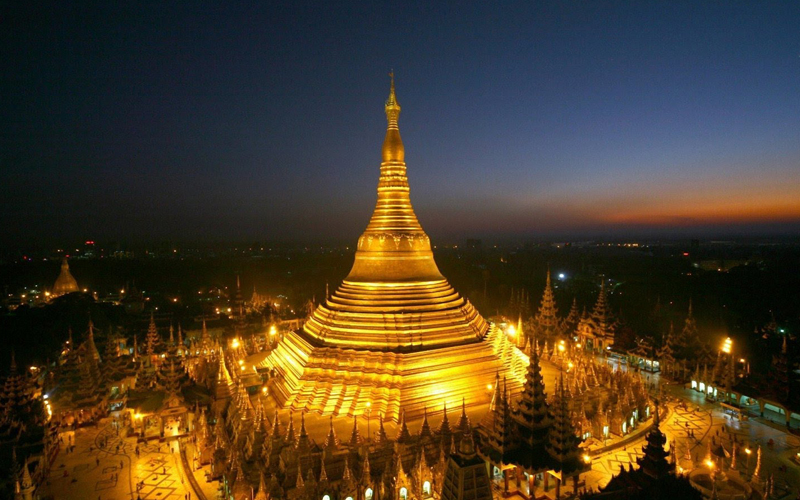 "I like the area around this temple that's right smack in the middle of Mumbai. It feels a bit like Thailand, with very peaceful surroundings. A plus point is the temple's golden spire, which makes for great photos".
2. Silver Beach in Juhu, Mumbai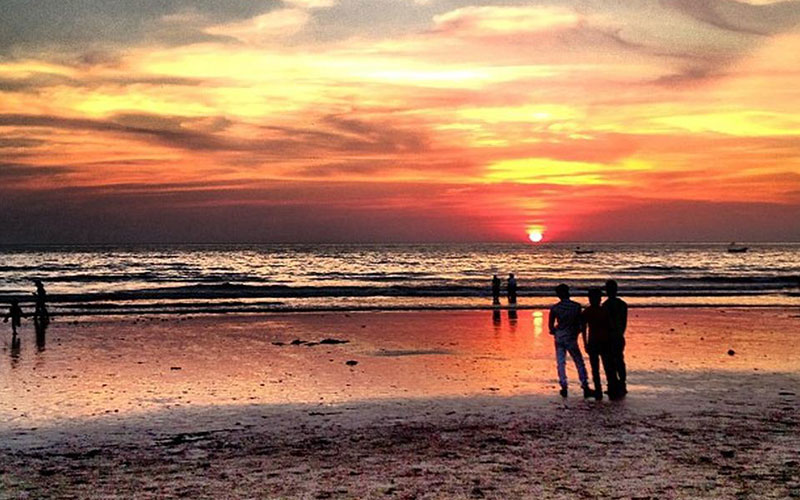 "There's a lovely garden promenade that overlooks the beach. It's a great place to people-watch while seated on a bench under the shade of the trees and looking out over the waves".
3. Shakti Mills, Mumbai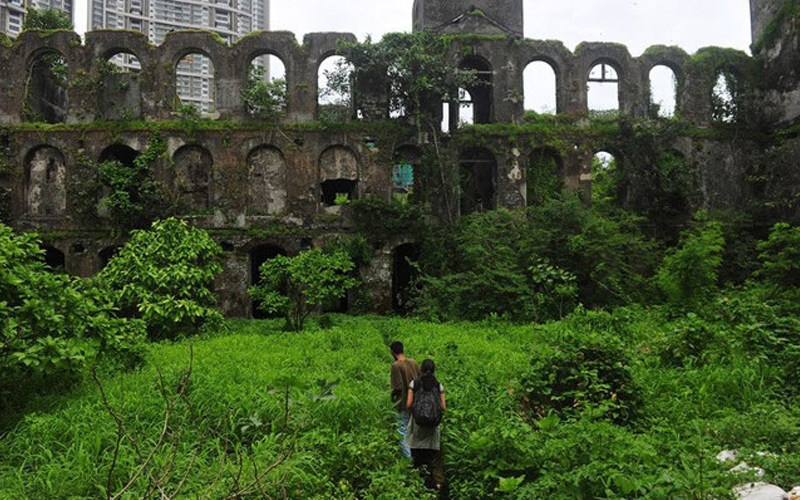 "I love the look of the mills with its crumbling, ivy-covered walls. I have always wanted to do a fashion shoot there". (Note: It's not a very safe place for women to venture alone)
4. Ballard Estate, Mumbai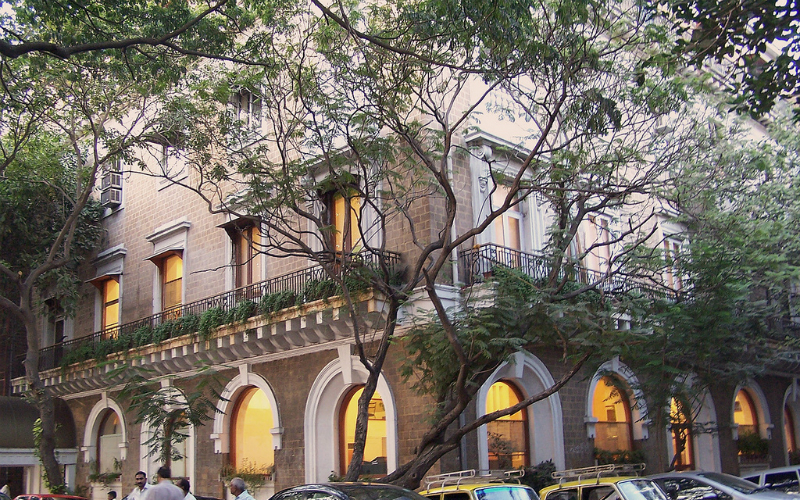 "It's steeped in an old-world charm".
5. Ladakh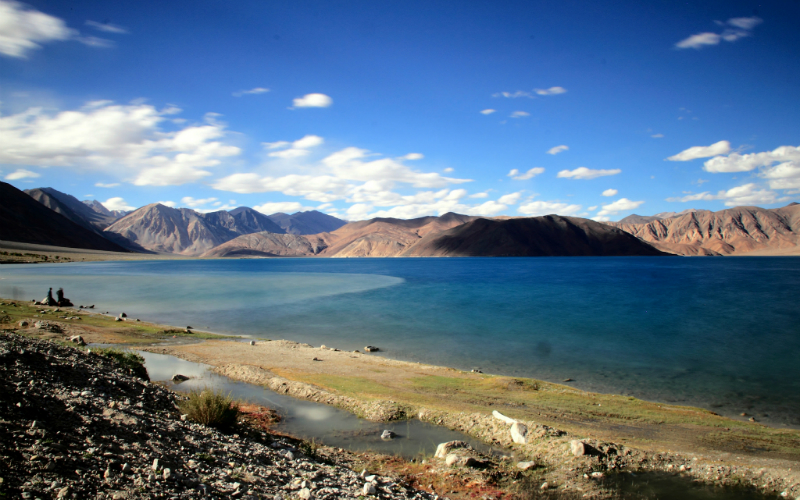 "The most dramatic terrain I've ever seen, it's untouched and almost unreal. It's harsh, yet beautiful. If you spend a day at Pangong Lake, you'll notice how the colour of the water changes with the time of the day".
6. Alleppey, Kerala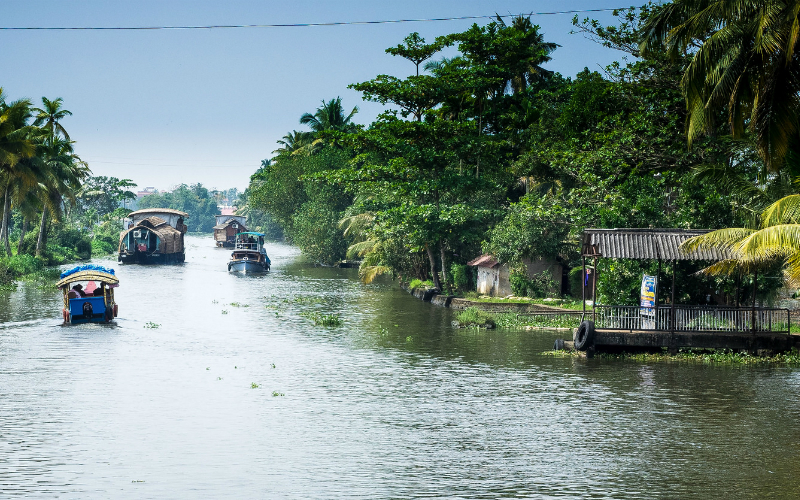 "Spending the night on a houseboat is one of the most unique things you can do here. Observe how the locals live in houses along the canals and getting around on their boats instead of bikes and cars… there's such a laidback, go-with-the-flow existence".

Read Next: