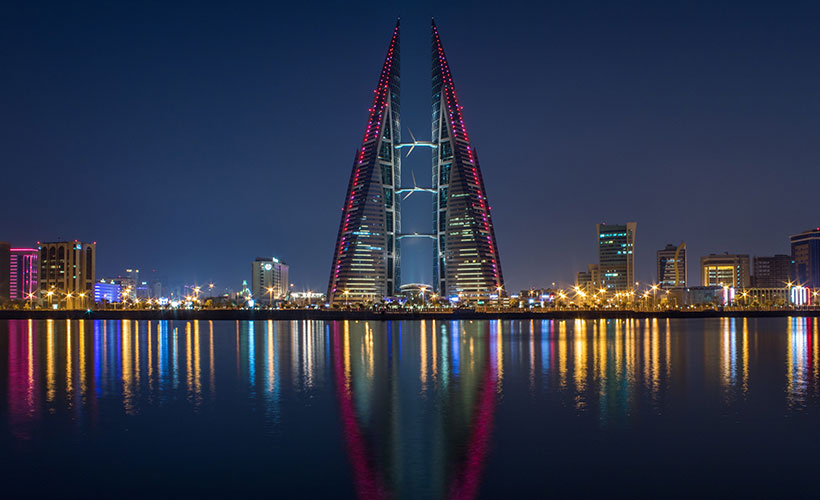 Bahrain is an island nation off Saudi Arabia's eastern coast with a population of around 150,000. While most countries in the Middle East prohibits the consumption of alcohol, the laws in Bahrain are slightly more relaxed, with alcohol being sold to non-Muslims by hotels and private license holders. This makes Bahrain an ideal Middle Eastern destination for those looking to party.
Island hedonism
Although a small island in the Arabian Gulf, Bahrain attracts travellers from the Americas and Europe, as well as Arab cities like Dharan and Al-Khobar. The capital city, Manama, was even listed as one of the world's top 10 'sin cities' in 2009. This resulted in the government clamping down hard on drug dealing and prostitution, making Manama safer for locals and tourists alike. This creates an interesting mix of cultures all pursuing what the island's nightlife has to offer.
Today, Manama offers some of the island's best parties, with clubs hosting international DJs on the regular, and pubs offering everything from live music to karaoke and quiz nights. Live music often features performers from Ethiopia, India, the Philippines, and the west.
Keeping it classy
Most of the city's nightlife is centred around the hotels and aimed at foreign travellers. Still, the proper dress code and local cultures and customs should be respected. Here are some things to keep in mind when out partying in Bahrain.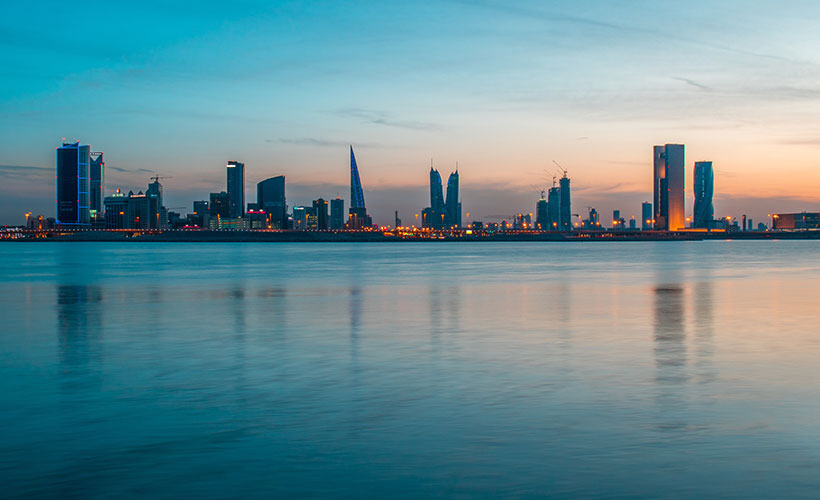 The use or possession of drugs is strongly prohibited in Bahrain, with deportation or even life imprisonment as possible consequences. While consuming alcohol is legal, rowdy drunken behaviour in public and driving under the influence (even trace amounts in your blood) can lead to a fine or imprisonment and/or deportation and withdrawal of your driver's licence. So consume with caution.
While it's not uncommon to see men and women intermingling in Manama, extra marital sexual relationships are illegal, as is cohabiting (even in hotels). Married couples are allowed to hold hands in public, but kissing and hugging are seen as offences against public decency.
Offensive language, spitting, and aggressive behaviour (even hand gestures) are not tolerated and can also lead to imprisonment or deportation.
Bahrain is still conservative in many ways, this includes the way they dress. Visitors to public places like malls, restaurants, and parks should take care to respect the local traditions and avoid clothing that's transparent, shows too much skin, or have offensive pictures or slogans printed on it. Nudity and topless sunbathing is a big no-no.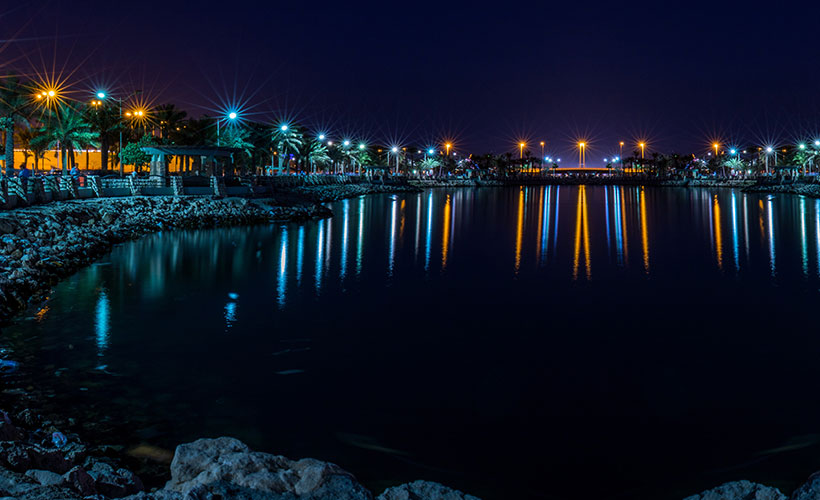 During the holy month of Ramadan, eating, drinking, smoking, playing loud music, and dancing in public areas is forbidden during daylight hours.
Winding down
For those who prefer to experience the nightlife in Manama alcohol-free, there are a number of activities to enjoy, like going to the movies, visiting a shisha (hookah) restaurant, or chilling at a Moroccan tea house.
During the day, you can soak up the island's history, spend the day at one of many spectacular beaches, or even go scuba diving for pearls! However you choose to spend your visit, Bahrain serves up a tonne of fun.
[vc_row][vc_column][zf_post_boxes widget_hide_desc="true" num_post="3″ post_id="28419, 27209, 21349″][/vc_column][/vc_row]
Get all the latest travel stories from Zafigo. Follow us on Facebook, Twitter, and Instagram.