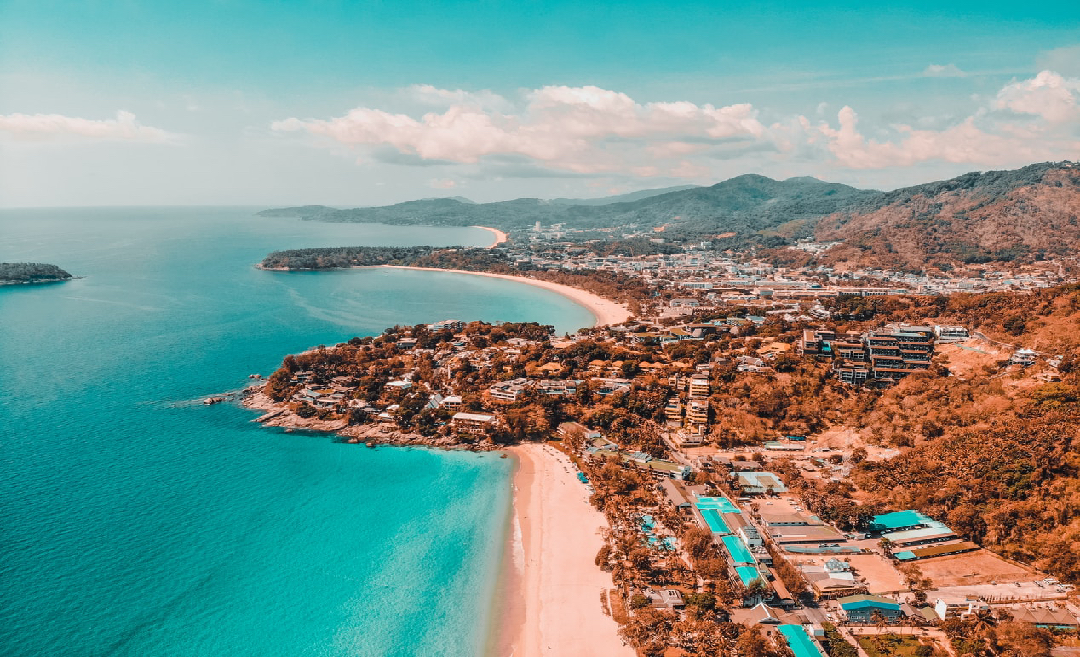 Subscribe to our new Telegram channel for the latest updates.


Just knowing that one of Thailand's most popular island destinations, Phuket, is reopening to tourists in a matter of days – on 1 July, to be precise – is enough to get you dreaming of your next beach escape. It's been over a year since the world shut down due to the COVID-19 pandemic, so we get the excitement. We, too, can almost smell the salty sea, hear the sea song of the waves, and feel the soft sandy beaches beneath our feet. But before you dust off that suitcase and start scouring the internet for flights (that hopefully won't get cancelled), it's important to know who is allowed to travel to the island.
Phuket is only open to visitors who are fully vaccinated (at least 14 days prior to arrival and no more than 12 months) and travelling from countries that are categorised as low- and medium-risk. Unvaccinated children under six years old may travel with fully vaccinated parents, while children between six and 18 years old are required to take a Rapid Antigen Test upon arrival. If these conditions are fulfilled, you will not have to undergo quarantine unless you are not yet vaccinated. 
For those who've contracted COVID-19, you'll need to have fully recovered for at least 90 days before travel in order to be allowed into Phuket. Other required entry documents include a Certificate of Entry (usually issued by the Thai Embassy or Consulate), COVID-19 insurance coverage, and to download and use the ThailandPlus app (Thailand's tourism equivalent of Malaysia's MySejahtera). For the first week of your stay, you're also required to stay at a certified SHA (Thailand Safety and Health Administration) accommodation, while testing negative again on the seventh day of your holiday will allow you to travel to other parts of the country. So, Bangkok anyone? 
On a separate note, the COVID-19 vaccine certificate must of one approved by the World Health Organization. So, for Malaysians who've been vaccinated with AstraZeneca or Pfizer, your inoculations qualify. Unfortunately, Malaysian's aren't currently able to leave the country for tourism purposes. But, with our vaccine roll-out picking up pace, let's hope that day comes sooner rather than later. In the meantime, #kitajagakita.