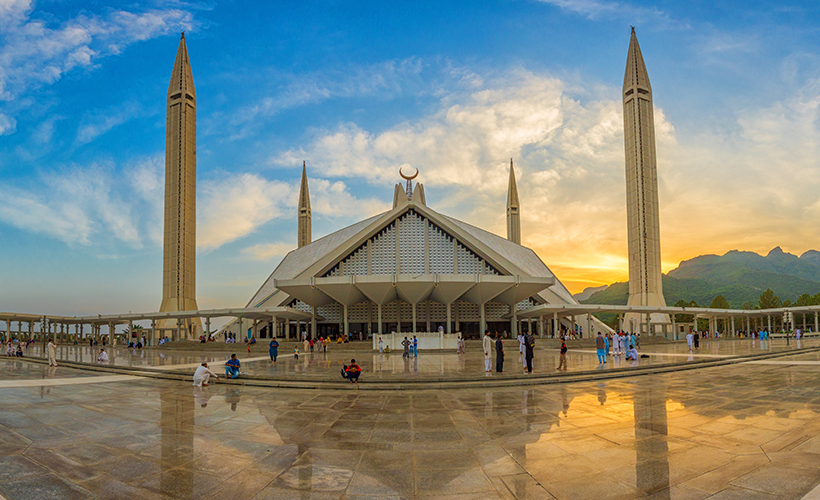 When I first told my family that I was planning a trip to Pakistan, their reaction was one of concern. Pakistan is always perceived as an unsafe place for tourism and travel, but my experience proved that the media had it all wrong.
You can visit Pakistan without worry, but you definitely need help from locals if you're unfamiliar with the local culture. Many famous female bloggers like Eva zu Beck, Travellight, and Miss Monique have visited the country. In addition, the government of Pakistan is working hard at promoting tourism by increasing safety and security.
Security concerns aside, Pakistan is the home to some of the world's most beautiful landscapes, featuring majestic mountains, glaciers, lakes, and valleys. It's a land steeped in culture too, and I must say that the food and hospitality of Pakistani people are out of this world. This south Asian country is an ideal tourist spot if you're brave, an adventure lover, and enjoy exploring nature.
Is Pakistan on your travel list? Follow these tips before you pack your bags.
1. Do your research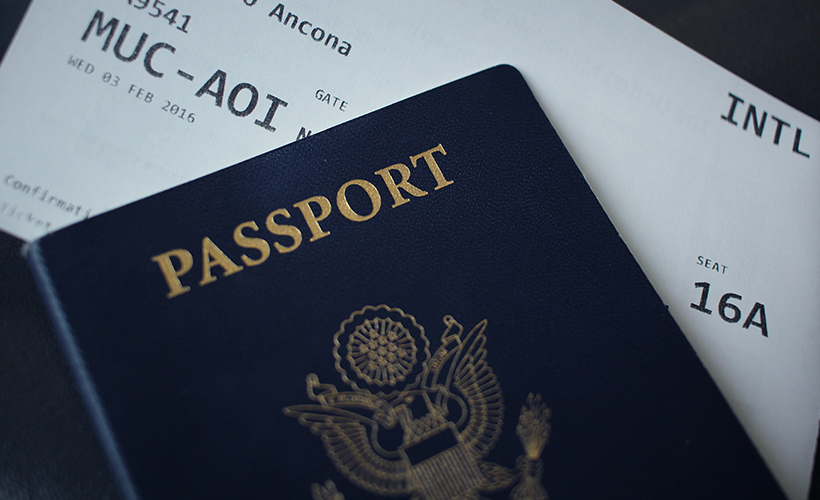 Always do your homework — create a to-do list and book your accommodations. On the subject of research, double and triple check the finer details like travel routes, documents, and flight times. A handy tip is to always carry two or three photocopies of important documents like your visa and passport.
The time of year you're visiting Pakistan also plays an important role. The weather throughout Pakistan's provinces is totally different. The best time to visit Pakistan is during the months of May to August when you can avoid extreme winters.
Some areas like Naran and the Kaghan Valley are closed to tourists during winter due to heavy snowfall. Meanwhile, provinces such as Sindh, Baluchistan, and Punjab are dry regions where you can enjoy the food, history, and beaches. Areas like Khyber Pakthunkhwa (KPK), Gilgit Baltistan, and Kashmir are made up of valleys, waterfalls, and breath-taking views (ideal for hikers). If you're planning a trip to Kashmir or KPK, warm clothes are necessary even in the summer, as temperatures drop at night in the mountainous regions.
2. Always carry enough cash
Pakistan is an advanced nation and people conduct cashless transactions in the big cities, but the majority of establishments still rely on physical money. Sometimes, it's extremely hard to find an ATM machine in small valleys and on the northern side of Pakistan, so never fully rely on your credit or ATM cards.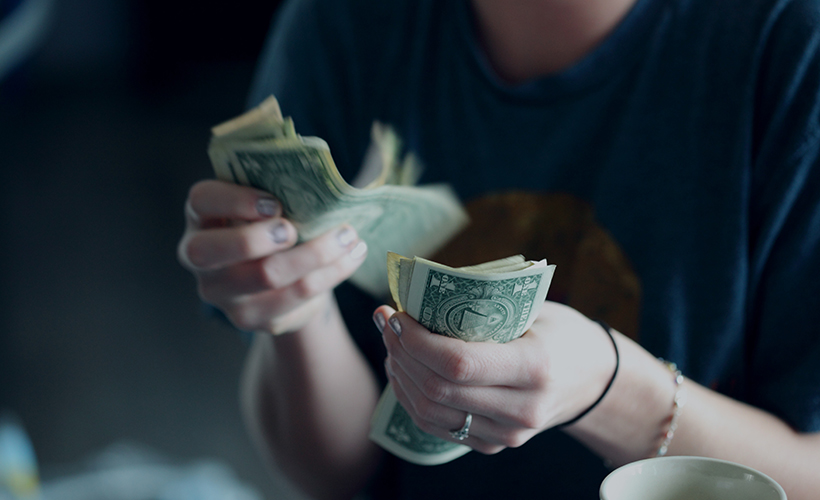 You can bring US Dollars, Euros, or any currency of a popular country and can get it easily exchanged at the airport. Please note, it's difficult to find money exchange shops in villages or small valleys too, so it's better to change your money at the airport when you land.
Carrying cash in Pakistan is also a must when you travel locally and use a bus, taxi or rickshaw. Many small local restaurants also only accept cash payments. In a nutshell, cash is king in Pakistan.
3. Memorise some common Urdu phrases
Almost 49 per cent of Pakistanis can speak and understand English as a second language. So it's a good idea to learn some phrases in the local lingo (it'll earn you brownie points with the locals too). Pakistan is a Muslim country, so you can greet people with 'As-salamu alaykum', which means 'Peace be upon you', instead of saying 'hi'. Then, replace 'thank you' with 'shukriya'. Alternatively, carry a pocket English-to-Urdu dictionary. It's the best way to show your love to people.
As mentioned, Pakistanis are extremely hospitable. The most common way they show their hospitality is by paying for your food bills or inviting you over to their homes for tea and dinner.
4. Save emergency numbers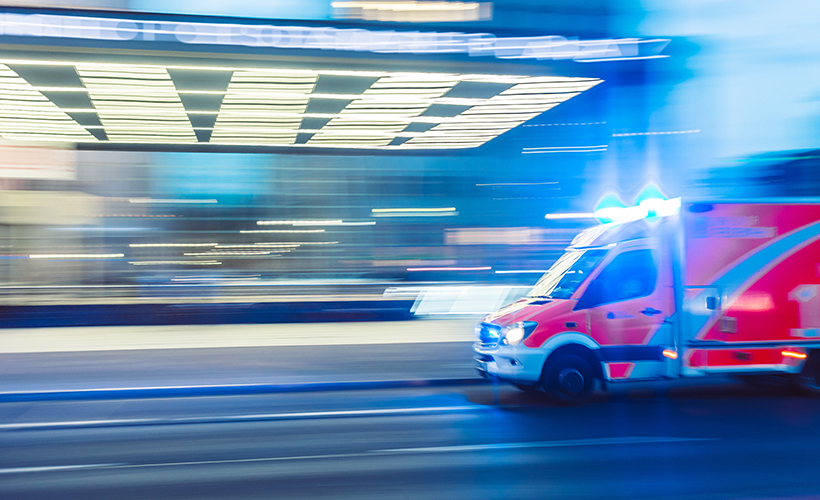 Always save emergency numbers in your phone or diary. Many hotels provide a pamphlet with important emergency numbers to foreigners. You can also jot down the addresses of important locations on your mobile in case you get lost (which you won't). Note that the numbers are different in the regions of Azad Kashmir and Gilgit Baltistan, but you can find them on signboards easily.
Emergency numbers in Pakistan:
Ambulance: 115
Police Service: 15
Traffic Helpline: 915
Fire Brigade:16
Flight Enquiry: 114
Railway Enquiry: 117
In big cities like Islamabad, Lahore, and Karachi, you'll find cops making their rounds in the streets, but in more remote villages and valleys, I recommend you hire a local tour guide or security guard. It won't cost you a lot and you only need to pay them a daily fee. He may also help you to communicate with locals.
5. Get a local SIM card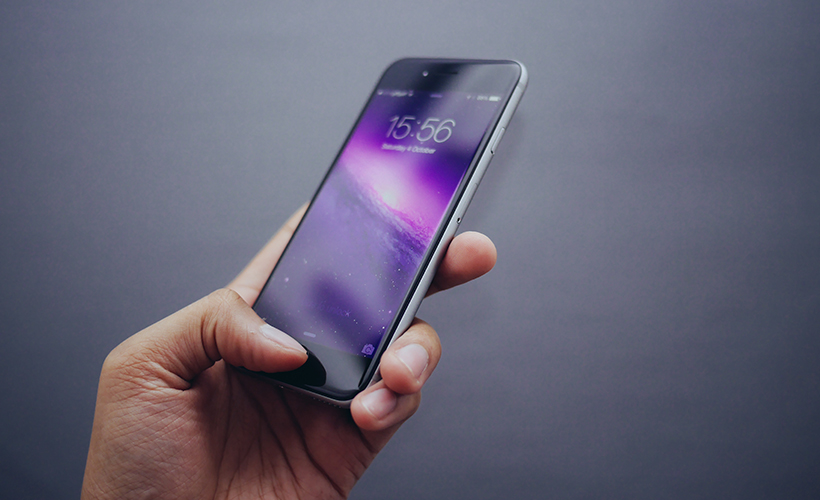 It's important to stay connected and avoid expensive roaming charges, so get a local SIM. A number with one month of data and calls will cost you roughly USD6-10. We recommend Zong 4G or Telenor for good network coverage and SCO 4G for Azad Jammu, Kashmir, and Gilgit Baltistan. Sometimes, you might face network issues in the deep north. In these instances, ask your guide/guard or any unknown local if you can use their phone. It's unlikely they'll decline your request.
6. What to wear in Pakistan
Being sensitive to what's acceptable attire in Pakistan is important as it's a Muslim country. Short tops, short skirts or shorts, and tight or revealing clothes should be avoided here. The shalwar kameez is Pakistan's national dress and almost everyone wears it, making it an ideal choice for ladies. Again, you'll earn brownie points by going local.
In small cities and villages, people are strongly attached to their culture. So carry a dupatta (shawl) with you to cover your hair when necessary. Finally, don't wear a bikini when at the beach or swimming pool as it is prohibited.
7. Pack a universal travel adapter
In Pakistan, the voltage is 220-240 volts, while some countries (like the US and Canada) use 110-120 volts. Most high-quality electronics work for both voltages, but you don't want to risk frying any of them. Pack a carry a universal adapter (one with USB points will be extra handy) with you as the outlets in Pakistan might be different from your country.
8. Pakistan is a dry state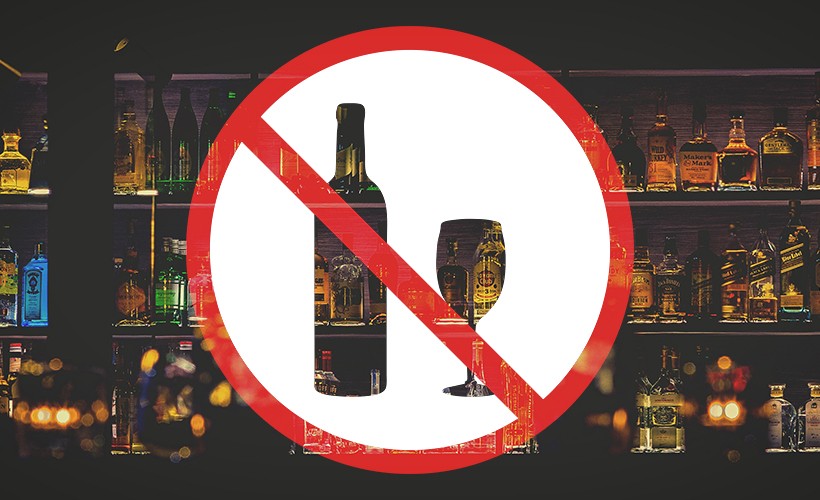 Alcohol is banned in Pakistan for Muslims. You can only find liquor stores in a few big cities (for non-Muslims) like Karachi, Islamabad, Lahore, Peshawar, Muzaffarabad, Murree, and Quetta, or at 4- and 5-star hotels. Also, refrain from drinking in public as locals consider it bad and you might get in trouble. Avoid bringing liquor or beer into the country too. Instead of alcohol, enjoy the food instead. It's rich in flavour and spices. Ditching your diet plan for a few days will be totally worth it.
9. The night scene
There are no pubs, no discos, and no public parties allowed in Pakistan. There are cafés where people spend evenings with their friends and family, but they only drink tea or non-alcoholic beverages sans heavy music and dancing. It's the perfect atmosphere to engage in meaningful conversations.
10. About the washrooms
Nature can call you at any time or any place. While public restrooms are everywhere, the western-style commode is only available at big restaurants or in your hotel room. Everywhere else, you'll find the squat-style toilets, so my advice is to learn how to use them. Try watching some YouTube videos.
11) Must-visit places: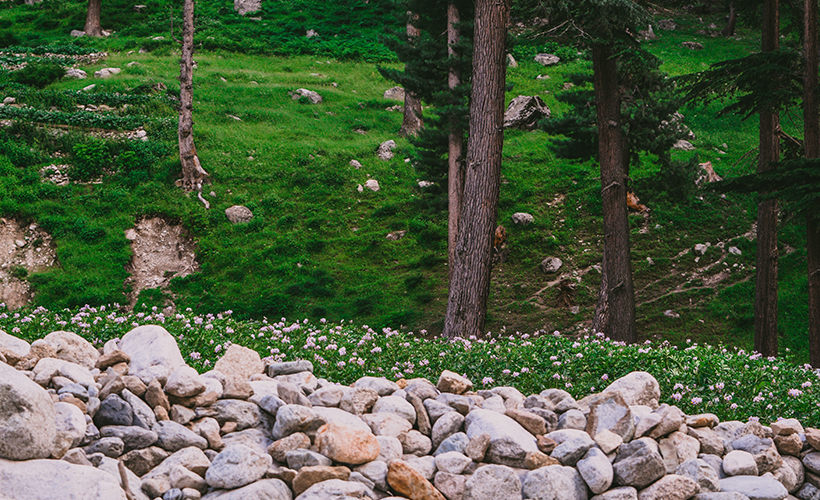 The entire country is teeming with must-visit destinations, but here are some highlights from each region:
Kashmir: Arang Kel, Keran, Neelum District, Rawalakot, Muzaffarabad, Neelum Valley.
KPK: Malam Jabba, Swat Valley, Lake Saiful Muluk, Kalash Valley, Shogran, Kumrat Valley, Ansoo Lake, Naran, Kaghan Valley, Babusar Pass.
Balochistan: Ziarat, Kund Malir Beach, Moola Chotok, Princess of Hope, Mud Volcano.
Sindh: Ranikot Fort, Mohenjo-daro, Harappa, Gorakh Hills, Karachi (an exciting city with plenty of food, cultural sites, and shopping).
Punjab: Lahore (Pakistan's liveliest city), Islamabad (the capital city).
Gilgit Baltistan: Gilgit, Hunza, Skardu, Domel, Astore, Shigar, Passu, Naltar Valley, Fairy Meadows, Deosai National Park, Phander Valley, Gupis Valley, Bagrote Valley.
Get all the latest travel stories from Zafigo. Follow us on Facebook, Twitter, and Instagram.