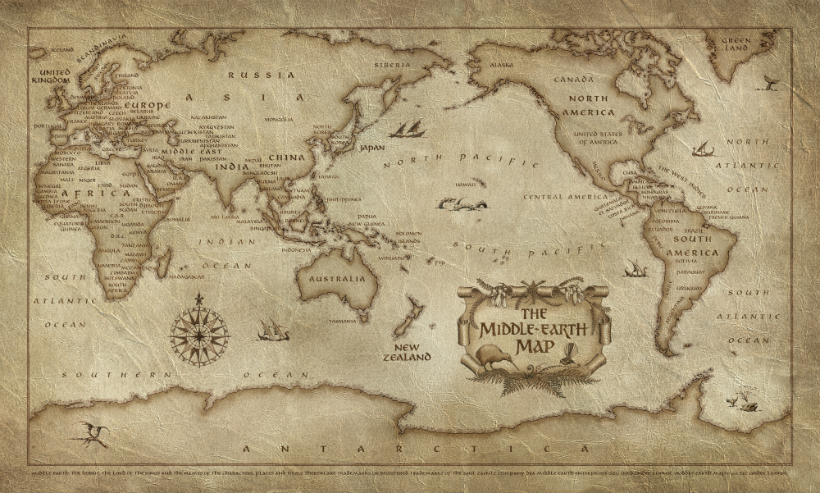 The country so often ignored finally addresses the issues of why they are always missing off of world maps in a two-part satirical conspiracy theory video.
In the first part, Kiwi comedian, Rhys Darby notifies New Zealand's Prime Minister, Jacinda Arden, about the national emergency and vows to work out why a country bigger than the land mass of the UK has been forgotten.
And now six months later, Rhys Darby is back again a few steps further than he was before with cameo appearances from film director Sir Peter Jackson, singer Ed Sheeran, and Jacinda Arden again.
In the follow up video, Sir Peter Jackson reveals that the answer is closer than Darby thinks, and that New Zealand is in the middle of Earth. A natural assumption for the director of The Lord Of The Rings and The Hobbit films to make, being that Middle Earth is a fictional setting in both of those stories.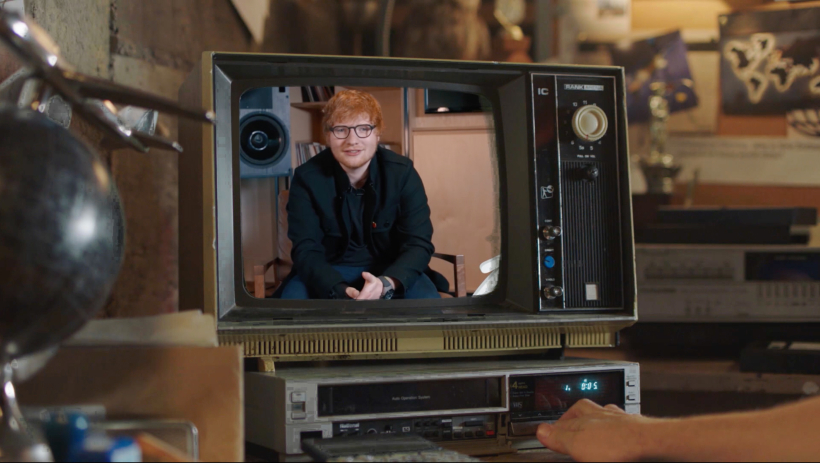 New Zealand then announces the issuing of a new world map, the Middle Earth map. Darby, holding this new world map, states that Australia is still looking a little too big next to NZ for his liking ,but at least they're not being left out anymore.
The hilarious campaign created by Tourism New Zealand is titled "Get NZ On The Map" and its intention is not only to promote tourism to New Zealand, but to also seek the recognition the country demands.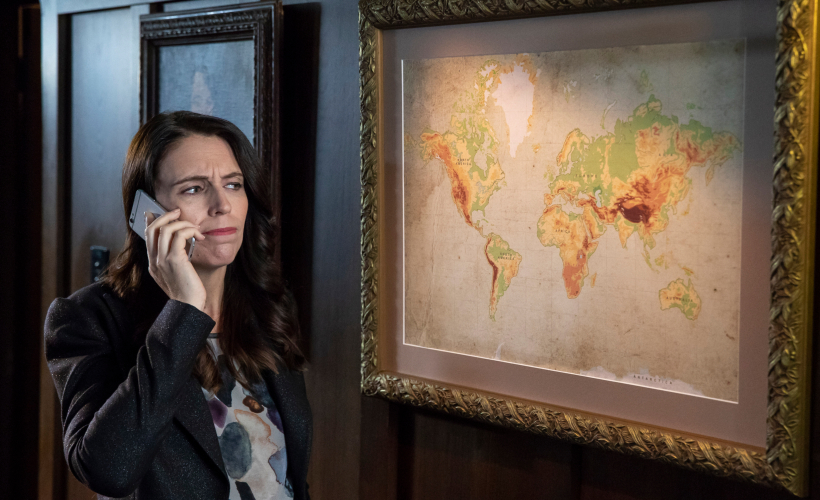 The successful marketing efforts of this campaign have resulted in a worldwide conversation and even a website of maps that are missing NZ has been created.Prime Minister Arden states that she "loves seeing the global response from our campaign. With a little help from Sir Peter, my hope is that people will see New Zealand right where it deserves to be— on the list of top places to visit!"
Get all the latest travel stories from Zafigo. Follow us on Facebook, Twitter, and Instagram.