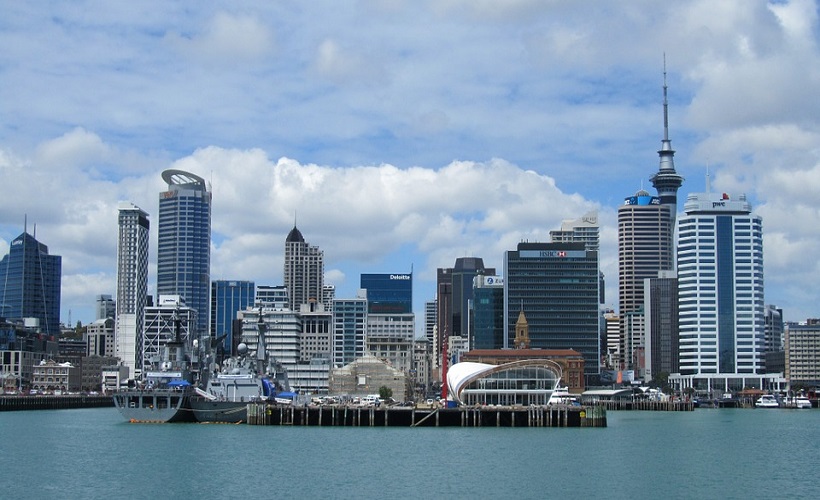 With all the expensive tours, adventure activities and fun events to experience in New Zealand, budget travellers may think that they can't afford to visit this scenic nation. Of course, the flight alone will take some significant amount of money out of your pocket. Then, when you reach your destination, you'll discover that Kiwis live an expensive life; the prices of food, petrol and other basic commodities are somewhat costly.
How can you save money on your New Zealand trips and still enjoy all the things this country has to offer? Here are 12 of the best ways to save so you don't have to miss out on those wine tours:
1. Travel the off-season
New Zealand is in the Southern Hemisphere. Unlike in the Northern Hemisphere, summer in this part of the world begins in December and ends in February, so the country will be crowded with tourists during this time of the year. As expected, flights and accommodation will also be costly. Consider visiting New Zealand during the off-season when tourism is down. April to May or October to November are the best times to plan your visit. Additionally, hotels will be cheaper, rental cars affordable, and popular activities more cost-friendly. The weather is also neither too cold nor too hot during these times.
2. Focus on your trip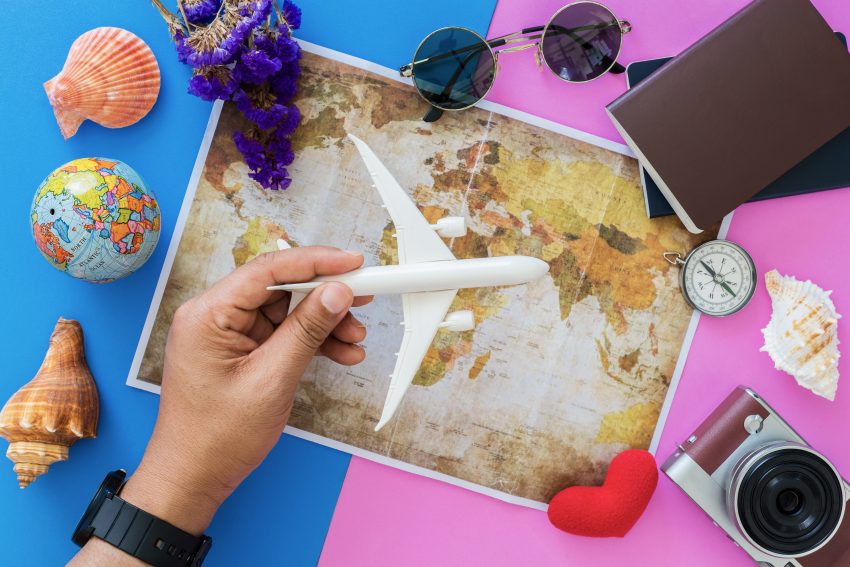 There are endless must-visit sites in New Zealand. This country may appear to be small, but there are plenty of things to do and places to see. If you want to save money during your trip, it's advisable to visit either the South Island or the North Island, and not both. This will help you save money on domestic flights, car rentals and petrol.
3. Keep track of foreign exchange rates
A drop or rise in currency exchange can affect your budget significantly. Travelling when your country's currency is strong against New Zealand's Kiwi Dollar (NZD) can save you a fair amount of cash that you might be able to spend on an additional activity. This way, you also end up paying lower fares and spend less money on accommodation, food and adventure.
4. Take advantage of non-fee credit cards
Many shops, restaurants, hotels, tour operators and tourist sites here accept credit cards. Non-fee credit cards allow users to transact in foreign countries for free. If you own this type of card, you can use it to pay for almost everything you're going to need while on holiday. Also, withdrawing money from ATMs attract avoidable charges.
5. Don't forget about the exchange counter
If you don't have a non-fee credit card, you are advised to withdraw money from ATMs rather than changing currency at the exchange counter. Exchanging currency at an exchange counter usually comes with a high bank fee. The costs charged by ATMs are fair, but you can avoid all these expenses by carrying enough cash. Just keep in mind that you should find a safe place to keep your money and carry only a little at a time.
6. Don't tip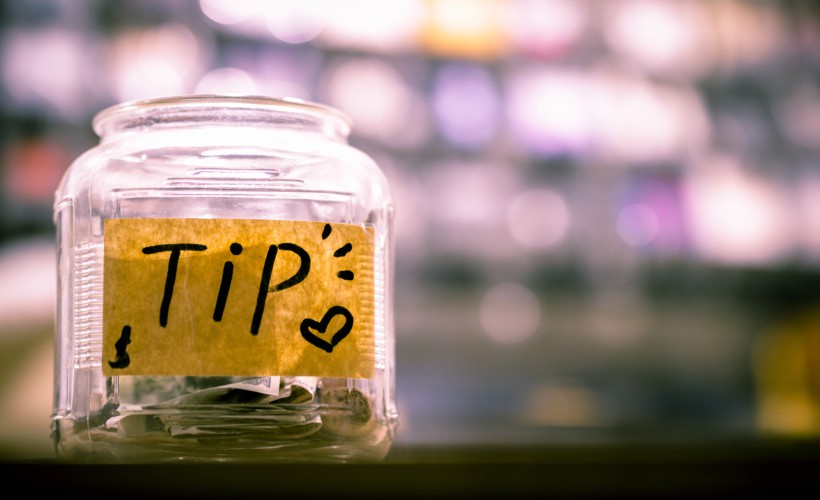 Tipping is standard practice in many countries, but isn't compulsory in New Zealand. If you want to save more money, avoid tipping anyone who helps you, including your tour guide and waiter. Tip only when you feel the service you received was exceptional or deserving of a token.
7. Choose your must visit attractions wisely
If you're not selective with the sites you visit, it's easy to end up busting your original budget. So do your research by going through reviews and comments from people who've visited the sites that pique your interest. This way, you'll make an informed decision about the places that are a must-visit and the activities that you can't leave without trying.
8. Consider free tourist attractions
There are plenty of free tourist sites you can enjoy throughout New Zealand. A majority of the national parks allow people to hike for free. There are public beaches and amazing gardens that you can visit for free as well. For instance, the Museum of New Zealand Te Papa Tongarewa in Wellington and Auckland Art Gallery Toi o Tāmaki offer free entry.
9. Take the bus
In New Zealand, fuel is very expensive. This means that renting a car's costlier than taking a bus. Buses charge as low as NZD1 (approximately USD0.70) to various destinations around the country. Even though bus rides can be long, they're less expensive and extremely comfortable. Nakedbus and Inter City are the two most popular bus services here that offer affordable New Zealand vacation packages. Additionally, riding buses gives you a chance to enjoy the scenery while travelling.
10. Cook your own meals
Make it a habit to cook for yourself. You can find all the supplies you need from local grocery stores. During lunch time, instead of splurging in hotels or restaurants, you can stock up on yoghurt, hummus, bread and fruit. Many rental cottages, hotels and campervans have kitchens that you can use to prepare your meals. Also, avoid buying alcohol from pricey stores; instead go to pubs and bars that are often visited by young travellers for discounted drinks. There's also no need to buy bottled water; it's safe enough to drink directly from the tap.
11. Brave the backpackers
In New Zealand, hostels are sometimes referred to as 'backpackers' and there are many affordable options to choose from. A majority of these hostels have private rooms you can rent at affordable prices. They also have basic amenities such as kitchens and bathrooms. This means that you have a place to take a bath and prepare a meal if you want. Of course, there are many more expensive accommodation options available, but those are likely to be a splurge.
12. Stay on a farm
If you have no problem working in exchange for accommodation, you can always stay on a farm. The kinds of jobs that can do include childcare, farm work, cleaning and reception work. However, if you want to save money but don't feel like working for accommodation, there are many farms and homes that offer accommodation to travellers at an affordable price.
So, are you ready to tick New Zealand off your travel bucket list yet? Keep these money-saving tips in mind and you can make that dream a reality.
Get all the latest travel stories from Zafigo. Follow us on Facebook, Twitter, and Instagram.