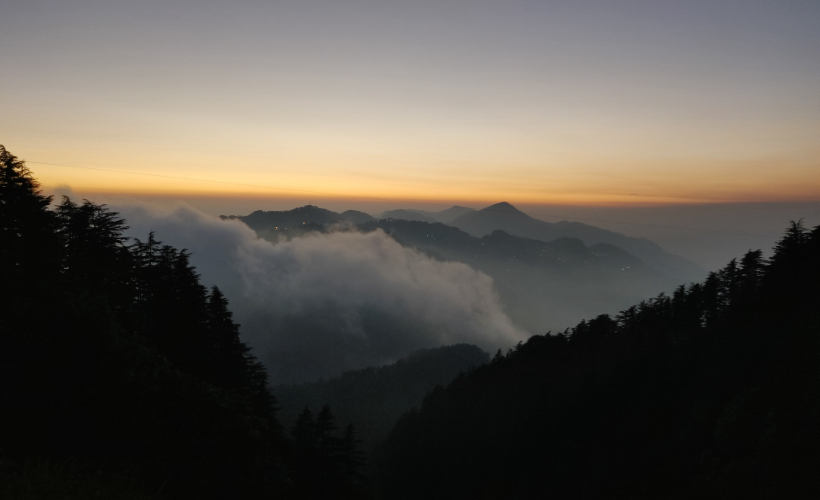 There are many beautiful places on this Earth that carry a history that deserves to be shared with the rest of the world. One such place in India is Mussoorie, an Indian municipality in the Dehradun district of Uttarakhand. More than just a tiny hill station, Mussoorie is famously and fondly known as the 'Queen of Hills'.
The hills of North India have a seemingly magical aura about them that can be experienced by trekking, hiking, a family visit, a group affair, or a solo adventure. Foggy air, chilly zephyrs, hidden sun, damp grass, stunning vistas, and the fragrant pine trees of this hill make one feel like they're part of a fantasy movie. Beauty lies in the little things, and it's these things that make Mussoorie worthy of its nickname.
Mussoorie has the grand Himalayas as its backdrop and stands along a 15-kilometre-long horseshoe ridge at an altitude of 2,005 metres, making it a challenging yet beatable feat. It's also 35 kilometres away from the state capital of Dehradun and 290 kilometres north of New Delhi, India's capital city, adding to its appeal as a travel destination.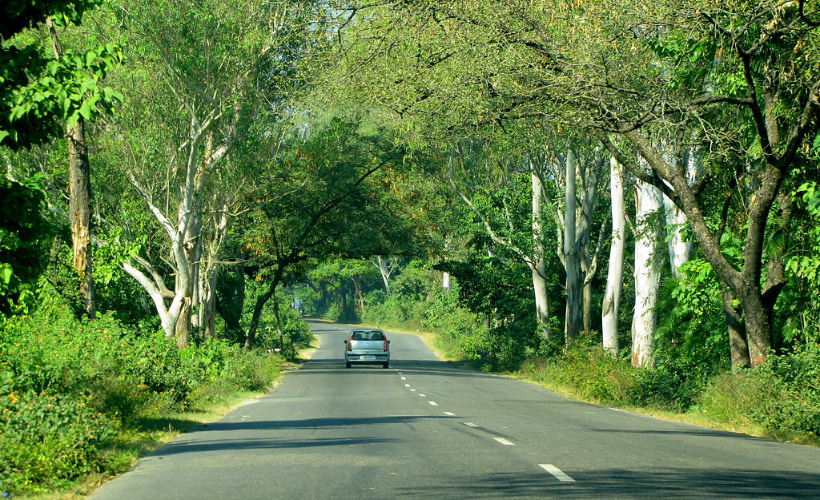 Besides being a stunning hiking trail, Mussoorie is home to award-winning children's author Ruskin Bond. That's something for you bookworms to be excited about as you may meet the legendary novelist in person.
The best time to visit Mussoorie is between mid-March to mid-November, as the monsoon season and winters make it a little difficult for people to access sites around the hill station. There's a lot to see and do in Mussoorie, so do enjoy some of these excursions if ever you find yourself here:
Camel's Back Road
This is one of the most visited roads in town, and yes, the name says it all — a quite look at a map will reveal that the road's twists and turns very much resemble a two-humped camel's back. It runs roughly four kilometres from Kulri Bazaar to Library Chowk and is especially known for having gorgeous sunset views. I recommend just sitting back, relaxing, and just enjoying being in the present moment while here.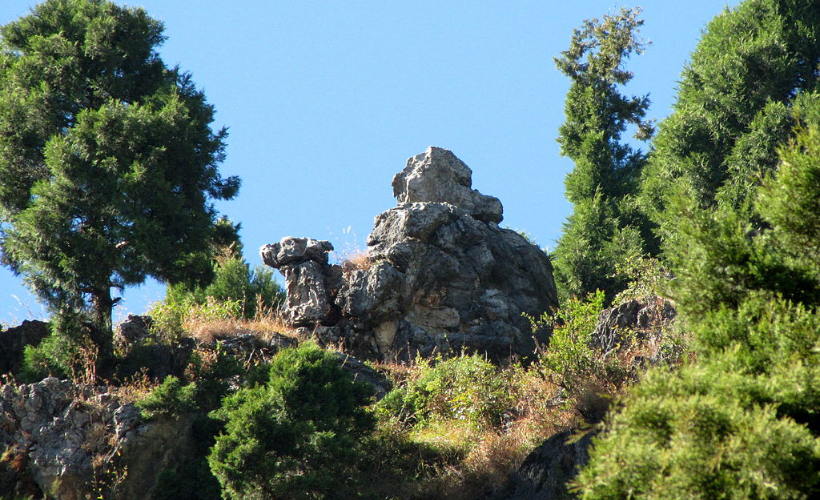 Gun Hill
The second highest point in Mussoorie, Gun Hill's came about during the time of British colonisation when a cannon would be fired to mark the time. Gun Hill is accessible by cable car and stands at 2,024 metres. Visit here to enjoy adventurous activities such as a 400-metre ropeway ride and trekking.
Happy Valley
A melting pot of Tibetan culture and Buddhist traditions, Happy Valley also has spectacular viewpoints to boot. Sometimes, words are not enough to explain the vibe a destination holds within its heart, but just a day spent with Happy Valley's smiling monks will be enough.
When Tibetans first fled from Lhasa, they arrived at Happy Valley in 1959, where the 14th or the current Dalai Lama took refuge before he moved to Dharamshala. Up at the valley's highest point is the Shedup Choephelling Buddhist Temple. From here, travellers will get a sweeping panoramic view of the Benog Hill Circuit.
Lal Tibba
This observation deck is the highest peak in Mussoorie, has an altitude of over 2,290 metres, and provides amazing views of Kedarnath and Badrinath towns. It's easily the most popular spot to visit among tourists and is the most famous place in Mussoorie. This well-preserved destination boasts activities much like trekking in Nepal. Photographers love the scenic shots in this picturesque location.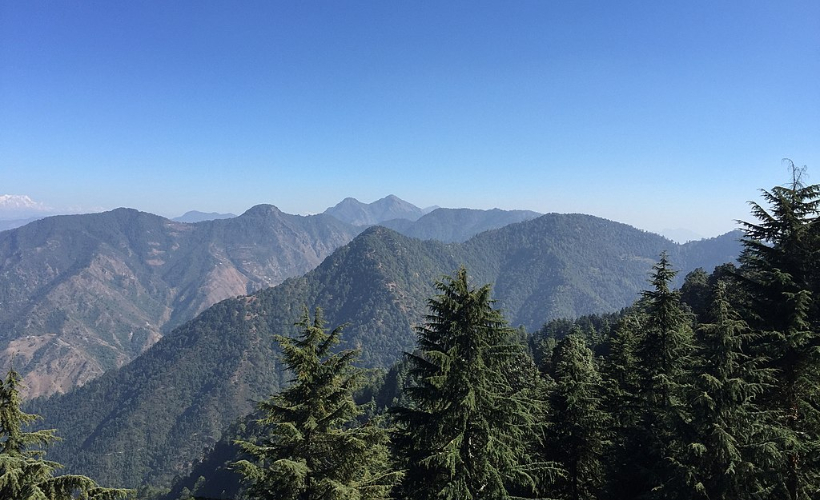 Kempty Falls
It's hard not to fall in love with this waterfall surrounded by high mountain ranges. The lush green surroundings are perfect for just letting all your stresses melt away. So pack some food, bring your friends or family, and gather around for a fun picnic here. The falls are situated at an altitude of approximately 1,364 metres.
Mussoorie Lake
A quaint and fun little place, this natural lake's surrounding area has been developed as a tourist spot by the Mussoorie Dehradun Development authority. Nevertheless, it's still worth a visit, and you may even see ducks swimming about as you ride a paddleboat while taking in views of the landscape.
27477, 27716, 26795
Get all the latest travel stories from Zafigo. Follow us on Facebook, Twitter, and Instagram.