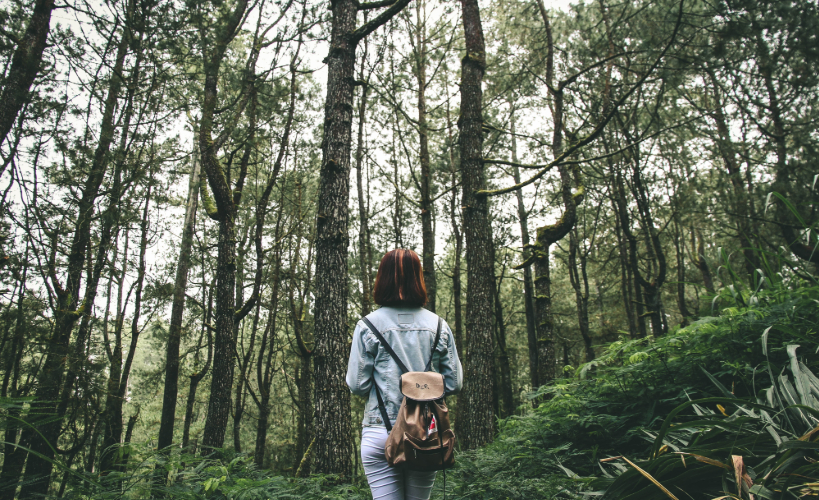 Asia is home to some of the most varied and incredible wildlife on the planet. On the one hand, you might be in a position where you've not explored what's close at hand; on the other, you might be finding it hard to select the right location for your wildlife trip. Either way, these helpful tips should point you in the right direction.
Safaris and nature spotting of all kinds has been a favourite pastime for centuries, but there are three factors that have seen the popularity of wildlife-themed holidays rise over recent years:
People are becoming increasingly aware of the wonders of nature via the wildlife programmes and channels that feature footage of animals and plants in the most remote locations.
The media also reports on the levels of destruction in some of these parts of the world and the devastating effects man is having on the ecosystem. This helps to raise awareness of the problems faced by the natural world, and the possibility that much of it may disappear in the not too distant future.
At the same time, the opportunities to travel to these exotic locations and see flora and fauna for yourself has led to a significant rise in the number of wildlife-themed holidays and trips people are taking.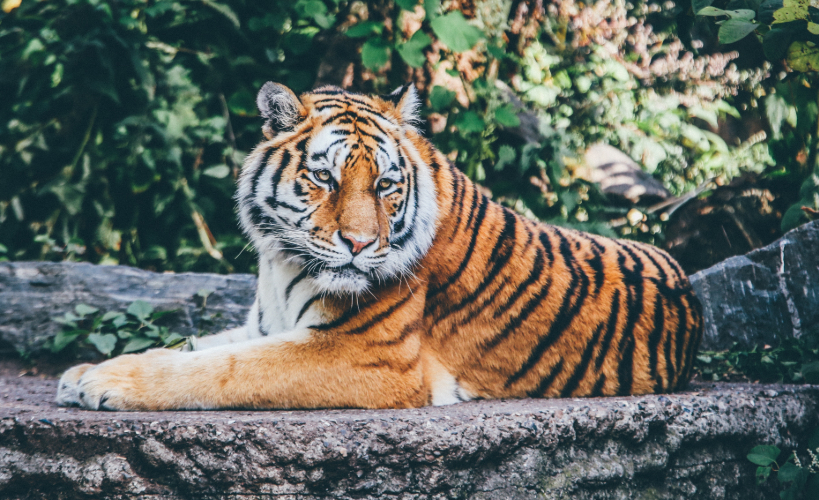 Tigers possibly top the list for must-see wildlife. There's nothing quite as exciting as seeing the loping, silent progress of a big cat through lush undergrowth. The Bengal tiger is the largest big cat, but despite their size, their stripes can make them extremely difficult to spot when they're amongst foliage. Out in the open, their orange fur becomes a beacon, and their immense size is more obvious.
Part of the thrill of tiger watching is the fact that these creatures live alone, and this fact combined with the unfortunate decline in their numbers over the years means there's no guarantee you'll see one. However, the sight of a tiger in the wild is truly unforgettable, and it's well worth taking the opportunity to observe them in their natural habitat.
The organisers of tiger spotting trips and safaris do try and ensure you get to see this mighty predator, but you'll also see plenty of other fascinating creatures, as well as being able to enjoy the beauty and serenity of the Asian wilderness. Good places to spot tigers include:
Tadoba Tiger Reserve in Maharashtra
Satpura Tiger Reserve in Madhya Pradesh
Kaziranga National Park in Assam
Nilgiri Biosphere Reserve in Nilgiri Hills
Corbett Tiger Reserve in the foothills of the Himalayas
Ranthambore National Park in Rajasthan
Kanha National Park is home to one of the largest tiger populations in India, and it's possible to go tiger spotting by elephant here. You can also go on a tiger safari by elephant from the Pench Wildlife Park in Madhya Pradesh, where you may also spot the Asiatic leopard and the dhole (wild dog).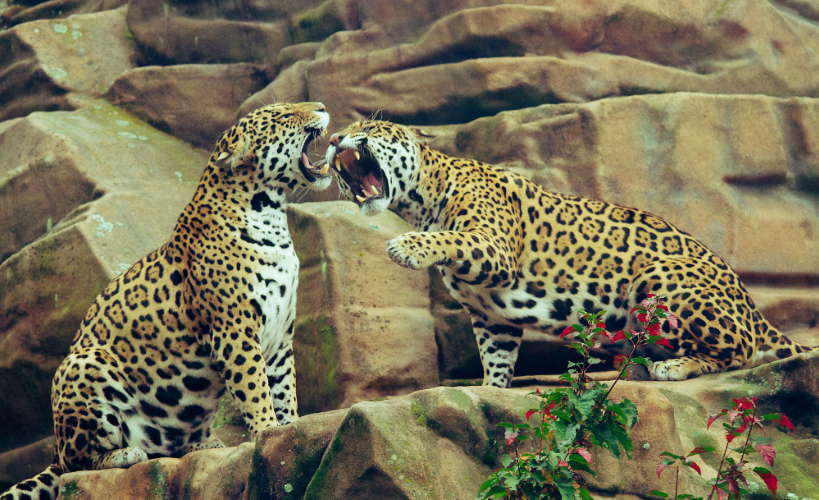 Bandhavgarh National Park has a high density of tigers as well as leopards, sloth bears, dholes, wolves, deer, and antelope, as well as over 250 bird species. Kaziranga has the largest numbers of Indian elephants and rhinoceros, as well as being one of the tiger hotspots.
Panna, near Khajuraho, isn't well-known for its tigers, but the Ken River that runs through the park does have a large population of crocodiles, including the gharial croc, while Gir National Park in Gujarat has the only remaining Asiatic lions.
Further afield, there are innumerable places to go for wildlife experiences you'll remember forever. Some of them include:
· Trekking through the forests of the Bumthang Valley in central Bhutan
· Watch the famous bathing Japanese Macaques on a winter break to Japan
· Explore the deserts, lakes and steppes of the Tien Shan Mountains in Kyrgyzstan
· Go birdwatching in Nepal, a favourite destination for bird lovers
· See more exotic birds in Samut Sakhon, Thailand
· Try and get a glimpse of the elusive snow leopard in Mongolia's Altai Mountains and Hustai National Park
· Visits the famous Sepilok Orang-Utan Rehabilitation Centre in Borneo
These experience are just the tip of the iceberg when it comes to potential wildlife destinations. To help you decide where to go, think about which animals or species you most want to see. You may feel you'd rather go to the zoo to see big cats, but have a yearning to see gibbons in the wild, swinging through the rainforest. Or you might be more interested in studying aquatic creatures rather than those on land.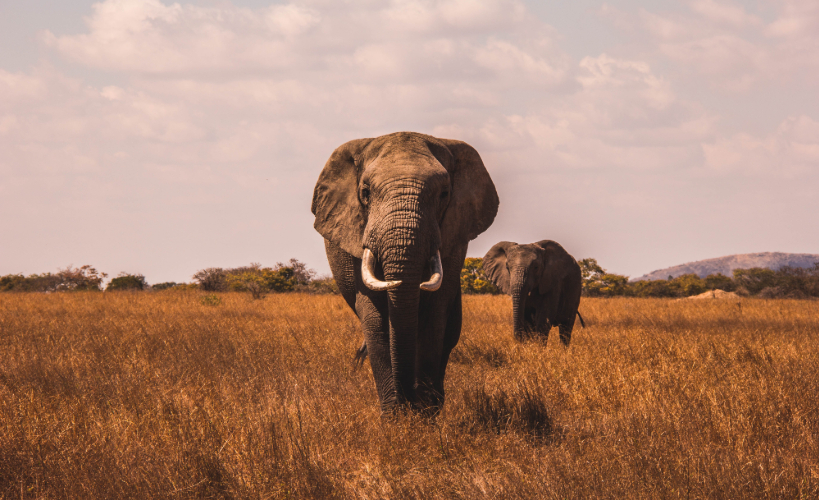 Transport might be a significant factor in your choice, especially if you're concerned about climate change and want to minimise the potential pollution when you travel. If there's no way of avoiding contributing to the emissions problem, you could always see if it's possible to offset your emissions and make your trip carbon neutral.
You also need to consider the kind of accommodation you'd prefer. Most wildlife holidays are understandably located away from major conurbations, and in some cases the accommodation may be a little rudimentary. If you're happy to muck in and embrace the idea of roughing it compared to what you're used to, that's fine. However, if you find it hard to give up your creature comforts, make sure you opt for a holiday that offers a more luxurious form of accommodation.
Your decision may well be influenced by the funds you have available, too; in fact, it could be a decisive factor. Although overspending when you would struggle to keep up with repayments isn't the best course of action, there could be financial products available that offer reasonable rates for borrowing money, such as those covered in this review. A holiday is a life-enhancing experience that forms one of most enduring and pleasurable of memories, so if you're a little bit short of the cost of your dream holiday, don't assume you can't take on a manageable loan to cover the shortfall.
People travel from all over the world to see the incredible wildlife of Asia, so if you already live in the continent why not take advantage of your proximity to take your own wildlife-themed trip?
Get all the latest travel stories from Zafigo. Follow us on Facebook, Twitter, and Instagram.