Travel to India is made up of many little and some big experiences, and they could be as different as night and day. From the Kanyakumari to Kashmir, the country's a blend of exciting, surprising, mostly pleasant, and sometimes bizarre experiences. In fact, the country is so vast in expanse and culture, that very few Indians can ever truly say that they've explored it to the fullest.
When you're planning a trip to India, your packing list had better be well-planned and equipped to meet all exigencies. Well, most of them anyway! You can't (and shouldn't) travel with two suitcases and two backpacks either. Travel as light as a feather; trust us, you'll be glad you did so.
On domestic flights, the baggage allowance is usually 15 kilograms for check-in and 7 kilograms for cabin bags. That doesn't leave a lot of room to bring back souvenirs and goodies!
Fear not, we're here to make your packing as efficient as possible. Here's a list of things that travellers headed to India should — and shouldn't — include in their packing list.
BRING: India travel guide and destination maps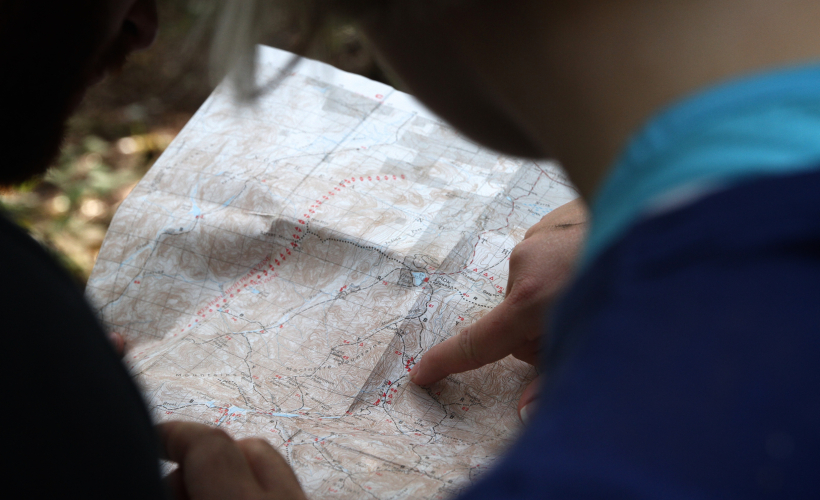 If you ask five people for directions to a popular landmark, you're bound to get five different navigation routes. India's roads, streets, and lanes are complicated beyond imagination. Even Google Maps might lose its way amidst the streets of India. Come prepared with online and offline maps of the places you'll be visiting. Also, data connectivity can be sparse in some regions. Download offline maps onto your phone so you don't get lost.
LEAVE: Bulky raincoats and sweaters
It gets chilly and frosty up in the mountains of India. The plains are rather cold during winters, but can be easily survived with light winterwear, so leave those bulky sweaters and full-length jackets at home. For rain protection, a three-fold umbrella that fits into a small space is more than enough. A raincoat won't be needed either, but you'd do well to bring flip-flops or sandals that dry easily.
BRING: Baggage lock and chain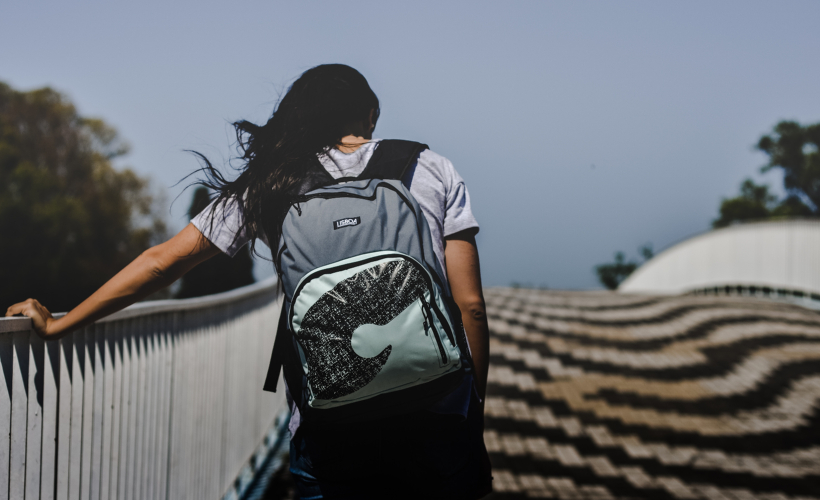 Even though domestic airports are better at handling baggage compared to other countries, it's always better to be safe. Other travellers may be using the same colour, brand, or type of luggage as you, so there's a high chance it might get interchanged. Bring a lock and chain with which you can secure your baggage to a place where it won't be switched or mixed up.
Also, in India, you'll have to do a fair amount of getting around using public transportation. For those times you need to pop out to use the restroom for a minute, you'll be happy to have your stuff under lock and key.
BRING: Eye mask and ear plugs
Indians love music, and most of the time, the louder the better! Be it on the train, at bus stops, or literally anywhere, you'll hear music. In other words, your sleep will likely get disturbed if you don't bring along solid noise cancelling earplugs. Eye masks are a must too in this land of sunshine. It'll let you sleep undisturbed while on the go.
BRING: Modest clothing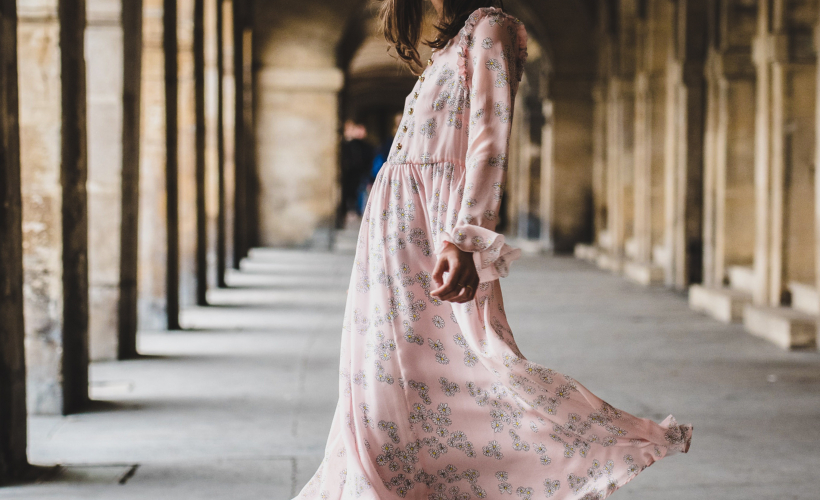 Despite its technological advancements, India has a culture that's conservative at times, and it's tough to predict when these times will be. You'll find the average woman dressed modestly, without low necklines or short hemlines. The big cities are used to seeing sleeveless attire and skirts that land a bit above the knee, but you can go from this to a more traditional part of town in a millisecond.
If you have plans to visit temples, bring along a dupatta (stole) to drape over your head and arms. Also, the weather in the Indian subcontinent is more humid and often warmer than anywhere else. Cotton apparel in light colours will keep you comfortable while you're on the go.
BRING: Some trendy clothing too
The urban areas of the big metropolitans buzz with a never-ending scene of food and drink. If you plan to visit cafes, bars, and restaurants in these parts of town, feel free to bring along your favourite party top to throw over jeans. Between Bombay, Goa, Bangalore, Hyderabad, Pune, Calcutta, and Goa, you'll invariably run into at least one occasion that merits a bit of dressing up.
LEAVE: Valuables and jewellery
Dacoity and jewellery-snatching do happen in all corners of the world, and India is no exception. Added to the mix is the fact that India's generally crowded, so you're likely to come in close quarters with a large number of people. Leave your valuables at home. Carry only the bare essentials that you really can't part with.  
Also bear in mind, airport scrutiny may sometimes call out clusters of jewellery when your baggage is being scanned, even if it's imitation jewellery. Sometimes the unreal stuff can look pretty real!
BRING: Personal identification documents
If you're visiting India as a foreigner, carry all the originals of your personal identification documents – you'll need to present them at airport security checks, hotels you'll be staying at, during train journeys, and often even at landmark locations where entry may be restricted.
Keep original documents securely stowed in your hotel safe or your locked bag. We also recommend that you carry at least two photocopies to be kept in another bag and not with the originals. These are simply a back-up on the off chance that you misplace your originals. Cant make copies before leaving home? You'll find a photocopy centre every five minutes along India's streets.
BRING: Toiletries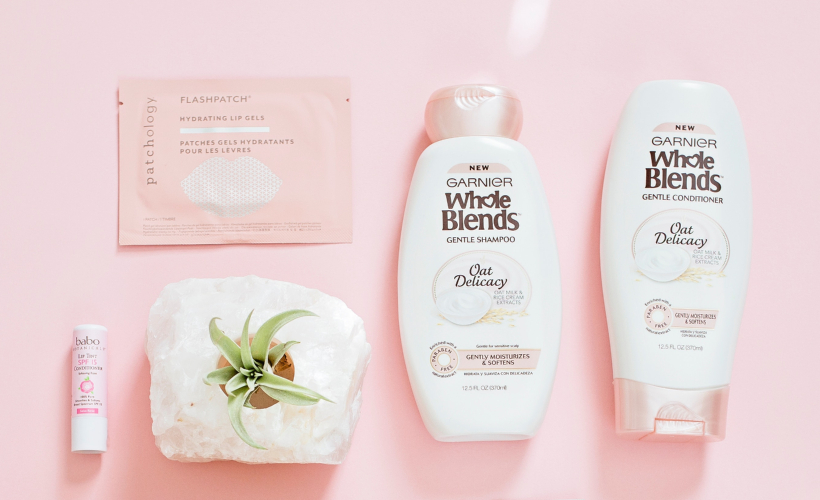 India is scorching hot for most of the summer. The sun beats down with a vengeance, so put sunscreen at the top of your toiletries list. Include some wet wipes to stay fresh during the long hours of travel amid dust and grime. Although most hotels in India have proper insect repellents in place, it's advisable to carry your own.
LEAVE: Big currency notes
Wads of cash can attract the eyes of a thief. Try  not to carry too much cash on you. Moreover, India has a reasonably high debit/credit card acceptance. Your international cards should be used take care of your lodging and boarding expenses to limit cash exchanges. Most public transportation operators like auto drivers will probably be unable to break your large notes too.
BRING: Medicines
Change of water, food, and new climatic conditions might put some stress on your health. The risk of falling sick is higher when you're moving between countries or continents too. Healthcare professionals also recommend getting vaccinations and preventive medication before travelling to densely-populated places like India. Lonely Planet has put up an elaborate list of vaccinations and medicines you can carry for the upkeep of your health. Over-the-counter medication is fairly accessible, but dosage and strength can vary, so it's best to carry what you're used to taking.
LEAVE: Anything forbidden by law
The Indian statutes prevent any visitor from bringing things prohibited by the law, like firearms, pirated goods, narcotic drugs, and so on. Basically, don't bring anything you won't expect a foreigner to bring to your country. Just as an extra precaution, make it a habit to go through a country's Permitted, Restricted & Prohibited Items List before your visit. You can see India's list here.
BRING: Only necessary gadgets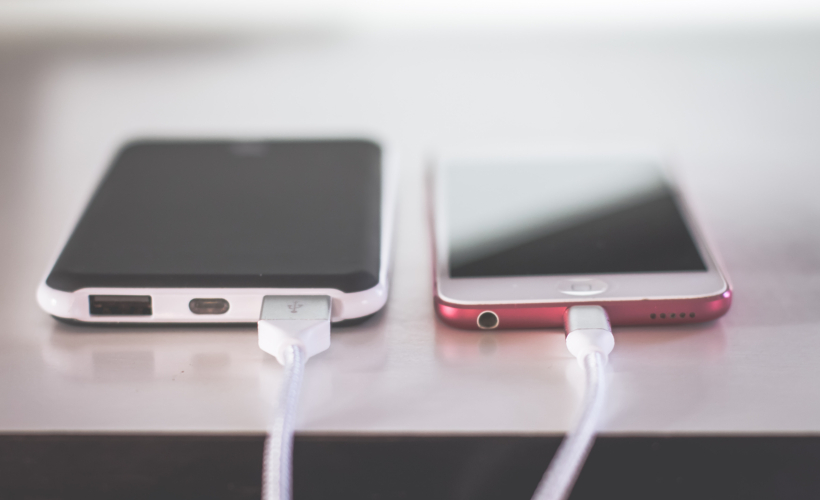 Carry only the light stuff. Leave your laptop and tablet at home. Smartphones and an mp3 player to beat the waiting hours should suffice. Don't forget to also bring a good power bank that can keep your smartphone up and running all day long. Finally, pack power sockets of type C, D, and M. You won't find any other types in India.
Well, that brings us to the close of the list of things you need and don't need. These should keep you well covered for a pleasant trip to and around India.
Bon Voyage!
Get all the latest travel stories from Zafigo. Follow us on Facebook, Twitter, and Instagram.