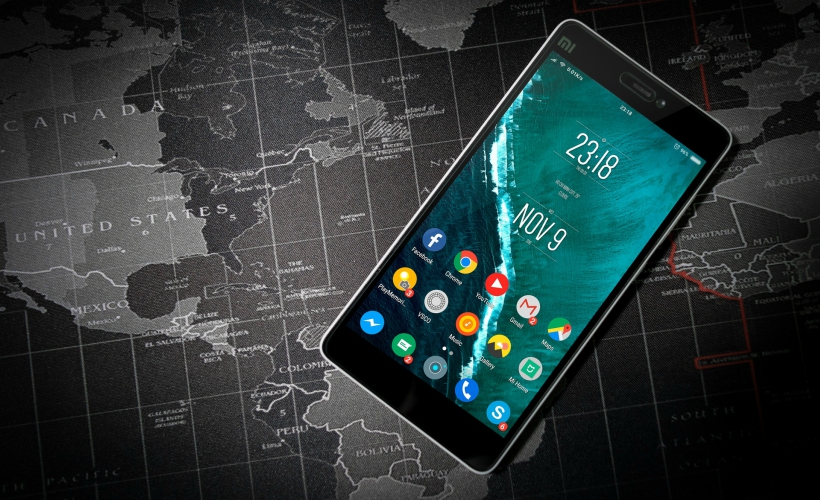 Apart from documenting your travels with a built-in camera or calculating complicated tip percentages, there are many more tricks your mobile device has up its sleeve. Here's how you can make the most out of your smartphone as an aid during your travels:
Staying connected
Now, you may already know this, but there are tonnes of apps available for free texting and audio calls over the internet. If you're down on data (or prefer to turn it off completely thanks to crazy roaming charges) all you need is the magical combination of Airplane Mode and Wi-Fi On and to be at a cafe or hotel with Wi-Fi connection.
Map it out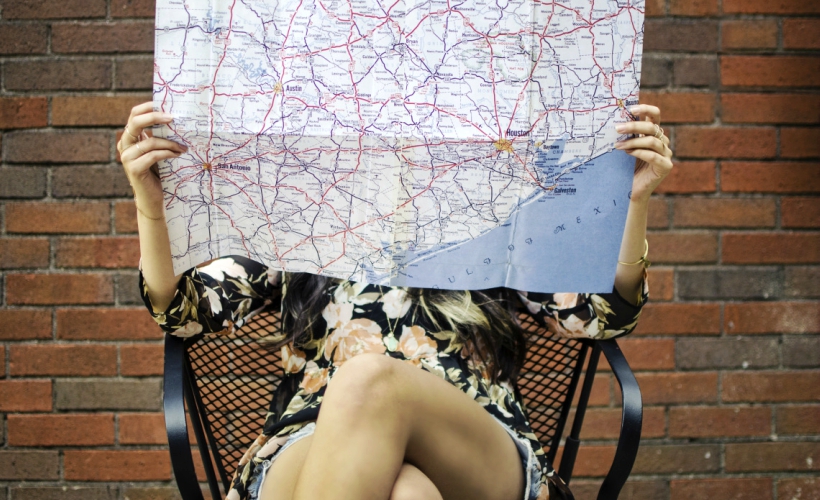 If you're not planning on data roaming or getting a local SIM card, download the maps of specific locations you'll be visiting. Google Maps and Maps.Me both have an 'available offline' function if you download the map in advance. You can then use these pre-downloaded maps to show your cab driver or to orient yourself without data. If you're feeling particularly old school, you can even screenshot certain maps to navigate them yourself.
Eyes on the Price
Instead of constantly checking back to see if the price of a particular flight has gone down, subscribe to Price Alerts on Traveloka – a hotel and flight booking app. Price Alerts, a flight price monitoring tool on the app, tracks ticket prices and delivers the price trend of your desired flight straight to your inbox. You can also set a date range from two to 30 days, and be alerted as soon as the flight's prices match your budget so you can book it immediately on the app itself!
Speak the local lingo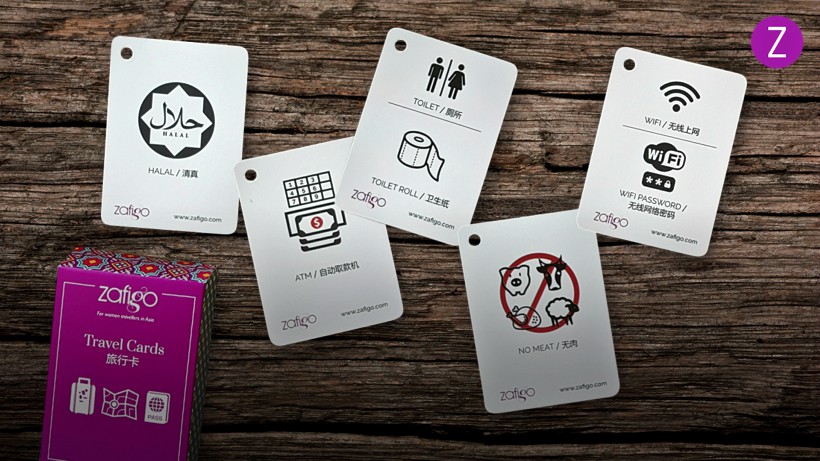 Not unlike the map situation, you can sync up your phone to a local language if you have Google Translate. Scroll to search for your desired language and download them so you can access and semi-communicate with the locals without incurring additional data charges! You can also use text to speech to convert them to voice and understand the pronunciation of words before communicating.
Pictorial evidence
No, we're not talking about the 'gram. We're talking about keeping important documentation scanned as images and kept in your phone in case of emergencies, as it's better to keep your actual travel documents in a safe. Use an app or service to store them on the cloud or send the PDF or JPEG files to a trusted friend with an easy to remember caption for easy searching should it be required.
Pocket-sized travel agent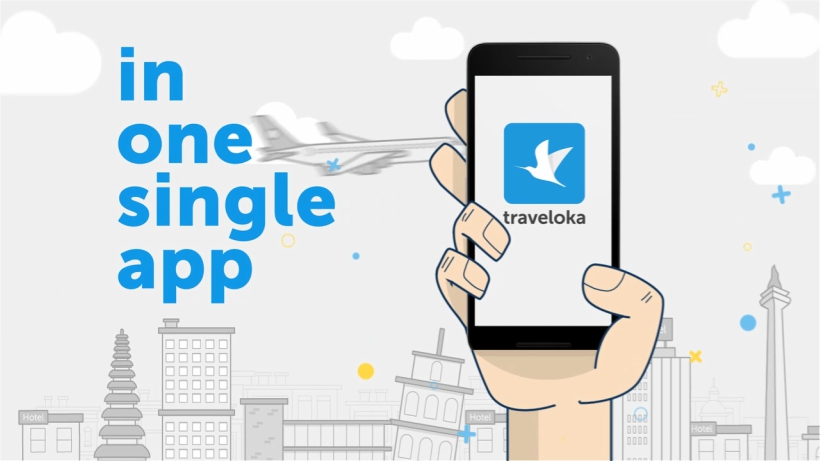 Travel can often be a bit tiresome. You plan everything in advance; make your hotel booking online, buy your flight ticket from a travel fair, have the bus ticket hotline saved on your phone, and the list goes on. But some travel booking apps, like Traveloka, consolidates all of this into one nifty platform. You can display your e-boarding pass or hotel vouchers on your Traveloka app when you check-in, and best of all, you can access it even when you're not connected to the internet.
Get all the latest travel stories from Zafigo. Follow us on Facebook, Twitter, and Instagram.