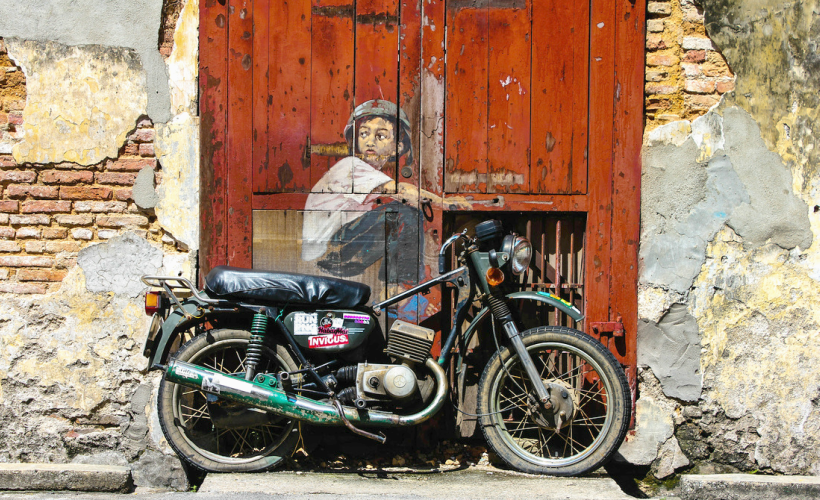 In the searing tropical heat, Penang is the best of both worlds where one can see a city clinging on dearly to tradition with the buzz of modernisation and prosperity tolling in the background. It also happens to be the location for ZafigoX, the first conference in Asia dedicated to women empowerment and travel.
If you've gotten you flights and tickets sorted, then you'll probably want to sort out accommodation. Luckily, this charming UNESCO World Heritage Site has a fair few budget friendly stays. We list some of the more affordable (and aesthetically on point) ones below;
5, Lorong Lumut, 10300 George Town, Penang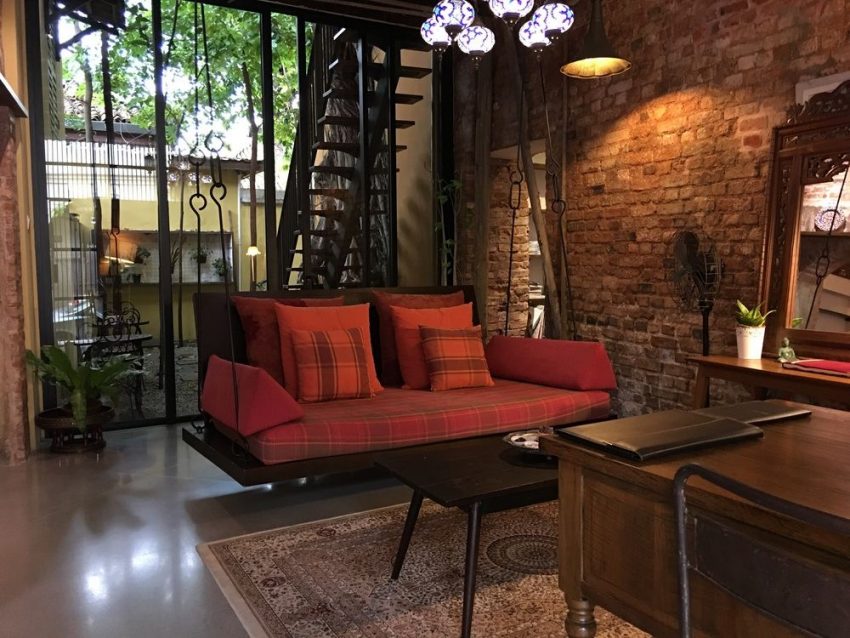 A comfy sleeping loft with Middle Eastern-inspired decor, some of the rooms feature recycled timber floors and exposed wooden beams. For added zen, there's a rooftop terrace, a courtyard with an original Bodhi tree and a trendy lounge with a hanging couch and exposed brick walls. Hello #OOTDs!
Travelling to ZafigoX conference: 6-minute drive or 16-minute walk.
1926 Heritage Hotel Penang
227, Jalan Burma, 10050 George Town, Penang
Built in 1926, this heritage hotel served as a home to British colonial officers and local administrators back in the day. Today, it has been refurbished while still retaining most of its unique Malay, Indian and English architectural influences. It's also got a lovely little pool for those who crave a dip to cool off and beat the heat.
Travelling to ZafigoX conference: 8-minute drive or 20-minute walk.
139, Jalan Pintal Tali, 10100 George Town, Penang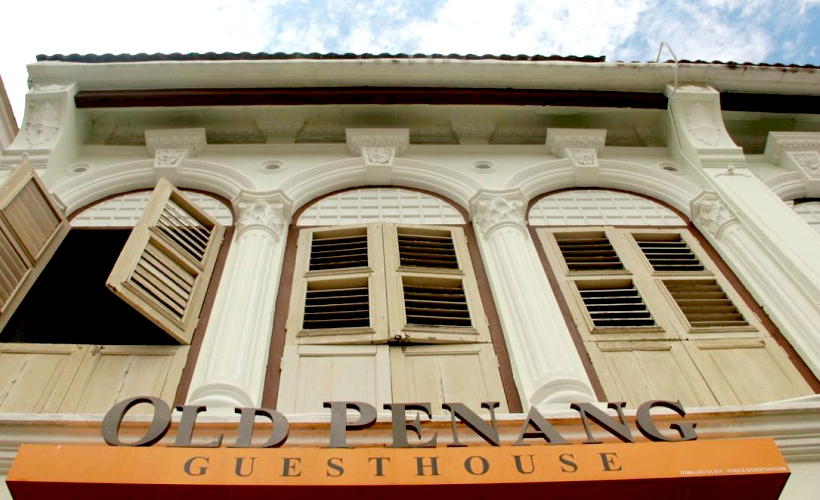 A stroll away from Penang's historical landmarks, the Old Penang Guesthouse is a beautifully restored pre-war building in the historic city of Penang, Malaysia that still retains much of its old world charm. Surrounded by antique and bric-a-brac shops, the guesthouse is believed to have been constructed more than a century ago. From the original mosaic-tiled flooring, intricate artwork and inner courtyard to wooden shuttered windows, every aspect echoes the history of the region and offers a beguiling journey through this enchanting heritage.
Travelling to ZafigoX conference: 10-minute drive or 15-minute walk.
43, Lebuh Campbell, 10100 George Town, Penang
Previously called the Shanghai 1910 Heritage Hotel, Lagenda House is situated within Chulia Street Night Hawker Stalls and Little India Penang area, which means there will be no shortage of great Penang fare within walking distance. Prefer not to stray too far for grub? Lagenda Cafe has a menu that features traditional Malay-Indonesian cuisine or Western-fusion dishes.
Travelling to ZafigoX conference: 8-minute drive or 20-minute walk.
17, Lebuh Cintra, Georgetown, 10200 George Town, Penang, Malaysia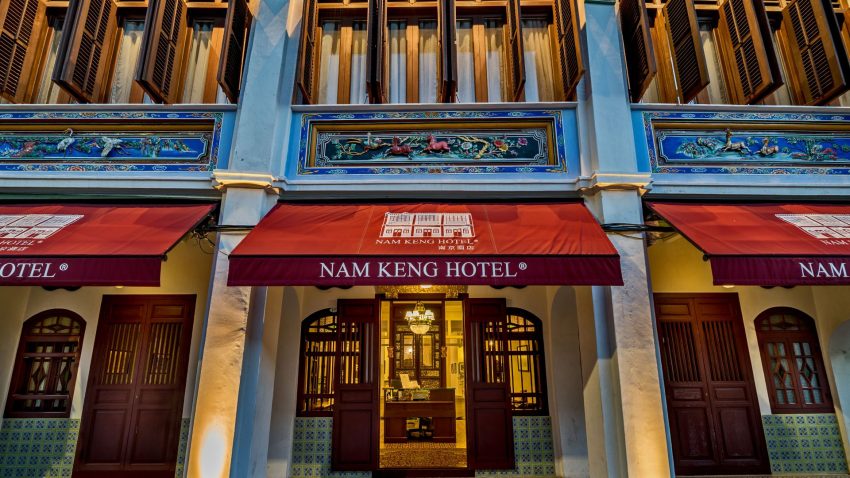 A one of a kind eight room Heritage "Business" Boutique Hotel located at the core of George Town, Nam Keng Hotel provides an authentic heyday cultural heritage living experience. Located in the Cintra Street enclave, the hotel may have limited rooms but are beautifully decorated and furnished with a lovely court yard
Travelling to ZafigoX conference: 8-minute drive or 20-minute walk.