Langkawi, as we all know, is among the foremost beach getaways in Malaysia. This sunny tropical paradise is packed with amazingly scenic coastlines, nearly all of which feature clean white sand, jungle-covered mountains in the background, shimmering blue seas stretching for miles, breathtaking sunsets, good food, and most importantly… their duty-free alcohol status.
Known for its nightlife as much as they're known for tax-free supercars and chocolate, Langkawi has numerous bars and pubs to choose from throughout the entire island. Ranging from vibrant watering holes where you can socialise with friends to beachside bars where you can take in the stunning views of the Andaman Sea.
That Is why news on Kedah's alcohol ban has raised concern among Malaysians who are worried that if the ban on the sale of alcohol in public is imposed on Langkawi, the holiday island will become less tourist-friendly.
Bad for business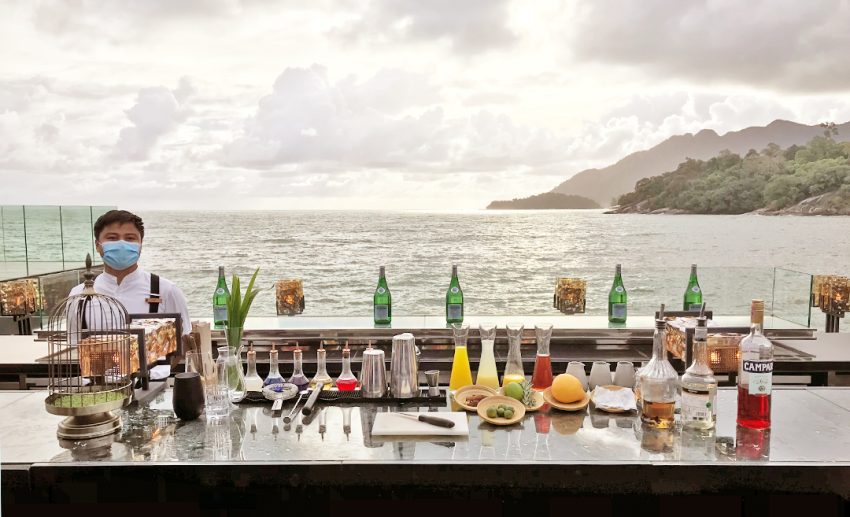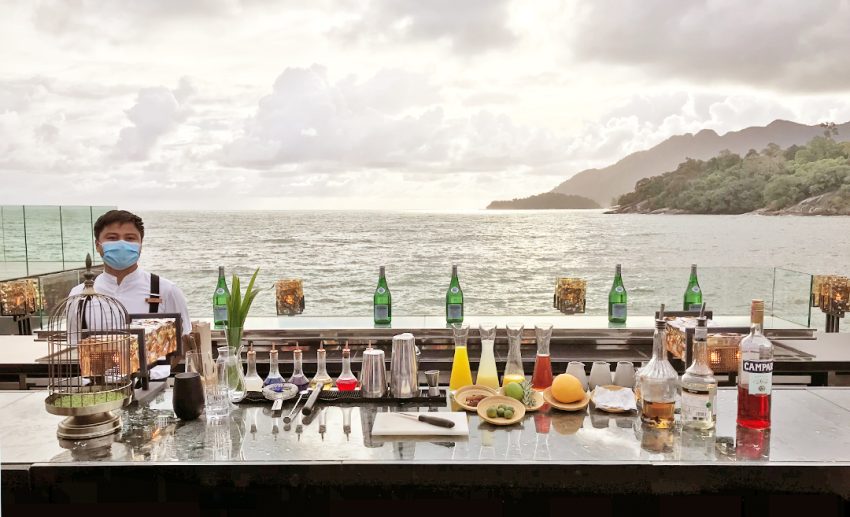 Chairman of the Malaysian Association of Hotels (Kedah and Perlis), Eugene Dass, said the restriction was unnecessary, especially in tourist areas that have just reopened after being hit by the COVID-19 outbreak.
He said the ban will have an impact on Langkawi's tourism and hotel industries as not everyone in Langkawi wants to spend their time shopping.
He also asked about the overseas tourists who'll come to visit Langkawi when the borders reopen and what they would think about Langkawi without alcohol.
No more fun and games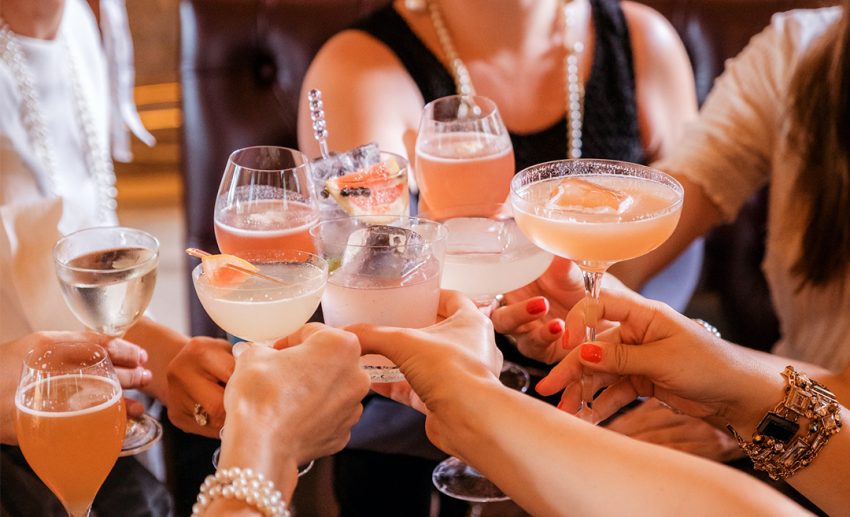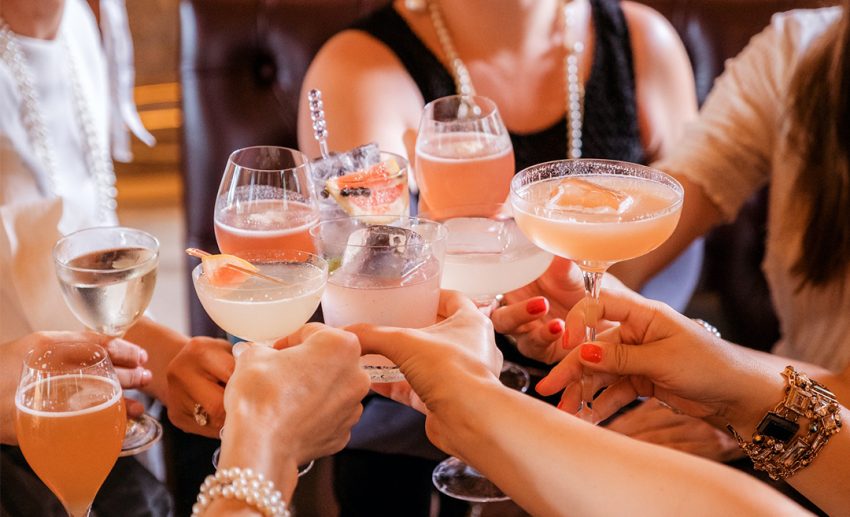 Menteri Besar Datuk Seri Muhamad Sanusi Md Nor had previously stated that the state will not issue new gambling licences or renew those that have already been issued. Apart from gaming licences, Sanusi, who's also the state PAS deputy commissioner, said the state government will also prohibit the selling of alcohol in public, including on the holiday island of Langkawi.
Only non-Muslim customers will be able to purchase alcohol.
Dass mentioned that before enacting new restrictions, state governments should consider the economy of the people, especially because many people are still suffering to survive during this pandemic.
He used the example of Pulau Pangkor in Perak, which was similarly designated as a tax-free island last year, but he explained that the island was unable to attract many tourists since it only waived tax on chocolate products.
Additionally, Dass expects that the state government would exempt hotels from the prohibition on public sales of alcohol, as that is one of the industry's primary sources of revenue.