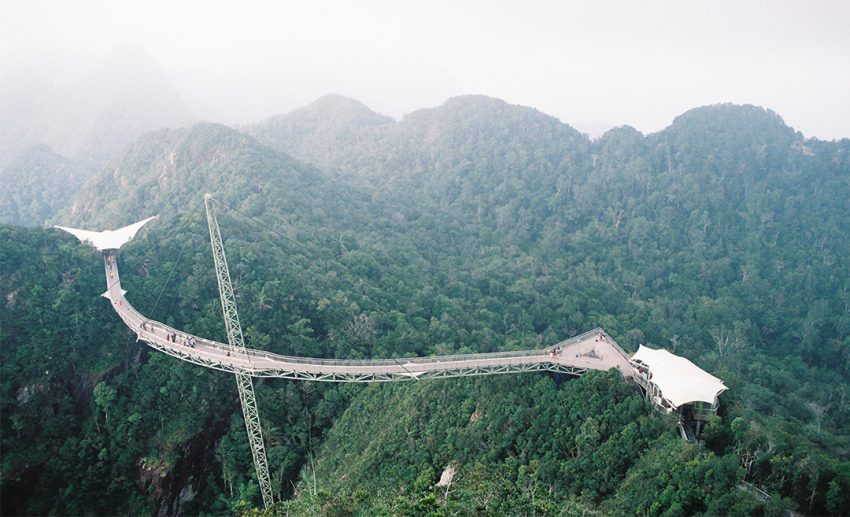 Subscribe to our new 

Telegram

 channel for the latest updates.
As the first cases of COVID-19 first broke out in Asia, one would expect the continent to be the first to pull itself out of the clutches of the pandemic and into the clear. Unfortunately, based on the COVID-19 reports of various countries, the opposite is indicated. And this has been attributed mainly to Asia's poor vaccination rates. While other countries are even starting to go mask-free – such as some European countries and the USA – the same can't be said for Asian nations (despite some islands starting to open up). Least of all Malaysia, that's become the worst-hit nation in Southeast Asia based on daily COVID-19 cases as of 22 June. 
Even though daily case numbers are teetering along the 4000 to 5000 mark, Malaysians who've been in lockdown for most of the past year are itching to break free. If anything, everyone is looking forward to revenge travel once interstate borders are open. And with beach escapes topping the list, Langkawi is likely going to be among the top choice of local destinations. 
If we're to have any hope of Langkawi rivalling the reopening of Phuket and Bali that's also set to open soon, 80% of Langkawi's population would first need to be inoculated against COVID-19  (with at least one dose) in order for the government to authorise a travel bubble. Once this is achieved, people who are fully vaccinated against COVID-19 may begin to make travel plans to Malaysia's foremost island escape. Even Qatar Airways is at the ready for a travel bubble with Langkawi! 
44001, 38779, 42871