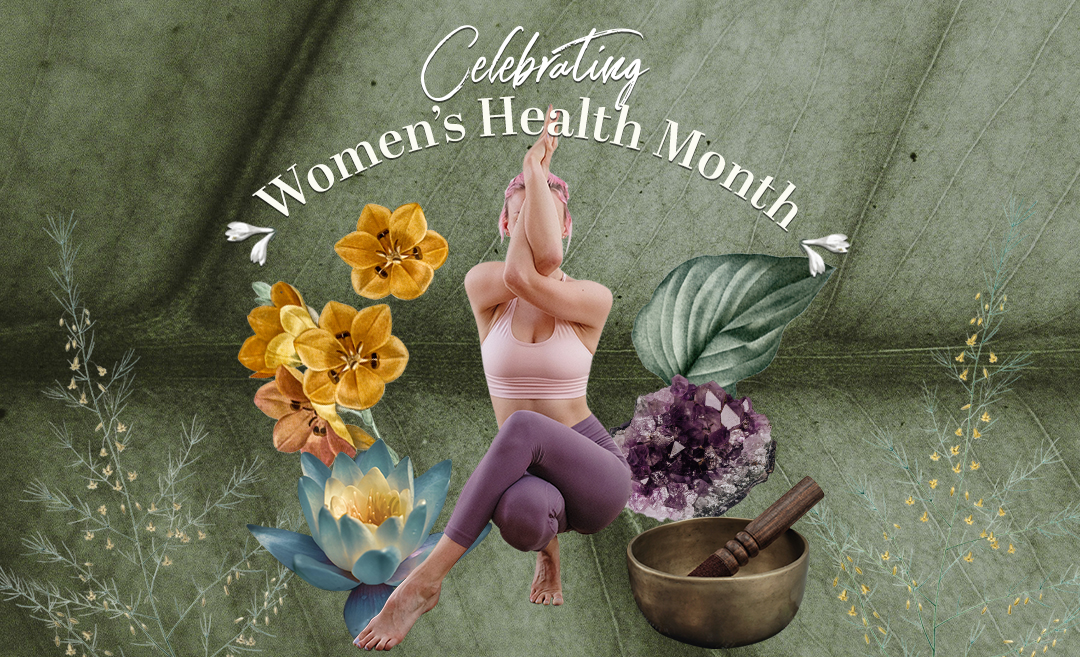 Subscribe to our new 

Telegram

 channel for the latest updates.


It's been quite the trying month for us as Malaysia goes into yet another full-blown lockdown, but we're grateful that we had the month of May – Women's Health Month – to focus on recalibrating ourselves physically, mentally, and emotionally at the very least.
For Women's Health Month, #teamZafigo felt that it was important that we equip you, our dear readers, with information, tips, and some goodies to get you on the right track to a better, healthier you.
Our giveaway saw five lucky winners take home gifts, discounts, and vouchers from B.est Mind & Body, Cara Cara, The Hive Bulk Foods Store, Bobble, and Tanamera. If you didn't win, we've still got something for you that will turn that frown upside down! Our Women's Health month promo with our partner brands has been extended until 30 June 2021, so make sure you use the codes given to get your exclusive discounts when you shop with them.
Unfortunately, B.est Mind & Body

 is closed until further notice due to the MCO 3.0. Follow the brand on Instagram

for more information

.
Enjoy a 10% discount on your first therapy session with Cara Cara

using ZWH10

. Booking period from 1 May 2021 to 30 June 2021. Follow the brand on 

Instagram

.
Women's Health Month also saw us talking to some incredibly inspiring women who are at the forefront of caring for women's health. On not one but two episodes of Chick Chat, Zafigo's brand new bi-weekly Instagram Live segment, we spoke to Malisse Tan of Bobble, and Claire Sancelot of The Hive Bulk Foods Store. The May installation of Hello Zafigo saw us speaking to clinical psychologist Lavender Tan, and Malaysian celebrity and mental health advocate Che Puan Sarah Ibrahim.
View this post on Instagram
Whether it's physically, mentally, nutritionally, menstrually, and even environmentally, there are so many ways and resources that can help you get to where you want to be. Always remember that starting at any point is better than never starting at all, and it would be Zafigo's honour to help you begin that journey to better health!