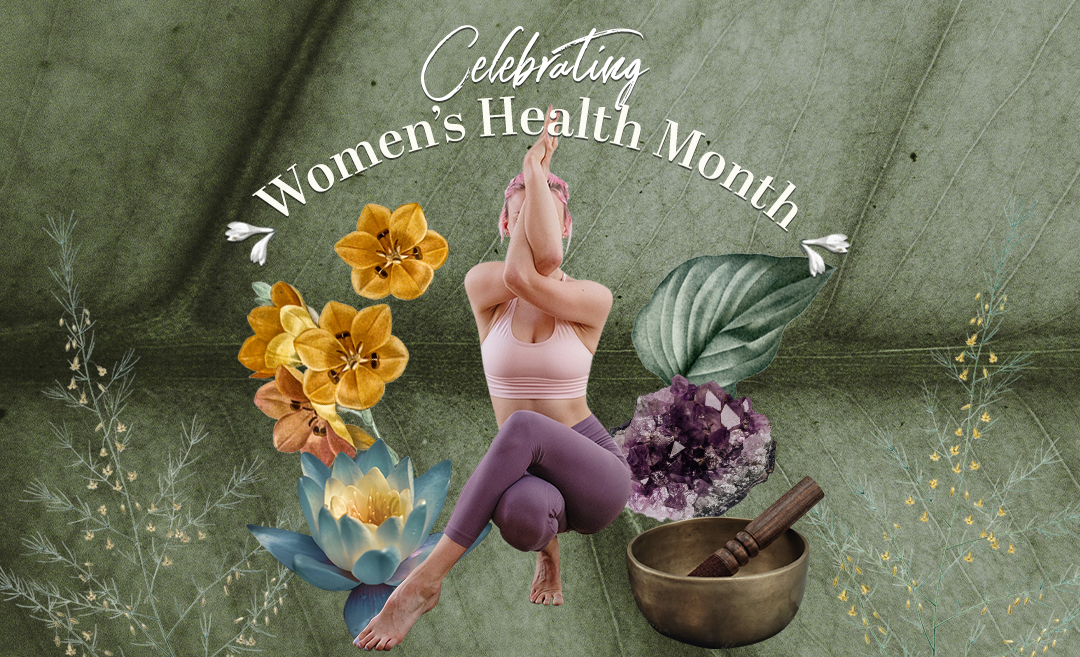 Subscribe to our new 

Telegram

 channel for the latest updates.


As the adage goes: health is wealth. This has never rung more true than in the current state of the world. It is important, especially for women, to make sure that we stay in the pink of health at all times, but there's definitely more to it than just fitting a workout into your daily schedule. Other aspects of women's health – mental, emotional, nutritional, and even menstrual – should all be cared for just as meticulously.
Of course, there are myriad issues that contribute to women's health, but today we focus on five ways we can take charge of our wellbeing. And to help take that first step, we've partnered with five brands to give Zafigo readers a discount on products or classes to practice self-care beyond facial masks from 1 May to 30 June. Get to know the brands and treat yourself below:
Let's get physical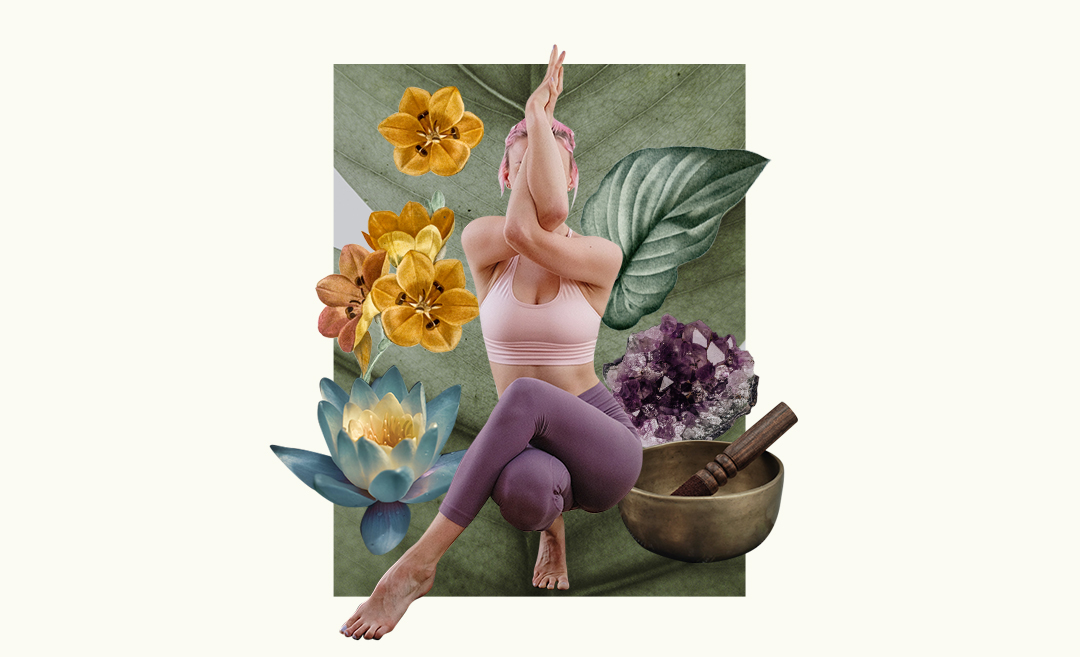 Consistent workouts and a balanced diet have proven time and time again to be a great way to get started on your journey to better health. Joining a gym or workout studio gives you the benefits of in-person coaching, be it one-on-one or even in a group setting. Instructors are better able to assess your physical abilities and limits while advising you on the best ways possible to achieve your fitness goals without injuring yourself. In the process of exploring different exercises and classes, you also get to meet new people and make new friends. A fitness studio like B.est Mind & Body (located at the KLoe Hotel in Bukit Bintang) offers you a holistic approach to physical fitness with specially-designed classes for various styles of yoga, pilates, barre, combat strength and conditioning, and even sound healing. All these classes and workshops are delivered by a panel of highly-trained coaches, led by trainers and B.est Mind & Body founders, Bruno and Sue.
Unfortunately, B.est Mind & Body is temporarily closed due to MCO 3.0. For more information, follow the brand

here

.
Absolutely mental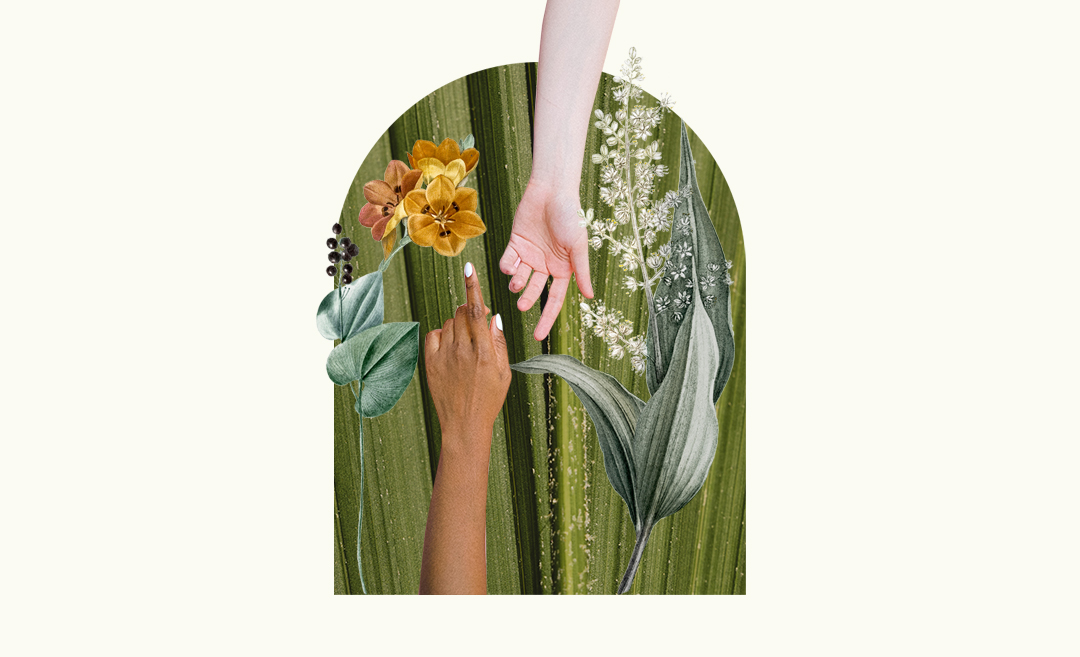 For the longest time, mental health therapy has been associated with matters of mental illness, but a lot has changed in the last few years. It is now widely understood that working on your mental health with a professional in the field gives you opportunities to explore your mind – your thoughts, feelings, and behavioural patterns – to better understand yourself and how you function in the world around you. Cara Cara, a Malaysian collective of mental health professionals, are working to rewrite the narrative of mental illness to one of mental fitness. And that too through affordable and accessible mental health therapy. They believe that therapy is a space for individuals to continuously regulate the way they feel, think, and behave. Using social media to increase mental health literacy, they also provide in-person and online therapy sessions for anyone who wants to make mental fitness a life priority. Cara Cara's licensed counsellors provide affirmative and non-judgmental therapy to individuals of any race, religion, sexual orientation, and gender identity.
Enjoy a 10% discount on your first therapy session with Cara Cara

using ZWH10

. Booking period from 1 May 2021 to 30 June 2021. Follow the brand on 

Instagram

.
Health is a lifestyle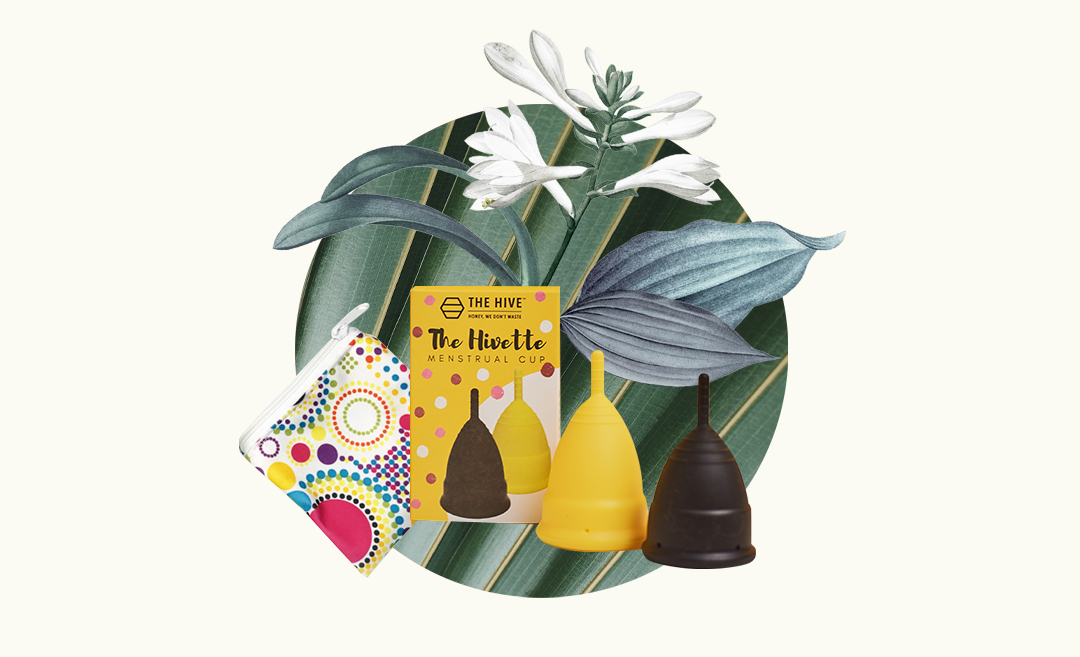 Besides your person, good health comes from your environment. Living an eco-friendly life is just as important to your health because unhealthy and wasteful living has an impact on the environment which, in the long run, impacts human wellness. There are a number of ways for you to be eco-conscious including living sustainably, conserving energy, and minimising waste. The Hive Bulk Foods in Kuala Lumpur is one establishment that is encouraging people to embark on a zero-waste journey in a bid to be more environmentally friendly. Considered pioneers in the zero-waste lifestyle here in Malaysia, they are determined to spread the gospel of sustainable living far and wide. Their 5R practice – Refuse, Reduce, Reuse, Recycle, and Rot – is a great way to minimise waste. Their stores, located at Bangsar, Taman Tun Dr Ismail (TTDI), and The Intermark on Jalan Tun Razak, offer the largest selection of bulk whole foods as well as skincare, haircare, personal care, and cleaning products. You're welcome to buy as little or as much as you like or need, but remember to bring your own reusable bottles, containers, and bags!
The bloody truth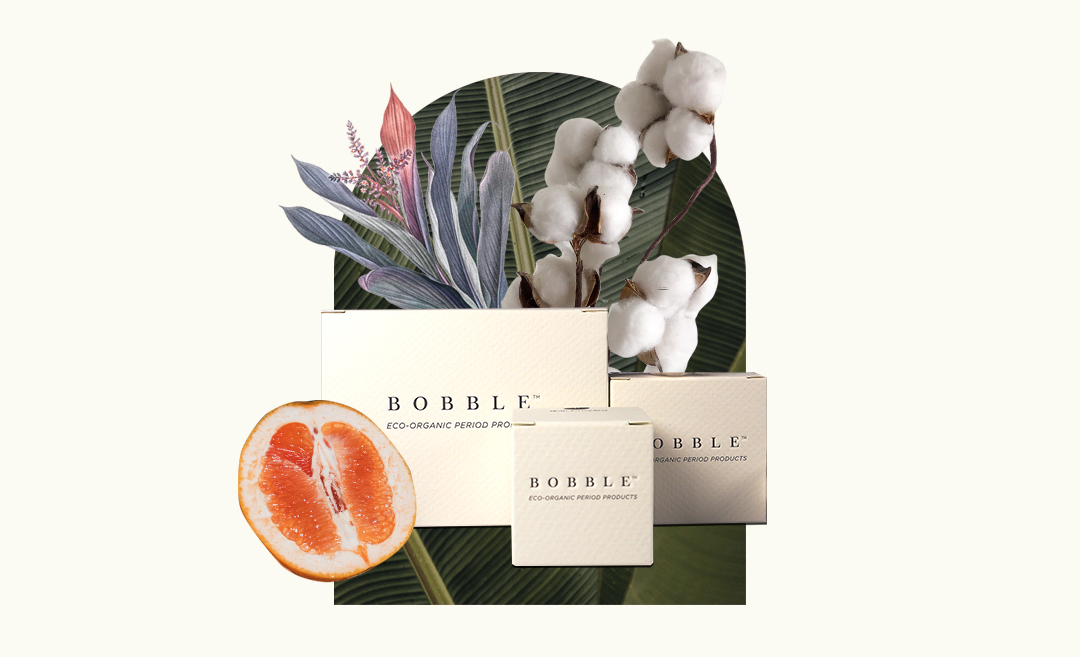 Menstruators the world over use an average of 11,000 sanitary pads or tampons in their lifetime, and are at risk of rashes, allergies, bacteria growth, and even Toxic Shock Syndrome (TSS) which can lead to death – all from sanitary pads and tampons that contain synthetic materials, plastics, dyes and perfumes, among other things that are harmful to the body as well as the environment. Did you know that in Malaysia alone, 2.4 billion period products are disposed of each year in our landfills? Bobble is a brand that is looking to give menstruators a healthier, safer, and all-natural alternative to menstrual care as well as reduce period product waste. Their range of breathable, comfortable, and ultra-thin period products uses 100% organic cotton certified by the Global Organic Textile Standard (GOTS) and is free from dioxins, chlorine, perfumes, and dyes. Deep in their commitment to environmental sustainability, Bobble's product packaging is also made of biodegradable materials such as FSC-certified paper and soy-based ink.
Treat yourself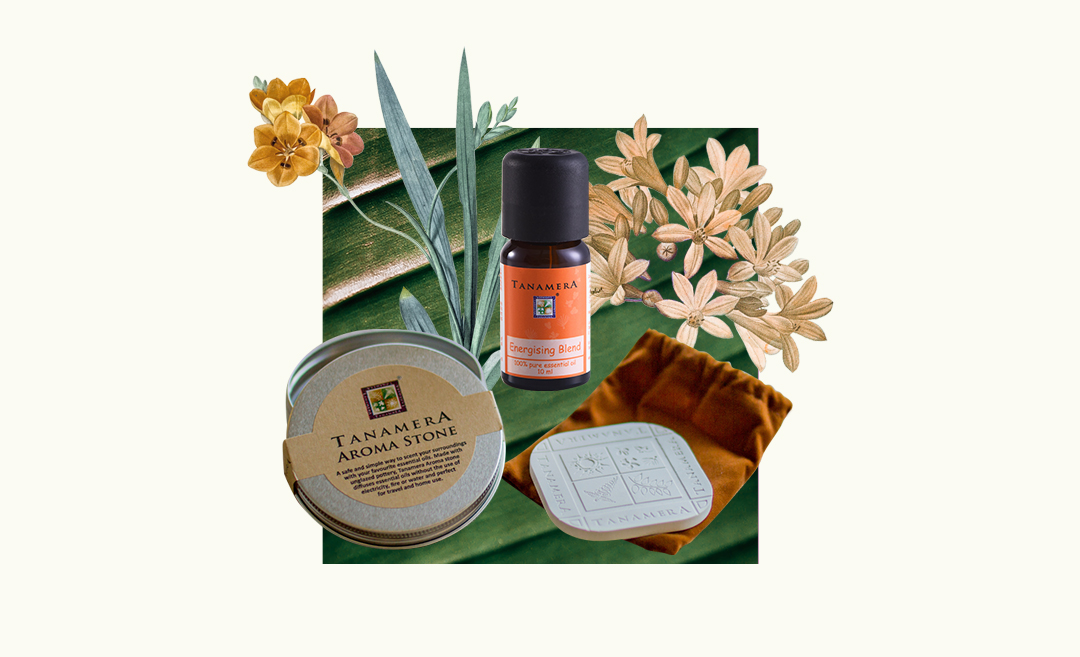 Facials, hair treatments, manicures and pedicures, as well as spa treatments and massages are the ultimate pampering activities. You can indulge in a pamper session at a spa or salon, or in light of the pandemic, simply and safely DIY in the comfort of your home. For the ultimate indulgence, Tanamera is a brand that comes to mind. Homegrown right here in Malaysia, the brand's range of products include massage and aromatherapy oils; body, face, and hair care products; herbal baths and compresses; and even products for children and post-natal spa therapy. Tanamera has been harnessing the power of tropical herbs and essences for over 20 years to craft traditional Asian natural remedies and spa treatments that are used in their own spas throughout the country and can be purchased for personal use at home. Go ahead, show your mind and body the gratitude and appreciation it deserves.
We'll be speaking to some of the founders of these brands on Instagram Live this month, and you're all invited! Find the dates below: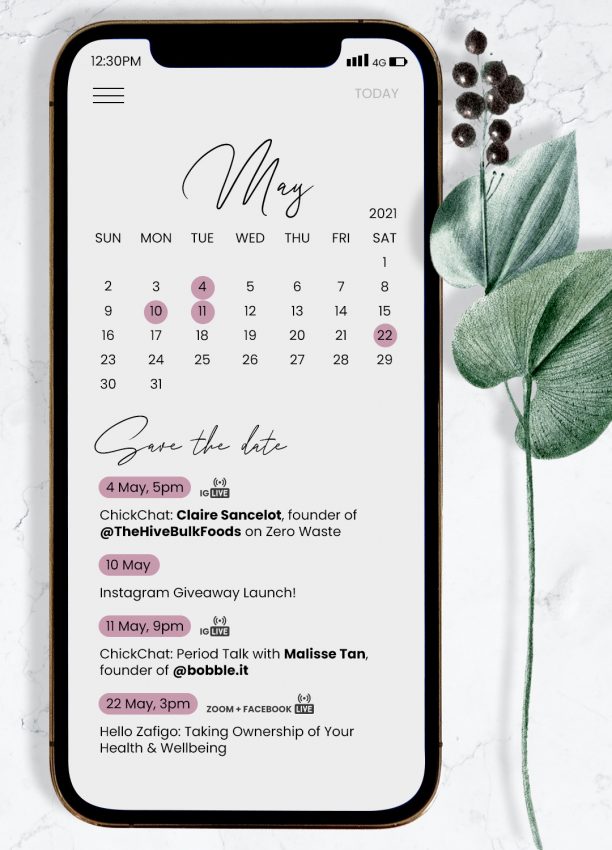 Follow Zafigo on Instagram, Facebook, and Twitter. Sign up for our bi-weekly newsletter and get your dose of travel tales, tips, updates, and inspiration to fuel your next adventure!