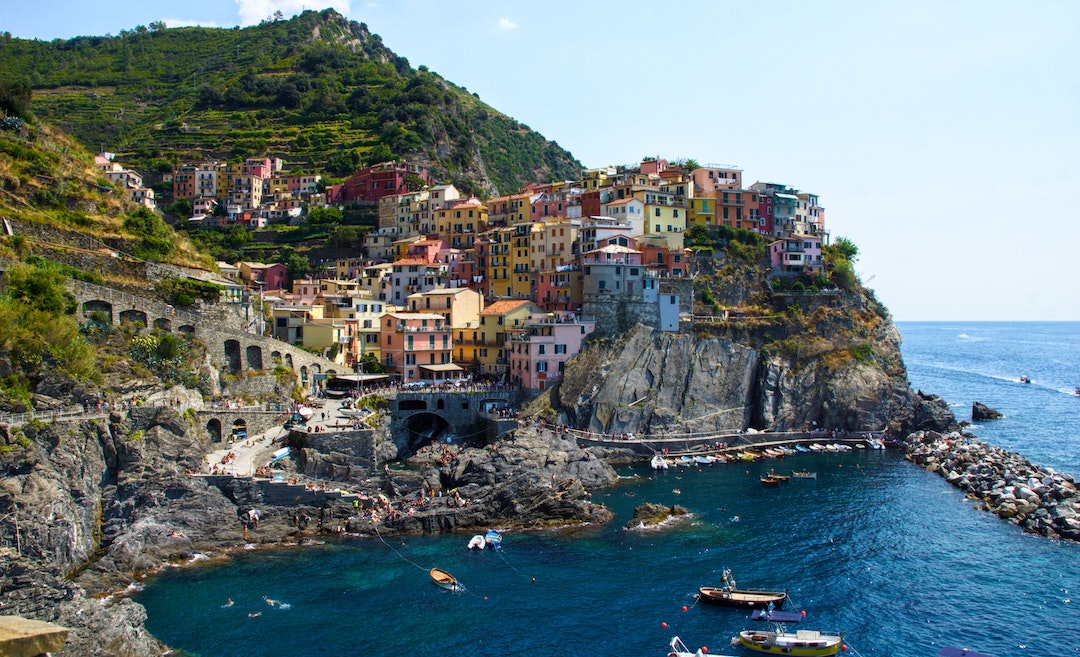 Subscribe to our new 

Telegram

 channel for the latest updates.
Italy issues 'green pass' for quarantine-less entry
Italy will give you a 'green pass' to enter the country without quarantine, according to a government decree sign on Tuesday night. The green pass is valid for travellers 15 days after receiving the first injection and until you get the second. The pass is valid for up to nine months after receiving the second shot. These provisions, however, apply to people who live and get vaccinated in Italy. They are able to use the pass to travel overseas and skip quarantine upon return. This pass may also be used to attend large events which will be permitted again from mid-June onwards. 
Brunei bans travel to and from India
Non-Brunei residents, even those with pre-approved travel, will not be allowed to enter Brunei from India. This comes as coronavirus cases from an extremely contagious strain continue to surge in the subcontinent. Exit approvals for travel to India will also not be approved unless there is a special cause. This suspension is effective until 24 May 2021. Brunei is still upholding its ban on any outbound non-essential travel for Brunei residents. 
Sabah reintroduces inter-district travel ban
Inter-district travel in the eastern Malaysian state of Sabah will be banned beginning 27 May and will extend until 3 June. Kota Kinabalu, Putatan, and Penampang are the only three districts exempted from this ban with residents allowed to move freely between the three. Residents of all remaining districts must stay within their respective districts, and police roadblocks will be set up to enforce this ruling. Exemptions will be made for those with police permits or valid inter-district travel documents will be allowed to cross.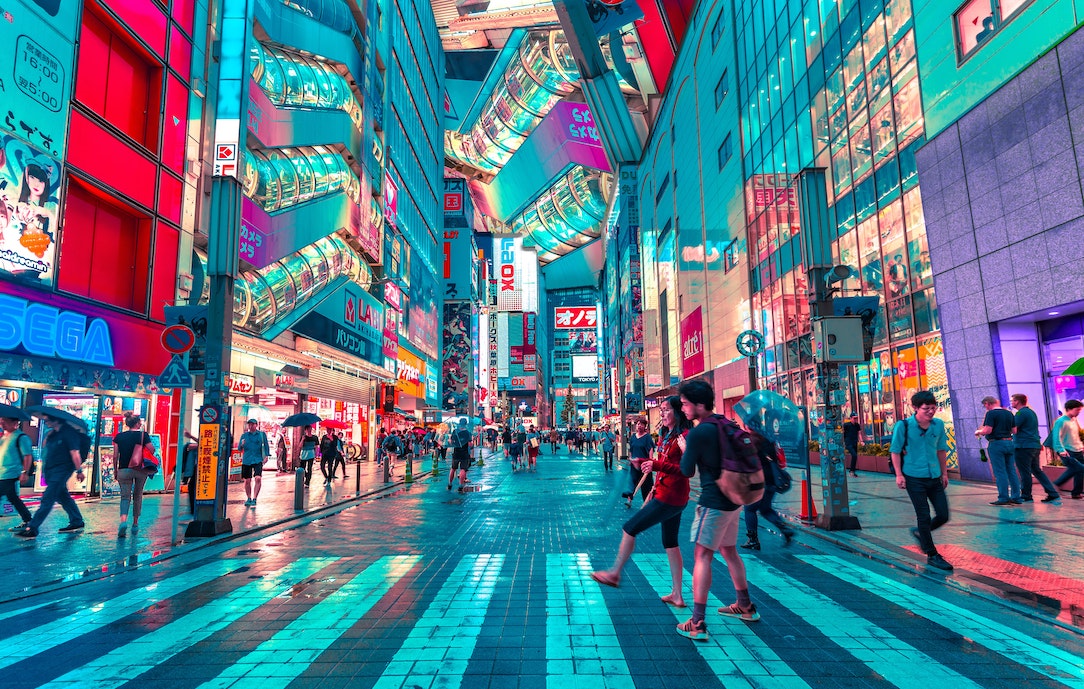 Japan adds more countries to its travel ban list
In a bid to curb the spread of COVID-19 in their country, the Japanese government has placed travel restrictions on travellers from Thailand, Cambodia, Seychelles, Saint Lucia, East Timor, and Mongolia, but travellers with valid Japanese residency status will be allowed entry into the country. However, travellers from India, Bangladesh, Pakistan, Nepal, the Maldives, and Sri Lanka where the B.1.617 variant of COVID-19 is rampant are strictly prohibited from entering Japan, even with valid residency status
Vaccine certificates are the way around this summer
People in Japan who have been vaccinated against COVID-19 will be issued certificates that will be used as proof of vaccination at airport, hotels, and immigration counters. Officials in charge stated that they will start with paper certs, but will develop an electronic version that can be managed via an app on smartphones. This is part of the country's effort to restart and ease travel for business, overseas study, and foreign nationals residing in Japan. Countries in the European Union are looking to roll out digital certificates by early summer to enable vaccinated EU residents to move freely within the Union.