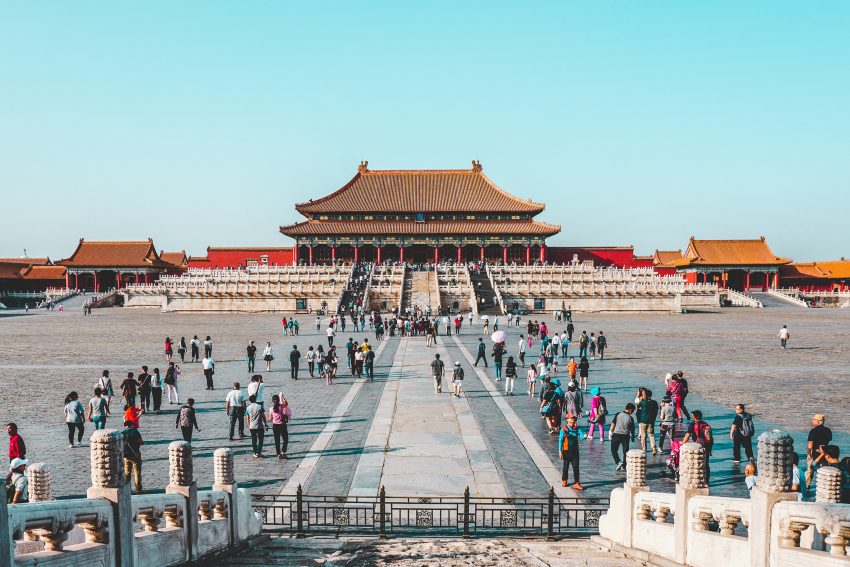 Subscribe to our new 

Telegram

 channel for the latest updates.
No inter-district travel in Sabah
Senior Minister Datuk Seri Ismail Sabri Yaakob announced yesterday that there'd be an inter-district travel ban in Sabah from tomorrow until 16 October. Similar to the MCO, the only groups exempt from this ban are essential services. Offices and businesses will continue to operate as per usual, as reported on The Star. Sabah's Dusk to Dawn curfew (6pm to 6am, introduced last year), an effort taken to keep citizens safe after the state received threats from cross-border criminals, including from kidnap-for-ransom groups, has also been extended to 17 October.
'Revenge travel' in China after almost a year of lockdowns, quarantines, and restrictions
An estimated 550 million people are expected to travel during China's eight-day public holiday in conjunction with the mid-Autumn festival and China's national day. Referred to as 'revenge travel' by state media, officials are optimistic that this will help the country's economy. "After more than half a year of prevention work and epidemic control, the holidays will see a truly 'national movement'," Xu Xiaolei, the marketing manager at a travel operator called CYTS Tours, told the state-run Global Times.
46 million jobs in the aviation industry threatened
Earlier this week, the Ministry of Higher Education (MOHE) said that an expected 75,000 fresh graduates will be unemployed this year, and today The Air Transport Action Group (ATAG) reported that 46 million jobs in the aviation industry are threatened because of slow travel. The executive director of ATAG, Michael Gill, said, "We know that a lot of jobs in air transport and the wider economy relying on aviation are at risk."
Take a cruise to nowhere in Singapore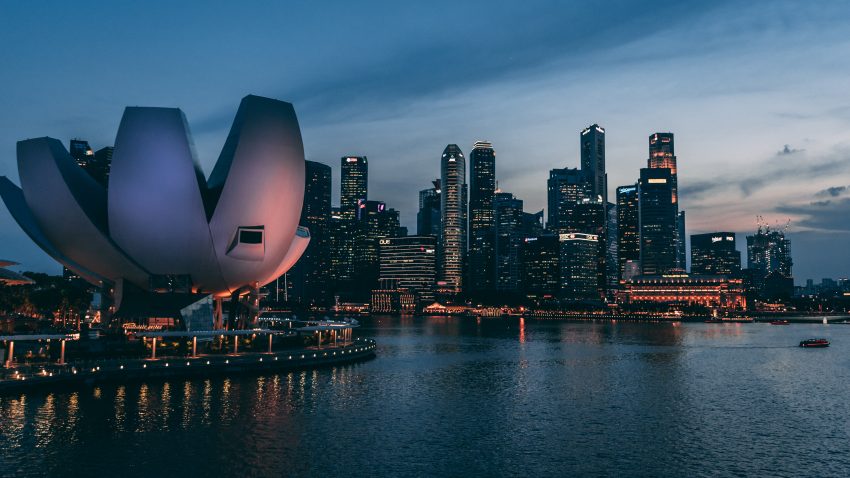 In the spirit of 'making do with what we have', many airlines have launched 'flight to nowhere' plans which essentially sees passengers hanging out and eating in an aeroplane. KLIA organised a sleepover in August in partnership with Malaysia Airport Holdings, Sama-Sama Hotel KLIA, and Airport Fire Rescue Service – cruises are setting (stationary) sail too! Singapore's tourism board are currently looking into re-opening leisure travel, and this will be the country's first effort in doing so.
International travel to Japan may be allowed soon
Japan is reopening its borders in three phases: the first being for business and essential travellers, then for students and educators, and lastly for tourists. It is very likely that everyone will still have to self-isolate for 14 days upon arrival, and the government is considering limiting travellers to 1,000 people a day.
Follow Zafigo on Instagram, Facebook, and Twitter. Sign up to our bi-weekly newsletter and get your dose of travel tales, tips, updates, and inspiration to fuel your next adventure! 
38863, 38850, 38779