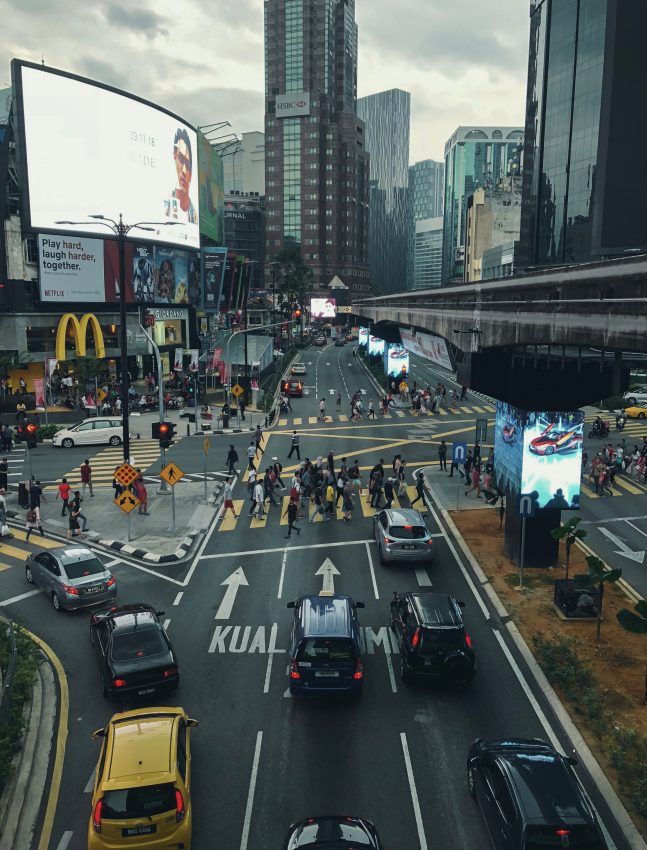 The Malaysian government is currently working on a proposal on travel bubbles with select countries, but it looks as though tourists will only be allowed in Malaysia in Q2 2021 as the second and third waves of coronavirus in some countries are a cause of concern, Nancy Shukri, the minister of tourism, arts and culture, said earlier in the week. Director-general of Malaysia's health ministry, Noor Hisham Abdullah shares the same sentiments saying, "…we need to prepare for the worst and hope for the best. So we need not ease our borders, but tighten them further."
Ever wanted to have a sleepover in an airport? Well, KLIA was offering just the experience. The unconventional staycation was a partnership between Malaysia Airport Holdings, Sama-Sama Hotel KLIA and Airport Fire Rescue Service. Guests were able to take part in baking classes, and attempt to escape a 'burning building' as part of its Great Escape simulation activity.
The Cooler Lumpur Festival returns for its eighth edition, this time it's presenting GroundUP. It'll feature the thinkers, doers and leaders in the sustainability sphere, and hopefully, create conversations and a better understanding amongst Malaysians on what it's going to take to help ourselves and the planet. The festival is set to take place on Tuesday, 3 November to Sunday, 8 November at Publika. Visit the website for more information.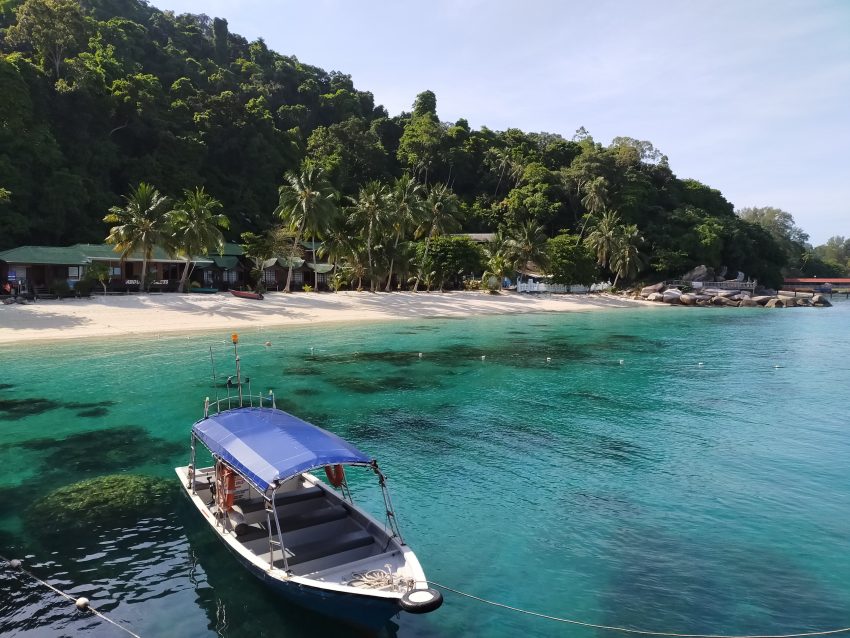 The RMCO has seen an increase in domestic travel and Firefly took notice of that. It seems as though we'll be spending more quality time with Malaysia for the foreseeable future, and Firefly Passport offers unlimited domestic travel for three months for RM399, or for six months for RM699 which is perfect for those who are planning more staycations. The last day to buy the passport is on Sunday, 30 August. Hurry!
Bali had initially planned to allow foreign tourists in September but have recently postponed plans as the Indonesian government still prohibit its citizens from travelling abroad. Bali Governor Wayan Koster said, "However, we should be careful, [we] cannot hurry [such a plan as we] need to be well prepared. In attempting to recover tourism, Bali should not fail, because it will badly impact the image of Indonesia in the eyes of the world."
Thinking of a way to satiate your wanderlust? Forbes came up with 50 – from reading travel-inspired poems, learning how to draw maps, or about Astrotourism, planning for future trips and more!
+++
Featured image by Sangga Rima/Unsplash
Follow Zafigo on Instagram, Facebook, and Twitter. Sign up to our bi-weekly newsletter and get your dose of travel tales, tips, updates, and inspiration to fuel your next adventure! 
25173, 37985, 38067