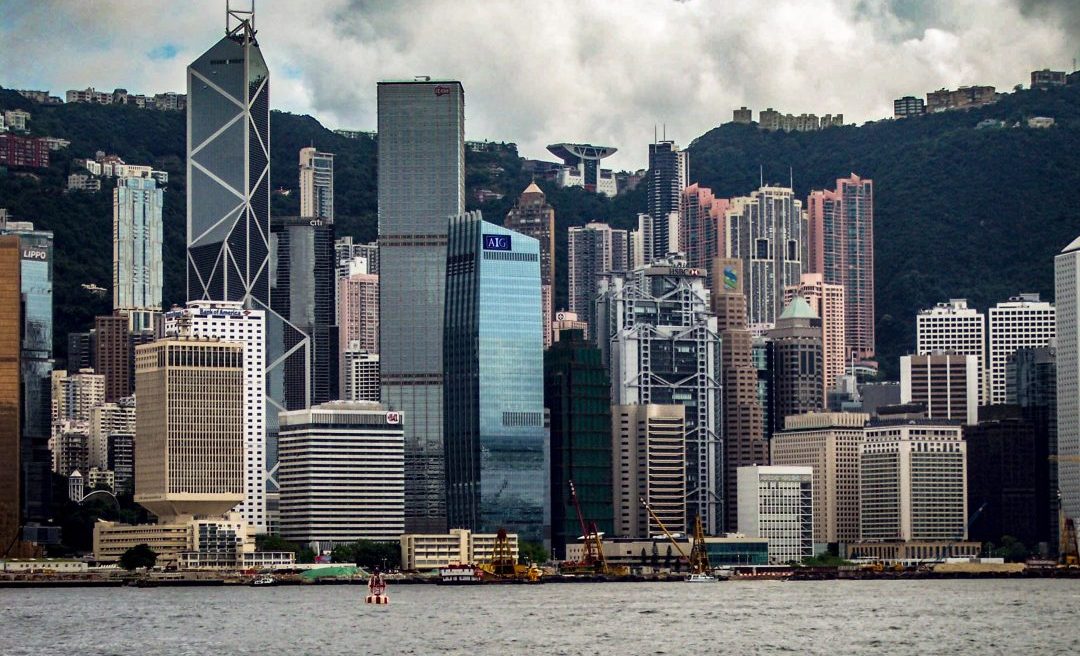 Subscribe to our new 

Telegram

 channel for the latest updates.
1. Cathay Dragon flights from Kuala Lumpur as well as all Air India flights have been temporarily barred from entering Hong Kong. This comes after five Indian passengers on flight KA734 tested positive for COVID-19. It was reported that they transited in Malaysia, coming in on Air India Express before proceeding to Hong Kong on a Cathay Dragon service. The ban will last for two weeks, until 3 October.
2. The rangers at Khao Yai National Park near Bangkok have had it up to here with visitors who litter their grounds. Park authorities have announced that they will start sending all rubbish found back to the litterers. It won't be difficult for the park rangers to track down the offenders, because visitors are required to register their entry with their addresses. In a Facebook post, Thai Environment Minister, Varawut Silpa-archa posted photos of litter-filled boxes waiting to be shipped to offenders, along with a warning "Your trash – we'll send it back to you." In Thailand, littering in a national park is an offence punishable with a hefty fine as well as five years imprisonment.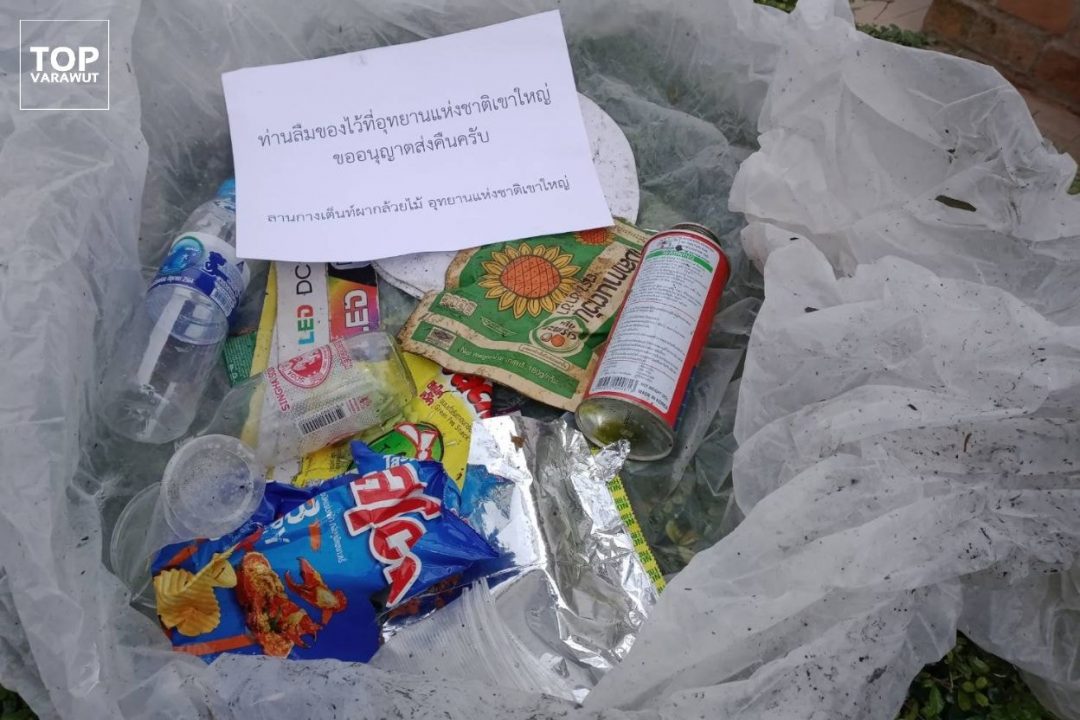 3. Google Maps will now help you make better, more informed decisions on where to go and what to do with its new COVID-19 layer feature. This new addition to its interface shows users the seven-day average of new COVID-19 cases per 100,000 people in the area they're looking at, features a label indicating the density of cases, as well as whether they are increasing or decreasing. Country-level case data is visible in all 220 Google Maps-supported countries and provides state-, province-, county-, and city-level data where available.
4. On 24 September, AirAsia Group unveiled its new all-in-one platform AirAsia Digital. Dubbed a "super app" by AirAsia Group CEO, Tan Sri Tony Fernandes, the platform will cover cashless payments, food delivery, shopping, and entertainment alongside travel. According to Tan Sri Tony, work on the platform started back in 2018 but had been sped up due to the current pandemic. AirAsia Digital is slated to launch on 8 October.
5. A visitor to the Kinabalu Park in Sabah tested positive for COVID-19, causing the park complex to shut down until 8 October. The visitor from Tawau, Sabah, was reported to be at the park on 13 and 14 September. All mountain guides, porters, and employees on duty on those days have been ordered to undergo testing. Anybody testing positive will be put in the mandatory 14-day quarantine. This new patient is in addition to the sudden spike of cases happening in the East Malaysian state. In neighbouring Sarawak, all visitors entering from Sabah from 21 September onwards are required to take a COVID-19 PCR (polymerase chain reaction) test three days prior to arrival. They must also complete an online form and be able to provide documents supporting their visit. Travellers coming into Sarawak from Penang state will also be randomly tested for COVID-19 upon arrival in the state capital of Kuching.
+++
Follow Zafigo on Instagram, Facebook, and Twitter. Sign up to our bi-weekly newsletter and get your dose of travel tales, tips, updates, and inspiration to fuel your next adventure! 
[zf_post_boxes widget_hide_desc="true" num_post="3″ post_id="38714, 38651, 38664″]