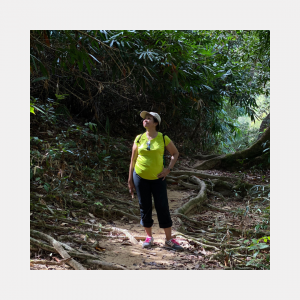 Subscribe to our new 

Telegram

 channel for the latest updates.
We've decided to kick off a new monthly series where we share #teamZafigo's favourite discoveries for the month. Some of the things may not necessarily be new, but they may be new to us as experiences, objects, preferences, and the like.
For the first edition, since it's Malaysia Day, we'll be sharing our favourite new discoveries about our homeland and why we love her. Read on to find out what little bits of Malaysia makes us happy to be a part of such a beautiful nation.
I've just been on a 10-day road trip around peninsular Malaysia and it was such a revelation. Firstly, how beautiful our country is seen in real life. I loved Taman Negara's tall trees and Perhentian Island's clear waters. Secondly, how diverse Malaysia is, from the places, the people, the accents, and the food. Oh my, the food! And thirdly, that taking time off to visit my own backyard is in itself a good thing, especially in a car. Plus I learnt to float in the sea and snorkel for the first time! – Marina Mahathir, Zafigo Founder
My partner and I are big on games, and knowing this, a couple of Christmases ago, my sister got us Parang – a Malaysian-designed card game – as a gift. Having quite a few options in our game library, we never quite got around to playing Parang until recently. The game revolves around the primaeval Bornean tradition of headhunting, and incorporates the use of traditional Dayak warrior equipment such as parang (machetes), teraboi (shields), topeng (masks), and bulu (hornbill feathers). The objective is to outwit the other players and collect the most antu pala (head trophy) cards – simple enough to learn and perfect for those who prefer short games rather than long, drawn-out ones. I found myself immediately loving Parang and wanting to play more locally-tailored games. Unfortunately for me, Beast of Borneo, the Kuching-based game company who made Parang does not seem to have an active website or social accounts (though the game is still available here), but I did come across this article that lists a bunch of other Malaysia-themed games worth getting. This is sure to keep me occupied for the next few months or so. – Maggie De souza, Head of Events
While definitely not a new discovery, I've got a renewed love for batik, even leaning towards batik prints the past two Hari Rayas. Being a true blue northerner, I've gone for the styles synonymous with this region of vibrant colours and intricate floral patterns set in delicate and airy crepe silk. Going back to my hometown of Kota Bharu, Kelantan in recent years, one of the places I absolutely must go to is Pasar Besar Siti Khadijah. While most go for the food, my primary goal is to make a beeline for the third floor to shop for (or rather hoard) batik textiles that I can turn into outfits both modern and traditional. I've seen batik trickle down into my everyday wear too – as sarongs that I sport with basic tees and even upcycled face masks to fight the 'Rona. Now that I've got numerous batik outfits, my next fashion-related endeavour is to incorporate more songket and tenun pieces into my wardrobe – two other Malaysian fabrics deserving of more love. – Tengku Zai, Sub-editor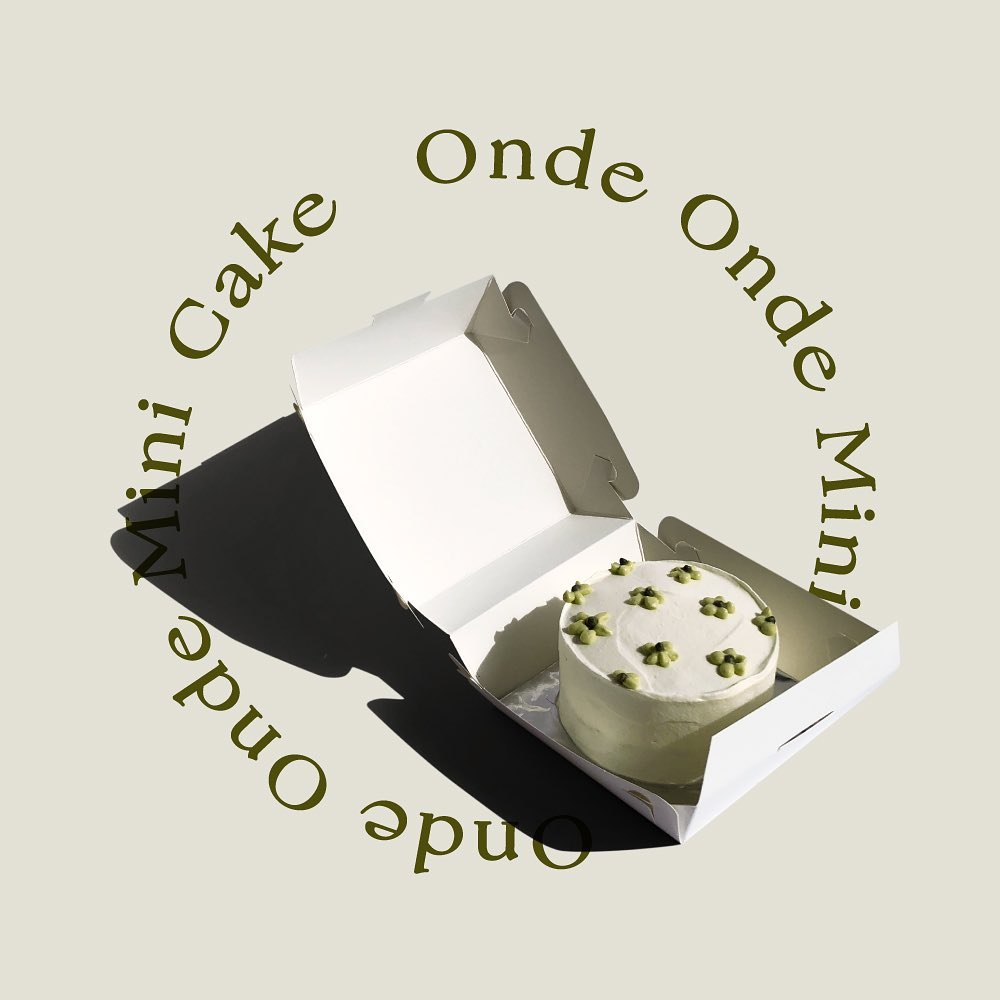 I would sell my family for onde-onde. There's something about those glutinous rice balls that make my heart skip a beat – probably the amount of brown sugar that's used to make it, but we won't focus on that… My point is, I love onde-onde, and recently discovered that there are cake options! I tried Totem Bake's onde-onde cake with gula Melaka and am convinced that sweet dreams are made of these. – Rathika Sheila, Content & marketing manager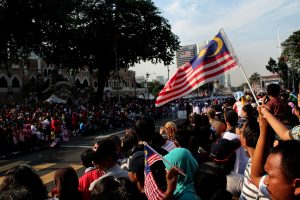 I discovered my favourite thing about Malaysia during the MCO. The way we Malaysians banded together to flatten the COVID-19 curve was just so heartwarming and awe-inspiring, and it really reinstated my faith in us as a nation. In comparison to some other countries out there (here's looking at you, America), we – well, most of us – adhered to the rules; we wore masks, practised better hygiene, maintained social distancing, and so on. We knew that it was of utmost importance that we all did our part to assist our medical frontliners in fighting the spread of the disease and keeping each other and our country safe. To date, we still only have 128 deaths. Not that this is a good thing, but we've managed to keep casualties at a minimum. Regardless of our differences, our sense of community, care, concern, civic-mindedness, common courtesy, and respect for the rules and also one another kept us above water. When push comes to shove, we put our differences aside and work together as Malaysians for the greater good that is Malaysia. – Eliza Thomas, Editor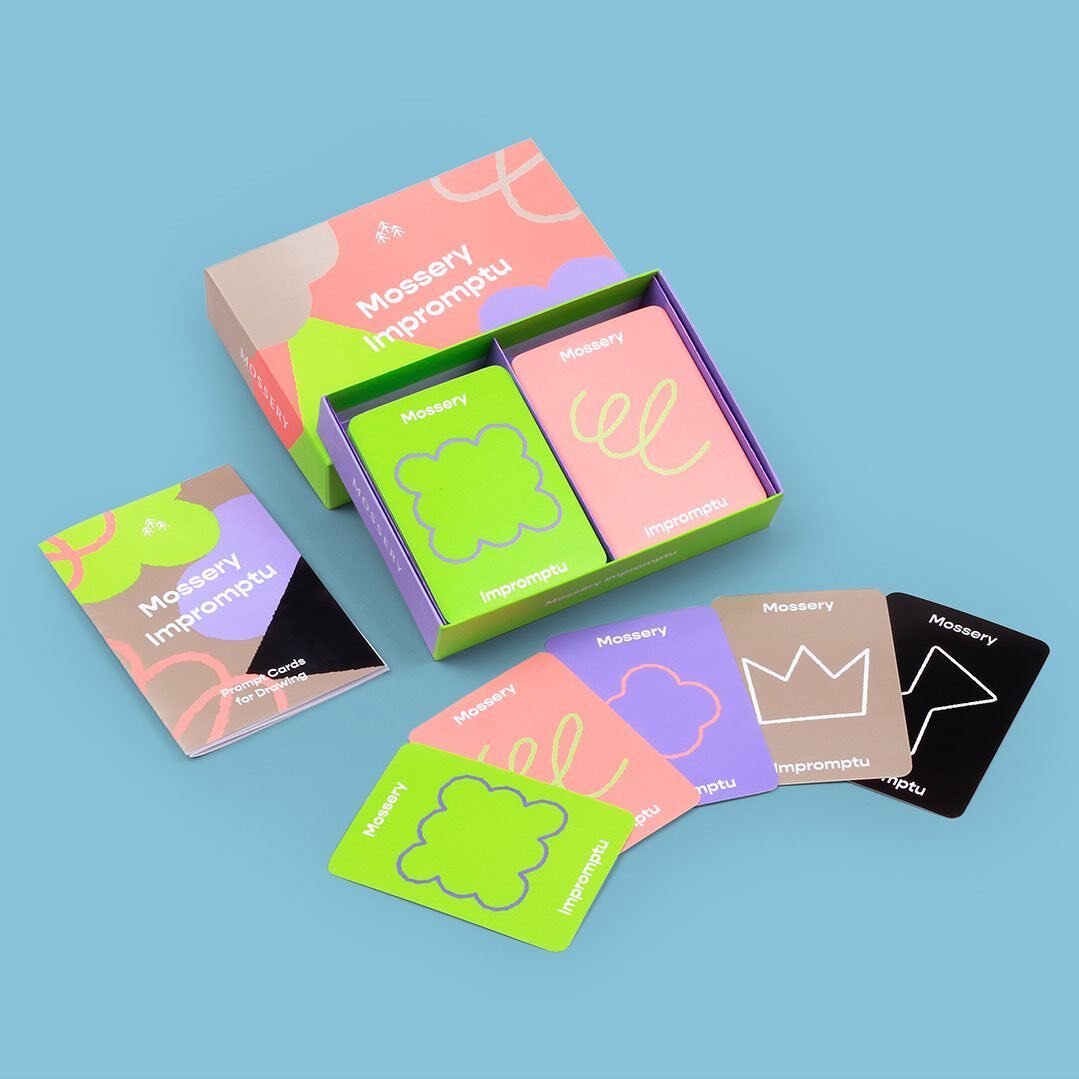 I've recently discovered a new card game developed by a Malaysian stationery brand called Mossery. The concept is pretty unique – Mossery Impromptu is an art prompt card game that aims to jog your imagination when you're stuck in a creative rut. It can also be played with friends in under a minute (think Pictionary), making it super versatile. The game is played by mixing and matching different card groups, and here's the fun part – there's no limit to how many cards you can use in one game. There are five groups of cards in the deck, with Noun, Adjective, and Verb cards being the drawing prompts, while the Challenge card spices things up. The Award card is presented to each round's winner.  As someone who does a lot of creative journaling and the occasional watercolour painting, it's super handy to have it on hand to challenge myself and step out of my art comfort zone. On top of that, RM80 is a small price to pay for a fun time with your imagination or with a bunch of friends. – Sue Ee Teh, Intern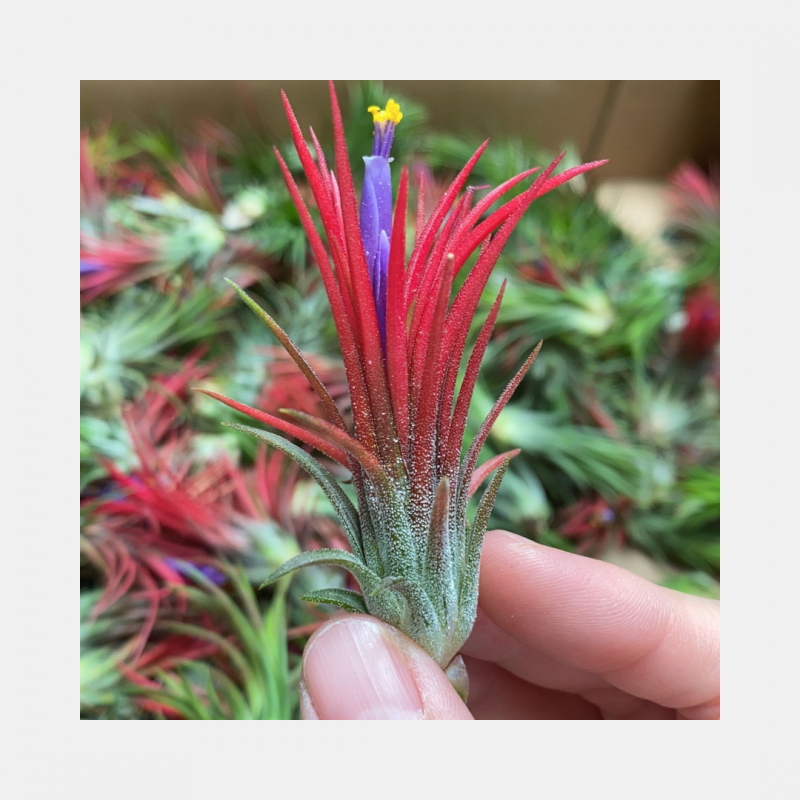 Ever since I started developing a love for living greens, I have recently discovered many local nurseries around me. Before this, I didn't notice that there were that many in existence. I only knew about the famous ones in Sungai Buloh. They're known to be cheap, but I got ripped off at one of these plant nurseries, so you have to be really careful if shopping there. Because we were stuck at home during the MCO, I ordered my first batch of plants – Calatheas – online, all the way from a nursery in Penang. Calatheas have pretty foliage but are fussy and more demanding than other houseplants such as the pothos (money plant) or a snake plant. They need filtered water/rainwater and bright indirect sunlight, and are very sensitive to their surroundings and what you feed it. Despite its fussiness, it's quite fun to watch their leaves go up and down following the sun. Since then, I've really enjoyed going to the local nurseries around me to shop and enjoy the plants. Of course, I can't help myself and always end up leaving with a new plant or two. – Xin Lee, Head of design
Follow Zafigo on Instagram, Facebook, and Twitter. Sign up to our bi-weekly newsletter and get your dose of travel tales, tips, updates, and inspiration to fuel your next adventure!