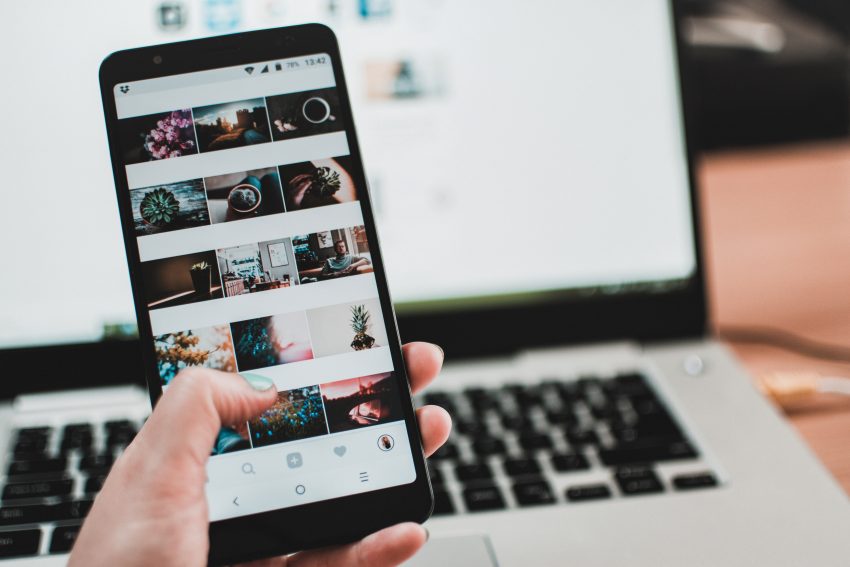 Subscribe to our new 

Telegram

 channel for the latest updates.
In this time of uncertainty and having to adjust to the new normal, there are definitely times where you just want to lay back and scroll through pretty pictures on Instagram. Why not incorporate some empowering posts and useful tips into your feed as well? Check out these recommended Instagram accounts to help empower YOU!
1. Boss Woman Collective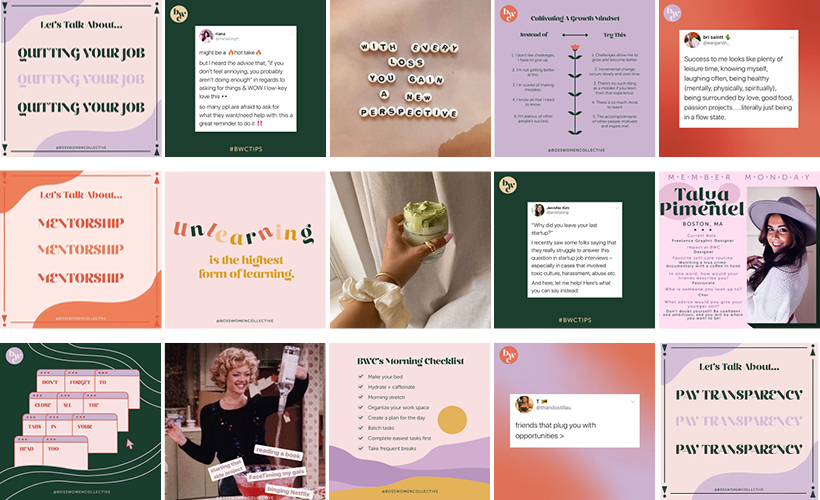 Boss Women Collective is an initiative aimed at empowering women through professional development and personal growth. We find the career tips (#BWCtips) and their 'Let's Talk About…' series super insightful for the working woman.
2. GENTL.WMN
"Chivalry exists, and she's here to take the lead." Gentl.wmn is a Malaysia-based online community that focuses on giving boss ladies a platform to give advice and tips to aspiring womenpreneurs. On their feed, you'll find morels of womanly wisdom through the gentl.advice series that features strong women sharing their thoughts, but the reach of their efforts extend beyond Instagram. On Spotify, the gentl.talks podcast is hosted by the founders where they exchange thoughts on taboo topics in the workplace.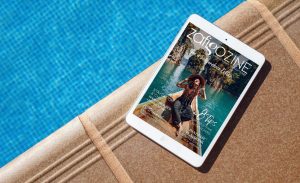 Download our second edition of ZafigoZine for FREE today!
In the #Independence Edition, we give you inspiration for domestic travel within Malaysia – whether you're
taking a road trip to a different state
 or
staycationing right where you are and more.
3. dearHER
dearHER is a Malaysian youth-led initiative that aims to educate young women to reclaim their rights and take control of their own destiny. Topics such as mental health and sexual health empowerment are one of the many issues discussed. Cakna Siswa, a project led by the team behind dearHER, is currently drafting a bill that covers sexual assault cases on university and college campuses.
4. Project Girls 4 Girls Malaysia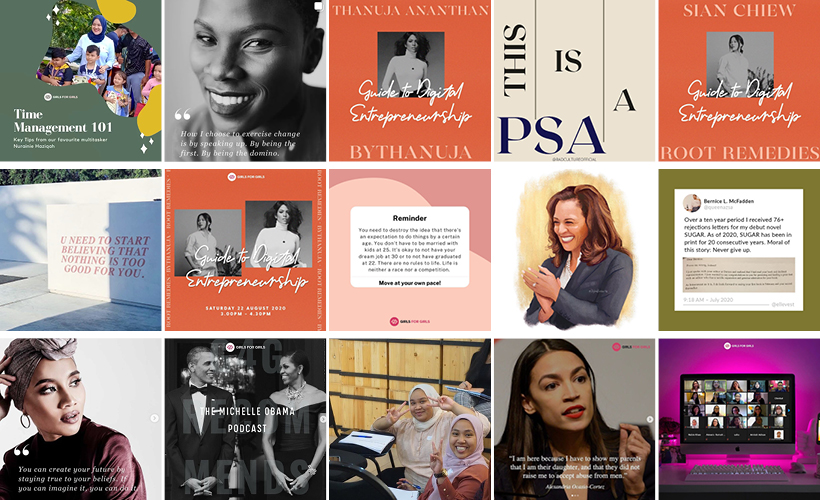 You might have heard of the Harvard-founded Project Girls 4 Girls, but did you know that there's a Malaysian chapter? Project Girls 4 Girls Malaysia seeks to empower women and equip them with public leadership skills. They recently even had a free webinar featuring accomplished Malaysian women on digital entrepreneurship, sharing skills a gal should have in this modern age. Check them out to find out what else they have in store. 
5. Marketlia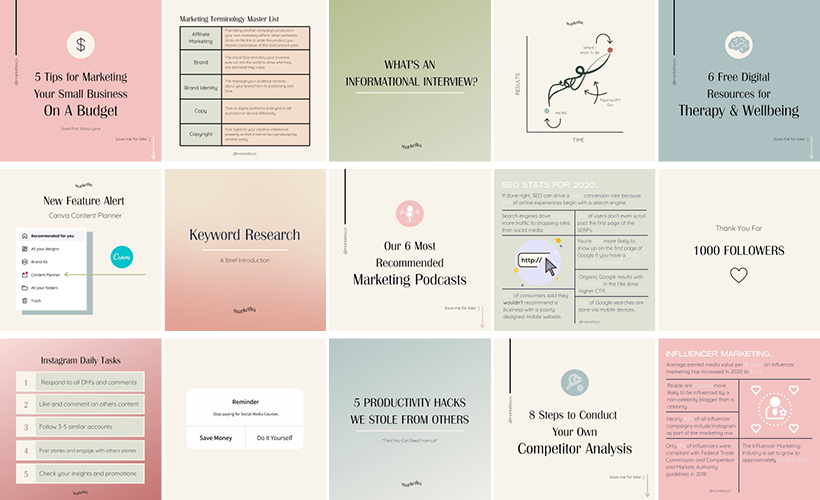 Marketlia is a handy resource for all things marketing for the young professional. Be it tips to ace an interview to learning about digital marketing strategies, Marketlia has proven to be a one-stop-shop for all things useful for the career-driven you. Head over to their blog for more in-depth articles.
6. We Are Better Together
We Are Better Together is a digital safe space created by Kiran, a business student based in Malaysia. Kiran aims to educate on, raise awareness about, and eradicate the stigma around mental health issues. Her posts are often accompanied by extensive explanations, which we find are super useful for those open to learning about mental health issues. 
Follow Zafigo on Instagram, Facebook, and Twitter. Sign up to our bi-weekly newsletter and get your dose of travel tales, tips, updates, and inspiration to fuel your next adventure! 
38300, 38192, 38184