Although some may find the constant extensions of the Movement Control Order (MCO) in Malaysia unpleasant, health experts have stressed its necessity in breaking the chain of transmission of COVID-19, and to keep the public as safe as possible. 
With reports that the virus has mutated into a more infectious strain, it is believed that the current Recovery Movement Control Order (RMCO) will be extended past the original end date of 31 August.
So what'
s the deal?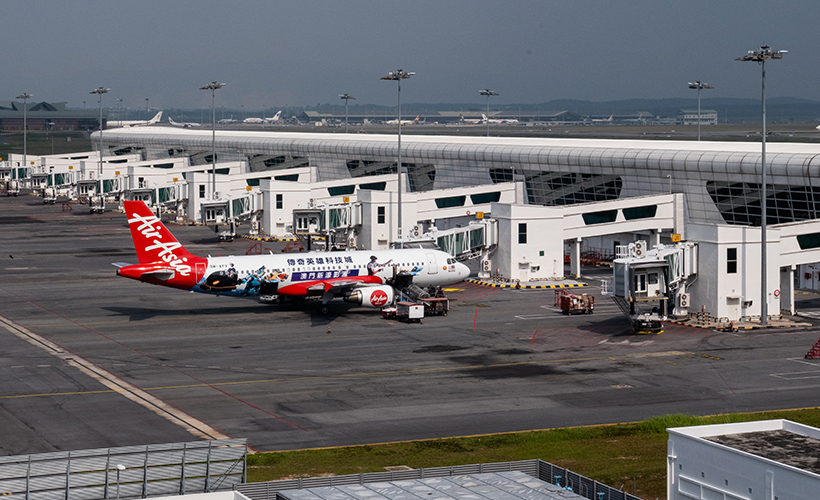 The first COVID-19 cases in Malaysia were announced in January 2020 involving three tourists who had entered the country via Johor from Singapore. The first wave of cases rose in mid-February, and by the end of the month, the number of COVID-19 cases hit four figures. 
To stem the number of new cases, the government imposed a two-week MCO starting 18 March – which was extended numerous times and has since evolved into different phases. Entering the RMCO period in June, the government lifted several restrictions as Malaysia moved into a recovery phase. This includes restrictions on many sectors as part of the exit strategy on MCO. 
Here is a list of what's allowed during this period:
Interstate travel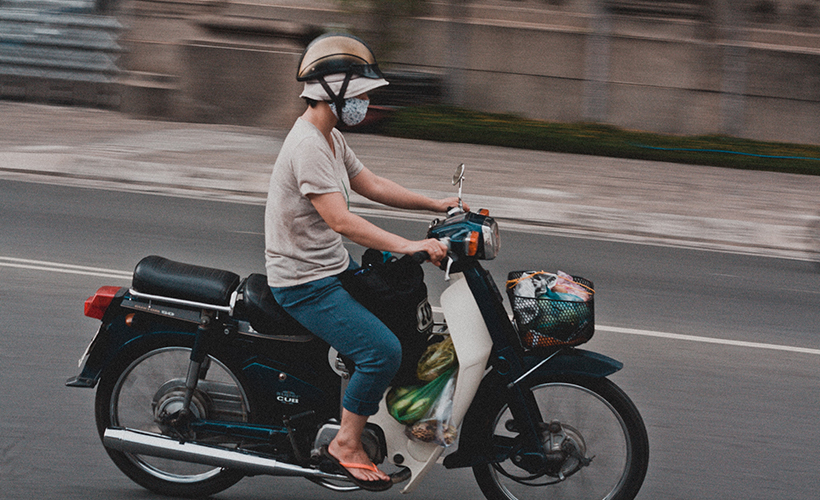 All interstate movement and domestic tourism activities are permitted during the RMCO. Families may go on a domestic holiday but must adhere to new normal practices, including restrictions of car maximum capacities as set by the Land Transportation Authority as well as a maximum two passengers per ride limit for e-hailing or taxi services. 
Interborder travel (sort of)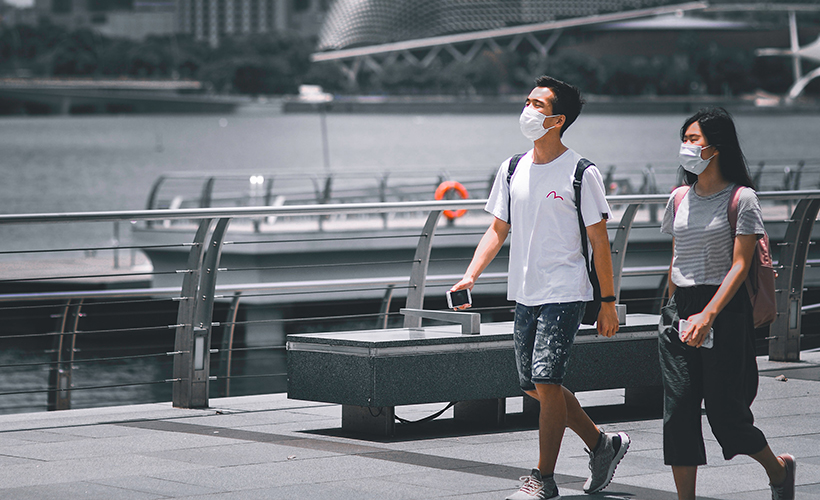 International travel is still not permitted as Malaysian borders are still effectively closed. However, as of 18 August, Malaysia and Singapore have set up two COVID-19 travel protocols – the Reciprocal Green Lane (RGL) and Periodic Commuting Arrangement (PCA). 
The PCA allows Singapore and Malaysia citizens or Permanent Residents (PRs) who hold long-term immigration passes for business and work purposes to enter that country for work. Meanwhile, the RGL is dedicated to Malaysia and Singapore residents keen to do shorter-term travel of up to 14 days, capped for essential business and official purposes only. 
Business activities within the premises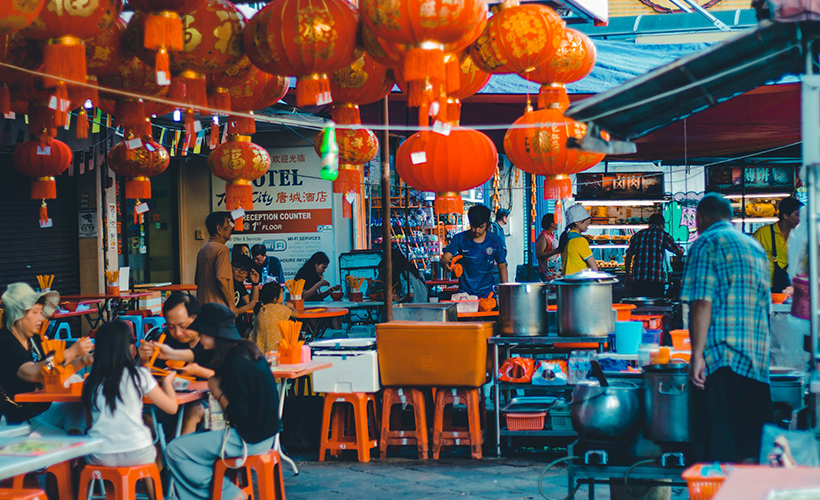 Non-essential businesses have reopened in stages since early June. For salons and barbershops, current ministry SOPs encourage appointments to be made, as walk-in customers are only permitted if there are no other customers within the premises. As such, strict SOPs have to be adhered to, with social distancing of two metres between persons. 
Eateries are encouraged to put notices on each table to indicate the number of persons allowed at each table depending on its size. Parties larger than four are advised to be seated at separate tables, however, restaurants with larger table capacities are allowed to seat more than four. 
Face masks and temperature checks are mandatory, while contact tracing check-ins via apps such as MySejahtera and SELangkah are also compulsory. Cashless transactions are largely encouraged, as are hand hygiene steps.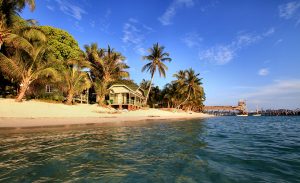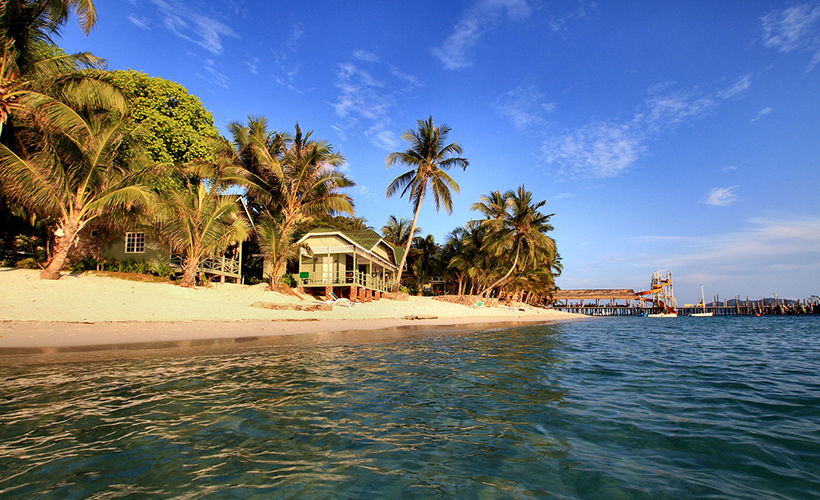 Getting your travel fix locally? Here's a list of some of the many, many things you can do and experience right here in your own backyard.
Sports and recreational activities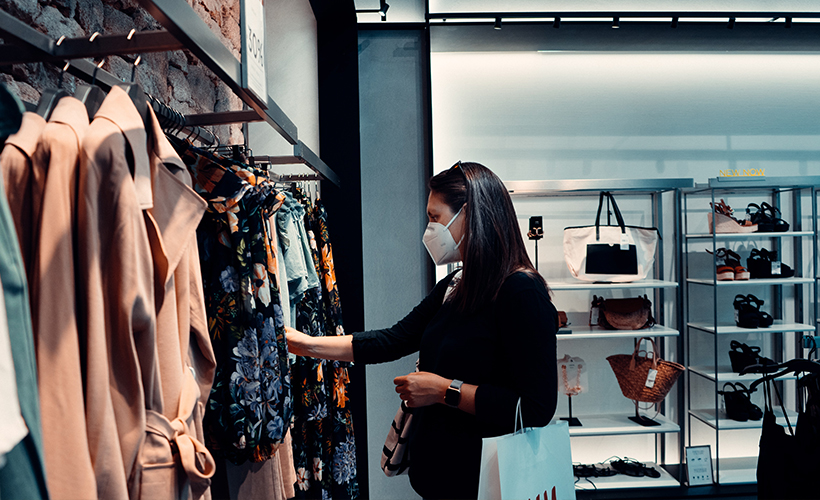 Several sports and recreational activities are currently permitted with strict adherence to SOPs. This includes team training for sports, and activities that do not involve contact such as bowling, badminton, and archery. 
Group outdoor activities such as cycling, hiking, and motorcycle convoys are currently allowed, however, competitions and sports activities that involve large gatherings of fans and spectators at stadiums and swimming pools, as well as other contact sports such as rugby, boxing, football, basketball, and hockey are still not permitted. 
While there are no strict rules regarding Malaysia's favourite pastime of shopping and basking in the air-conditioning in shopping malls, shoppers are encouraged to keep to social distancing SOPs in public places. 
The movies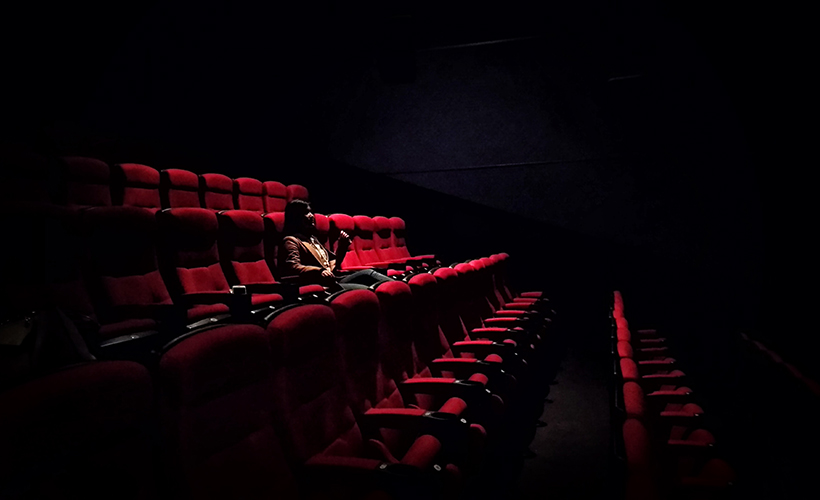 Going to the cinema also officially became a thing again for Malaysians in July, with social distancing strictly enforced inside cinema halls. Cinemas will be adopting new seating plans in which you will be allocated a seat between two empty chairs, with seats in front and behind you empty, and a cap limit of 250 people per hall (although numbers may be lower for smaller halls).  
Masks are necessary, and communal spaces within cinemas are also expected to adhere to the two-metre social distancing measures. 
RMCO Don'ts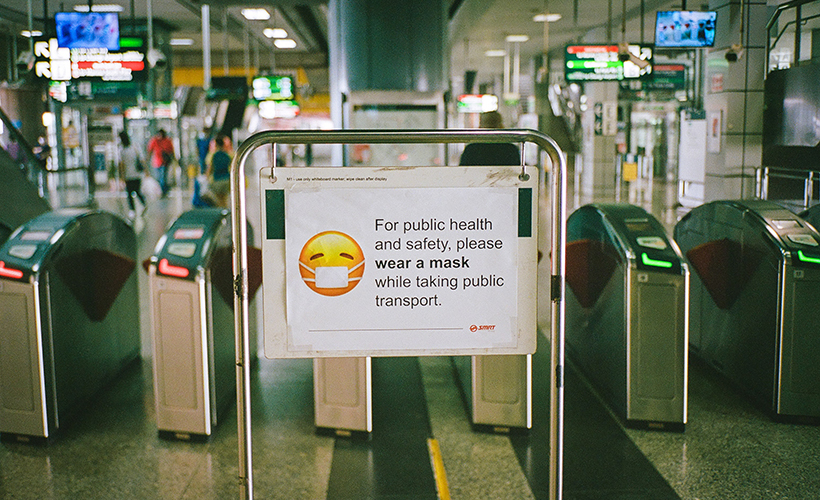 Pubs, night clubs, entertainment outlets, karaoke centres, theme parks, kenduris (banquets), open houses, religious processions, and other activities involving crowds are still prohibited.
While certain luxuries are still being curbed at this time, it is important to note that everyone is doing the best they can to protect themselves and each other during this global pandemic. In an effort to flatten the curve, we must all proceed with caution and careful consideration. So remember to mask up, wash your hands, and follow the #NewNormal guidelines. 
Follow Zafigo on Instagram, Facebook, and Twitter. Sign up to our bi-weekly newsletter and get your dose of travel tales, tips, updates, and inspiration to fuel your next adventure!