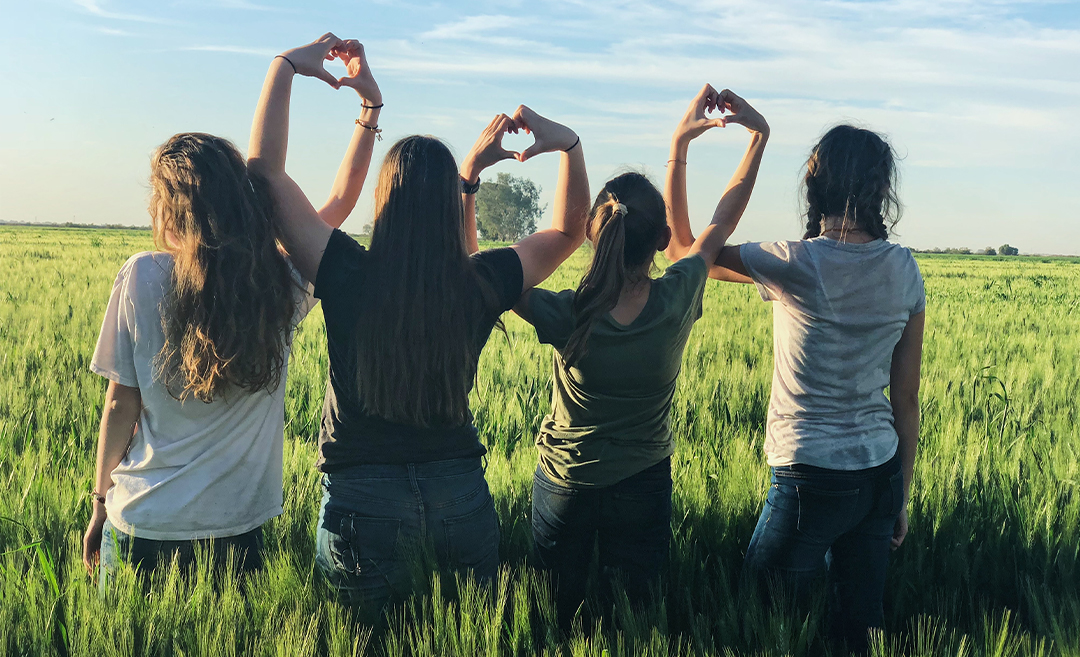 Subscribe to our new 

Telegram

 channel for the latest updates.
International Women's Day (IWD) has been celebrated every year on 8 March since 1911. Women from all walks of life come together to celebrate equality, and the social, cultural, and political achievements of women the world over. Even with the COVID-19 pandemic still upon us, people are still finding ways to celebrate this special day with a host of online and socially-distanced events. Read on to find out how you too can celebrate women on IWD and the rest of this month.
1. RRRAWRRR! 2021 NAFAS – Maybank's Emerging Women Artists Exhibition (15 March)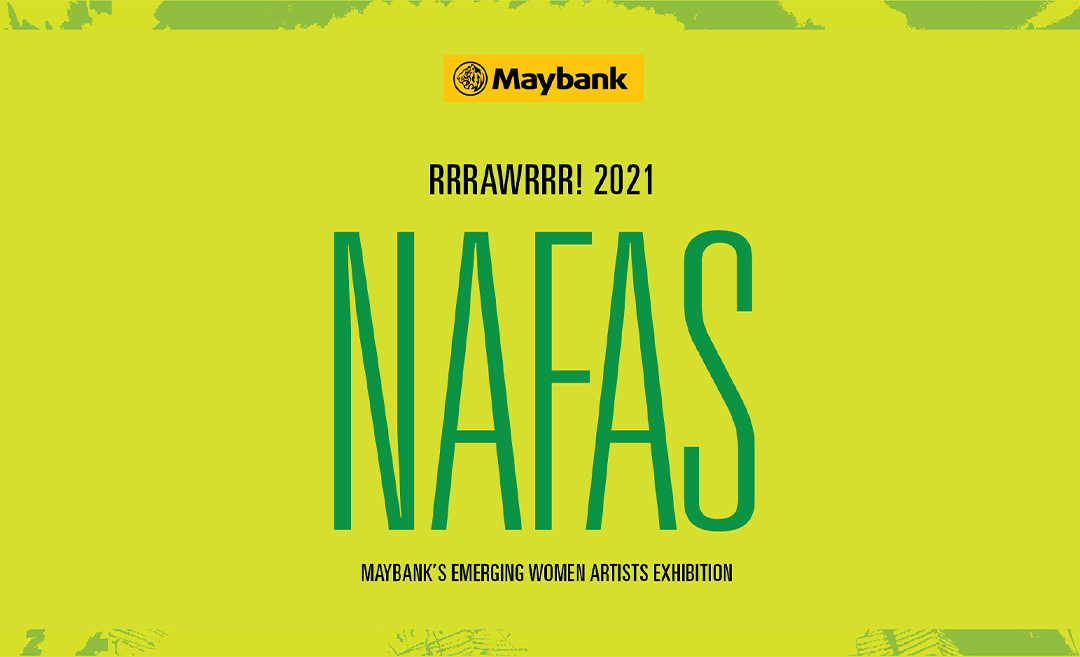 This virtual art exhibition that's going live on 15 March celebrates the diversity, creativity, and joys of appreciating fine arts through the lens of women artists. The exhibition will feature over 27 art pieces from 20 emerging women artists on various mediums and subject matters. RRRAWRRR! 2021 NAFAS will be helmed by guest curator Suzy Sulaiman, and will include artists like Aishah Mokhtar, Alicia Lau, Dipali Gupta, Sonia Luhong Wan, and Hanisah Johari.
View the RRRAWRRR! 20201 NAFAS virtual art exhibition here.
2. SAWO International Women's Day Virtual Rally (8 March)
View this post on Instagram
Sabah Women's Action-Resource Group (SAWO) is inviting you to join their first-ever IWD virtual rally taking place on 8 March at 8pm to 9pm. The event is running in the vein of this year's theme — Choose to Challenge — and is calling for the Sabah State Government to remedy women's low representation in the state's Legislative Assembly. Follow SAWO on Facebook, Twitter, and Instagram for more updates.
Register for the SAWO International Women's Day Virtual Rally here. Limited to 100 participants only.
3. MoMo's Art Fair (6 March – 1 April)
View this post on Instagram
This is MoMo's Kuala Lumpur's inaugural MoMo's Art Fair, and they're blessing us with an all-female group art exhibition in support of local artists for IWD. Featuring 20 Malaysian female artists, the exhibition will take place at The Playground and Level 1 Rooms at MoMo's Kuala Lumpur, and will be broken into two groups, with 10 artists being featured in each group. Group 1 shows from 18 March, and Group 2 shows from 19 March to 1 April. The exhibition will be open to public from 12pm to 8pm daily. MoMo's Kuala Lumpur and all involved spaces strictly abide by all social distancing guidelines and SOPs set by the Malaysian government.
To attend the inaugural MoMo's Art Fair, register here.
4. Accelerating Women's Impact In A Post Pandemic World Summit 2021 (8 March)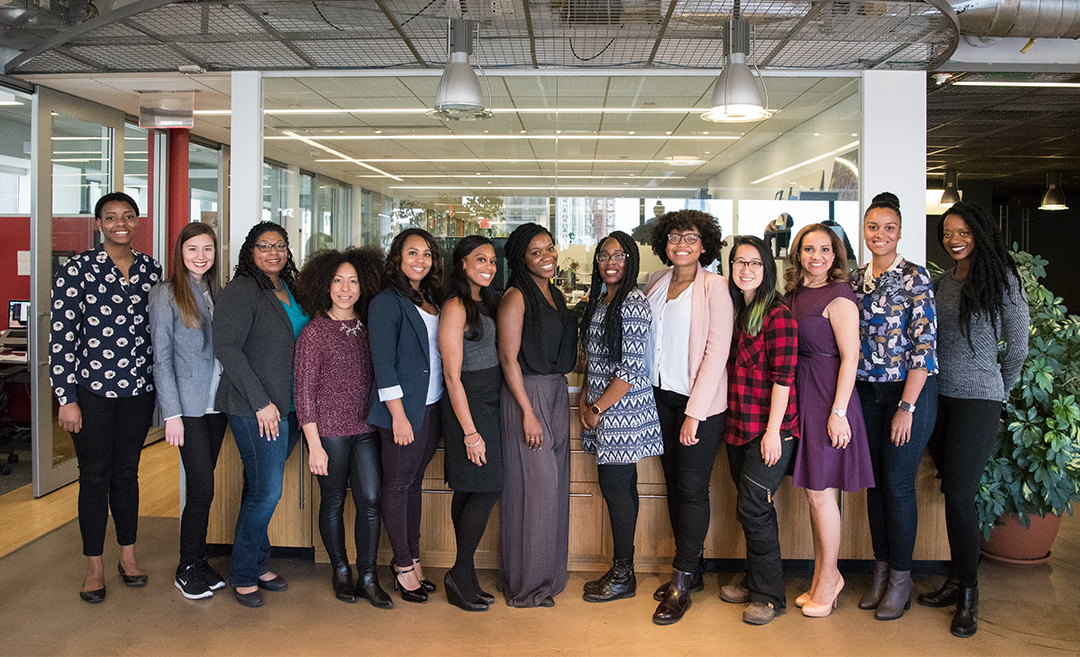 In conjunction with IWD, IE University, together with World Women Tourism and She in Tourism, is hosting a hybrid summit (both virtual and face-to-face panel discussions) entitled Accelerating Women's Impact In A Post Pandemic World. This event is being held to give women a platform to get ahead on collective wisdom and become game-changers in their respective industries. The summit is taking place on 8 March, from 10am to 4pm (+8 GMT).
Register here to attend the Accelerating Women's Impact In A Post Pandemic World Summit 2021.
5. Wanita Empowered Celebrates International Women's Day 2021 (7 March)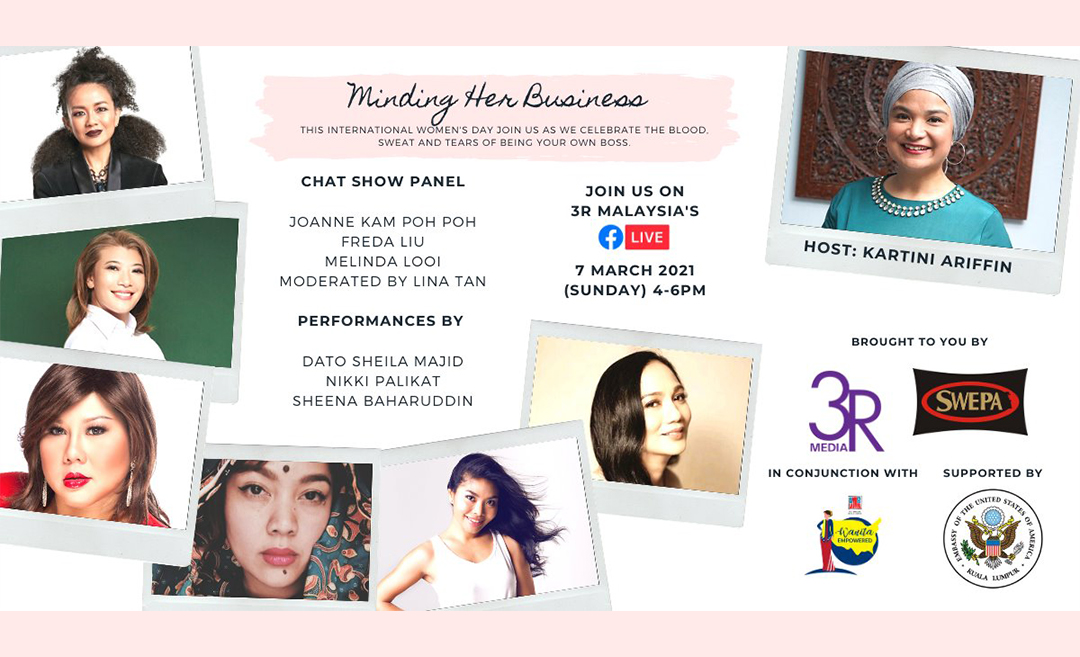 Wanita Empowered (WE) is hosting an online festival to celebrate the spirit of female leadership and entrepreneurship in Malaysia on 7 March from 4pm to 6pm. There will be spoken word and music performances by Sheena Baharudin, Nikki Palikat, and Dato' Sheila Majid; a video screening, as well as a talk show hosted by Kartini Ariffin of 3R and feature Freda Liu, Joanne Kam, and Daphne Iking as panellists. The festival is open to the public.
Click here to attend Wanita Empowered's International Women's Day celebrations.
6. Virtual Forum: Women In Leadership: Achieving An Equal Future In A COVID-19 World (10 March)
Jointly organised by the Ministry of Foreign Affairs (MoFA), the United Nations in Malaysia, and Human Rights Commission of Malaysia (SUHAKAM), this virtual forum — on 10 March from 2pm to 5pm — aims to increase awareness on the various challenges faced by women and girls especially during the COVID-19 pandemic. It also intends to share best practices, identify opportunities, and propose solutions to empower women and girls to end gender discrimination. Last but not least, the forum will also highlight women leaders at various levels who have been exemplary in the face of the pandemic.
Click here to register to attend this forum. You can also watch the forum live on Youtube.
7. How Do We Get More Women In Parliament? — A Clubhouse Conversation hosted by Marina Mahathir and Michelle Gunaselan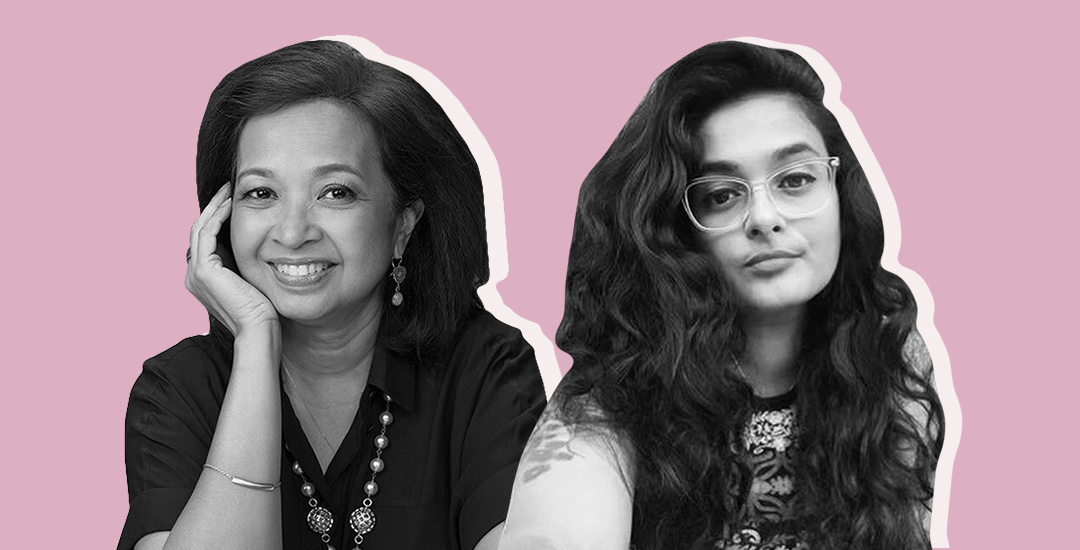 Clubhouse is social media's new darling, and people are flocking to it to take part in conversations of all sorts. This IWD at 12pm, Zafigo founder Marina Mahathir co-hosts a Clubhouse chat with Michelle Gunaselan entitled 'How Do We Get More Women In Parliament?'. The conversation will feature four women Members of Parliament and one assemblywoman.
To catch this convo, search and follow Marina Mahathir and Michelle Gunaselan on Clubhouse.
Follow Zafigo on Instagram, Facebook, and Twitter. Sign up to our bi-weekly newsletter and get your dose of travel tales, tips, updates, and inspiration to fuel your next adventure!