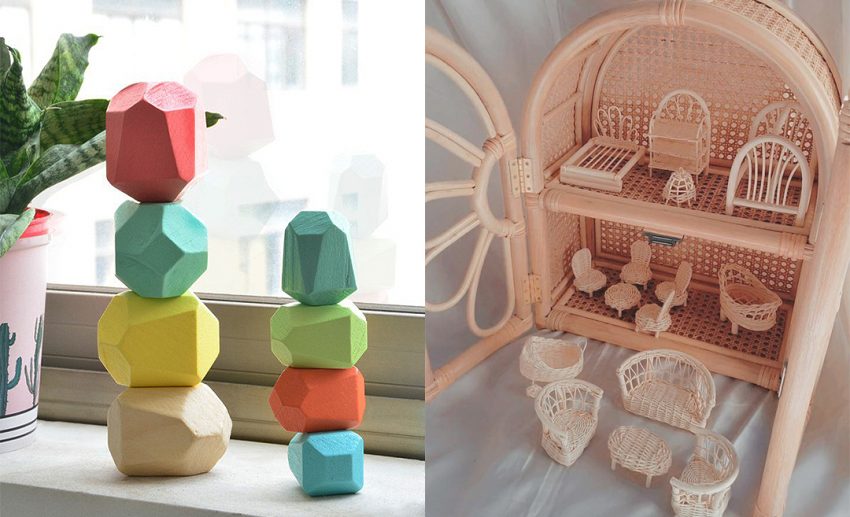 Subscribe to our new 

Telegram

 channel for the latest updates.
Adults are really just grown-up kids with the ability to buy whatever they want. But with a mini-me in tow, most parents tend to spend more time and money on caring for their children's needs (don't even get us started on planning a vacation with a kid).
Mama needs a break too, and sometimes, the best way to deal with these tiny tyrants is to chuck them some toys to play with and let them occupy themselves. While children's toys usually only serve the purpose of keeping little ones occupied, there's actually quite a number of toys that'll appeal to adults too. 
Here are 10 kiddy toys we're sure will appeal to ages two to 92. Regardless of whether you're just young at heart or have a mini-me that you're going to use as an excuse to buy these, go on and treat yourselves. 
1. Minimalistic house blocks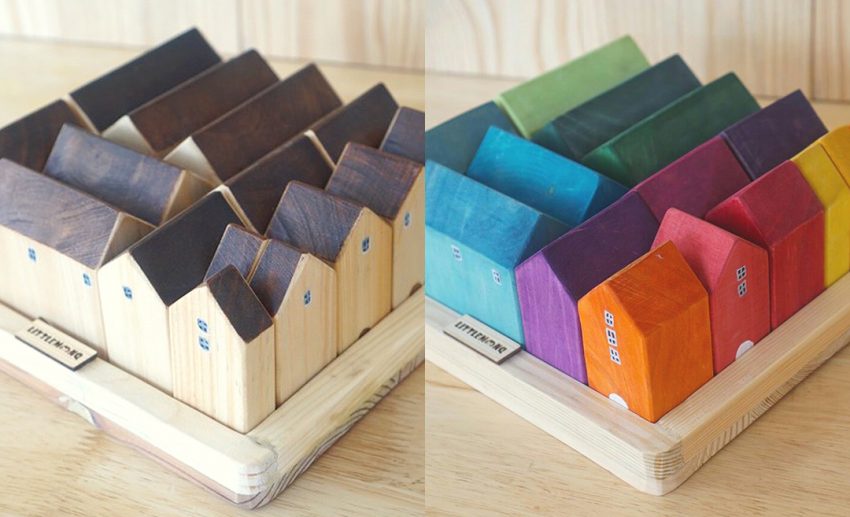 These wooden house blocks are not only a cute toy for your kiddo but will also serve as minimalistic and tasteful decor. Comes in the colours of the rainbow or neutral hues.
Buy from: Shopee
2. Rattan doll house & furniture set
Sun of Joey is a Balinese rattan weaver and maker of rattan toys. The most eye-catching piece within their collection is definitely the miniature dollhouse made entirely of rattan. However, other offerings like the doll bassinets and baking set are worth mentioning too. As each item is made to order, do make sure that you drop them a message via their Instagram or Shopee chat before purchasing.
Buy from: Shopee
3. Rainbow bubble popper
If you find joy in popping bubble wrap, you and your child are going to love this fidget popper. Not only is it a satisfying sensory toy for young ones, but it also doubles as a great stress reliever too. BRB, going to pop all of our frustrations away!
4. LEGO Art Disney's Mickey Mouse

 
Now, we all know that LEGO's not just for kids, right? With one of LEGO's latest ventures – the LEGO Art series – you get to build your own art pieces and frame them up as home decor. With this set, you can build both Mickey and Minnie Mouse together with your little one (hello, screen-free bonding time!) or alone as a means to unwind. 
5. LEGO Harry Potter Hogwart Wizard's Chess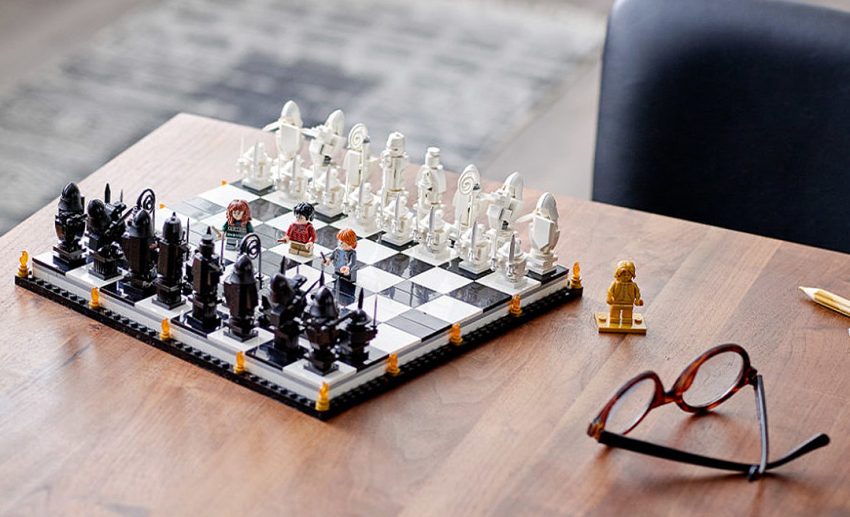 (Image credit: Lego.com) 
Fellow Potterheads, look here! Inspired by the chess scene in Harry Potter and the Philosopher's Stone, you can now build your own Potteriffic chess set. As a bonus, this chess set is 100% less dangerous and requires no sacrificial moves to get a checkmate. A great set to build and play with teenagers!
6. Reversible octopus plushie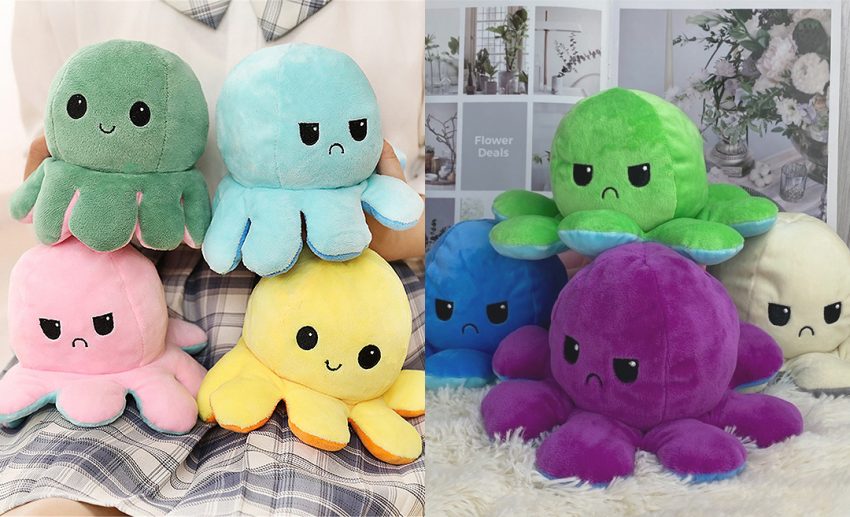 These reversible octopus plushies have taken the internet by storm! Perfect for expressing your current mood to your other half/family, it's a useful tool in communicating your feelings when you just don't feel like talking. The best part? It's super adorable and huggable!  
7. Reversible Baby Yoda plushie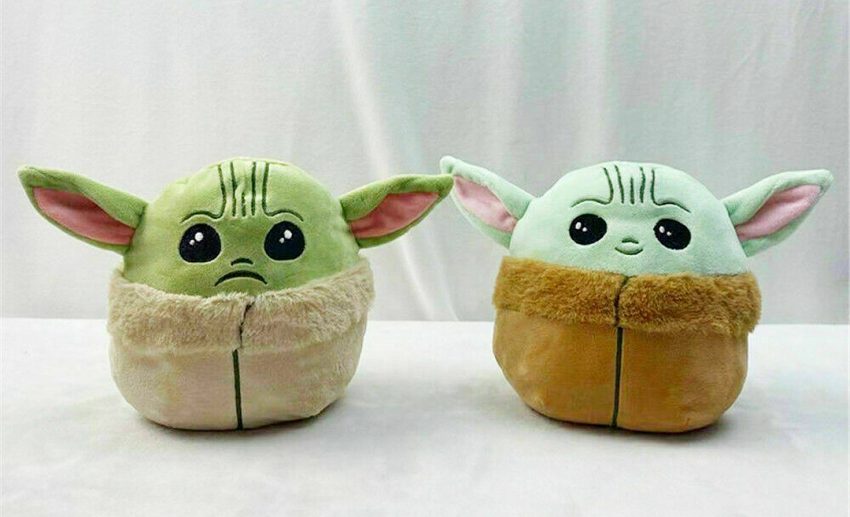 Similar to the reversible octopus plushie, but now in Baby Yoda form! Okay, he has a name and it's Grogu. Just look at his sad face – tell me who hurt you, and I will make them regret putting that frown on your face. Its kid-friendly size is a plus point too, and it's never too early to get your kiddo hooked on Star Wars.
8. Wooden rainbow building blocks
These rainbow building blocks not only look pretty but will also challenge your child's imagination. These blocks stack neatly on top of each other and is a great space-saving toy to play with. Available in a variety of pastel and vivid colours, so take your pick!
9. Wooden balance blocks

 
Kids love stacking anything and everything that they can get their hands on, so why not invest in some stacking blocks that can also challenge their motor skills? These wooden balance blocks come in myriad shapes and sizes, and their irregular but flat surface makes stacking them a mind-bending task that'll keep your (inner) kid occupied for a long time.
10. Mini gardening kit

 
Remember growing bean sprouts from cotton swabs in a plastic container? Well, this interactive and educational mini gardening kit is pretty similar to the primary school experiment. Now you can reminisce with a variety of plant types! If you've got young ones, this kit teaches them about the germination process in plants.