Private jets, personal stylists and exclusive rooftops are just some of the many features today's business travellers can enjoy at the top business hotels around the globe, according to accommodation expert Hotels.com. Forget those stark conference rooms and bland breakfast buffets, business travel is changing with hotels becoming more than just a bed for the night. We have turned into a generation of 'Bleisure' travellers, who combine work trips with play by adding vacation time to business jaunts.
Hotels.com has revealed its stand-out collection of ten of the 'Best for Business' hotels that will appeal to today's 'Bleisure' travellers. All these hotels are winners in the prestigious Hotels.com Loved by Guests Awards 2016. Pulled from almost 20 million genuine and trusted reviews from guests who have actually checked-in, the Loved by Guests awards recognizes hotels who have achieved the best average guest review rating.
Here's the pick of the bunch that will allow you to work hard and play hard:
1. Rooftop bar with a killer view right above your room 
Review Rating: 4.6 out of 5
After a long exhausting day, you can unwind at the rooftop bar YIN on 12, Beijing's hottest must-go social hub. While you're enjoying panoramic views of Beijing, sipping that hard earned cocktail, kick back and take in the exceptional vibe of its oriental ambiance. Rooms from RM 798 per room per night.
2. A dedicated personal secretary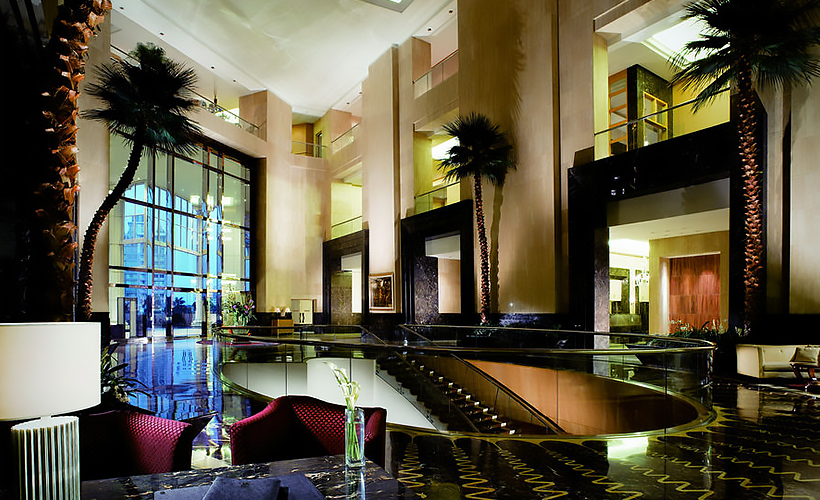 Review Rating: 4.6 out of 5 
You're opening the door to pure luxury when you step inside this elegant hotel in Jakarta's business district. With its modern amenities, this hotel offers a business trip experience unlike any other. For when you're in work mode, the menu of business services is impressive, there is even an option to have your own personal secretary throughout your stay. When it's time to play, both restaurants are superb, there is a spa and you can indulge in some karaoke! Rooms from RM 593 per room per night.
3. Turn boring meeting buffets into banquets 
Review Rating: 4.7 out of 5 
Sick of the same old hotel grub on your business trips? At this five-star hotel you can enjoy a traditional Indian banquet with your business buddies, for an authentic taste of India. Complement your stay and book an appointment at the hotel's private spa and salon and experience signature Indian remedies and treatments – you'll deserve it after all that hard work. Rooms from RM 2,008 per room per night.
4. Free Wi-Fi on the go
Review Rating: 4.6 out of 5
Staying connected will never be a problem at this tech-friendly hotel, as guests are offered Wi-Fi on the go. These cool portable routers will make internet meetings, data transferring and sending emails seamless. This hotel has it all, as well as unusual business perks like personal stylists and fortune tellers. You never know they might predict a promotion! Rooms from RM 704 per room per night.
5. A smokin' cigar lounge to celebrate that business deal 
Review Rating: 4.6 out of 5
Surely the perfect place to have a business meeting is in a cigar lounge? Why not – it's quiet, there's Wi-Fi and you can smoke the finest of cigars! This meeting location will be sure to light up even the dullest of business chats. Also, this is the only five-star hotel in Kiev, so you'll enjoy a luxurious stay all round, especially when it comes to bedding down in one of the uniquely themed suites furnished with historic touches. Rooms from RM 822 per room per night.
6. Work from the beach
Review Rating: 4.6 out of 5 
This five-star beachfront hotel in Abu Dhabi has everything you could possibly need for your work trip. Make use of one its 10 stylish and modern meeting rooms or for a big bash, check out the ballroom or the private pier that stretches out into the spectacular Abu Dhabi Creek. When it's time to pack up the briefcase, head down to the beach to work on your tan. Rooms from RM679 per room per night.
7. Relaxation comes to you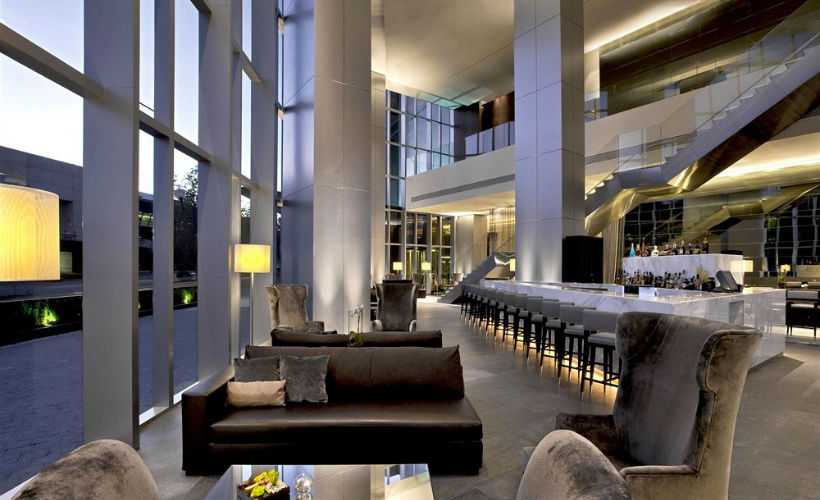 Rating: 4.6 out of 5 
Imagine a rejuvenating spa experience in the most convenient of locations – your own guest room. Whether you need to stress less about work or wind down after a hard day, let the experts come to you. The hotel also offers a unique bar experience, with signature cocktails featuring some of Mexico's finest Tequila. Rooms from RM369 per room per night.
8. Private jet for hire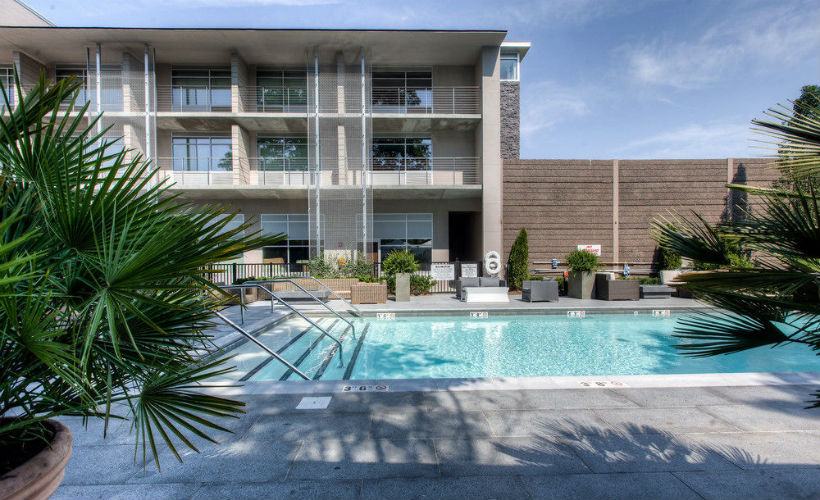 Review Rating: 4.6 out of 5 
Make an entrance at your next business meeting with J House Greenwich's private jet charter, exclusive to hotel guests. This hotel also offers the distinguished business traveler a contemporary lifestyle experience with high-tech guest rooms and world-class meeting facilities. Rooms from RM667 per room per night.
9. Brainstorm over golf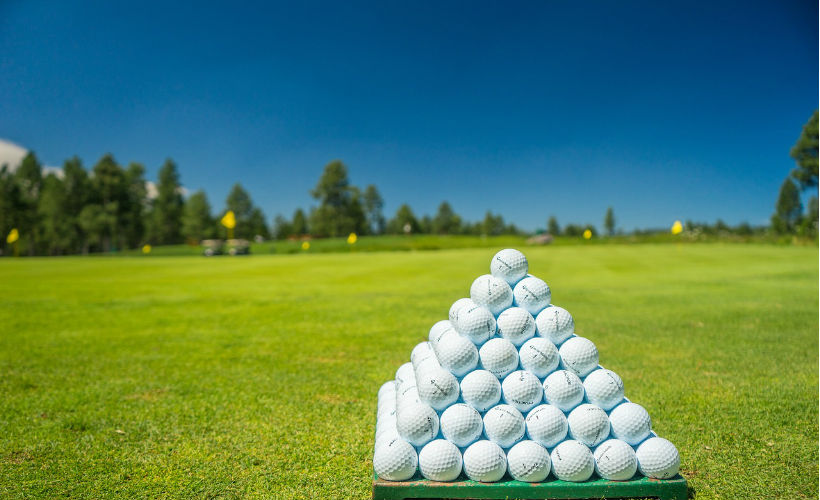 Review Rating: 4.7 out of 5 
They say the greatest ideas are created in stunning surroundings, so you can be sure that none of your lightbulb moments will be sub-par when you're on The Mere's 18-hole golf course. After all that hard work, take a break at the Green Bar located at the 11th hole, overlooking the glorious lake. Rooms from RM618 per room per night.