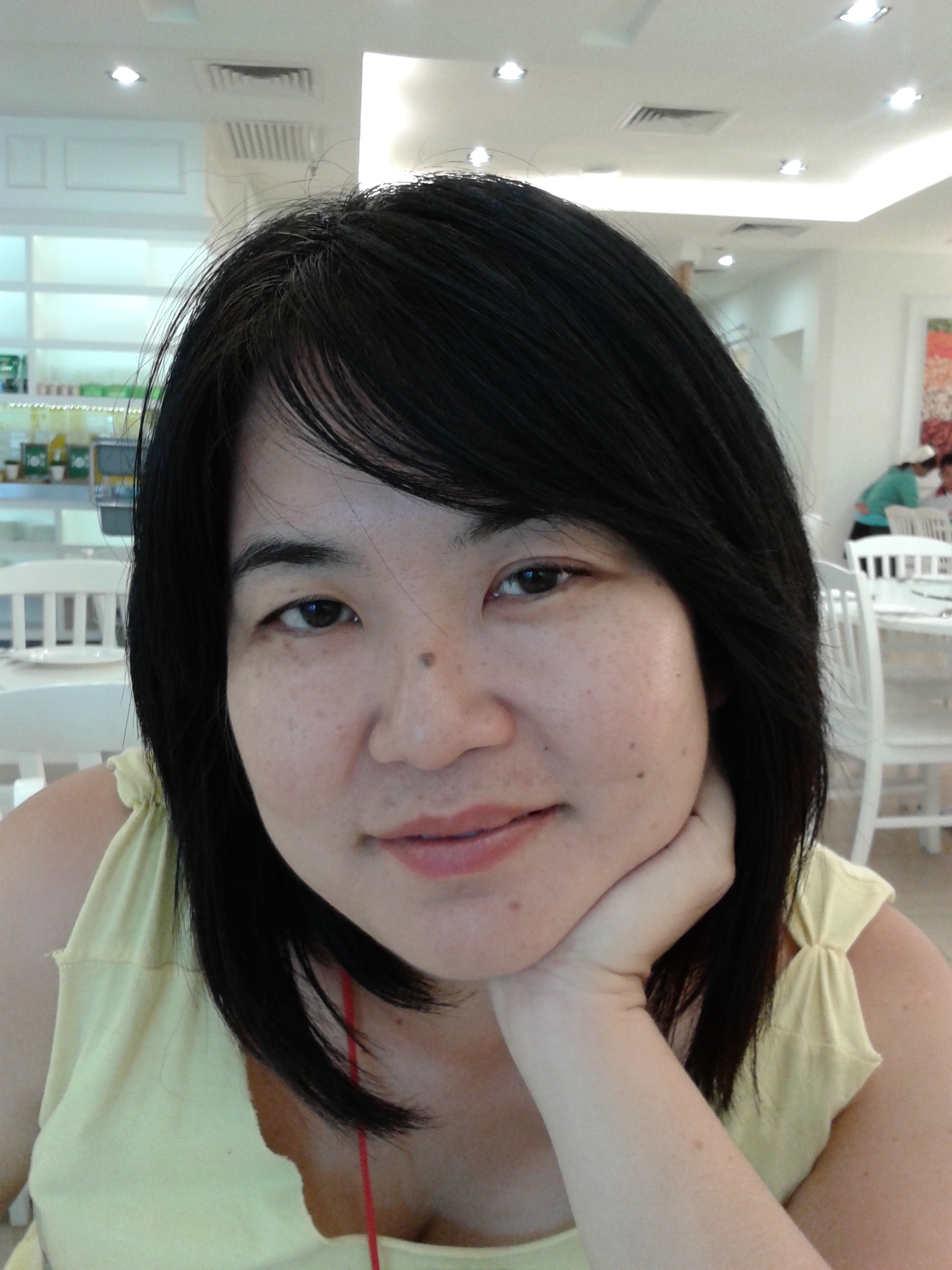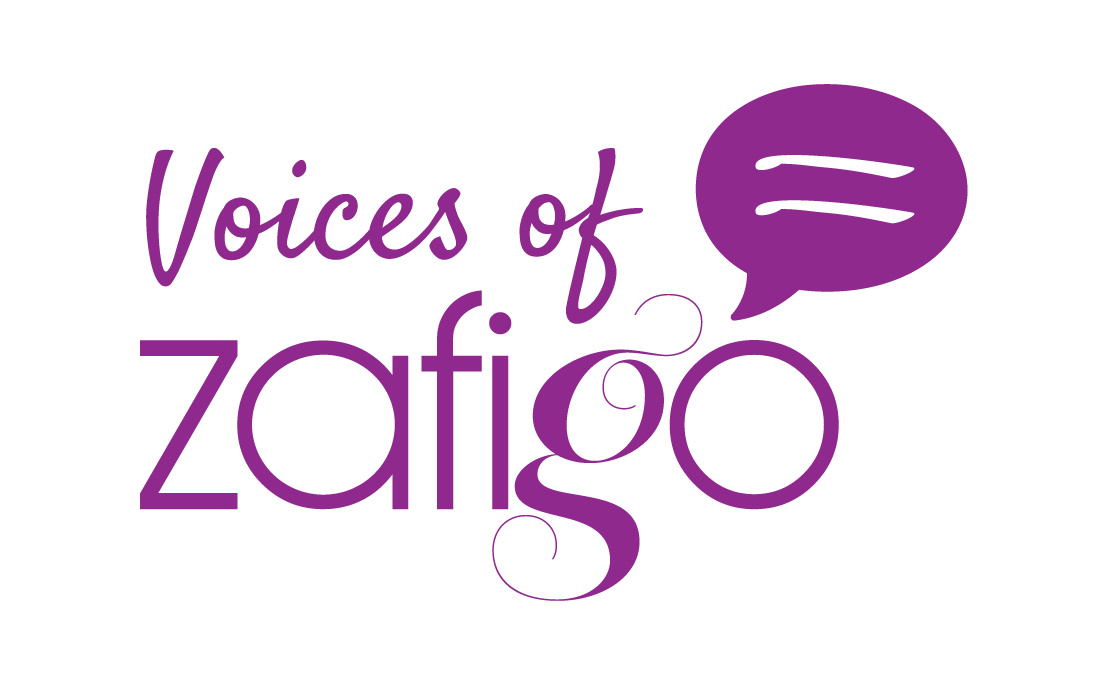 Voices of Zafigo is where we ask women who are living in a city, what their tips and advice would be for women travelling to the city for work or for leisure, especially for the first time, that could help make their travels to the city better, safer, more interesting and more enjoyable.
If you're keen on sharing your own tips on a city you live in for fellow female travellers, write in to us at editor@zafigo.com.
---
What's your name and your current profession?
Alexandra Wong. I've been an independent writing professional since 2006. (
Started using this term instead of freelance writer after reading this article by www.entrepreneur.com
)
Tell us a bit about yourself:
I was born in Ipoh, did my tertiary education in Penang, and currently reside in and work out of Kuala Lumpur. In 2005, after seven years of working in Dell Penang, I quit my job to see the world and get some perspective. A memorable visit to a Sarawak longhouse – which, incidentally was my first attempt at travelling solo – unleashed my inner wanderlust and along the way, I thought I could partially recoup my expenses by writing stories about my travels. One thing led to another and today, I make a living by writing about my favourite things: characters I chatted up on buses and trains, mom-and-pop eateries, and obscure but charming small towns that make up the real Malaysia. 🙂
Social media:
Facebook:
Made in Malaysia
Instagram:
ipohbunny
What do you think are the most important things a female traveller to Kuala Lumpur should be aware of in terms of safety?
Chat up the locals
. It's good to study maps or read guidebooks, but the real gems come from real people. Whenever I go somewhere new, it's always the locals who tell me where the best restaurants are, how often a bus comes along, etc.
Dress appropriately
. Dress down when you're exploring unfamiliar territory on your own. I wear my least flamboyant/conspicuous and most comfortable clothes when I'm backpacking. Your goal is to blend into the background and be mistaken for one of the locals. On my eighth day in India, nobody in Bangalore batted an eyelid when I walked on the streets – success!
Public transport
is a great way of getting to know a city intimately. Kuala Lumpur is not quite Japan but our public transport networks are improving rapidly. Many of the stations are named after and built right smack in the middle of a busy, activity filled area, as well, so if you have no idea where to go, just take a ride on the LRT and alight at the busiest stops!
Read: Kuala Lumpur: Getting around
What other tips or advice could you give for female travellers to Kuala Lumpur that can make their stay easier, better and more enjoyable?
Because it's so sprawling, many people – even locals – don't know that
KL Sentral
 is a wealth of useful resources, information and services. It's not just a transportation hub; you can get document printing services, do banking, buy insurance and flight tickets, and with the newly-opened
Nu Sentral
mall, window-shop and catch a movie in between meetings.
Read: Top 8 things to do when you arrive at KL Sentral
Malaysia has some of the most wallet-friendly hotels in the world. Instead of sticking to your usual franchise hotel, try one of the tons of
boutique hotels
that are popping up. For instance, Hotel Wolo plants you right in the middle of Bukit Bintang.
Read: Bukit Bintang: KL's vibrant shopping strip
Did you know
trade fairs
are great hunting grounds for exclusive collectibles that aren't available in retail stores? At Hari Kebangsaan Kraf in the National Craft Complex, I picked up a coffee table made out of a salvaged old
kampung
house window, fitted with sweet red wheels to boot! Just pay attention to those huge billboards along the busy areas that carry announcements of home fairs, fashion exhibitions, and so on in popular, easily accessible venues like KLCC, Mid Valley Megamall, and Putra World Trade Centre. 
What do you think are the things a woman travelling to Kuala Lumpur for work should be aware of that might be different or unique?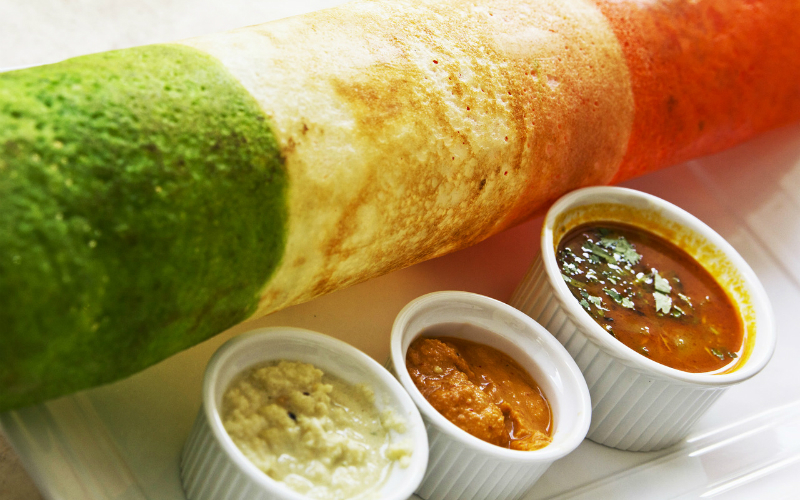 Malaysia is heaven to people with adventurous palates, but can be hell for those on a specialist diet – something that a little googling will solve.
Awesome Canteen
can cater to paleo followers, while Radhey's Pure Vegetarian, a popular restaurant in Brickfields, was a lifesaver for a strict vegetarian colleague from India.
What are your recommended top three must-try experiences for a female traveller in Kuala Lumpur?
Eat
. Over the last three years, the local culinary scene has really exploded thanks to well-travelled Malaysians who defiantly eschewed the corporate ladder-climbing route to open up quirky, artisanal cafes offering inventive food that fuse Malaysian influences with their overseas experience. Choice picks: Good Food Co.; The Kitchen Table;
myBurgerlab
.
Dine
. If you're staying for the medium haul, i.e., anything up to two weeks, it's worth participating in a
Plate Culture
 experience. Organised by a community which invites you to dine in real homes and eat authentic food, you get to meet other locals and expats, while tucking into lovingly-prepared meals.
Shop
.
Pasar malams
(night markets) are fun, but
pasar pagi
(morning markets) – minus tired and grumpy office workers – even more so. The one in Overseas Union Garden, for example, had everything from Teluk Intan
chee cheong fun
to vintage Japanese dresses, in addition to the usual fresh local produce. Soak in the smells and atmosphere!
Read: Best night markets in Kuala Lumpur
What are your recommended top three must-try foods?
Streetside snacks, usually sold out of pushcarts with an umbrella, are a cheap, convenient way to experience Malaysia's myriad culinary flavours. My top three picks:
Banana fritters – bananas coated in batter and deep-fried
Keropok lekor – fish sausage, a traditional fish snack from Terengganu
Vadai – crunchy round snack made from chickpeas
Read: Kuala Lumpur: Where to Eat

To find out more about Kuala Lumpur, read Zafigo's City Guide here
Get all the latest travel updates from Zafigo. Follow us on Facebook, Twitter, and Instagram.