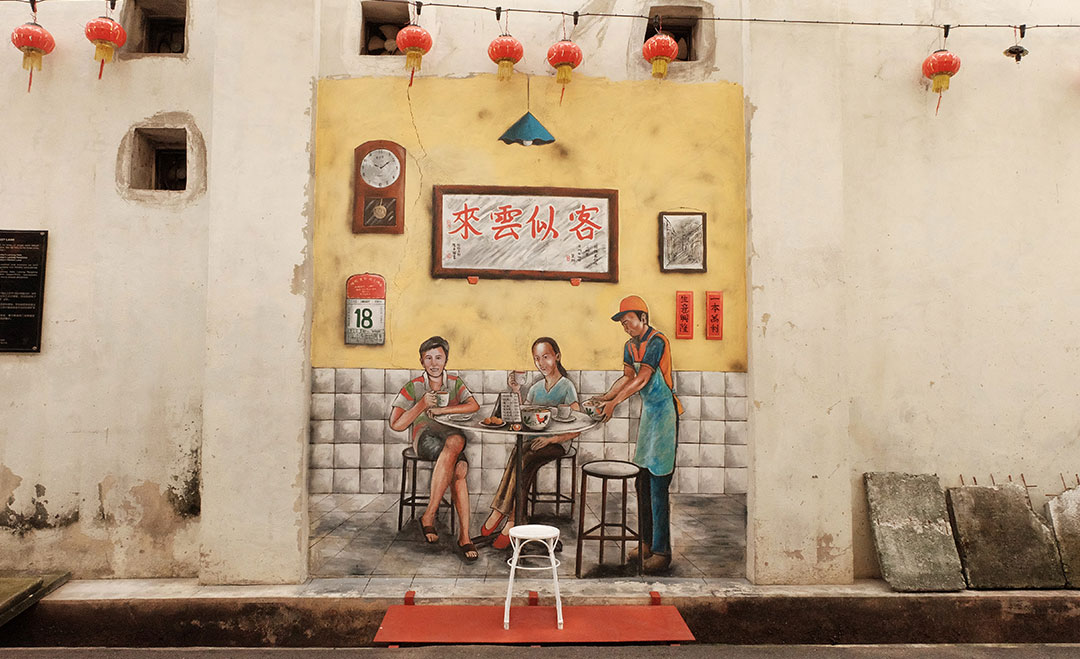 H
ere's the thing about Ipoh: if you're looking for hustle and bustle, you won't find it there. Which is precisely why a day trip to Ipoh is a perfect respite to the mad frenetic pace of Kuala Lumpur. It's near enough to the city for you to take a quick journey there and back but still have enough time to enjoy what it has to offer. The capital of Perak state, Ipoh used to be a mining town but now is more known for its famous chicken rice. Steamed chicken that is melt-in-your-mouth delicious? Ipoh has it and more. Also famous are its limestone hills, majestic natural treasures that are easily viewable from the road.
How to get there
From Kuala Lumpur, you have three options namely the rail, the bus or by driving there yourself. While there is an airport,it mostly serves more out-of-town states as well as international destinations. Driving to Ipoh If you plan to drive, then taking the highway route to Ipoh is quick, easy to navigate and not too expensive. Get yourself to the North-South Expressway and use the Simpany Pulai route (Exit 137) or head towards Ipoh Selatan (Exit 139).
There are rest stops along the way and the trip should take you around two hours depending on the traffic. Prepare money for the toll charges, which will vary depending on your starting point. To help you estimate your toll fare, you can use this handy online toll calculator. For added convenience, consider getting yourself a Touch N Go card. It's the quickest mode of payment for tollbooths and is easily reloadable at most sundry shops or ATMs.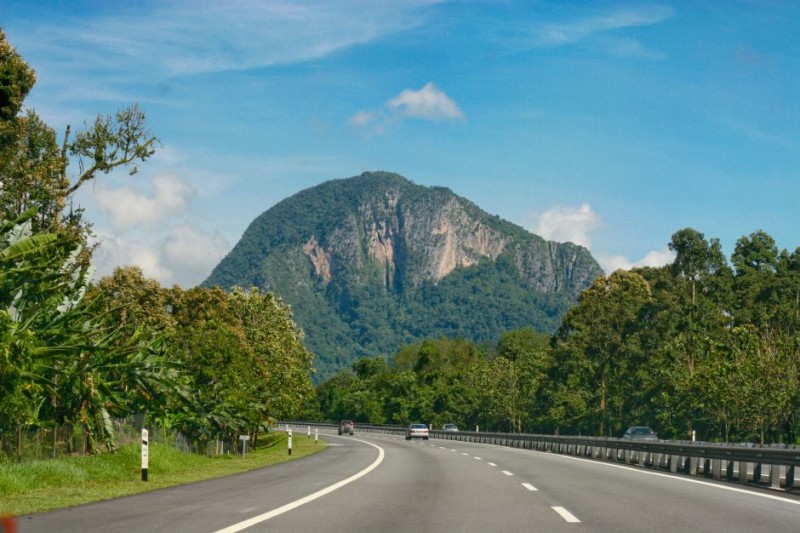 Taking the train to Ipoh
The electric train service (ETS) to Ipoh is a fairly new addition and very convenient. Merely make your way to the
KTMB
rail station at KL Sentral though you'd be advised to prepurchase your ticket online. For the current fares and schedules, check out the timetable at
Train36
.
Taking a bus to Ipoh
The cheapest means to Ipoh is the bus and they range from cheap buses that cost less than RM20 one way or the more comfortable coaches that are airconditioned with wider seats, that will cost nearly twice as much. You will most likely find yourself at the Amanjaya terminal, which is the central hub for buses. From there you can avail yourself of one of the shuttles that will take you to the city centre proper. It's a pity that the terminal is quite a way from the centre of the city so if you're pressed for time just grab a taxi from the terminal. Want to be closer to town? Then find a bus that stops at Jalan Bendahara, which is more central and also has buses to Kuala Lumpur, Singapore and Penang, as well as Jalan Bercham. Those are good options if you want to start exploring as soon as you get off the bus.
EasyBook
is a new website that caters to the Asean region and is a great way to look up your bus options.
What to do there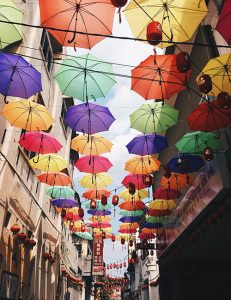 The first thing to do is to get to central Ipoh and then wander. Yes, really, put down your guidebook (though it's fine if you peer at your notes from, say, Zafigo) and enjoy the different vibe.
Enjoy the cleaner air, the much less congested roads and take time to look at the quaint shophouses. While some have been restored or refurbished, you will see the odd shophouse that looks its age, with worn-looking planks and flaking paint. Then do the Malaysian thing and grab something to eat. That's why we suggest getting to Ipoh nice and early for a hearty Ipoh breakfast. Ipoh is known for its thick toast made from local bread. It is often served with soft-boiled eggs on top – a messy but delicious way to start the day. Ipoh food is much-lauded and for good reason. With a predominantly Chinese population, Chinese coffee shops and eateries are the more dominant faces of Ipoh food. But that doesn't mean you won't be able to enjoy other Malaysian delicacies such as banana leaf rice or nasi kandar. Also, a must-try is the local Ipoh white coffee. No, the coffee isn't magically white where regular coffee is black. It's called that because of how the beans are roasted – with margarine, no sugar, which results in lighter beans. The slow roasting process and absence of additives make Ipoh coffee a delicious and healthier proposition. Ipoh's locals are generally courteous and approachable so don't be shy about asking about food. Have fun sampling the local fare and decide for yourself where the best chicken rice, caramel custard or chee cheong fun is. As to what there is to see and do, Ipoh of course has its temples. If you took the train, take time to admire Ipoh's quaint railway station, a holdover from colonial times. For a more comprehensive listing of places to stop by and visit if you're spending more time in Ipoh, have a gander at the Ipoh Wikitravel
entry
.
Note for women travellers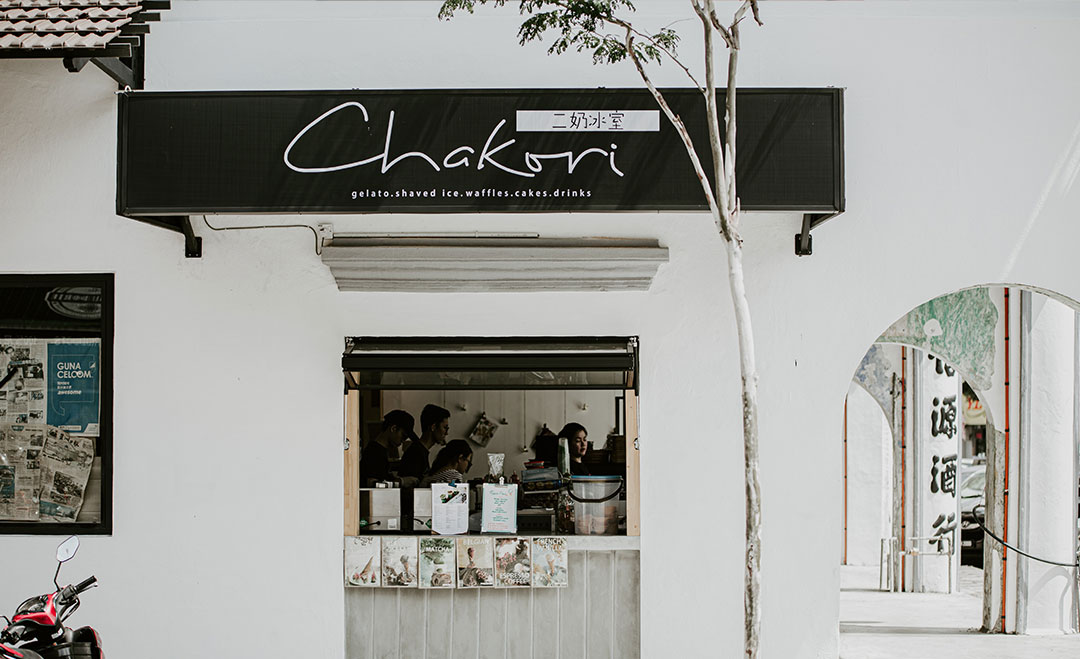 Ipoh's small town, homely feel is no lie. It is fairly safe and while not as bustling with tourists as the more vibrant Penang, visitors are unlikely to feel as though they stick out like sore thumbs. Though the city overall is very safe and in many ways safer than Kuala Lumpur, it's still advised to be cautious at night. Pickpocketing and snatch thefts do occur though much less frequently than in major cities.
What else you need to know
If you feel like spending the night, there are plenty of places to spend the night ranging from the very cheap to the very expensive. Business or casual travellers can hit up the Tune Hotel or if you fancy spending serious cash, visit the Banjaran Hotsprings Retreat resort for some luxury R&R. While Ipoh's sedateness might not appeal to those who like things a bit livelier, you can't deny the place has a lot of character. Come for the food, but linger for the small-town experience. Ipoh might just win you over if you let it.
Follow Zafigo on Instagram, Facebook, and Twitter. Sign up to our bi-weekly newsletter and get your dose of travel tales, tips, updates, and inspiration to fuel your next adventure!