One of Australia's most recognisable landmarks, the Sydney Opera House was conceptualised in the late 1950s as a grand performing arts hub for a quickly developing nation.
A masterpiece of 20th-century architecture, this UNESCO World Heritage-listed Aussie icon consists of three groups of interlocking vaulted shells that shelter concert halls and restaurants.
Half a century since it opened its doors, it's now one of Australia's most visited tourist destinations, playing an important role in conserving and celebrating Aussie heritage.
Here are five fun facts you probably never knew about this iconic building!
1. Its iconic design was selected through a competition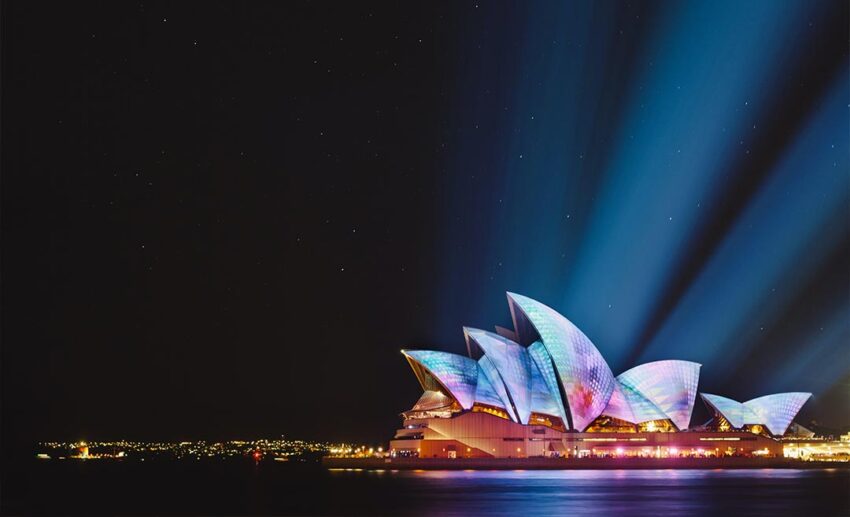 The idea for an opera house befitting a rapidly expanding city was proposed in the 1950s, a transformative period for Australia.
Once the site–Bennelong Point–had been identified, an international competition for the opera house's design was launched, attracting 233 entries from 28 countries.
The winner–then unknown Danish architect Jorn Utzon–was announced by New South Wales Premier Joseph Cahill in January 1957. Utzon was awarded 5,000 pounds (MYR28,913) for his winning design.
Lauding Utzon's sculptural design that made the most of the site's harbourside location, the judges noted that it was "capable of becoming one of the great buildings of the world".
2. Its architect never saw the completed building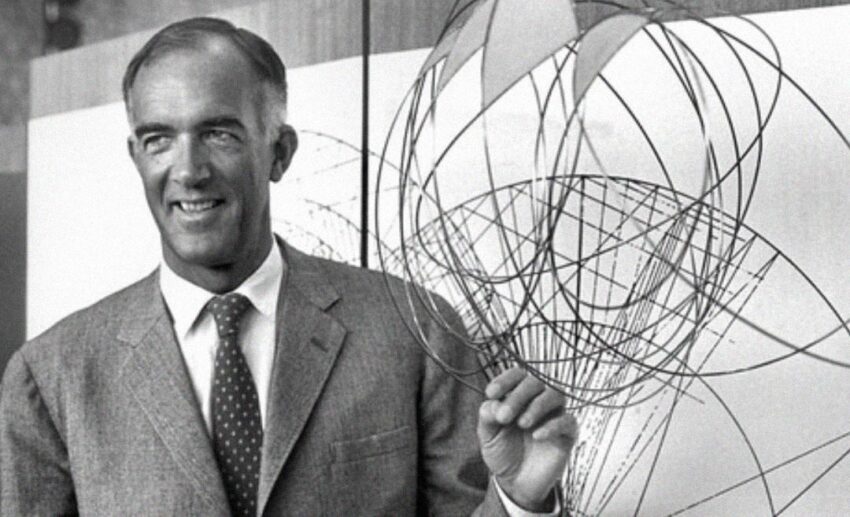 Work on the opera house commenced in 1959 with Jorn Utzon helming the project, but he only oversaw the first two stages of its construction.
Beset by delays caused by structural and engineering challenges, construction of the building overran the initial estimated cost and timeline.
Utzon soldiered on until 1966, when he resigned after falling out with the Australian authorities in charge of the project, halting construction.
The third stage of the project, which entailed the building and design of the interior and foyer spaces, was finally carried out by an Australian team led by architect Peter Hall. Owing to the falling out, Utzon never returned to Australia to see his dream come to fruition.
Sydney Opera House was officially opened by Queen Elizabeth II in October 1973, a decade after its estimated four-year completion target.
3. It is covered with over one million tiles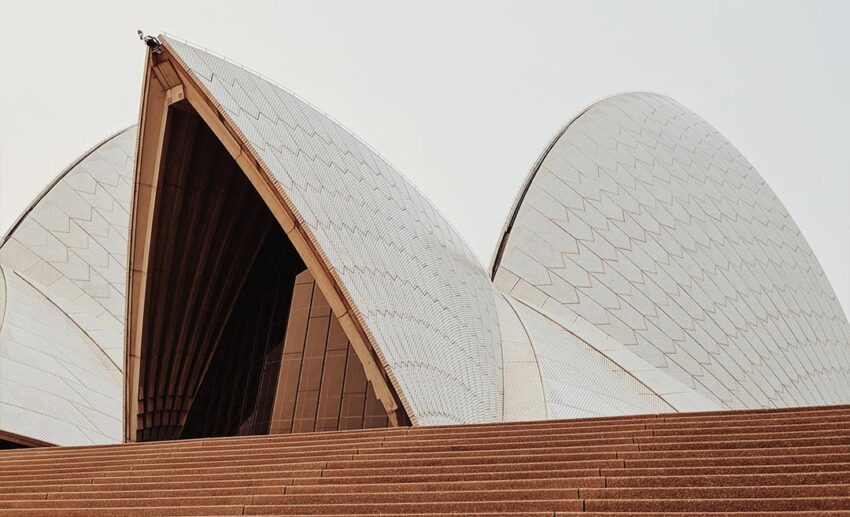 The gleaming tile-wrapped sails of the Sydney Opera House are undoubtedly one of its most remarkable features.
Covered in 1,056,006 tiles manufactured by Swedish company Hoganas, the iconic roof of the opera house consists of 2,194 precast roof sections, weighing up to 15 tonnes each. The roof tiles cover an area that measures a whopping 1.6 hectares.
These sails sit atop a massive podium, which is reportedly the largest pillar or column-free chamber in the world.
4. It is a performing arts hub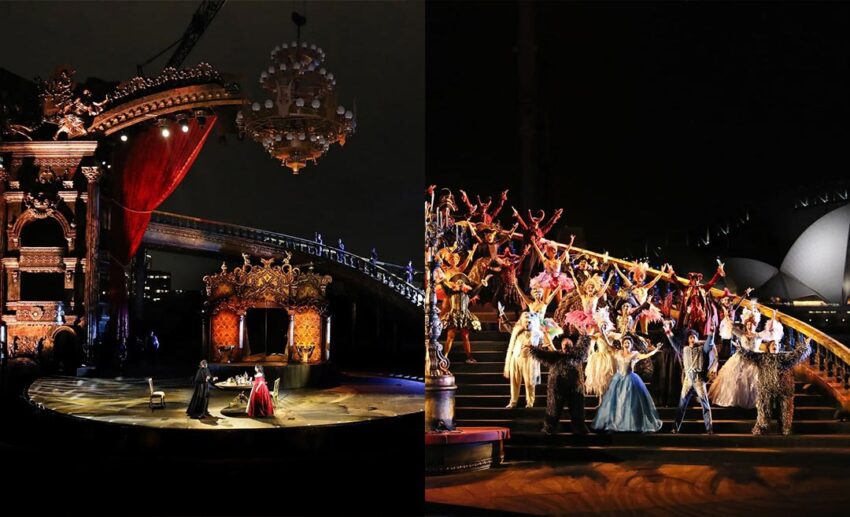 True to its purpose, Sydney Opera House hosts more than 1,800 events annually, with an estimated 10 million visitors walking through its doors each year.
The country's busiest performing arts centre, the Opera House houses seven performance venues, including its majestic Concert Hall that can accommodate almost 5,000 guests per sitting.
Other spaces include the Joan Sutherland Theatre––the home base of Opera Australia and Australian Ballet, the Studio which hosts contemporary music, film screenings and cocktail events, and the Utzon Room, the only internal venue wholly designed by the Danish architect.
5. Its shells turn into a mammoth art canvas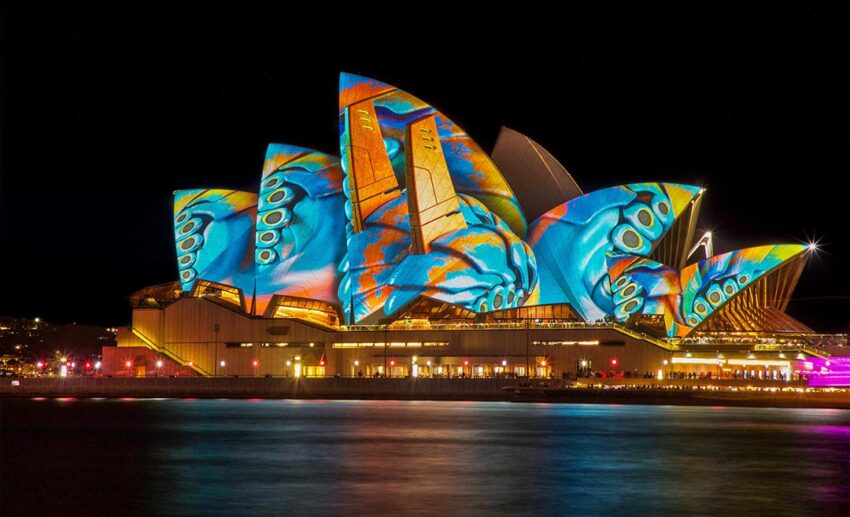 Once a year, the Sydney Opera House metamorphoses into a vibrant art gallery with amazing artwork projected onto its sails.
The illuminated display, set to music, is part of Vivid Sydney – an annual celebration of creativity, innovation, and technology that transforms the city into a moving art gallery.
The thematic event, in collaboration with some of the most boundary-pushing artists, thinkers and musicians, has been held since 2009.
This story was originally published on AirAsia. Zafigo republished this story in full with permission from the publisher, simply because good stories should be read by as many people as possible! If you have stories that will be of interest and useful to women travellers, especially in Asia, please get in touch with us at info@zafigo.com.