Are you ready to hit the road and explore the incredible landscapes of Western Australia? Buckle up because we're about to embark on a Muslim-friendly journey through this stunning region.
Western Australia offers plenty, from pristine beaches and rugged coastlines to breathtaking national parks and vibrant cities. Let's dive into the ultimate Muslim-friendly road trip that will have you jumping in excitement.
Cultural exploration and recreational centre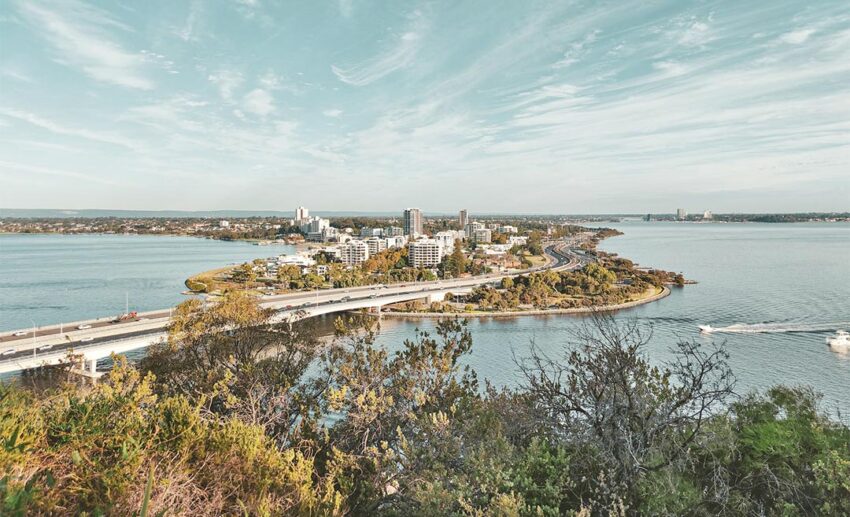 Western Australia is a popular tourist destination, and many of its public spaces, hotels, and restaurants are equipped with prayer spaces and halal menus to accommodate Muslim visitors. Mosques can be found in large cities, including Perth, Fremantle (Walyalup), and Broome (Rubibi) and are also conveniently located.
You can explore the state's rich cultural heritage by visiting local communities, such as the Malay community in Katanning. Alternatively, you can try the various Halal food options in different regions, from fresh fruits and vegetables to succulent seafood straight from the sea.
The Travelogue Western Australia series is recommended if you're looking for Muslim-friendly travel inspiration and information. Through the series, you can learn about the various cultures and gain knowledge about the numerous tourist destinations and services that are welcoming to Muslims.
Travelling on wheels
One of the best things about road trips in Western Australia, which welcomes Muslim visitors, is the freedom it provides. You can uncover hidden jewels and take in breathtaking natural surroundings while enjoying the journey as much as the destination with access to Muslim-friendly services.
If you have a few days or weeks to spare, or even longer, you can drive around Western Australia and see all the sights. The Coral Coast, which runs from Perth to Exmouth, is one of Western Australia's most well-liked driving routes. Along the journey, you will pass by some amazing sights and experiences, such as canyons, white sandy beaches, sand dunes, and diverse marine life, such as turtles, dugongs, wild dolphins, and possibly even humpback whale sightings.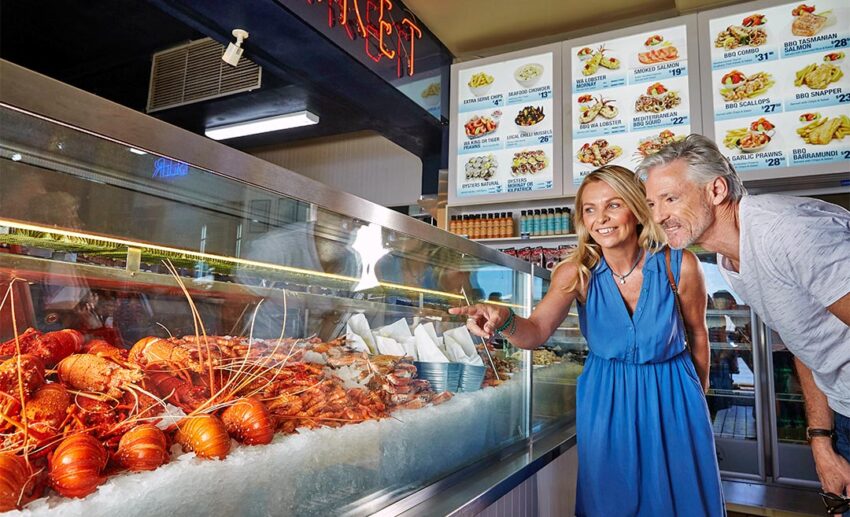 Take a picturesque journey to the southwest of Perth for an exciting mix of urban and natural exploration. Here, you'll be welcomed by soaring trees and picturesque hilltops that effortlessly blend into the lovely coastal sea. You can sample the local natural products while exploring the area, including farm-fresh seafood and fresh fruits at wineries, farms, and farmers' markets like Olio Bello and Bunbury Farmers Market.
Panduan Kembara Muslim Western Australia: Walking On A Dream is an absolute must-have for Muslim travellers and tourists. The comprehensive guide is packed with information on travel guidelines, mosque and prayer rooms, Halal restaurants and cafes, travel itineraries, driving and public transportation. But non-Muslim travellers can also benefit from this resource for their trip.
Western Australia is truly a treasure trove of experiences, and with its Muslim-friendly offerings, it becomes even more accessible and enjoyable for everyone. This region has everything from bustling city streets to untouched natural wonders. So, pack your bags, grab your loved ones, and hit the road for an unforgettable adventure combining Western Australia's best with a Muslim-friendly lifestyle.
Visit the official website for more information about Western Australia.