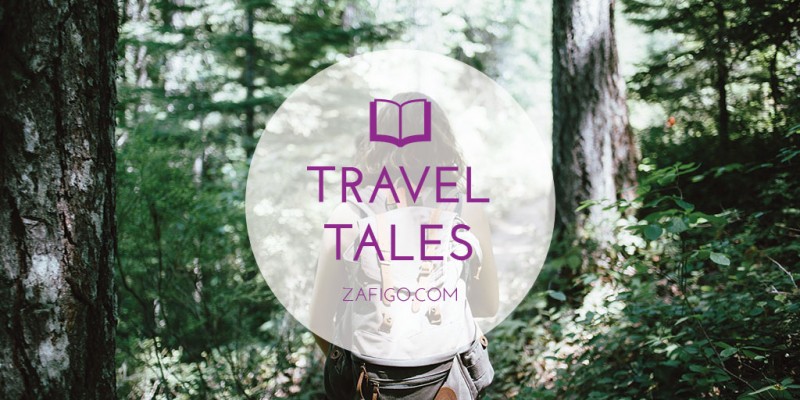 India is known as one of the most diverse nations in the world, a blend of cultures, rituals and traditions. These rituals, which hail from religions like Hinduism, Sikhism and Jainism, often feature unique traditions and practices. Here are four of them.
Bani Festival
The festival signifies Mala-Malleshwara's (Lord Shiva) victory for killing a demon, and has been celebrated by the people of Karnataka and Andhra Pradesh for more than a century now. Devotees will gather at this temple holding bamboo sticks called lathis, which they use to hit each other on the heads at midnight. The celebration lasts till sunset.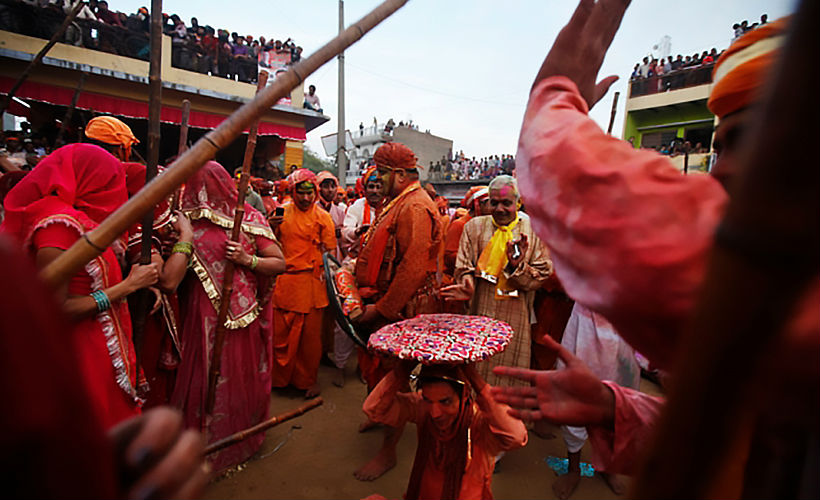 Where: Devaragattu Temple in Kurnool, Andhra Pradesh
When: The night of Dussehra (this year, it falls on 30 September)
Naag Panchami
Snakes play a very important role in Indian mythology, and India is also known as the land of Snake Charmers. According to the Hindu calendar, Naag Panchami is celebrated on the fifth day of the lunar month of Shravan. On this day, snakes are worshipped. Haldi kumkum (turmeric and vermillion powder) and flower petals are sprinkled over the heads of snakes while devotees feed them with milk. It is believed that snakes do not bite on this day.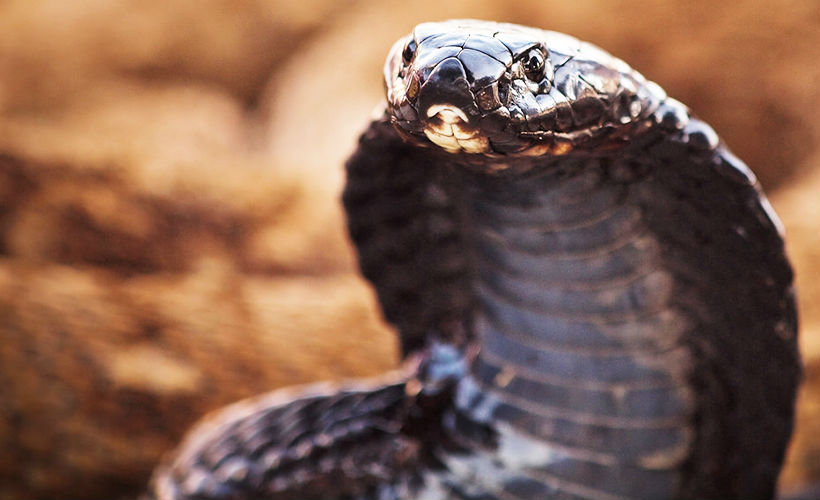 Where: WesternIndia
When: Fifth day of the lunar month of Shravan (beginning of July till third week of August)
Thimithi
Thimithi is a ritual of walking on fire, and is based on the ancient Sanskrit epic Mahabharata, which tells of Draupadi, the wife of Pandavas, walking on a bed of fire after the battle in Kurukshetra. The entire celebration lasts for two and a half months, during which various parts of the Mahabharata are performed. It originated in Tamil Nadu and has spread to different countries like Sri Lanka, Singapore, and South Africa.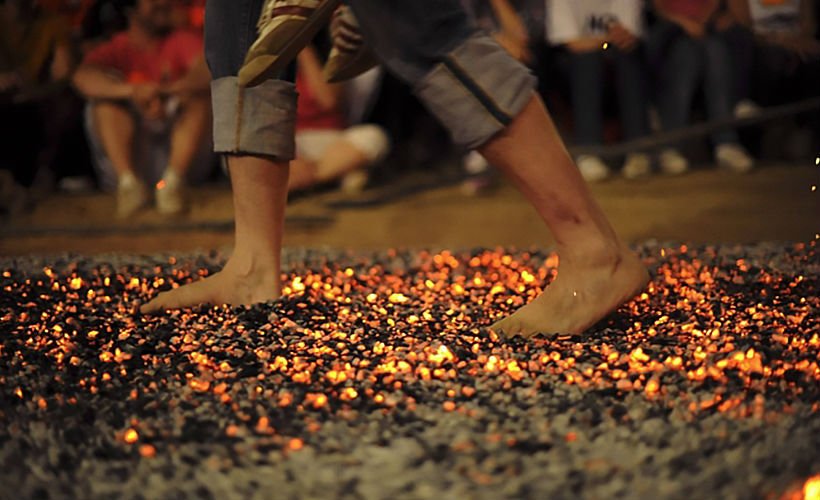 Where: Tamil Nadu
When: Between October and November
Baby tossing
Baby tossing is a practice of dropping infants from roofs or from a height of about 50 feet, while people wait on the ground to catch the infants using a large piece of fabric. This ancient ritual has been performed in India for over 700 years, with the belief that it blesses the infants with good health and brings prosperity to their families. There has been much controversy over it and in 2009, the National Commission for Protection of Child Rights ordered that it be halted. However, it is believed that the practice continues at some of the smaller villages, and at the Baba Umer Dargah in Maharashtra and Sri Santeswar temple in Karnataka.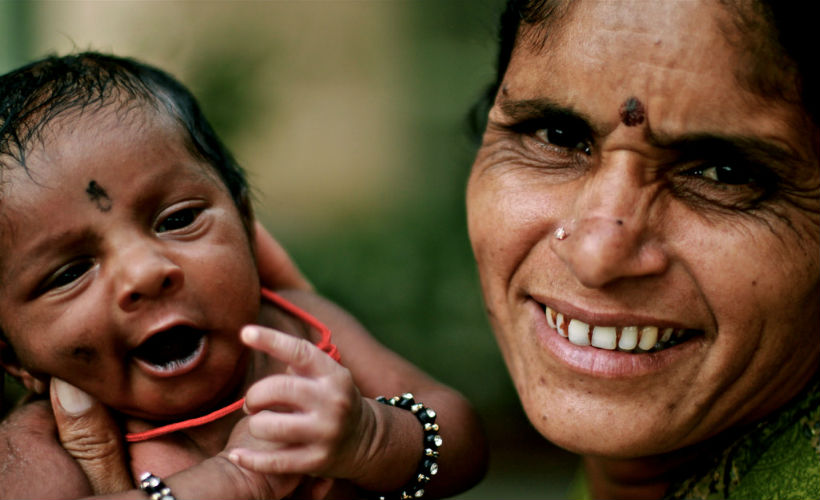 Where: Maharashtra and Karnataka
When: Throughout the year
Read our last Travel Tale: "6 Of The Biggest Travel Mistakes I Made (And Learned From"
Here's your chance to get published on Zafigo! We want your most interesting Travel Tales, from memorable adventures to heartwarming encounters, scrumptious local food to surreal experiences, and everything in between. They can be in any form and length –short stories, top tips, diary entries, even poems and videos. Zafigo is read by women travellers the world over, so your stories will be shared to all corners of the globe.
Email your stories to editor@zafigo.com with the subject line 'Travel Tales'. Include your profile photo and contact details. Published stories will receive a token sum.