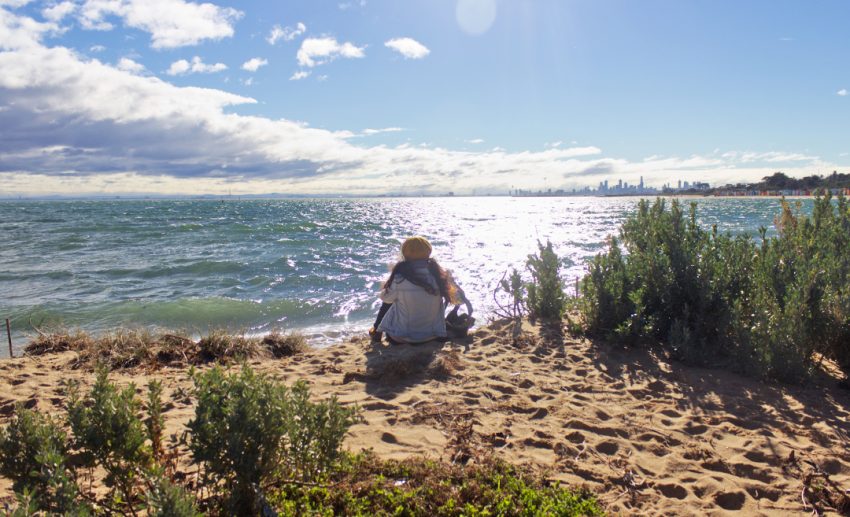 Subscribe to our new

Telegram

channel for the latest updates.



I'm a firm believer that travel, no matter how big or small the journey, has the power to change you. There's something about physically stepping out of your comfort zone that forces your mind to shift and break away from monotonous patterns of thought. Growing up, my dad raised my sisters and I to be global citizens. He'd encourage us to go somewhere new any chance we'd get. He knew that travelling would teach us something familiarity never could.
I took that advice to heart when I turned 21 and decided to book a flight to Melbourne, Australia. I still remember stepping off the train at Flinders Street Station for the first time and onto the steps leading into the city. The sky lit the city in a fashion that was unlike anything I'd seen before; all I could utter was an involuntary but heartfelt, "Wow." Big cities are not an uncommon sight for me, but something about the city of Melbourne left me wonderstruck.
Redefining home
What was planned as a 10-day vacation turned into a month-long adventure across the country. Beginning in Melbourne, then Sydney, and ending in Perth, where I stayed with friends — a lovely family of five who moved to Perth from India.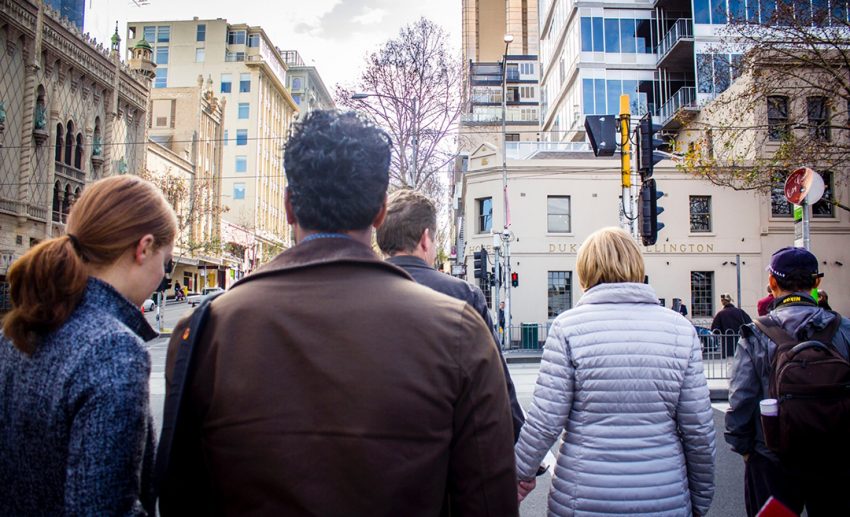 Just before my trip, an old friend joked that she would fly over to Perth from Kuala Lumpur to join me on the last leg of my trip. I then received an itinerary and a cheeky phone call asking if I could pick her up from the airport. It must have been past midnight when we sat at the dinner table tucking into the pastries I bought from a local patisserie, drinking coffee, as my friend had just gotten home from a late shift at work.
Here I was, in a country I'd never been, staying in a town that was unfamiliar, with friends who couldn't be more different from each other, and yet I couldn't help but feel completely at home. I knew then that this trip would change the way I travel forever.
Redefining travel
As an adult, I've learned to separate my selfish travels from my conscious ones. Not that there is a right or wrong way to travel. But the older I've gotten, the more I crave life-changing journeys. There's this deep longing in me to know more about the world I live in. To meet people and see places that challenge my understanding of the world. That longing has only grown since the travel restrictions were imposed due to the pandemic.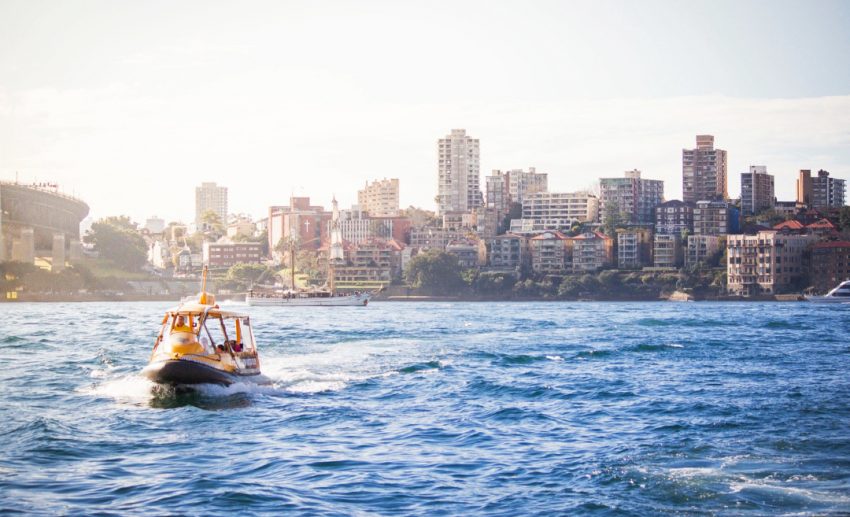 There's this myth that travelling helps you find yourself. Most of us fall for it, and if you're like me, you find yourself spiralling into an unfulfilling loop of soul searching via exotic escapes and big city rendezvous. Don't get me wrong, I'm grateful for any chance I get to see the world at all. But travelling in the hopes of 'finding myself' builds an unhealthy fix on this idea that a plane ticket is the solution every time I feel lost.
We all need to indulge in a good vacation every now and then. But apart from weekends spent at a villa resting over the sea, sipping cocktails by the pool with my girlfriends, and indulging in room service, I have this hope that there'd be times when I go to a place and realise, it's not about me.
Redefining relationships
I hope to meet a fellow citizen of this planet whom I can exchange stories and life experiences with. I travel hoping I'll stumble across a place that reminds me how infinitely small I am in this world. I travel because, every once in a while, I have the privilege of meeting someone who reminds me that as small as I am, I can effect change. Those are the travels I remember. Those are the people I think about often.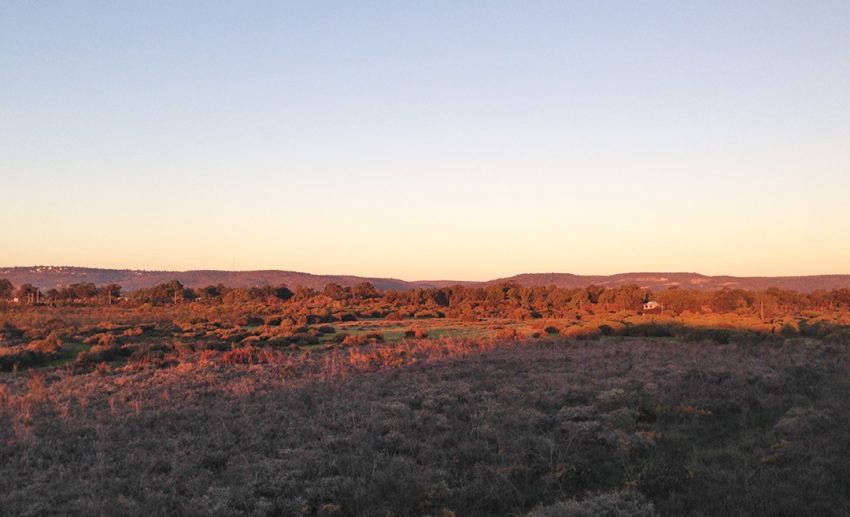 I don't travel to find myself. I'm right here. I travel hoping to find you. My self isn't a deep enough vessel to contain all the answers to the questions I ask. I don't live under the pretence that every time I travel, my life will change drastically. But if each time I move, I taste something different, I hear a new sound, I gain a new perspective, I make a good friend, it'll be worth it.
It won't be long until we're able to travel again, and when we do, here's my travel resolution. I intend to travel with as much gusto as I did before; perhaps more so now. I choose to keep an open heart and mind to people and cultures different from mine. I will make plans, but hold them loosely and leave just enough room for magic. I invite you to join me in doing the same.
So pick a place, any place, and go.
*All photos courtesy of the author
45735, 46051, 45439
Follow Zafigo on Instagram, Facebook, and Twitter. Sign up for our bi-weekly newsletter and get your dose of travel tales, tips, updates, and inspiration to fuel your next adventure!