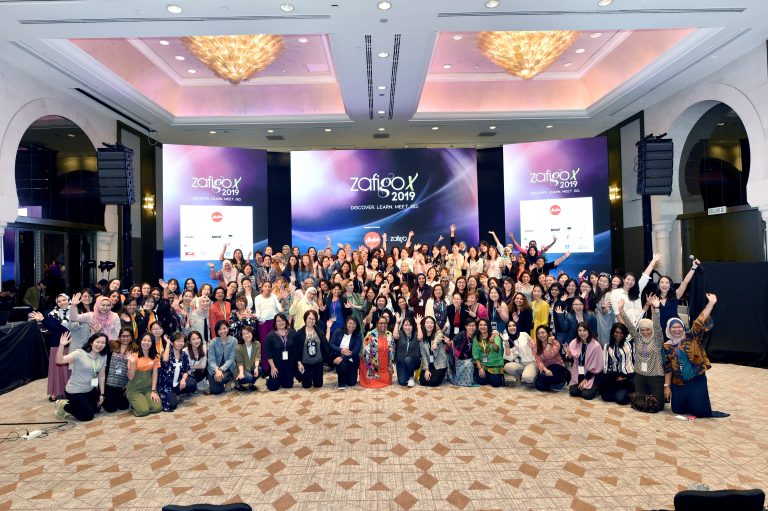 ZafigoX 2019 happened the weekend of 21-22 September 2019 and what a weekend it was! Amazing women regaled us with their tales of strength, growth, and adventure.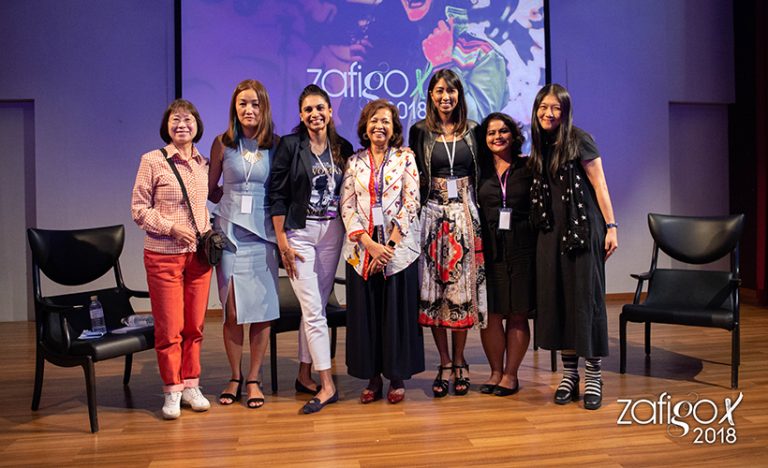 ZafigoX returns bigger and better to inspire and empower even more women through travel.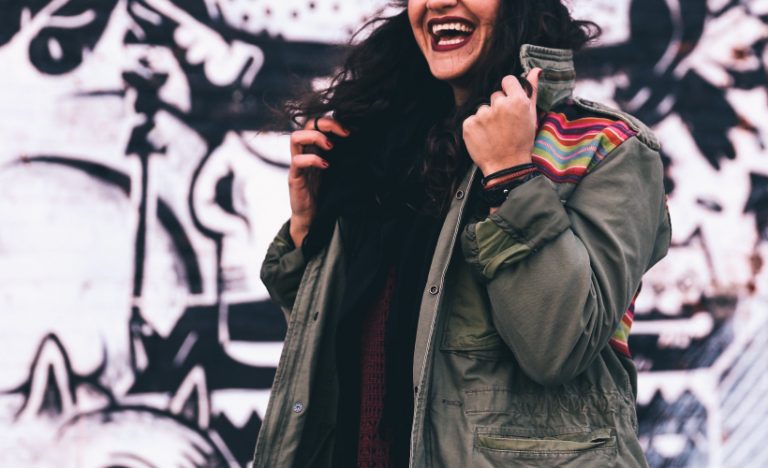 ZafigoX 2018 will host 17 talks and discussions on overcoming barriers for women, with 6 workshops and interactive sessions on life skills for women travellers.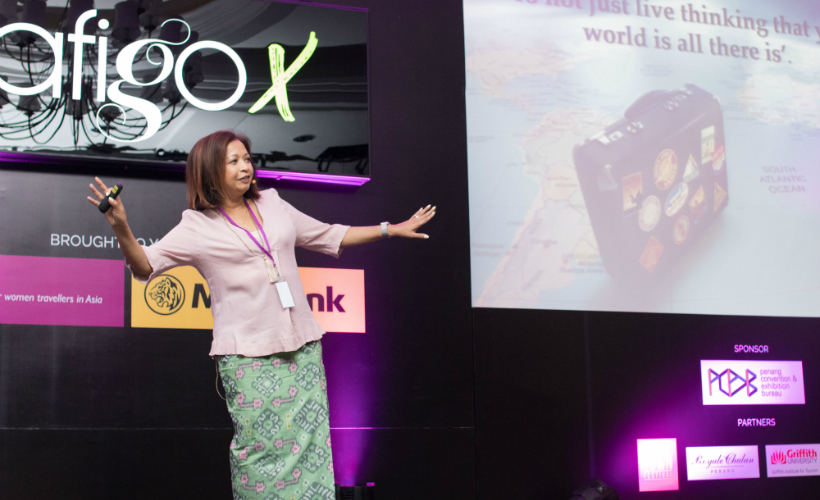 Not only do women want information on how to travel safely, smoothly and smartly, but they also want to share their stories and form a community of women who travel.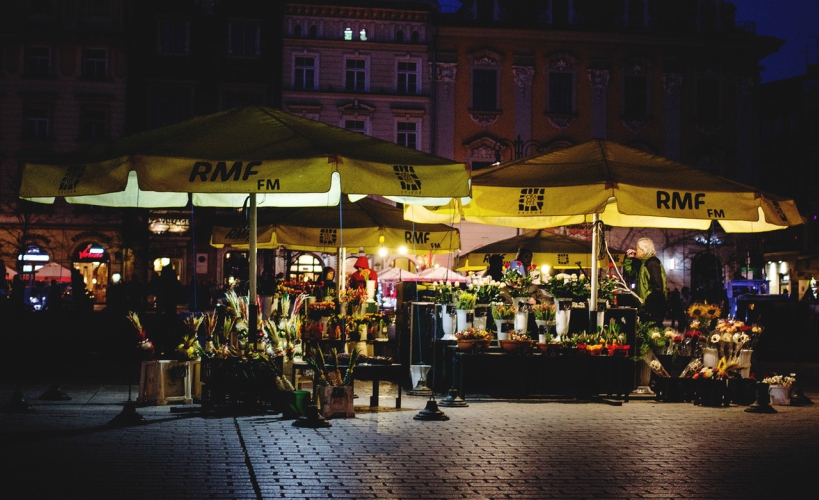 There's a lot going on at The Royale Chulan Penang this 29th August - 31st August 2017.
Win yourself and a friend free passes to ZafigoX. Here's how...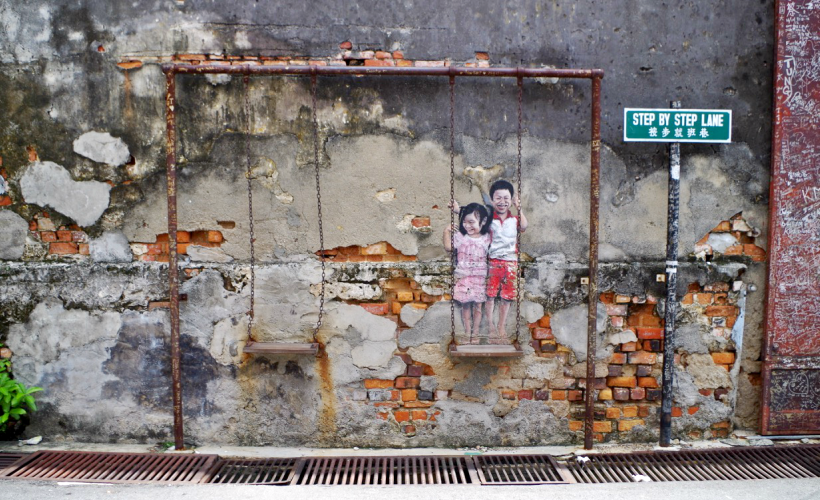 Although the island is particularly popular with backpackers, we've made a list of the 4-star (and upwards) hotels you can splurge on instead.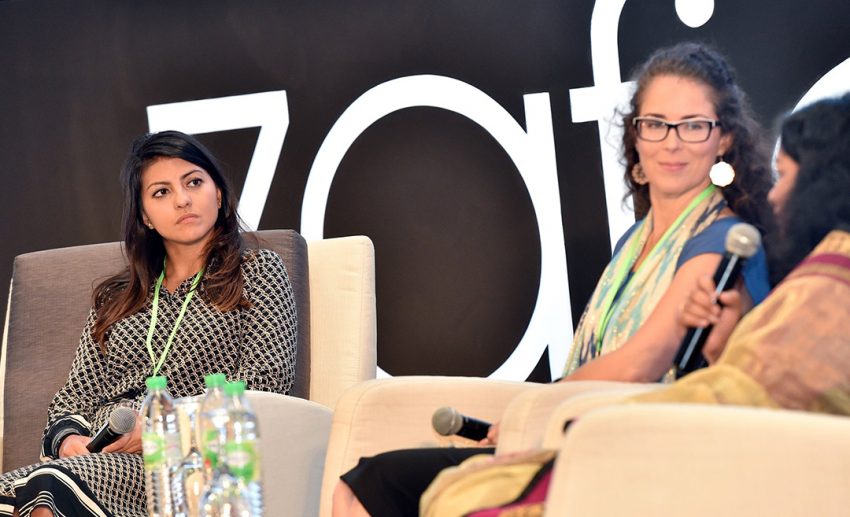 The inspiring women speakers and panellists at ZafigoX 2019 tell you exactly how you can do all three.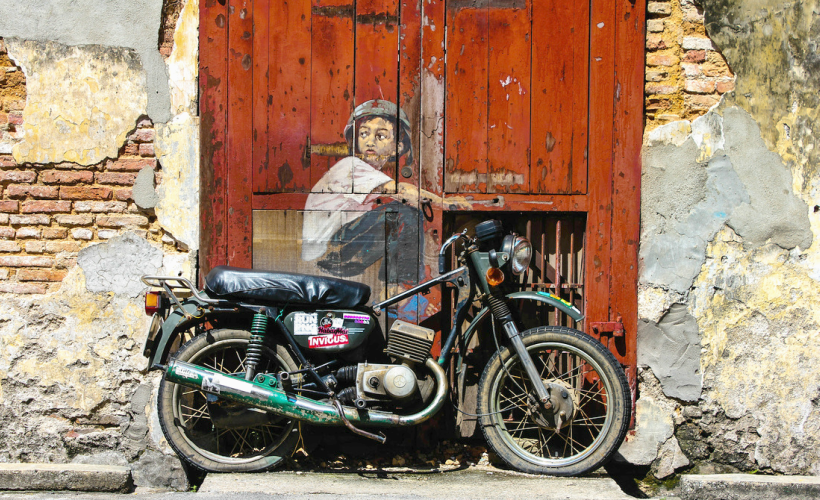 Penang has a fair few budget friendly stays, and we list some of the more affordable (and aesthetically on point) ones.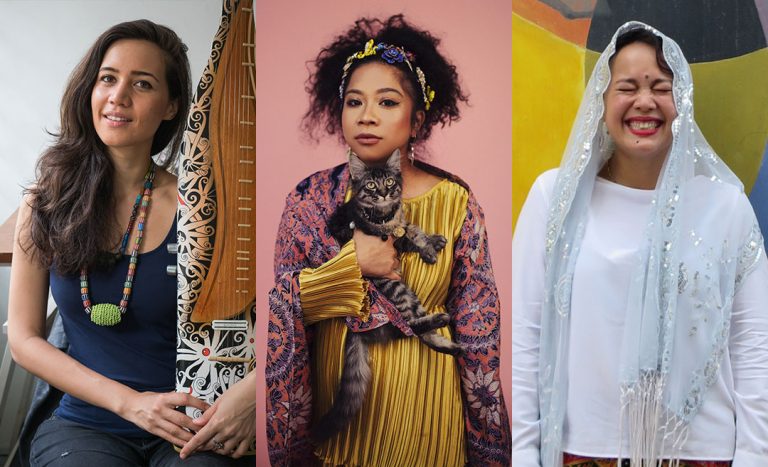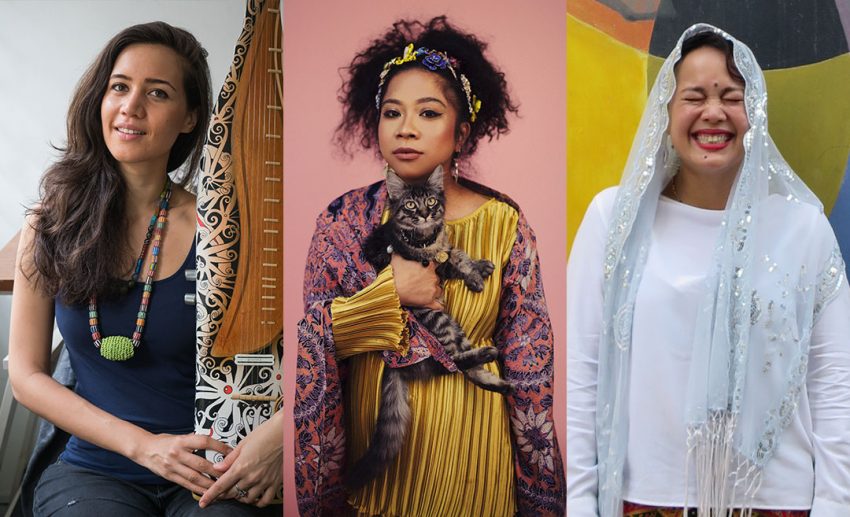 We're doing a #ThrowbackThursday to last year when these stellar artists performed for audiences at ZafigoX 2019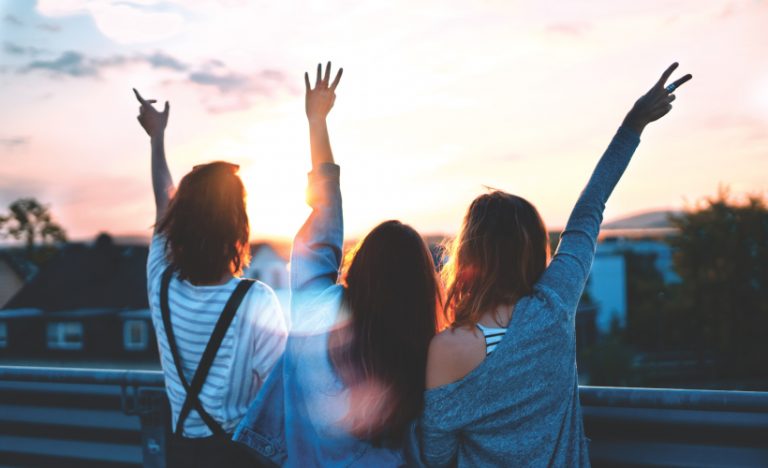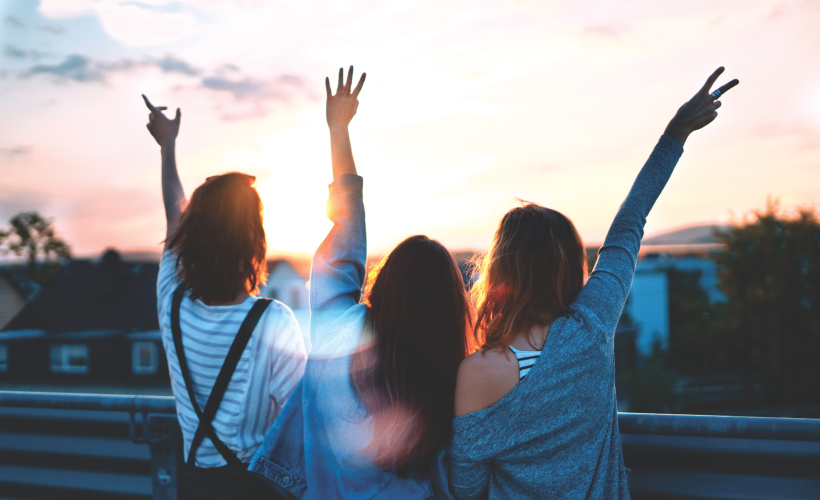 If you've let the fear of the unknown hold you back, these panels happening at ZafigoX 2018 will open your mind to a host of new possibilities.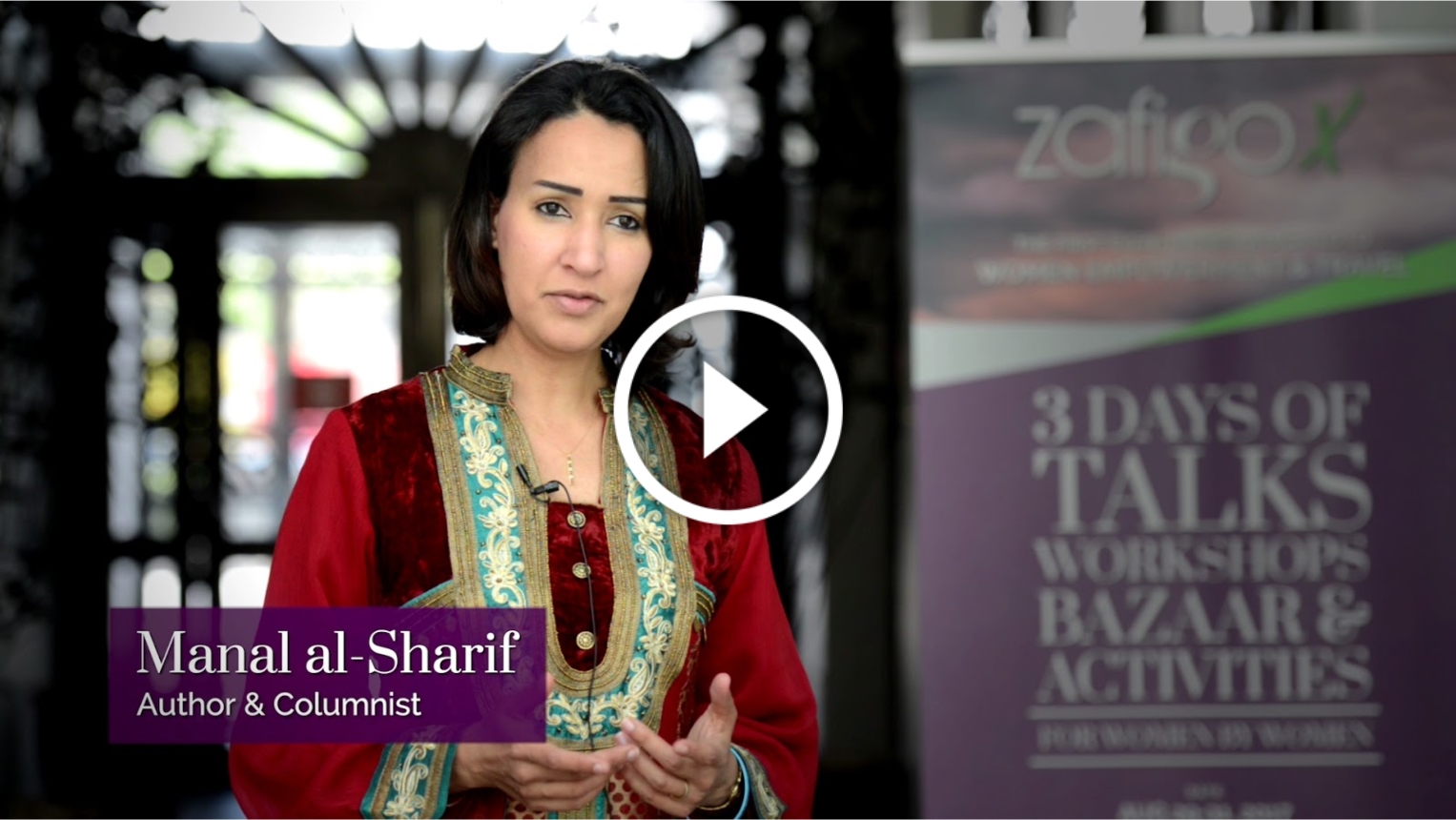 Want to know what the likes of Manal al-Sharif, Kelly Lewis and Jin Jeong have to say about their time at ZafigoX?