Have you been busy catching up with all the news and happenings around?  Well, a lot has been happening on the travel front starting with the slight strained relationships between North Korea and Malaysia to the announcement of 3 million free seats by Air Asia. Here's  quick recap of what you might have missed in travel this week:
1.Malaysia to begin formal talks with North Korea to release its citizens held hostage in Pyongyang
The past few weeks have seen a strain in the diplomatic relationship between North Korea and Malaysia following the murder of the North Korean leader Kim Jong Un's estranged brother at the busy Kuala Lumpur International Airport.
Malaysia is one of fewer than 30 countries to have an embassy in Pyongyang, and it's also the only country whose citizens can enter North Korea without a visa. Following the murder, North Korea blocked all Malaysians from leaving the country until a 'fair settlement' of the case was reached detaining 11 Malaysians, including embassy workers and their families. In reponse, Malaysia also barred the 315 odd North Koreans residing in the country to return back to North Korea.
In a recent report by The Daily News, Malaysian foreign minister said the government hopes to begin formal talks with North Korea to solve the diplomatic dispute between the two countries that saw them expelling their respective ambassadors as well. Although, many countries have offered to help, Anifah Aman, Foreign Minister, says that both countries are ready to talk and hopefully, a third party interference will not be necessary.
2.On the brighter side of things, Malaysian tourism department is all set to make Kuala Lumpur the top city for tourism in Asia
To position KL as a top city for tourism, Kuala Lumpur Tourism Master Plan (KLTMP) 2015-2025, which was launched in mid-January this year, sets out with a number of initiatives to make Malaysia's capital city the flavour of every month among international tourists, reports the Travel Weekly Asia.
The plan hopes to better services and infrastructure in 9 segments namely shopping, entertainment, luxury travel, business tourism, medical and wellness, sports, education, culture and heritage and places of interest.
Already the KL City Hall has implemented a number of initiatives to highlight the city's cultural and arts scenes such as – MUD: Our Story of Kuala Lumpur", a musical play to showcase its rich and diversified heritage & culture; "Jalan-Jalan @ Kampong Bharu", a free guided walk in this interesting kampung (village); KL Food Trails; and the launch of the KL Tourist Guidebook, MICE Guidebook, and KL Tourism Ambassador Programme.
(add mud festival link)
The plan hopes that in the years to come, Kuala Lumpur will stop being a layover destination in between flights and will attract tourists in a manner similar to other global tourism cities.
3.Air Asia is back with their free seat promo – 3 million seats up for grabs!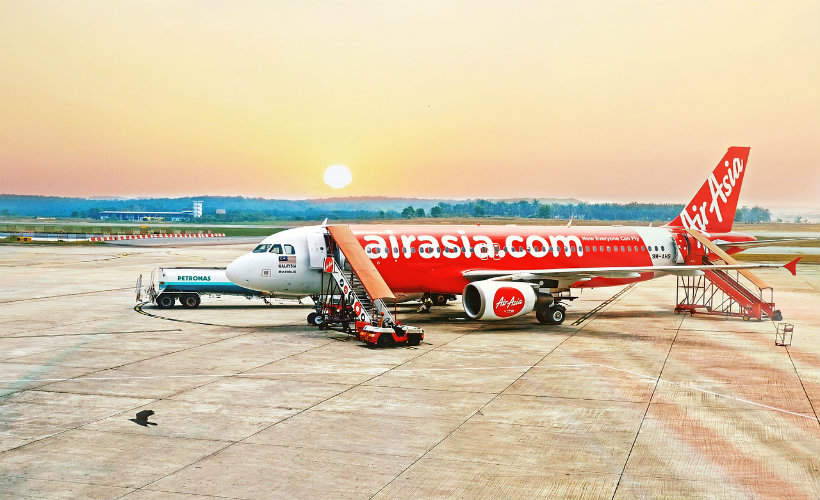 AirAsia is offering three million promotional seats to 120 destinations with base fare starting at RM0, with applicable taxes and fees.
The bookings can be made via airasia.com from 7th March – 13th March 2017 for travel period between 1st September 2017 to 5th June 2018. The free seat promo is a great way for travellers to plan their trips in advance and get full value for their money. It is also a great way for travel enthusiasts to discover new destinations and fly out on unexpected routes.
For people who wish to travel immediately, Air Asia also has a special promotion running for bookings during the same period for travel from 14th March – 31st August 2017.
Keep yourself updated with Air Asia's latest promotions and offers via Twitter and Facebook.
4. Women safety in questions as another British woman was raped and held captive  for 2 months in the Australia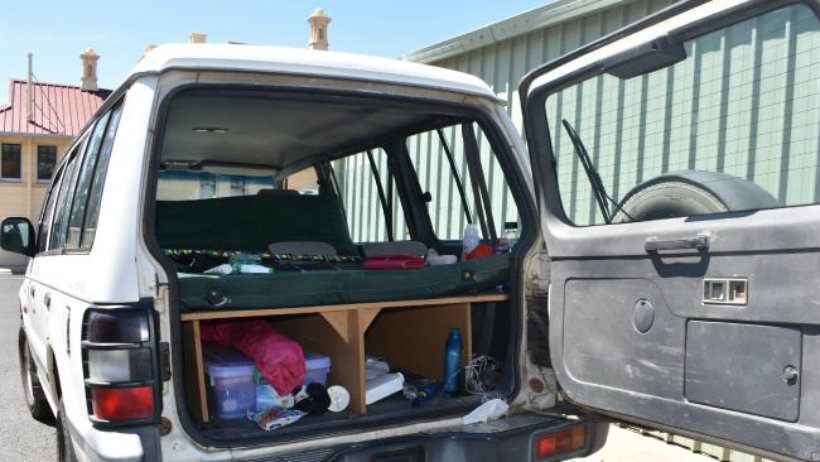 Just a few months ago, Zafigo had reported the murder of a young female backpacker in a hostel in Townsville, Australia.
In yet another shocking event, a young British woman, aged 22, was held hostage and assaulted for 2 months in the Australian outback reported The Star. The woman was rescued by police officers  after she prompted the officers to search her car where her attacker was hiding. When the police found the woman she has visible injury marks on her face and looked very distressed.
The Australian who help her captive is now undergoing a court conviction for multiple rape, assault and holding the backpacker against her will.
This brings us to question the safety of solo woman travellers. The key point is to be alert, avoid attraction and not to trust strangers on the first go.