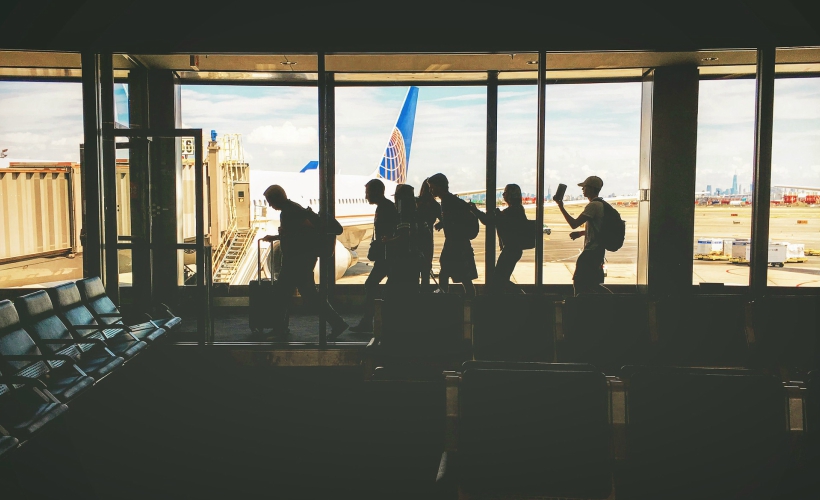 The 'begpacker' phenomenon (backpackers who resort to begging for travel money on the streets of Southeast Asia) received viral notoriety earlier this year. With numerous videos and pictures of Westerners busking or outright begging for money emerging online, Thailand is now reportedly refusing entry to suspicious visitors.
According to ThaiVisa, an online forum for expats in Thailand, ThaiVisa members have been asked to show BHT20,000 (USD700) in cash or be refused entry. This increased scrutiny, according to an anonymous immigration officer, is to crack down on foreigners who officials suspect are not genuine tourists and who may be working in Thailand illegally.
The immigration officer also confirmed that visitors entering Thailand on a tourist visa will now need to be able to show that they can support their stay in the country, albeit at the discretion of the officer.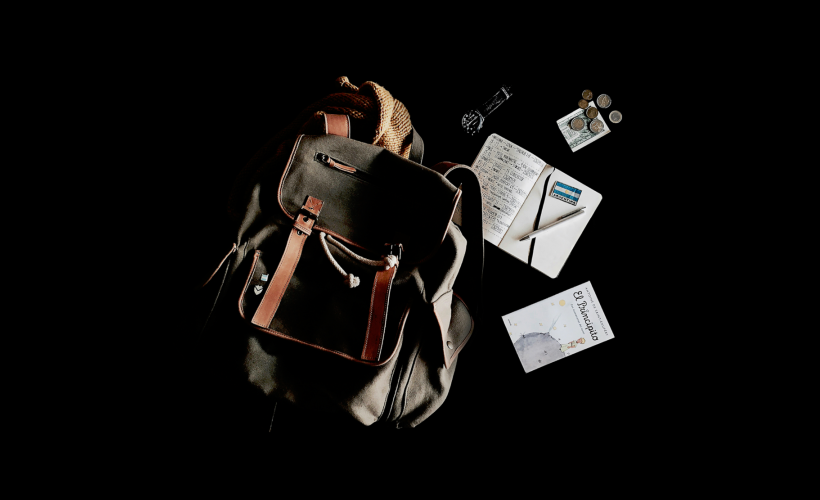 In other words, you can go ahead and gamble, but don't blame the dealer if you come up empty handed.
It is speculated that this new requirement at border checkpoints around the country is actually also being used to curb the rise in begpackers. These foreigners, a majority of whom are Westerners, have been spotted hawking postcards and holding up signs claiming they are backpacking across Asia without cash. The images and videos that went viral online has sparked outrage, and many #WhitePrivilege discussions.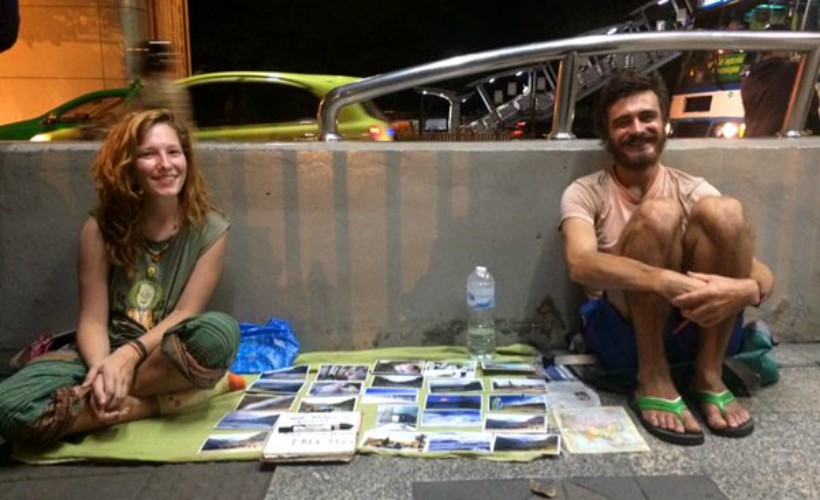 Of course, it comes as no surprise that Thailand has decided to come down hard on these travellers who feel entitled to see the world without proper funds or planning. With this new requirement however, Educational (ED) visa holders are also facing this added scrutiny. A ThaiVisa member in possession of an education visa claims to have been held at Suvarnabhumi after he was was only able to show BHT8,000 upon arrival.
While some might think of the rules as discriminatory, Thailand's Ministry of Foreign Affairs do have the regulation stated clearly. The Foreign and Commonwealth Office (FCO) also advises travellers to have their return flights booked as immigration officials may ask for proof of onward travel.
Other countries around the world also require travellers with tourist visas to provide evidence of sufficient funds, although not usually in cash. Japan, for example, required a printed bank statement showing the most recent three months of transactions leading up to a visa application date prior to 2013. On the other end of spectrum, there are countries such as Bhutan which only grants tourist visas through through licensed Bhutanese Tour Operator with packages that cost approximately USD250 per day.
Get all the latest travel stories from Zafigo. Follow us on Facebook, Twitter, and Instagram.