As a woman, travelling is an entirely different experience when compared to the experience had by men. From worrying about menstruation to gender specific norms in different countries to personal safety, the list can sometimes seem endless. That being said, do you ever just wish you could know in advance which places in particular to avoid?
Well, TripAdvisor has fulfilled that wish by now identifying hotels or properties where sexual assault has occurred. In fact, the travel and restaurant review portal has taken things a step further by ensuring that the one-of-a-kind badge also details other major concerns, such as terrorist attacks.
In wake of the recent outburst of sexual harassment allegations stemming from Hollywood, the world has stopped to listen to celebrities and citizens alike – offering voices to previously unheard victims through the use of the #MeToo hashtag on social media.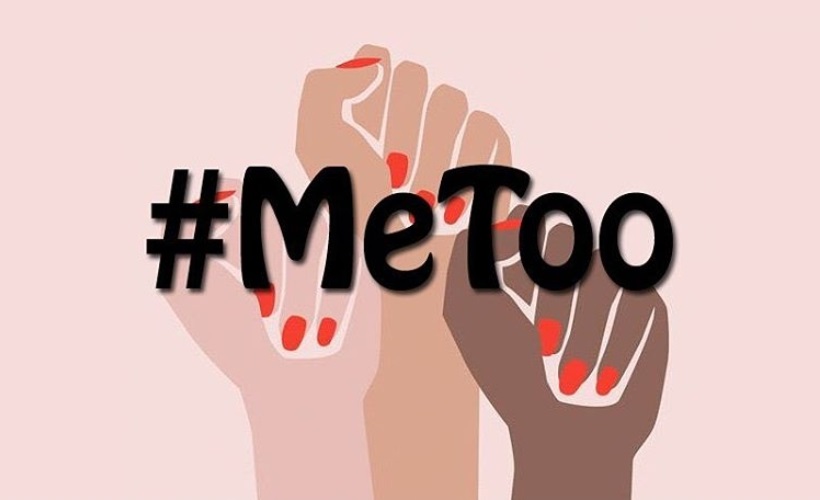 It's about time, but in response to #MeToo, more and more organisations, such as TripAdvisor, are taking action to ensure that women and men can feel safe. The new TripAdvisor badge is designed to identify health, safety and discrimination issues in all of the website's travel categories.
"These badges will remain on TripAdvisor for up to three months. However, if the issues persist we may extend the duration of the badge… These badges are intended to be informative, not punitive," says Kevin Carter, a company spokesman.
However, when looking out for these badges, keep in mind that regardless of the number of complaints, a listing will not be removed from TripAdvisor. This is done in order to provide the website's users with full transparency, although decisions to add or remove a badge after the said three months will be made by an employee committee.
The move is definitely a step forward in the right direction and another reason to conduct thorough research before travelling. We're just glad it's now made easy!
[vc_row][vc_column][zf_post_boxes widget_hide_desc="true" num_post="3″ post_id="20053, 19500, 18475″][/vc_column][/vc_row]