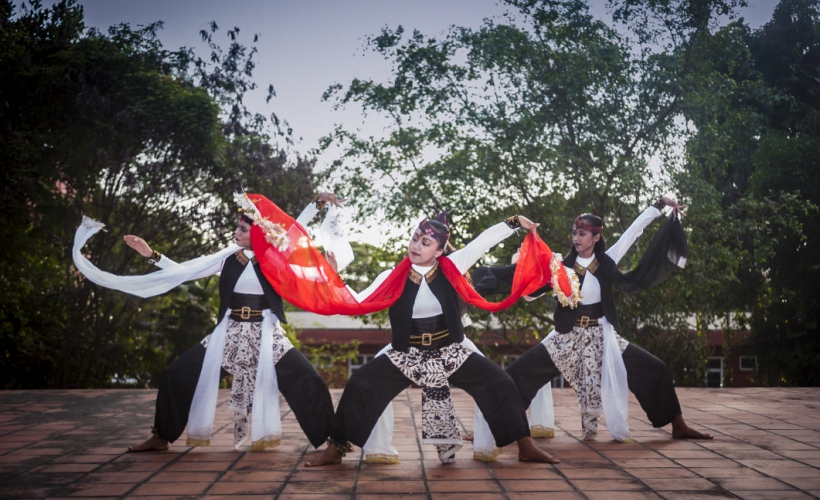 The Melaka Art and Performance Festival (MAPFest) is the largest and only UNESCO World Heritage site-specific festival in the world, being held at Bukit St Paul from the 24th to the 26th of November 2017 from 10AM to 10PM. Gathering over 45 renowned artists from around the world, the festival will transform majestic Melaka into a living canvas of art through solo and collaborative performances.
The entire festival is free of charge and open to the public, with the majority of performances and exhibitions taking place at the UNESCO World Heritage Site. However, MAPFest is not limited to only Bukit St Paul, as the festival also extends around the vicinity of the infamous hill. Besides showcasing various performances – such as contemporary dance, visual art, film and music – MAPFest is also hosting a photography exhibition, morning yoga class, dance workshop and forum.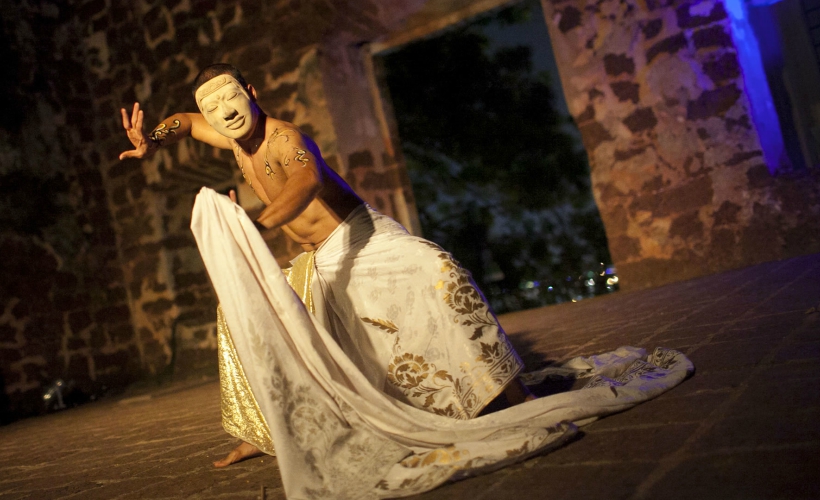 The icing on the cake, though, is the final night (Sunday) when every artist featuring in the festival collaborates to create a large-scale performance titled Eulogy For The Living, directed by Tony Yap, the Creative Director of MAPFest.
"Eulogy For The Living is a kind of devotional work for making our way in the world and internal journey into the memory of body and soul. We, the living preserve both the past and current, and we allow things to pass – we eulogise ourselves in each passing moment," Yap elaborates.