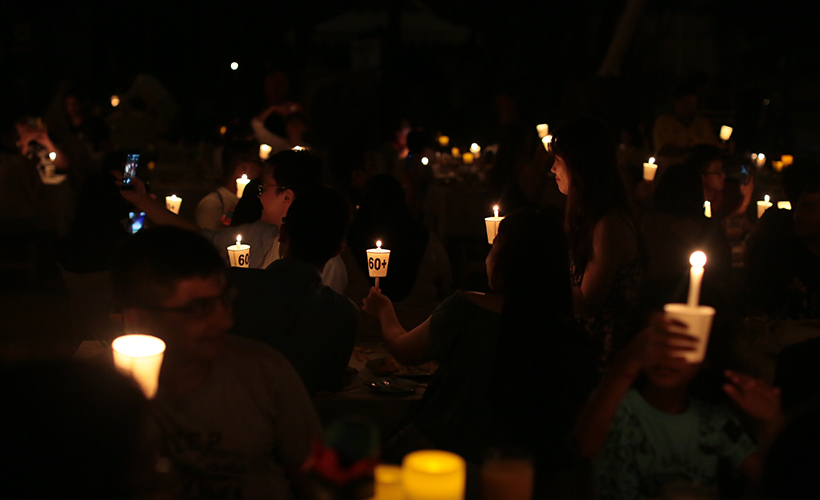 Over 50 families gathered at Sunway Lagoon's Surf Beach on 25th March for the multi-park destination's Blackout Beach BBQ, a dinner event held in conjunction with Earth Hour. The event, is Sunway Lagoon's biggest Earth Hour celebration to date and the theme park management's went all out to ensure it was a night to remember for all. As such, the night's celebrations went beyond merely turning off the lights.
The Surf Beach went dark at 8:30PM and as guests enjoyed their dinner by candlelight, they were invited to pledge their commitment towards the meaningful night by collectively lighting the large "60 +" with LED candles.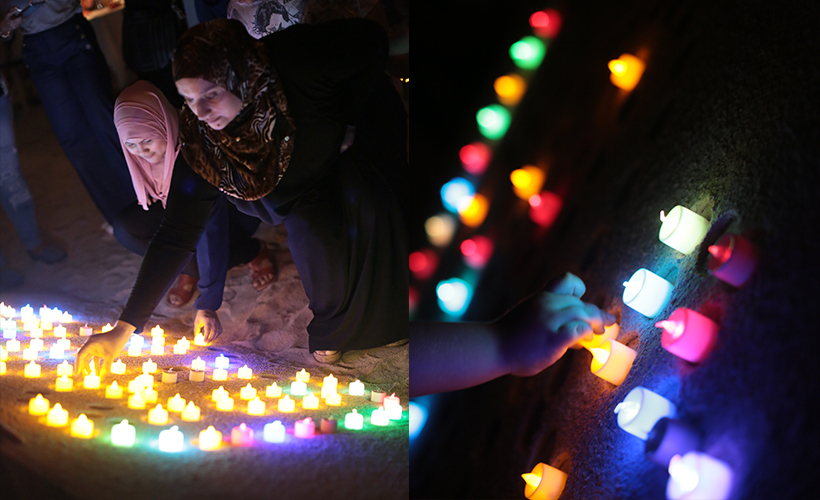 Fire dances and live music performances continued to illuminated the atmosphere while Limbo Rock and Hula Hoop challenges kept guests entertained throughout the hour until the lights were turned back on at 9:30PM.
"We hope to create a positive effect to families around Klang Valley. As the world stands united to their commitment to Earth Hour, we, as a family's premier theme park, decided to bring families together on this one special night as we believe that a healthy relationship starts within the family," said Sean Choo, General Manager of Sunway Lagoon.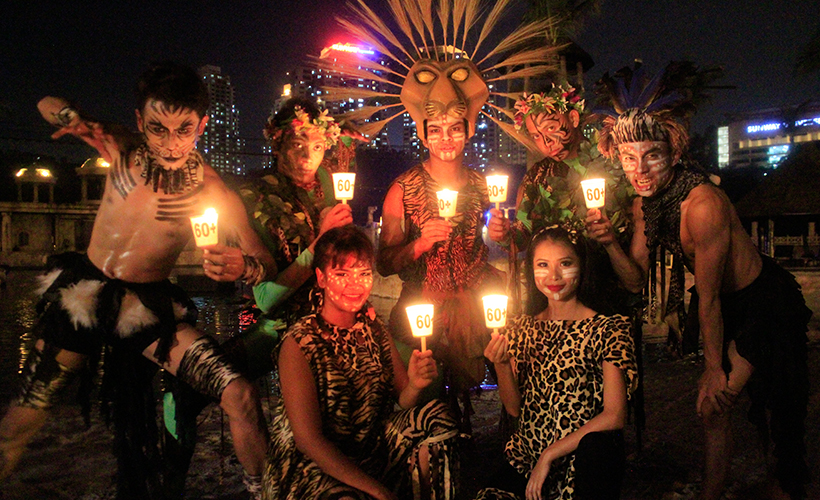 He added: "Tonight, the affirmation is not only about preserving that one hour of lights for Earth Hour but it's also about preserving that one memorable night where you truly spend time with your loved ones in a fun and entertaining way".
Earth Hour is a global movement that encourages individuals, communities, households, and organisations to turn off all non-essential lighting for one hour, a symbol of commitment to preserving energy on Earth.