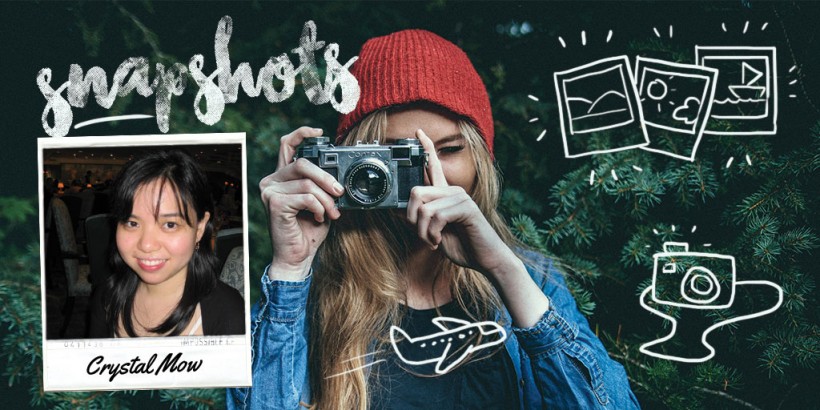 Even in my wildest dreams, I never imagined setting foot on Alaska, The Land of the Midnight Sun. It's always been on my mum's bucket list and since my family and I were visiting relatives in Vancouver in 2014, we took the opportunity to hop on board a cruise to Alaska during that trip. Here are snippets of our one-week voyage.
Cruise to the last frontier
Cruising is one of the best ways to unwind on a holiday. One of my favourite activities is to sit on a deck chair with a cup of hot tea, looking at the sea, and enjoying the cool breeze blowing on my face. A couple of times, I even spotted whales doing tail throws!
The Salmon Capital of the World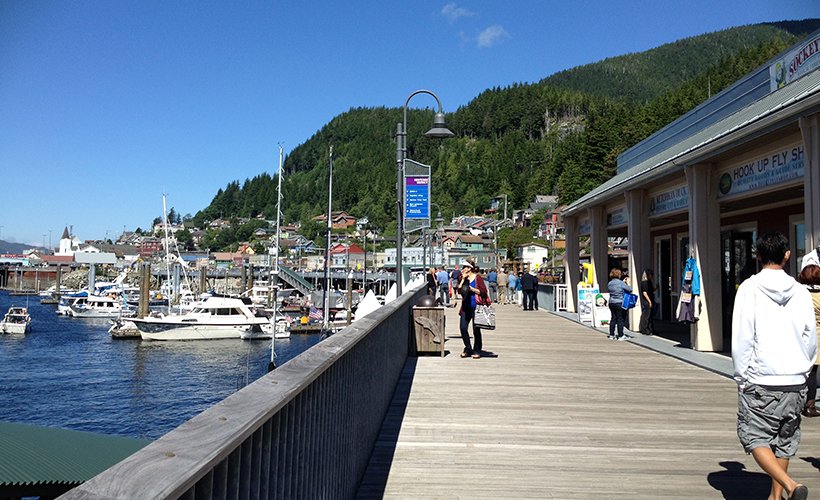 Our first port of call was Ketchikan. It rains frequently in this town that's also known as 'The Salmon Capital of the World'. As we walked along the wooden boardwalk at Ketchikan Creek, we could look down into the water and see shoals of salmon swimming in the crystal waters. What a delightful scene!
At Arm's Length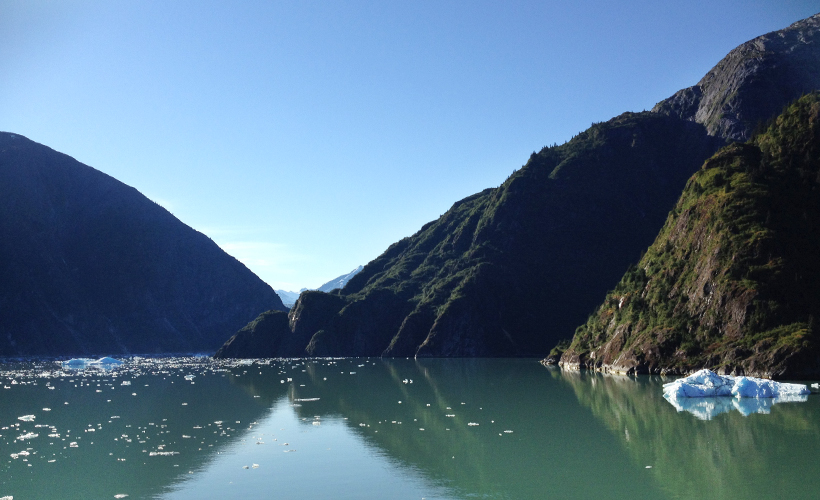 The scenery at Tracy Arm Fjord was simply out of this world! As the ship entered the fjord, we bundled up in our coats to stay warm. Here, we saw glaciers and blue ice floating in the turquoise water.
Nature at its best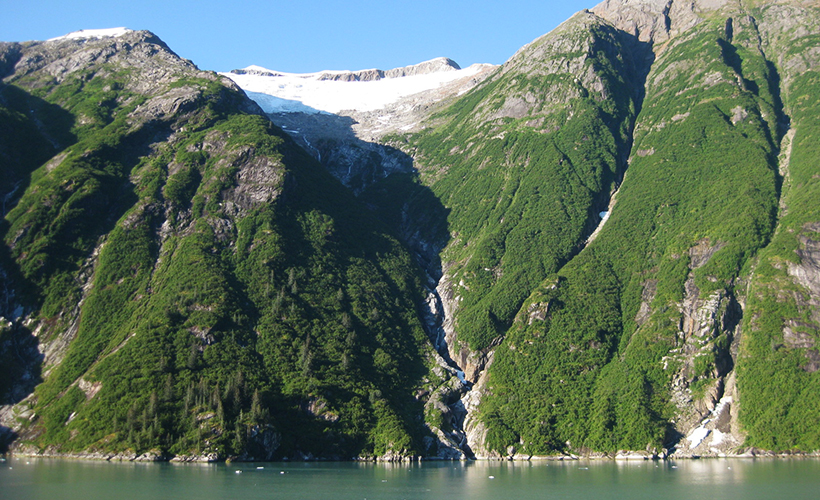 It was also refreshing to see waterfalls cascading from the cliffs. As we passed through this charming gem, our captain pointed out wildlife such as birds, whales and seals. We simply marvelled at the grandeur of God's creations.
Mesmerising Sunset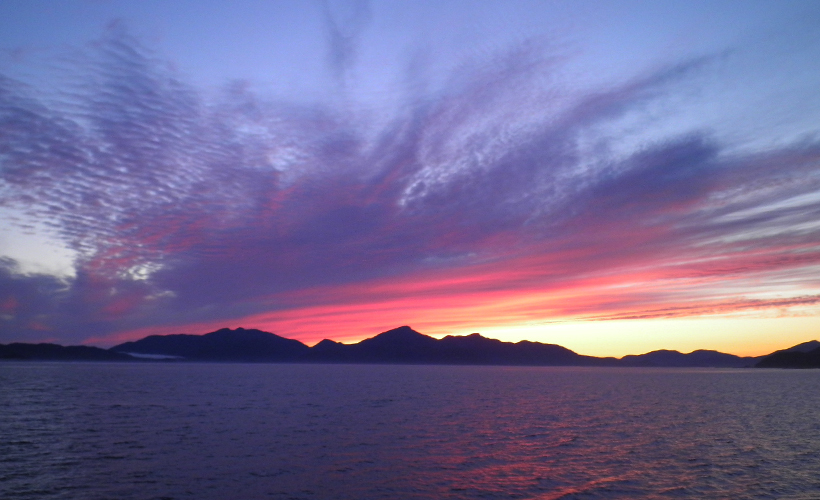 One evening, there was a commotion during dinnertime; all of a sudden, people were pointing excitedly at the glass wall and many were scurrying out of the restaurant with their cameras in hand. Not wanting to miss out on what was happening, my family and I rushed out to join the crowd. Lo and behold, a glorious sunset greeted us with a burst of colours! Bold streaks of red, blue, orange, and yellow emerged from behind the mountains. We snapped as many pictures as we could, knowing that this scene would soon fade away as the sun began to set. Here's a snapshot of the mesmerising sunset but nothing compares to the actual view that we saw with our naked eyes!
Where the ocean meets the sky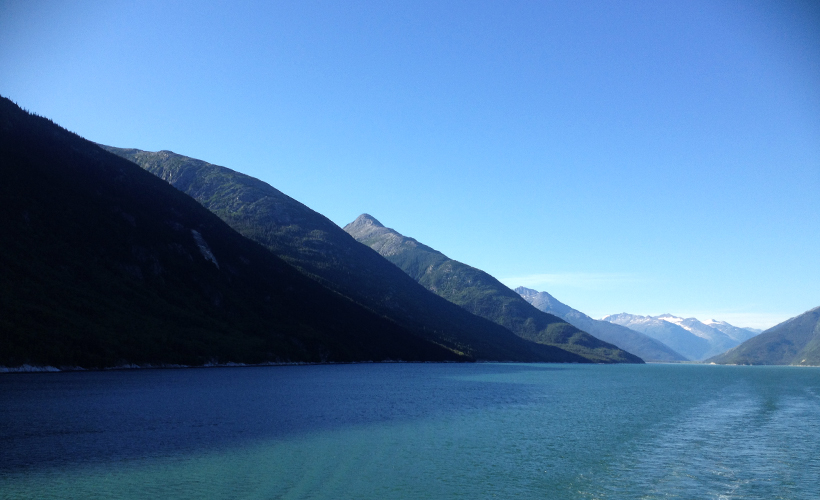 Skagway offered one of the most scenic and breath-taking sights as we sailed away from her port. We saw layers of mountains, their peaks undulating across the sky. There were possibly 50 shades of blue at one glance and as we sailed away, it seemed as though the mountains were slowly paving the way for the ocean to meet the sky.
Snapshots is our photo essay section, where we ask readers to share a curation of their favourite images to tell the story of their city or a destination they have travelled to. We welcome contributions from readers; if you have a photo story to share, email [email protected] and indicate 'Snapshots' in the subject line. Published submissions will receive a token sum from us.